A Family Review Of Entopia By Penang Butterfly Farm
Entopia by Penang Butterfly Farm is beautiful and a must-see if you go to Penang, especially if you have kids! We're lucky enough to have a close friend work there, so we got a discount on our entrance tickets. Plus, OKU people are given free admission so we didn't have to pay for Ayub's ticket 🙂
There are lots of different zones in the park but basically there's an outdoor area (Natureland) where you can see all the butterflies flying around and doing butterfly things, and an indoor area (Cocoon) where you can see other insects and do fun activities.
Here's a map of the park: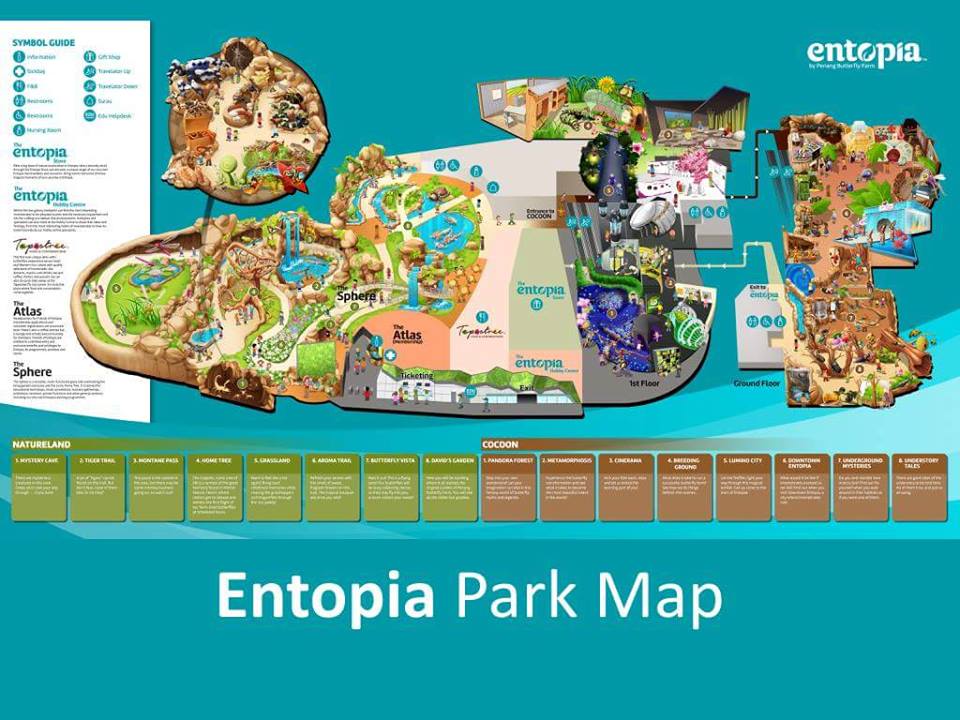 Exploring Natureland and all the pretty butterflies
Mr Ninja has a fear of butterflies (and insects in general) so he was reluctant to even go to the park. Once we were inside, we first walked through a small cave to see snakes and other awesome creatures, then out into the open where all the butterflies roam free.
Dear Mr Ninja survived for a couple minutes before freaking out, abandoning Aisha in her stroller, and running indoors to get away. Lol.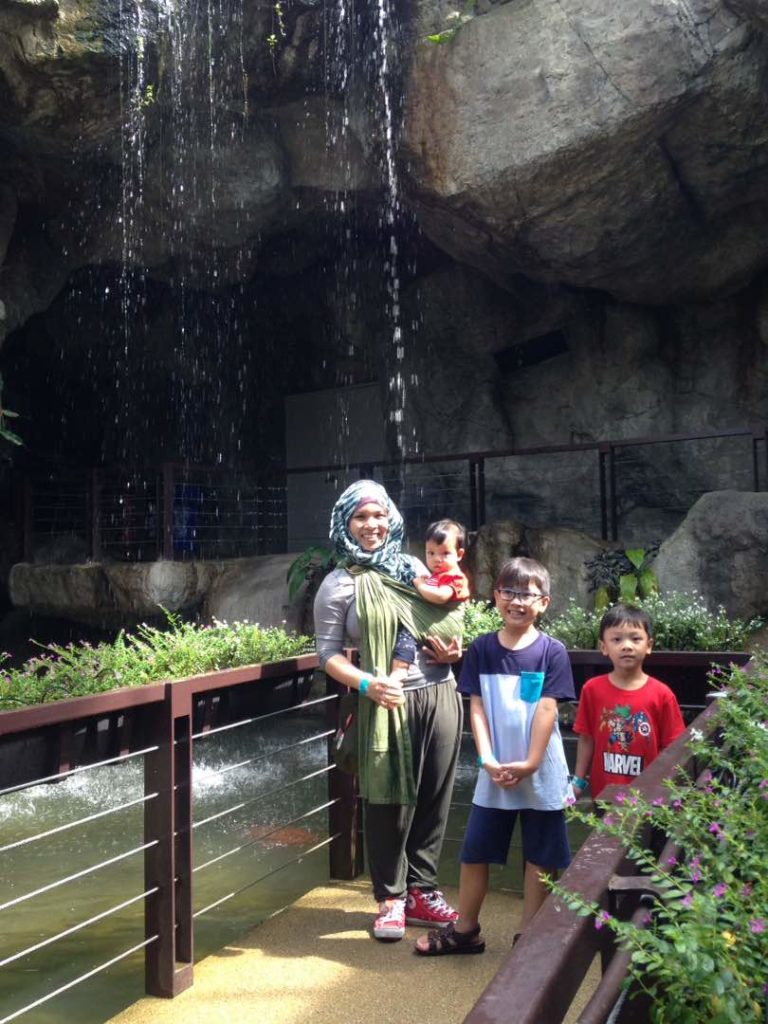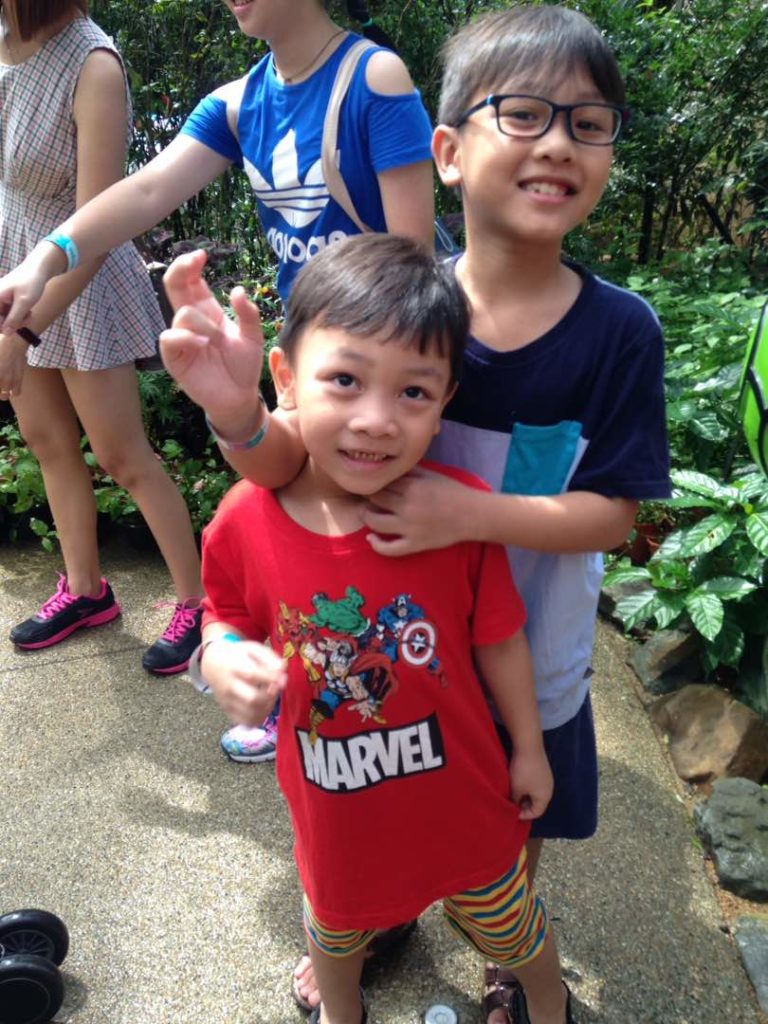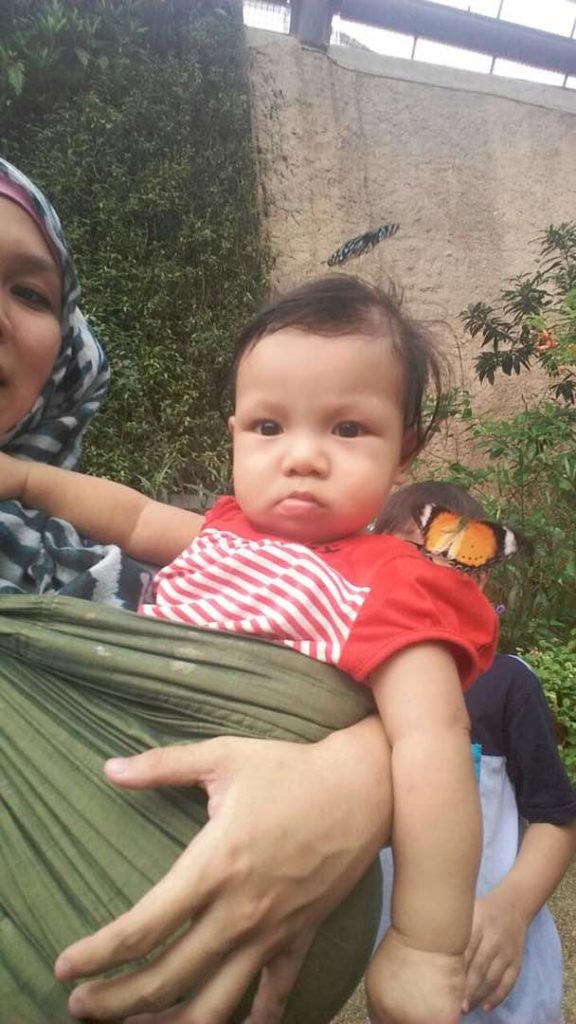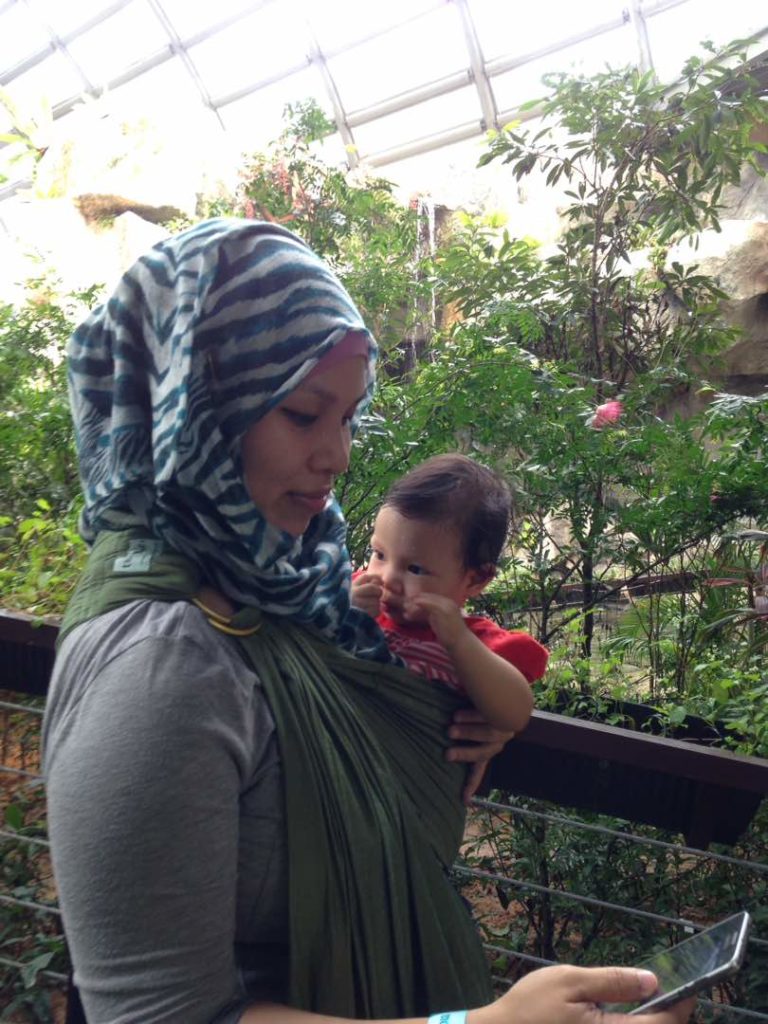 It was very warm but there's quite a lot of shade so it's not so bad. Plus, you'll be taken away by the surrounding beauty and won't even notice the heat.
There are feeding stations set up throughout the park where the butterflies will flock to and nom on fruits and flowers.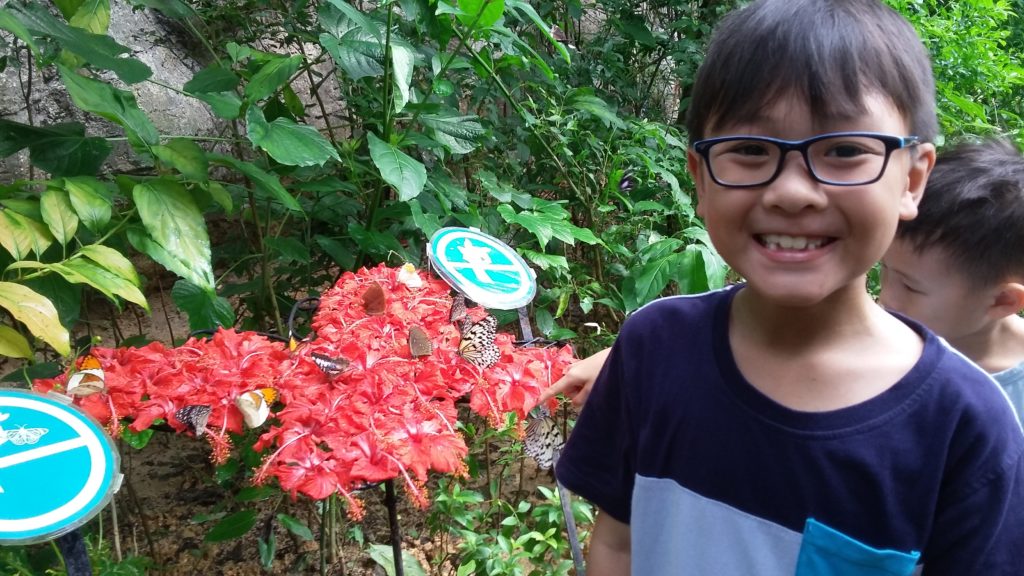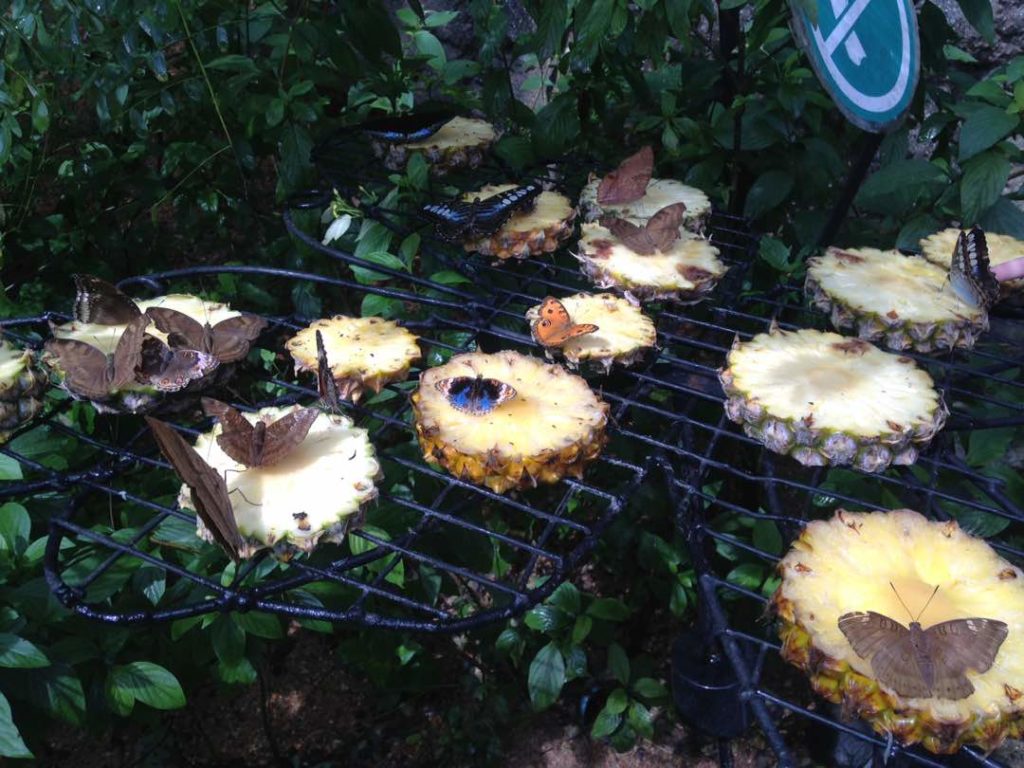 On top of the butterflies, there were other creepy crawlies to admire. From stick insects to dragonflies, as well as lizards and reptiles. Basically, Mr Ninja's worst nightmare come to life.
The kids and I LOVED IT!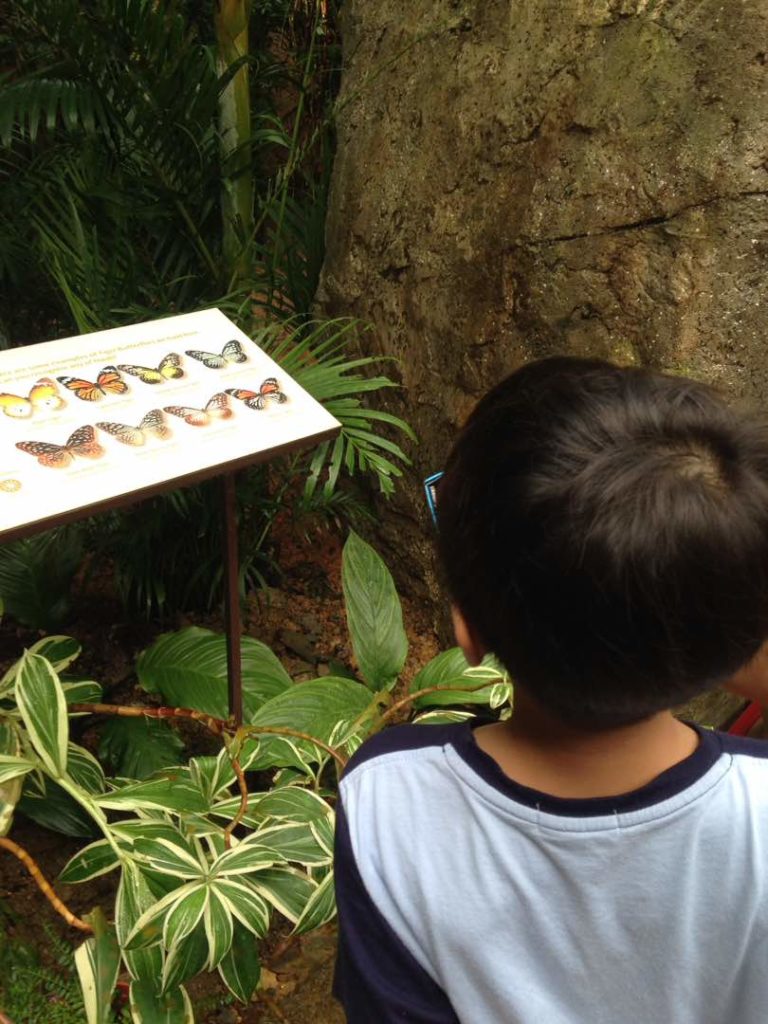 \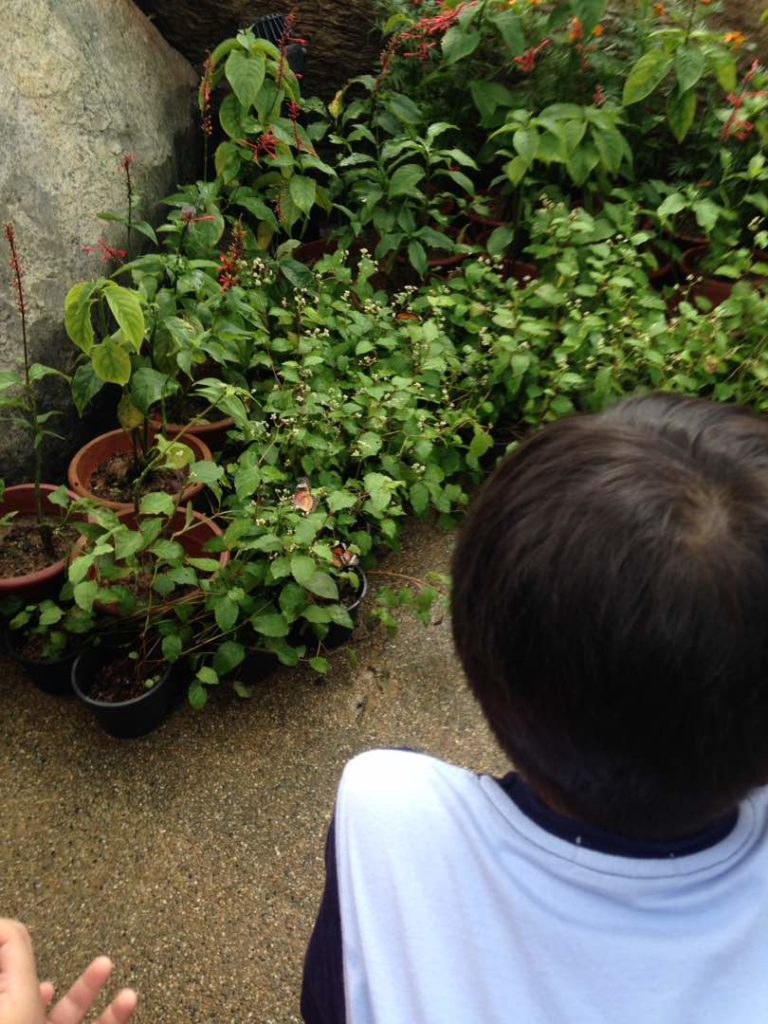 Ayub wants to be an entomologist so he was totally in his element. I love watching him with insects. He's so caring and gentle.
Sulaiman on the other hand was a little freaked out by the butterflies landing on him.
My friend later told us that the butterflies are attracted to the scent of our sweat. So the more you sweat, the more likely they are to land on you. Mr Ninja was sweating buckets from anxiety. That's why all the butterflies were chasing him. And that made him sweat even more. So much lol.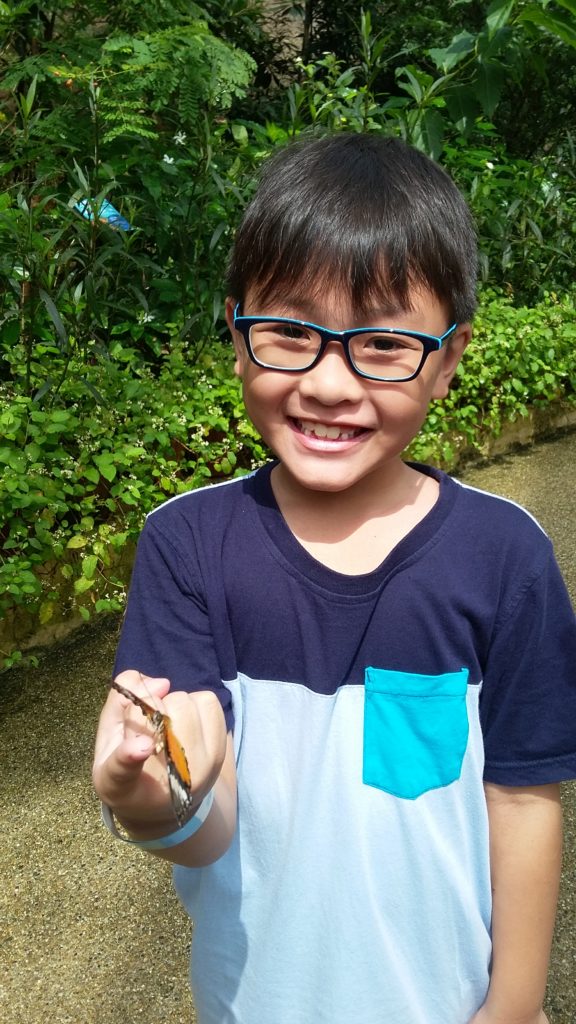 Here's Mr Ninja hiding from the butterflies. Hihi. He sked.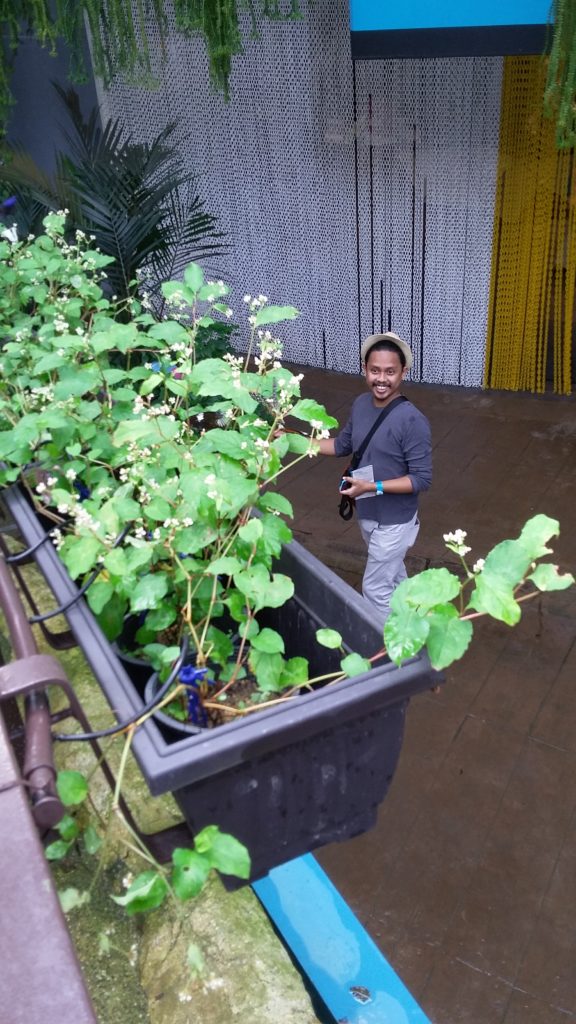 Interactive learn and play at the indoor Cocoon area
Once we were done exploring the outdoors, we went inside to the cool air con Cocoon zone. There is A LOT to do.
Plenty of interactive games for the kids to learn about insects and other educational materials presented in a fun and easy way.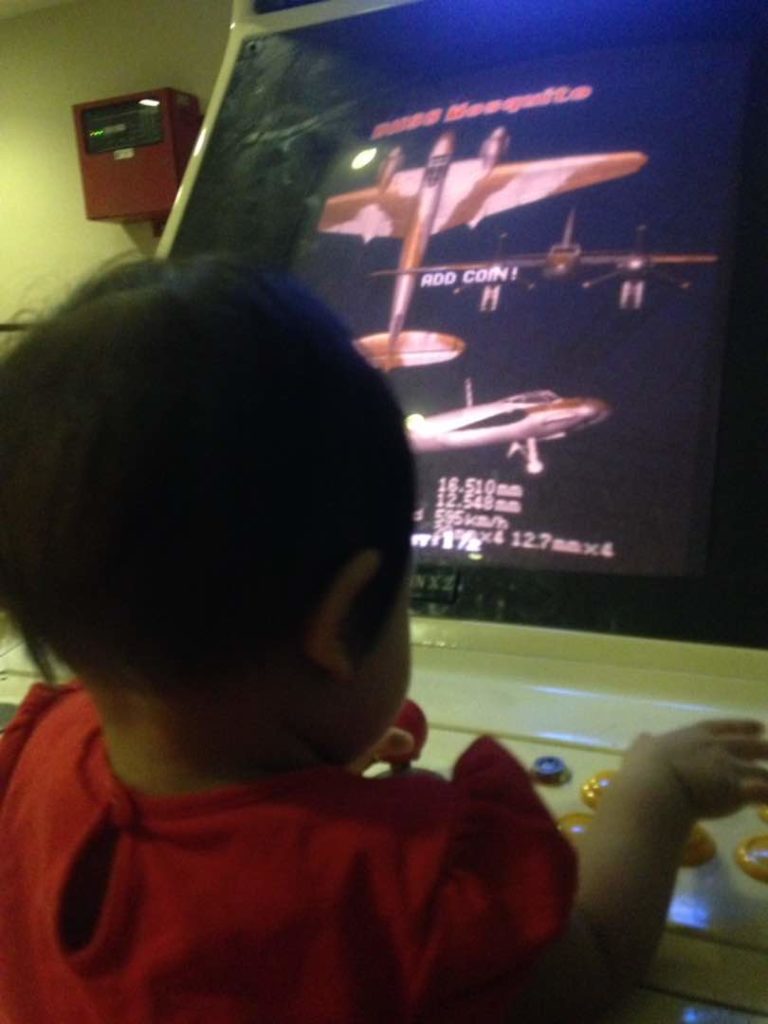 Ok, I don't remember what Aisha is doing here but she looks cute.
There are also other bug exhibits that got the kids super excited and Mr Ninja super uncomfortable.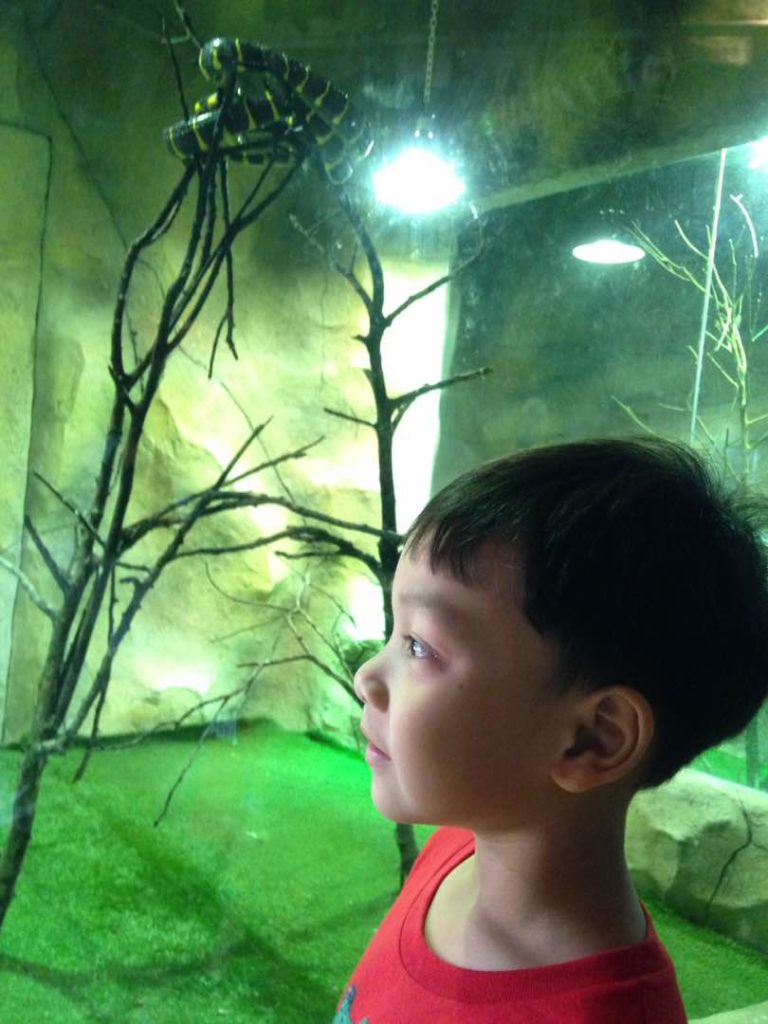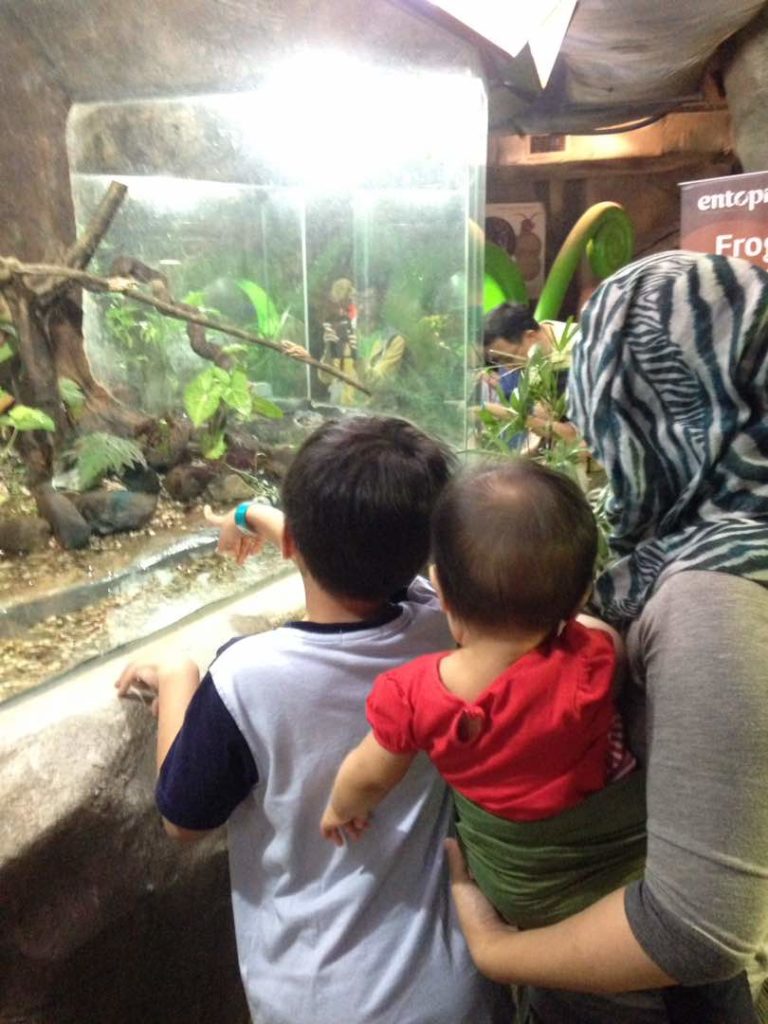 Lunch at Tapestree – try to avoid it
After exploring every inch of the park, we went to have lunch at Tapestree – the cafe in the park itself. It was underwhelming and extremely expensive. Don't go there. Bring a packed lunch or just go home to eat. Do not recommend. Unless there are no other options.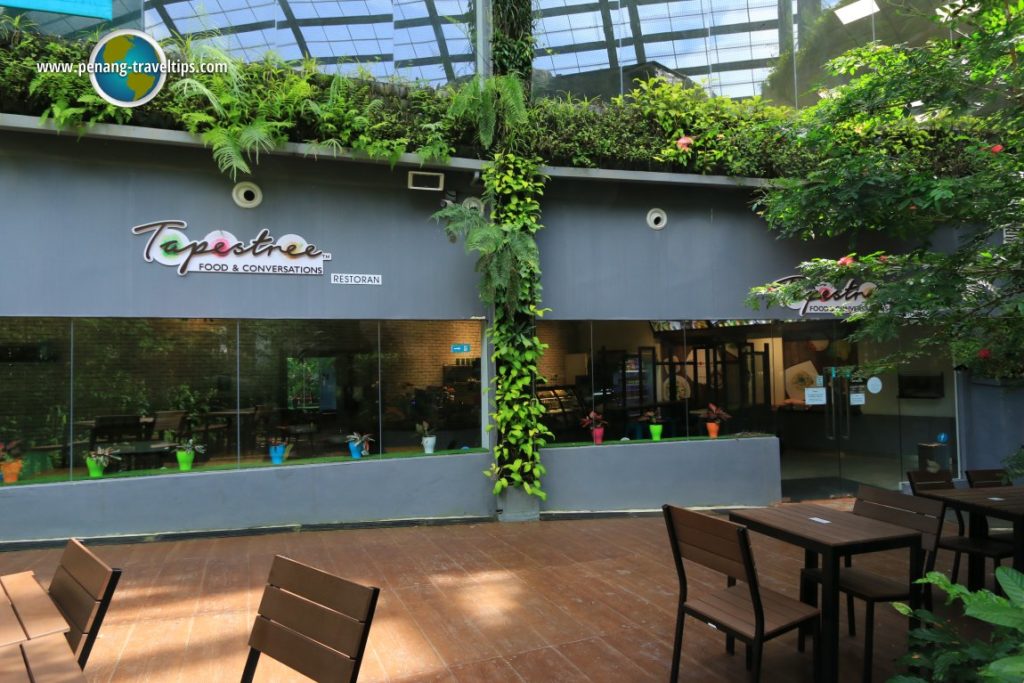 The gift shop is really nice
We spent more time in the outdoor park after lunch, walking around and watching the butterflies for the last time. Then we exited through the gift shop and bought a bunch of books about butterflies and insects. They are really nice. I love them. Very affordable too. Like RM20 per book.
All in all, I ADORE Entopia by Penang Buttery Farm. It's a great attraction that you absolutely have to visit at least once if you're in Penang.
We definitely plan on going back again. There are shows and new exhibits that we missed this time around.
Entopia by Penang Butterfly Farm details:
Location: Jalan Teluk Bahang, Teluk Bahang, 11050 Penang
Opening times: 9am – 5.30pm, Monday – Sunday
Ticket price (free for OKU):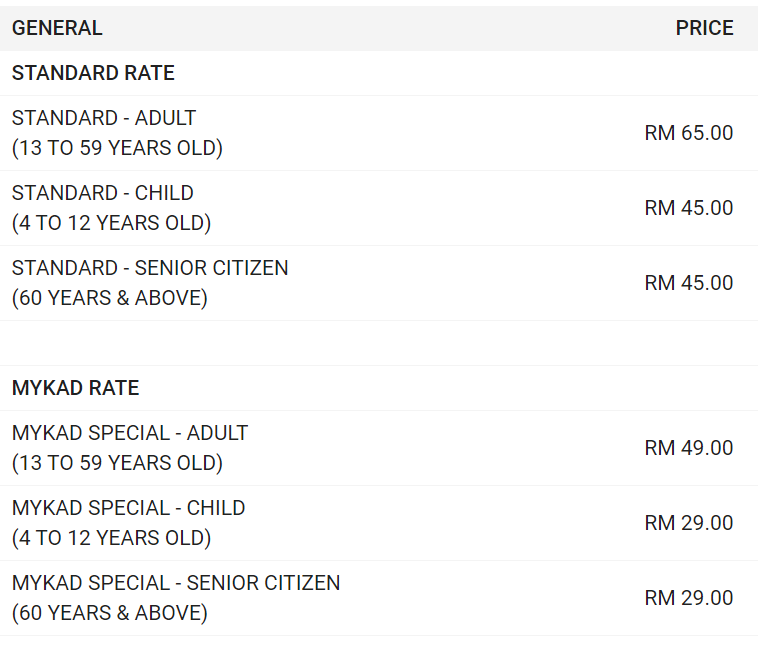 Totally worth it! Have fun!
Facebook Comments