Aisha Was Featured In A Sponsored Video When She Was A One Year Old Baby
This one time at work, Aisha was asked to be part of a sponsored video for AIA insurance as a baby. She got paid RM100. I started an ASB fund for her with the money. Huhuhu. So cute.
Here she is behind the scenes. Getting ready for her close-up.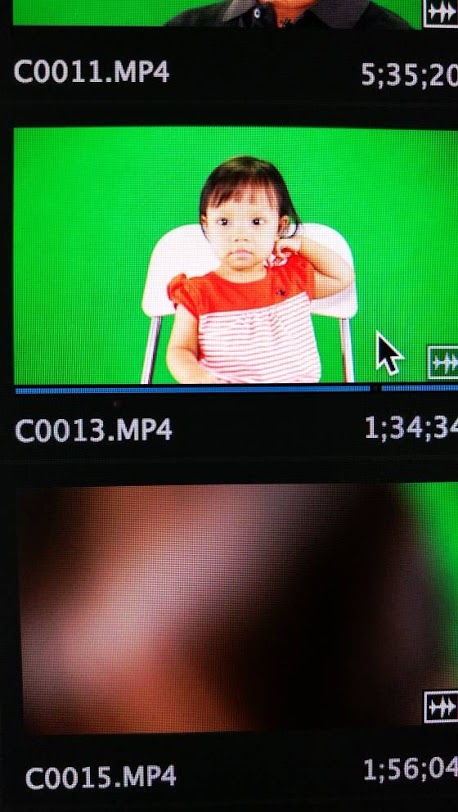 If you're too lazy to watch the whole video, just skip to 1:47 to see 1-year old Aisha, followed by her little friend Miss V.
Here I GIFed the babies because they are too damn adorable:
Aisha comes to the office once in a while for odd reasons. I can't remember why she was in the office in this next video, I think I was working from home but needed to come in for a meeting or something.
Anyhoo, Aisha couldn't walk yet and she lost her squeaky shoe:
Ok, that's all. So cute. Love love love.
Facebook Comments