Ayub Angry Bird vs Sulaiman Green Piggy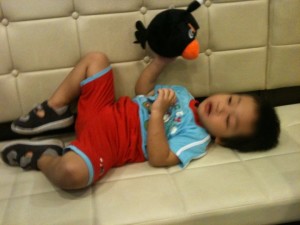 Ayub has loved Angry Birds for a long time. Above he is getting beaten up by one, way before Sulaiman was even conceived.
The boys watching cartoons after their bath, before bedtime. Is it just me or does Ayub look like the red angry bird (in the photo on the right he's shouting "No Mama! Dowan phone!" as in no pictures please), while Sulaiman totally looks like the green piggy.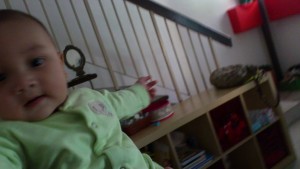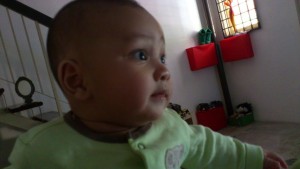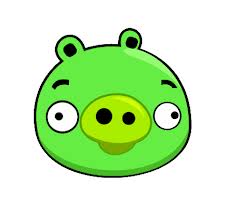 Can you tell the difference?!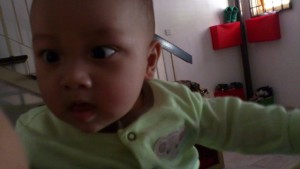 Green piggy didn't wanna pose properly for a picture.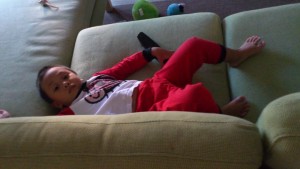 Ayub angry bird.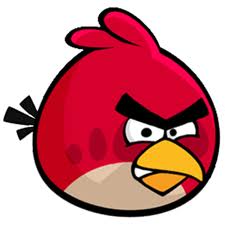 Facebook Comments