Ayub gets a haircut
Shaggy little mophead of a toddler finally got a haircut. He went from shaved: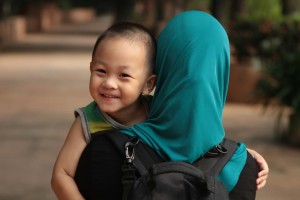 To shaggy, in the blink of an eye: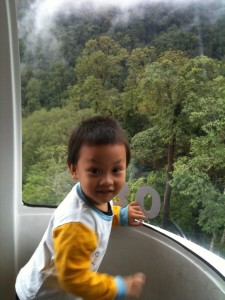 I decided he's old enough to rock a real haircut, rather than shaving his head…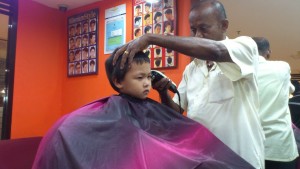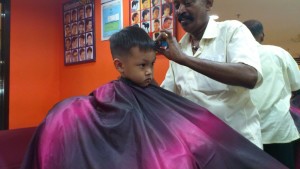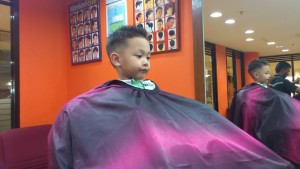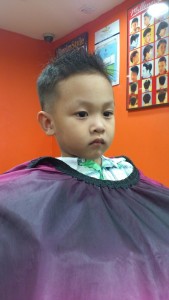 Is he not the cutest thing on the planet?!
Quick vid of Ayub post-haircut, drawing and singing and talking 🙂
Facebook Comments