Baking And Selling Chinese New Year Cookies In Speech Therapy
Ayub has attended speech therapy once a week for over a year at Oasis Place. Now that he has a better understanding of language basics, he's venturing more into the social aspect of speech and moving towards more independence.
This week, I received a series of lovely messages from his therapist Emma, with updates on their session. I am lazy to blog so I'm copy/pasting Emma's messages here. 😛
Ayub's Chinese New Year speech therapy session, as told by Emma
Today we baked cny strawberry jam cookies. We are planning to sell it next week!
We worked on social goals, such as:
Asking people around Oasis Place for things he needs, e.g. a sieve, a weighing machine, ingredients for a batter.
Figuring out what the missing ingredients are and going to 99 Speedmart to buy them.
He needs to figure out where the ingredients are placed in the shop, and explain why they placed in a certain place. E.g. where will the butter, be? Why must it be placed in the fridge?
Asking the shopkeeper for help when he cannot locate the item. He was reluctant to go and ask where to get jam. Because the person speaks Malay. Until I told him that jam is also 'jem' in Malay, and 'mana' means where in Malay. Then he went ahead and asked! Good job ayub!
Reading the recipe and making cookies. (We were running out of time, so Tiffany and I helped him quite a bit).
He will make one more batch next week. 🙂
He will also be selling them next week to my colleagues. Let's see how he fixes the price 🙂
Photos from the session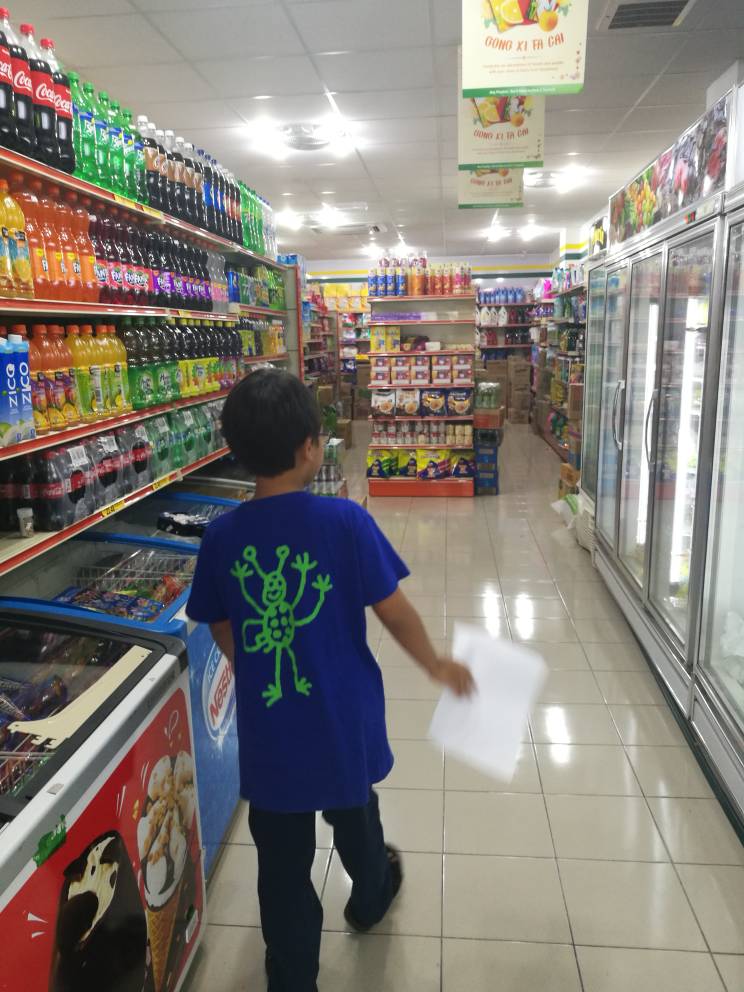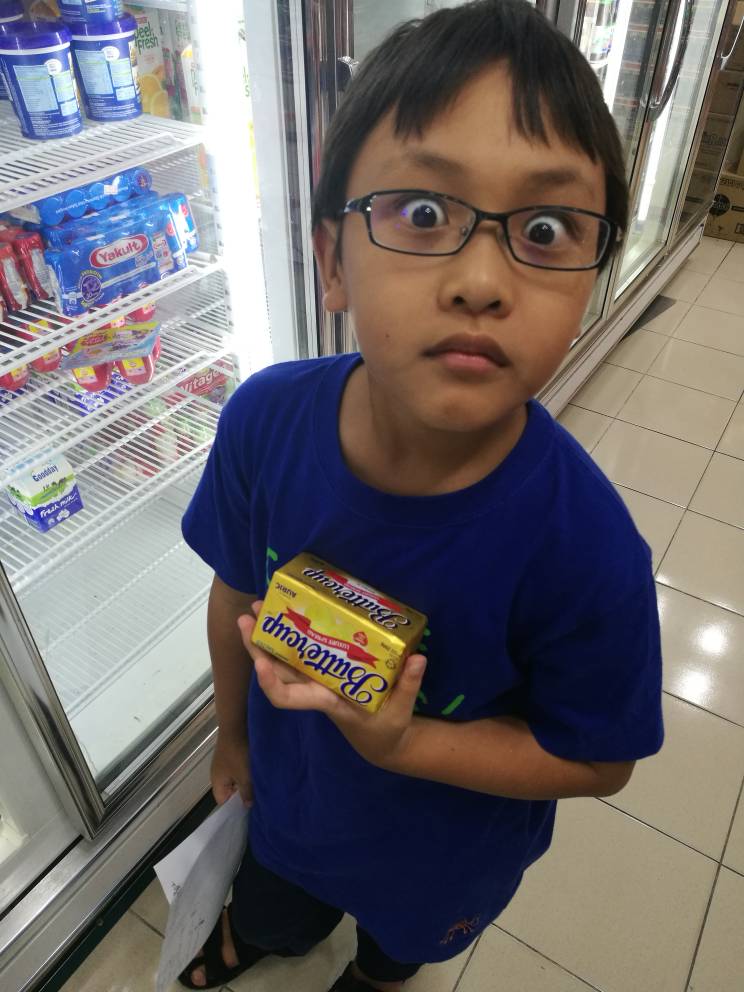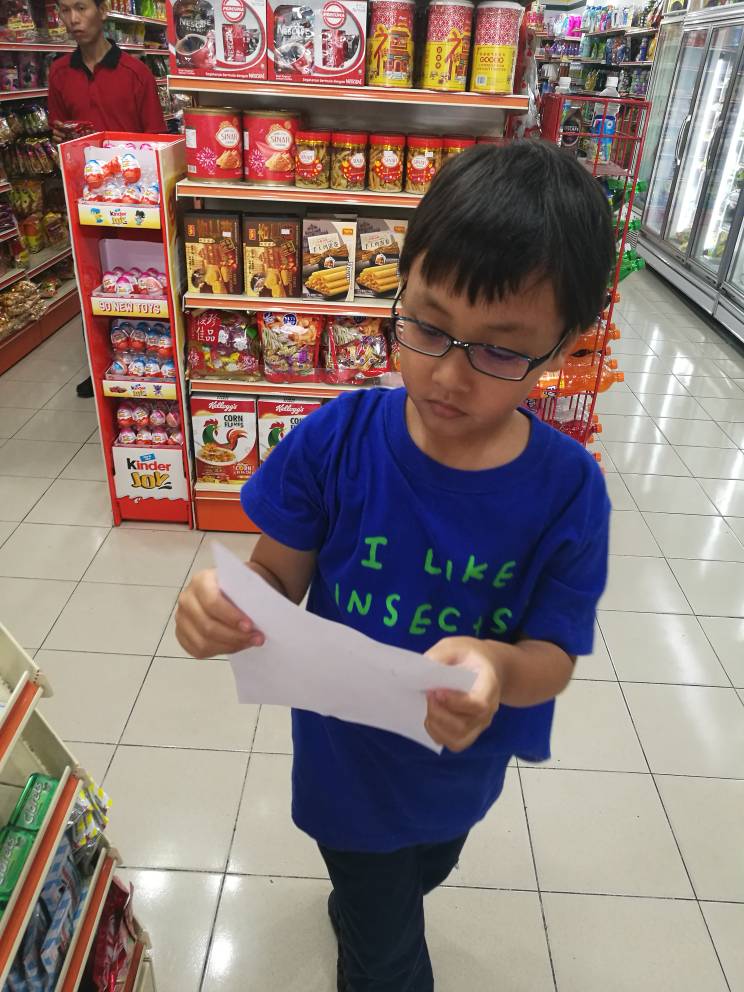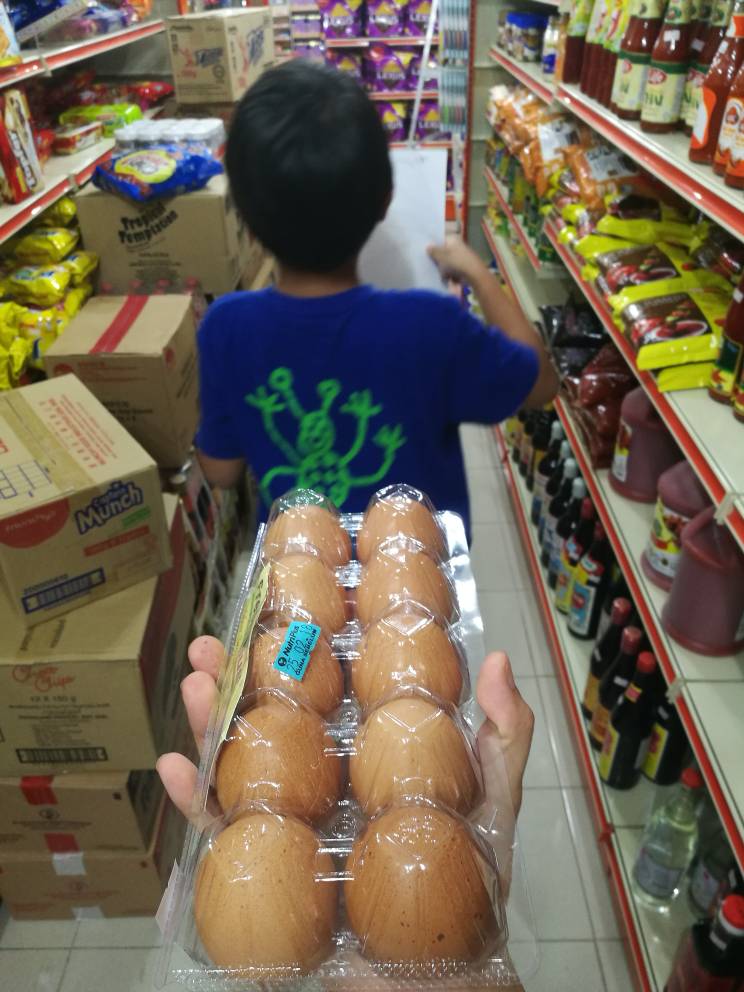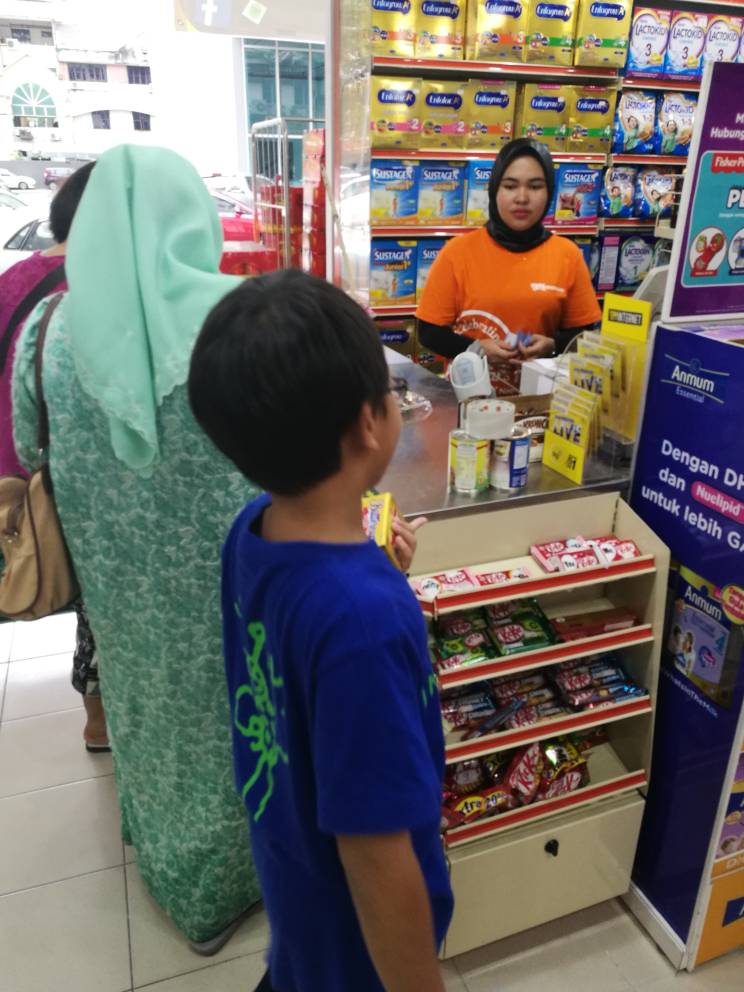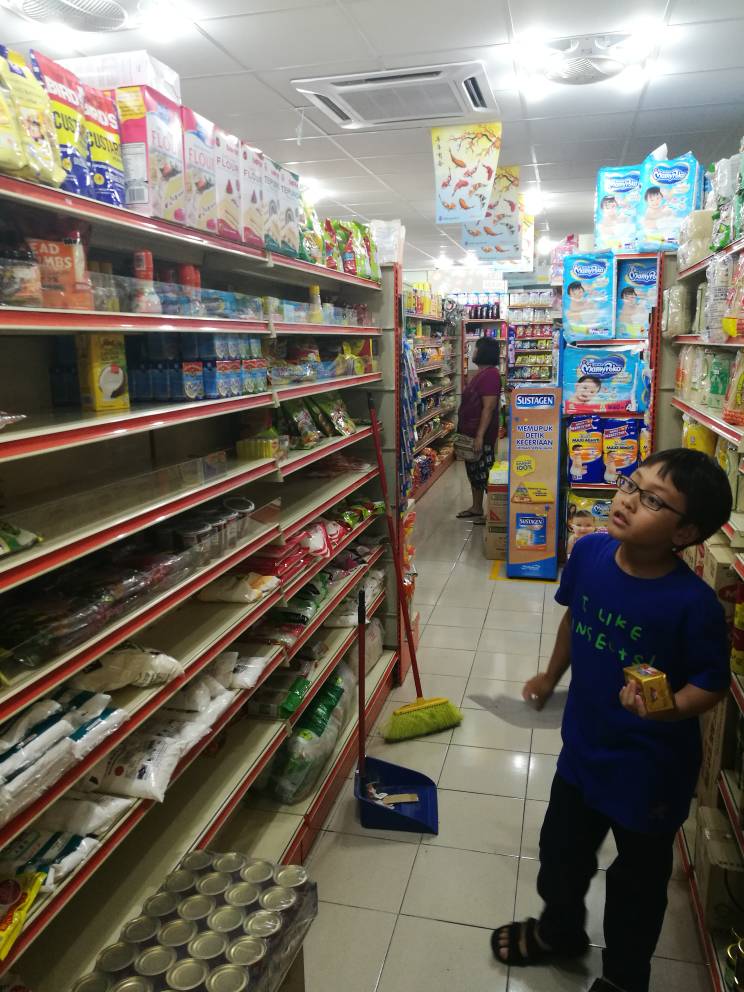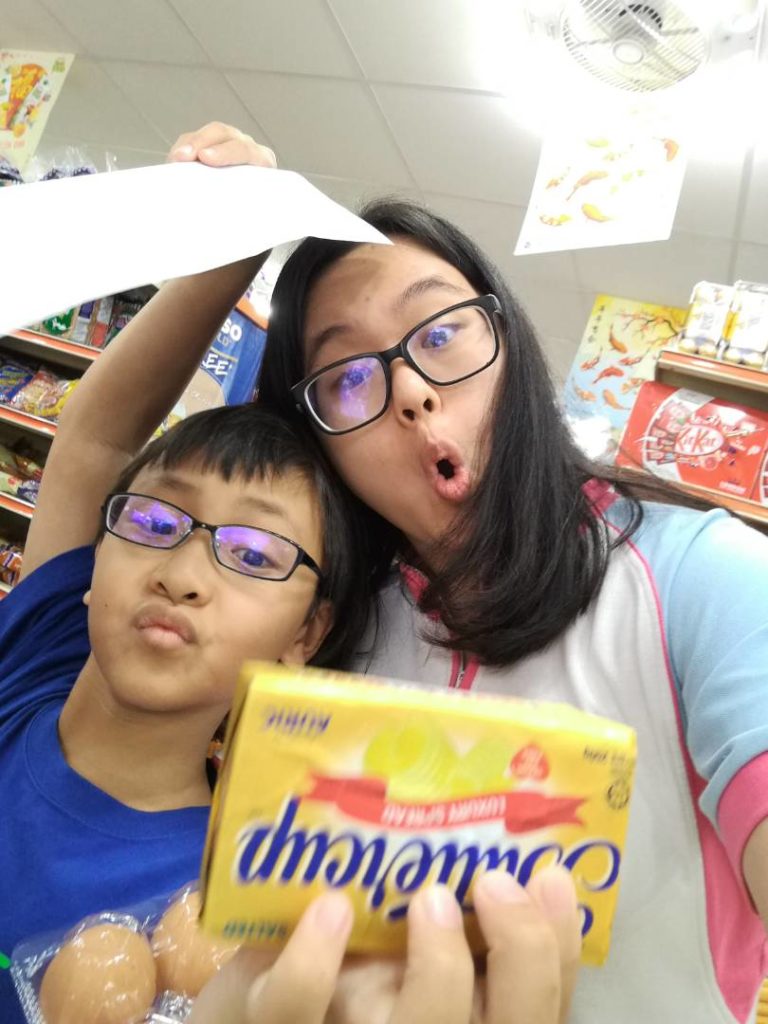 I have nothing else to add
The goal of therapy, for me, is to give Ayub the confidence and skills to lead an independent life as an adult. I think he's on the right track. Yeah. It's cool. I love you Ayub.
Facebook Comments