Bricks4Kidz School Holiday LEGO Camps Are Awesome, Fun, And Educational
Ayub and Sulaiman have been going to Bricks4Kidz LEGO classes every weekend for over a year now and they absolutely love it. Each class has a theme such as dinosaurs, satellites, cranes, ferris wheels, parrots etc. The teacher will talk about the theme and teach them facts about the topic. Then they will build a model based on the theme.
It's an awesome way to get the kids excited about S.T.E.M. without them even realizing they're learning about science, tech, engineering, and maths. All they know is that LEGO is fun and building LEGO is THE BEST THING EVAAAAR.
Check out these upcoming holiday LEGO Camps, organized by Bricks4Kidz: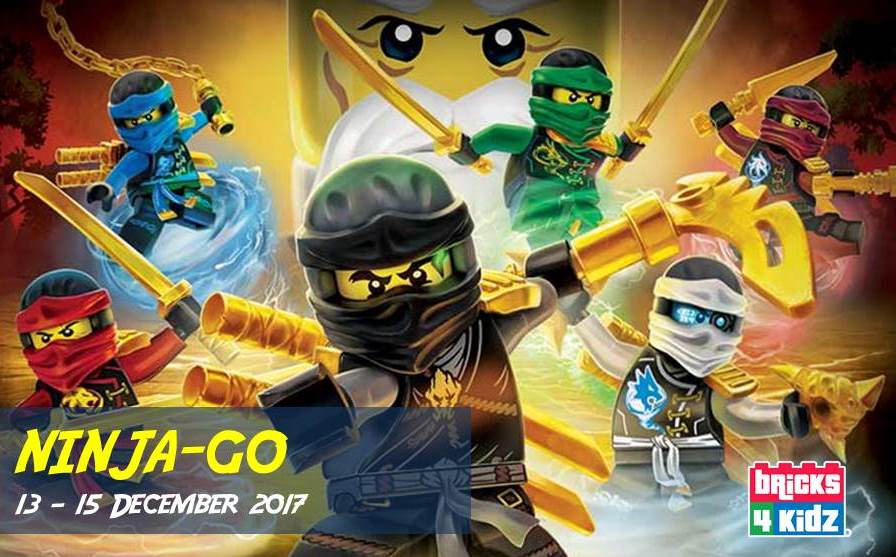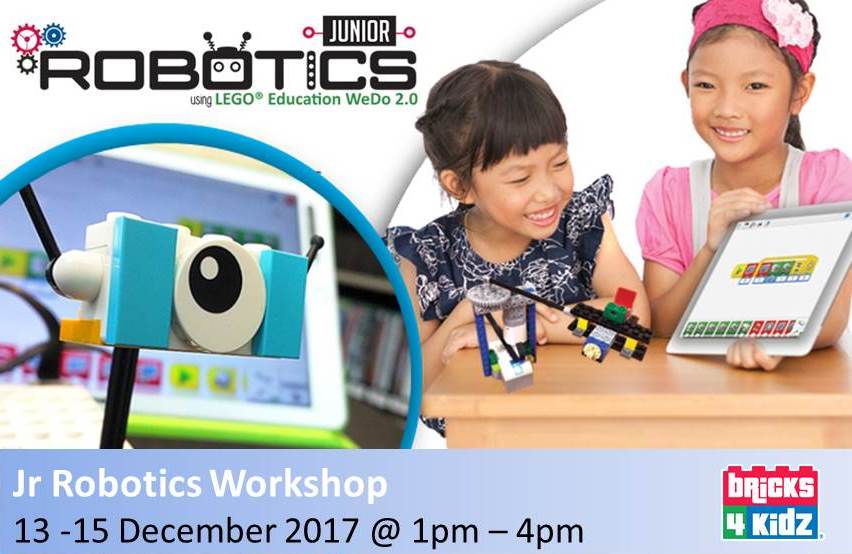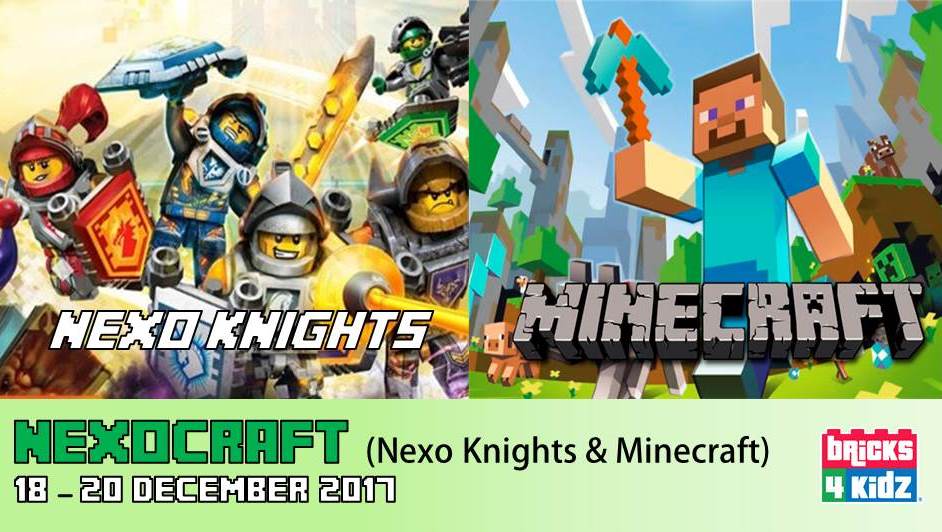 More about the camps:
1. Ninja-GO and NexoCraft camp is suitable for 4 -12 years old children.
2. Jr Robotics is suitable for 6 – 12 years old children. (This program is advanced level which will involved programming)
3. If your child joins us for 2 sessions (Ninja-GO and Jr Robotics) on 13 – 15 Dec from 9am – 4pm, lunch will be provided.
4. Discount RM20 per camp is applicable for children who attend our MyB4K weekly classes at your respective centres/kindergartens.
5. Kids will get a free T-shirt and free Mini LEGO model
Click here register or contact the amazing Teacher Lisa (her number is on the poster below!)
Address for the camp:
Multi Purpose Hall
Block 3 Perdana Emerald,
Jalan PJU 8/3A, Damansara Perdana,
47820 Petaling Jaya, Selangor. (Behind The Curve)
Here are some pictures of the models built by Ayub and Sulaiman:
Facebook Comments