Celebrity Fitness stole my money
This morning I was checking my banking transactions online and realized that Celebrity Fitness was deducting RM145 twice a month from my account. I signed up for membership in early 2010 for a year and assumed it would be canceled by December 2010.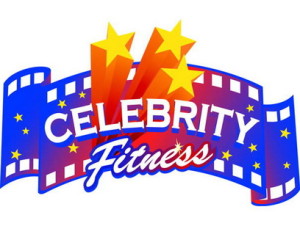 Anyway, I went to the gym myself to ask what was going on. And it turns out that the membership renews automatically (not cool, but definitely my fault for not checking). But get this, my name was used to authorize payment for someone else's membership. I have been paying for some guy who I have never met before!
I canceled it right away and asked for a refund. But apparently they need to speak to their HQ first and investigate. Show me proof that I validated a membership for someone! Where's the piece of paper I supposedly signed? Why would I even validate payment for someone I don't even know? They have my personal banking details.
Stupid Celebrity Fitness. I'll give them until Monday to call me back. If they don't give me a proper answer and my money back… This is all gonna go on air. I will blast them on the radio and online.
Facebook Comments