Drypers Dresses Up Babies As Superheroes And It's Cute
Drypers is having a promo where you can get a twin pack for RM60 so hell yeah I'm gonna buy that. What I didn't realise is that it comes with a baby superhero costume inside.
Opened it back home to find a cloth mask, a bib that could be used as a cape, and a little wristband. The items are made so well and are so incredibly cute. If I had known I would have checked through the different designs to pick my favourite.
But it doesn't matter because Aisha looks good in everything. Plus I think blue may be shaping up to be her favourite colour.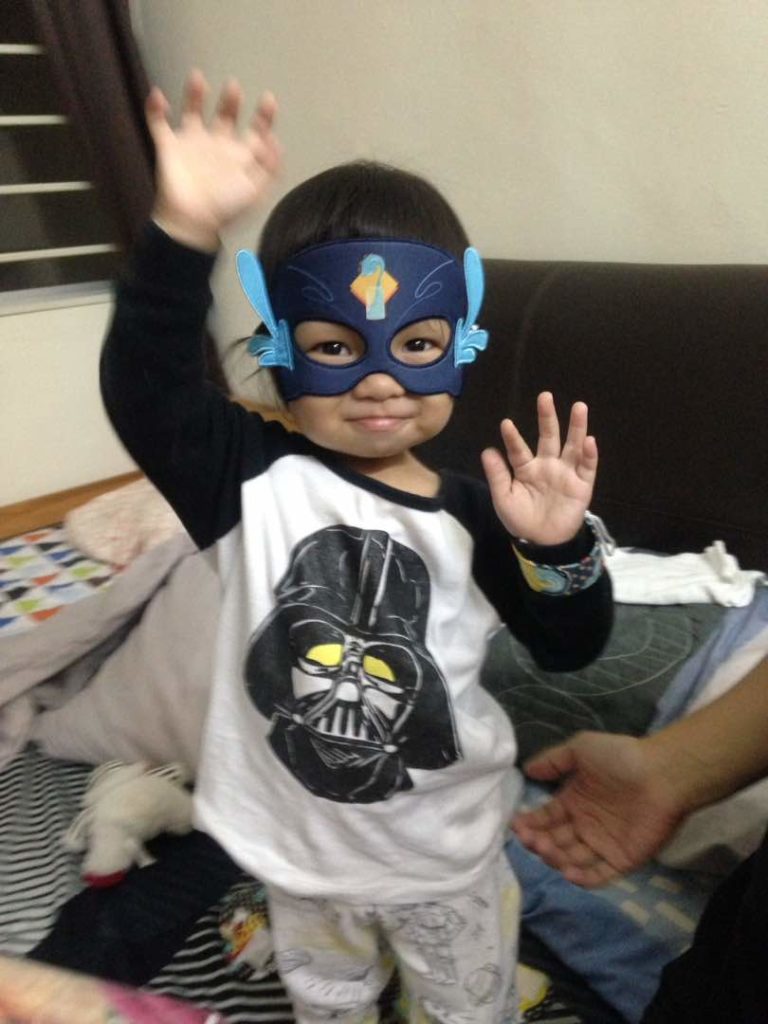 Aisha in her most fearsome pose. Don't mess, she will bite you.
When I tried to put the bib/cape on her she lifted up her jammies instead. She loves to dress up. She loves to shop. She loves trying on new things. So this happened: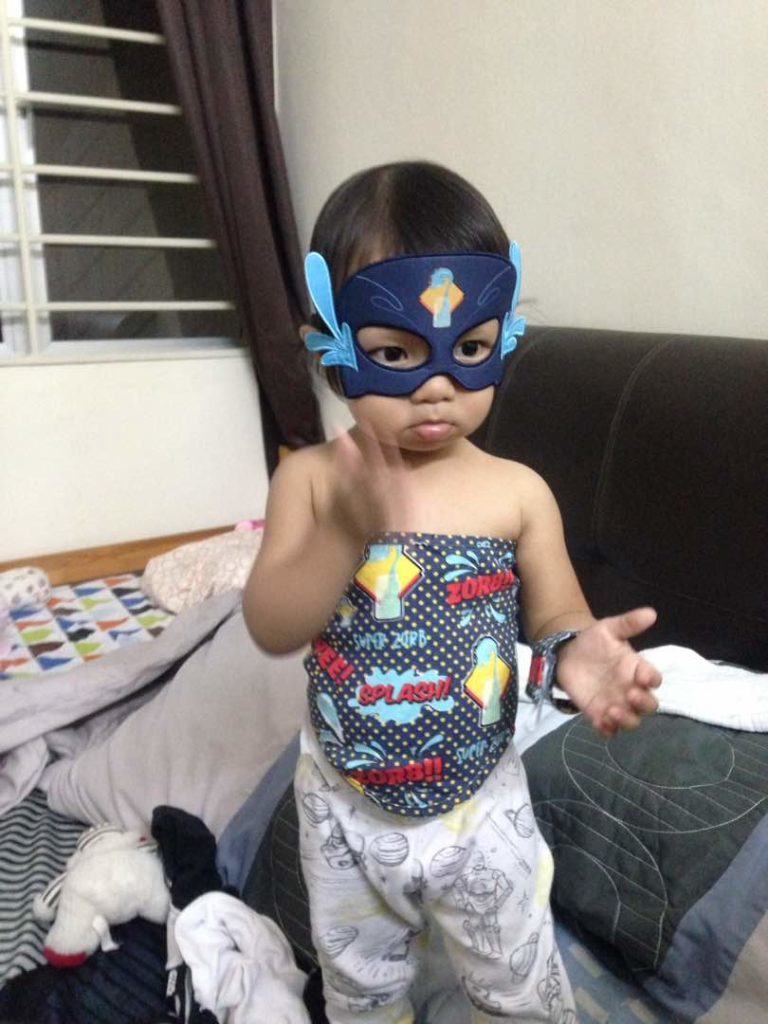 Judo CHOP!
Defender of the Milk, Champion of Naps, and Warrior of Dinner. It's Superbabygirl!
Facebook Comments