A Family Stroll Around Gardens By The Bay In Singapore
So after all the havoc of Orchard Road, we decided to head to Gardens by the Bay.

We're Malaysian. We felt really poor in Singapore. Our food court lunch cost us around $50, which is RM150! Holy shiet. So I just wanted to bring the kids around the public areas of Gardens by the Bay without going to the paid parks.
It is SO worth the trip just to go to Gardens by the Bay.
The place is GORGEOUS. As is everything in Singapore. I am such a Singapore fangirl, but damn, it's a beautiful country.
A stroll around the park
It was super hot that day and we were all feeling the heat and humidity. I would have loved to stay longer and explore more. But the evening weather wasn't too kind to us and the children were getting very tired and hungry from all the walking.
Aisha actually fell asleep in the car on the way to Gardens by the Bay so we rented a stroller for her.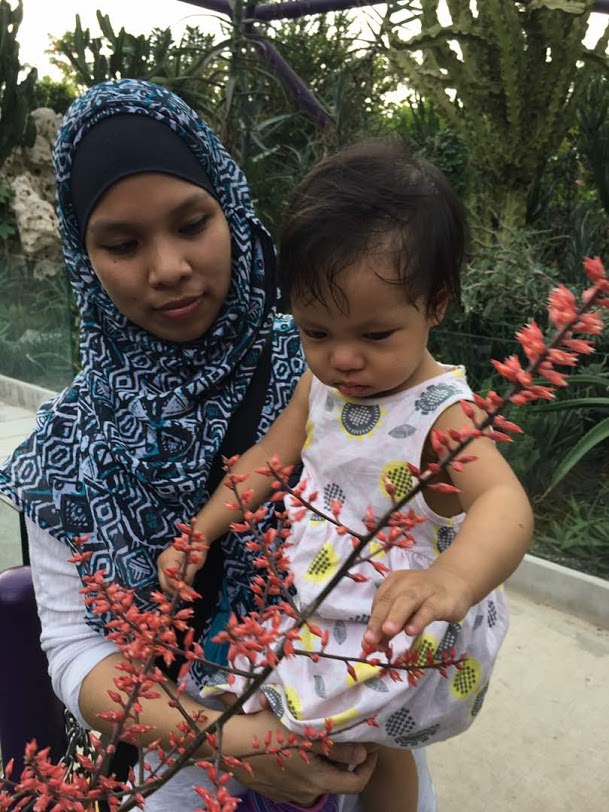 Exploring Far East Organization Children's Garden
We went to the Children's Garden, which has free admission to the public. It includes a lot of play areas for kids and the boys loved it.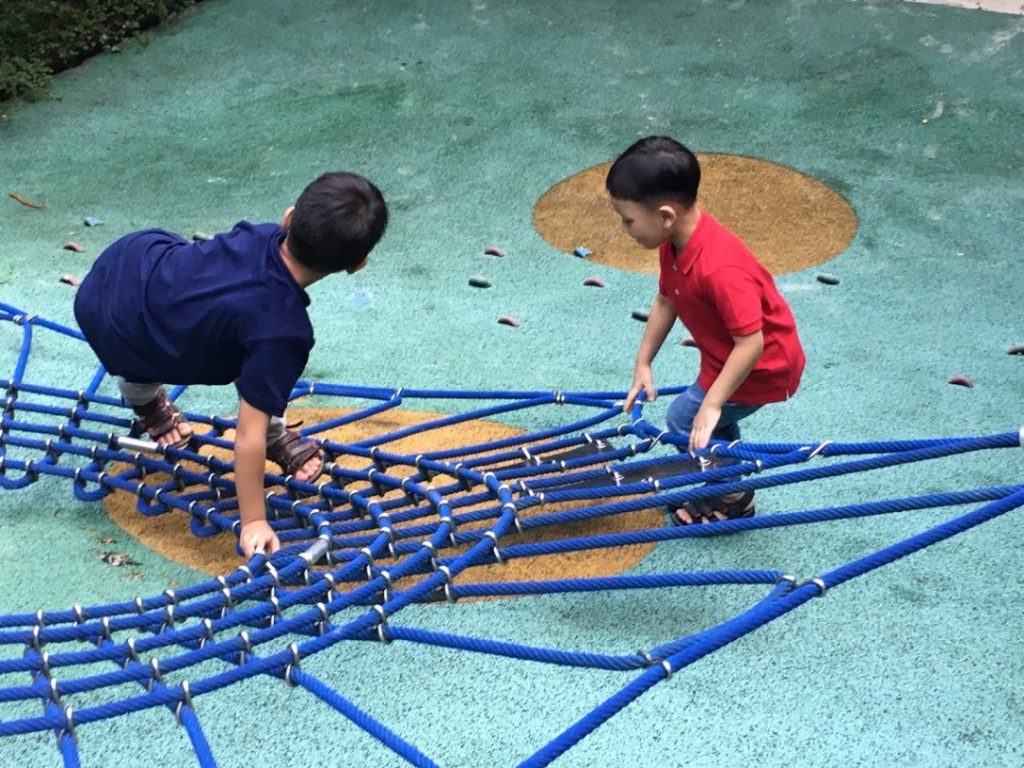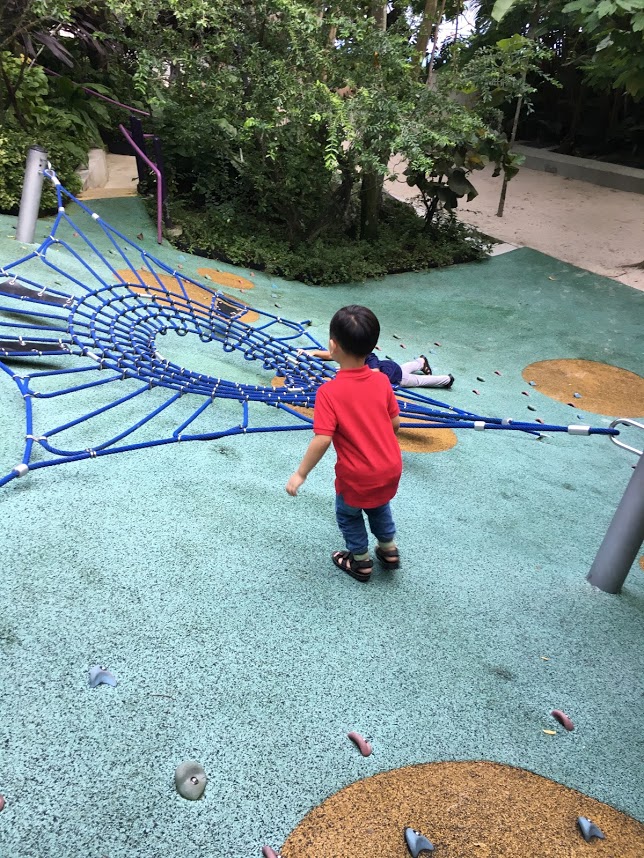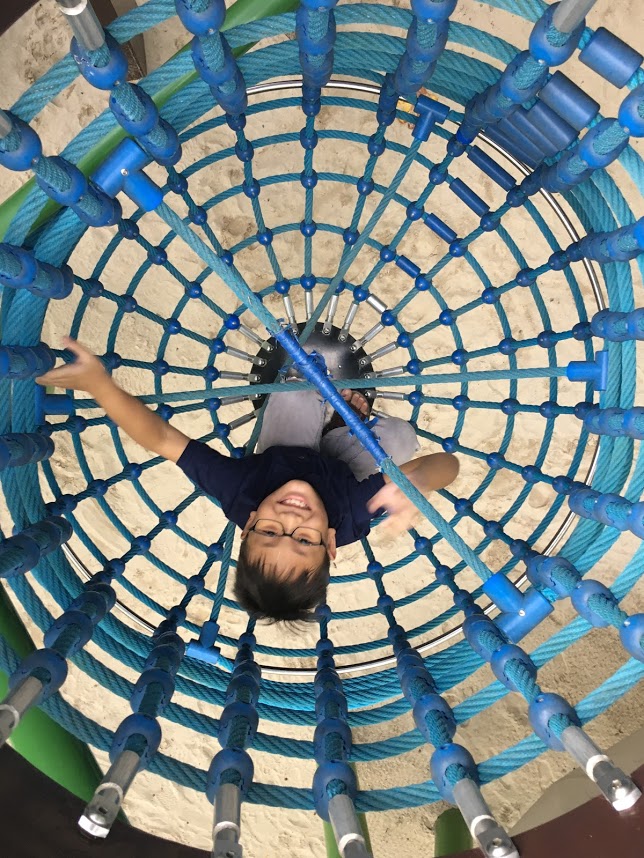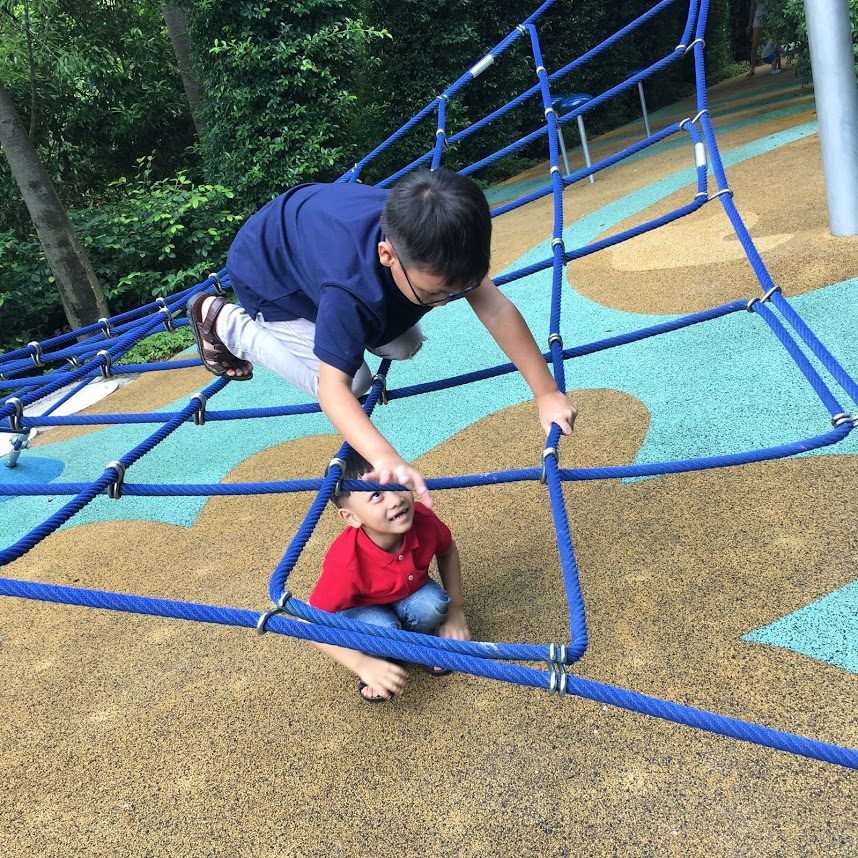 The mini free water park for kids
The boys were super heartbroken to discover there was a water park area and I didn't pack their swimming suits. Sorry babies.
Next time I promise to come back with swimming suits so they can play all day. It looks SO FUN.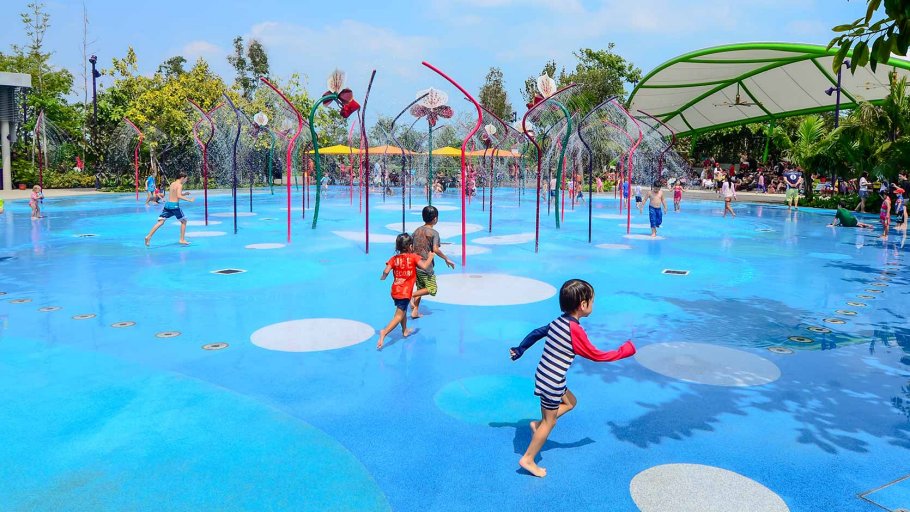 We ended the day with McDonald's, which is in the park so it's super convenient. I gotta say, even McDs in Singapore is way superior to Malaysia. Get yo shit together Malaysia!
Love love love our day trip to Singapore. Best mini holiday ever!
In total we spent $100 (RM300) that day. The money went to:
The Autopass card
Lunch at Food Republic
Dinner at McDonald's
Magnets from Gardens by the Bay as souvenirs <3
Thank you for having us Singapore!
Facebook Comments