Farewell Aunties…
People voted for the aunties to take over the show yesterday. Pagi Rock Crew became Aunty Rock Crew. Here's a peak of what happened this morning: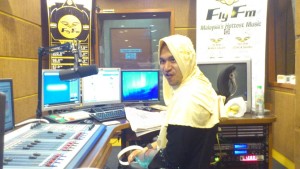 Jo is horrified. The aunties interrupted her traffic.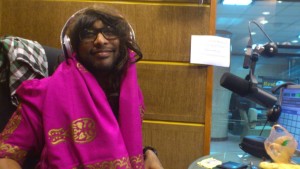 Happy hairy Indian girl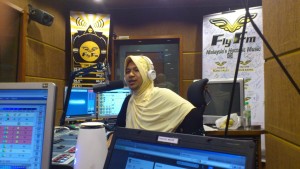 Aunty Pija aka Butch Dyke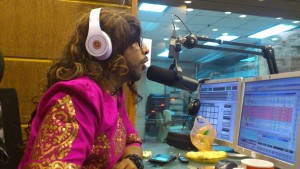 Ugliest wig ever…
Goodbye interview with the Aunties:
You shall be missed dear aunties… you are much more fun to work with than Hafiz and Prem.
Facebook Comments