The Good Batch In Damansara Uptown Is More Than Your Average Hipster Brunch Cafe
There are so many hipster brunch places in KL that they're all pretty much the same – overpriced and underwhelming. I assumed The Good Batch in Damansara Uptown would be the same, but I was so wrong. This place serves generous helpings of super delicious food. Jules, Esther, and I were shook. SHOOK!
This was some time ago though. So I think Esther said her food wasn't all that great. But Jules and I LOVED our food. Jules even ate bread. That's how good it was.
The Food
Lots of yummy brunch items. French toast, pancakes, all-day breakfast, pastas and so forth. Everything sounds good on the menu.
Jules had eggs benedict with salmon. So good she even ate the bread.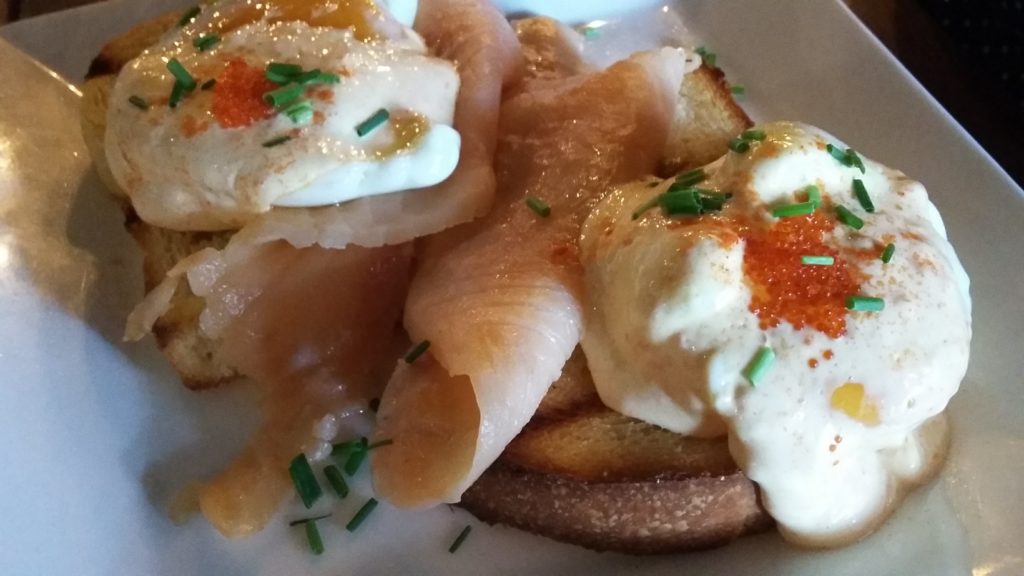 I had chicken sausages on mashed potatoes with a poached egg. Nothing better than legit sausages! Not like the horrible hotdogs I had at LaFayette Cafe. And the mash… omg. Creamy, chunky, and full of flavour.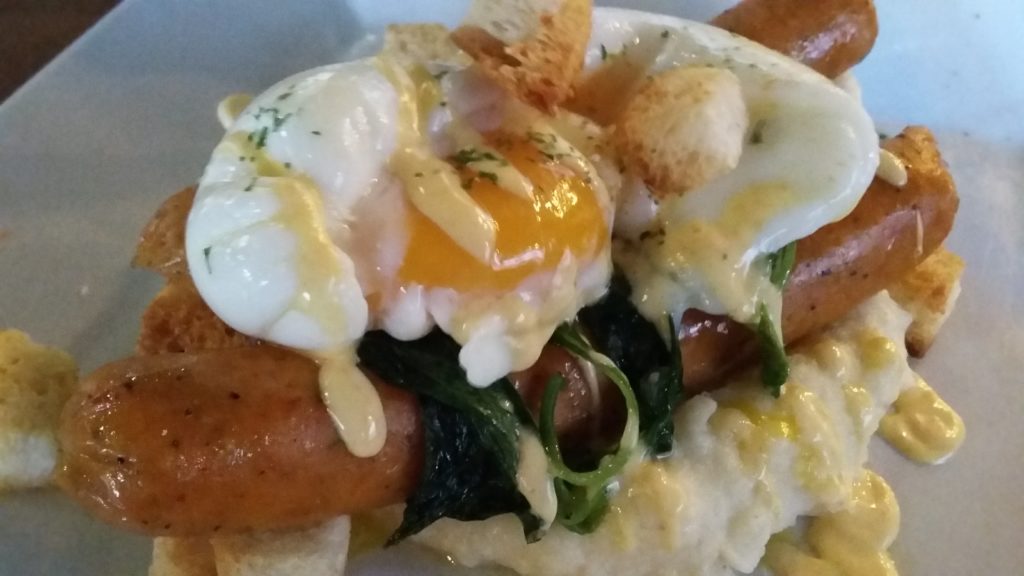 Esther had some pancake thing.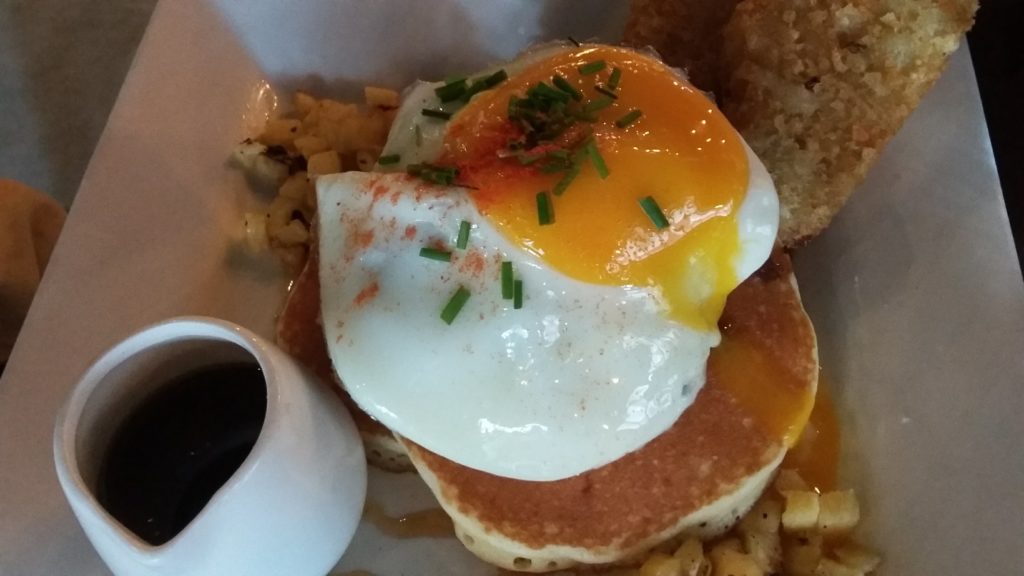 Here's part of the menu: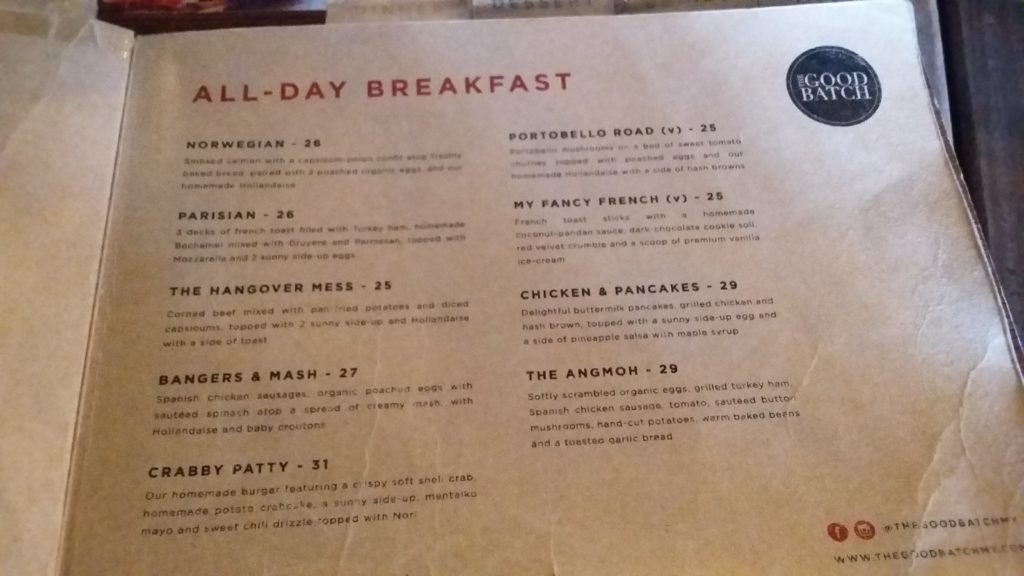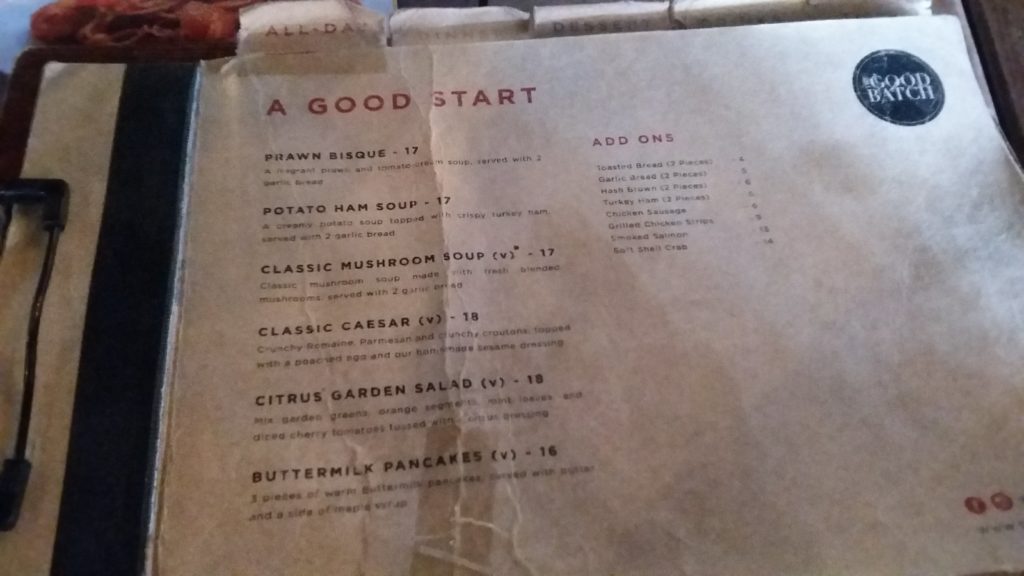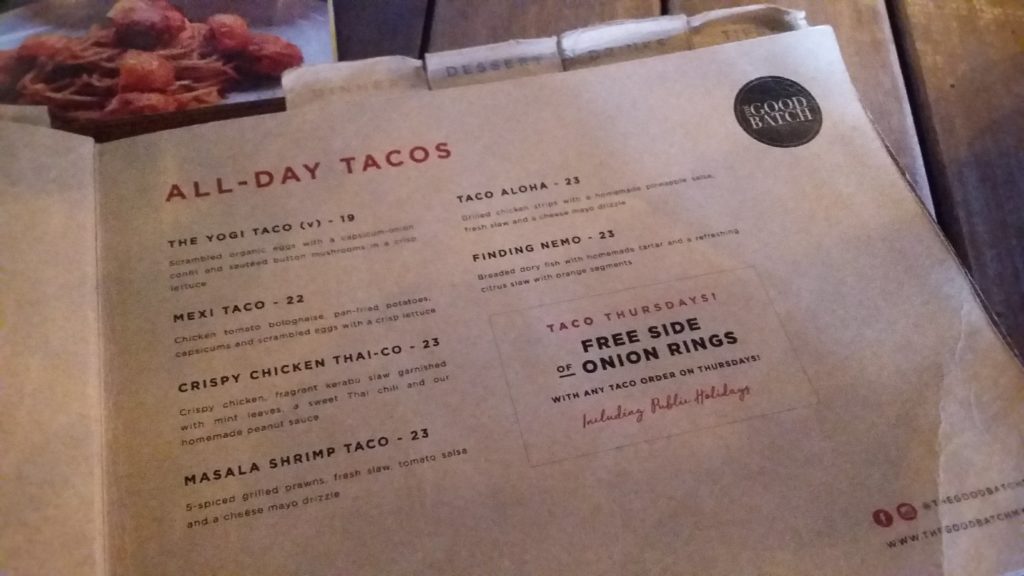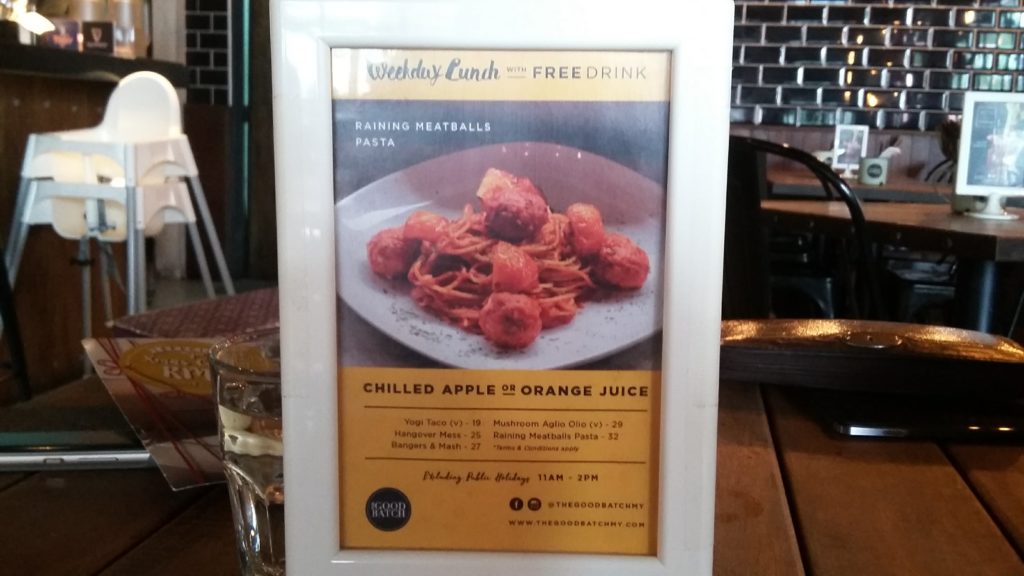 You get the idea. Big hearty meals, very expensive prices. I mean, for cafe food. It's pricey. Definitely delicious and worth a try. Not everyday food for me.
FOOD: 5/5
The Ambiance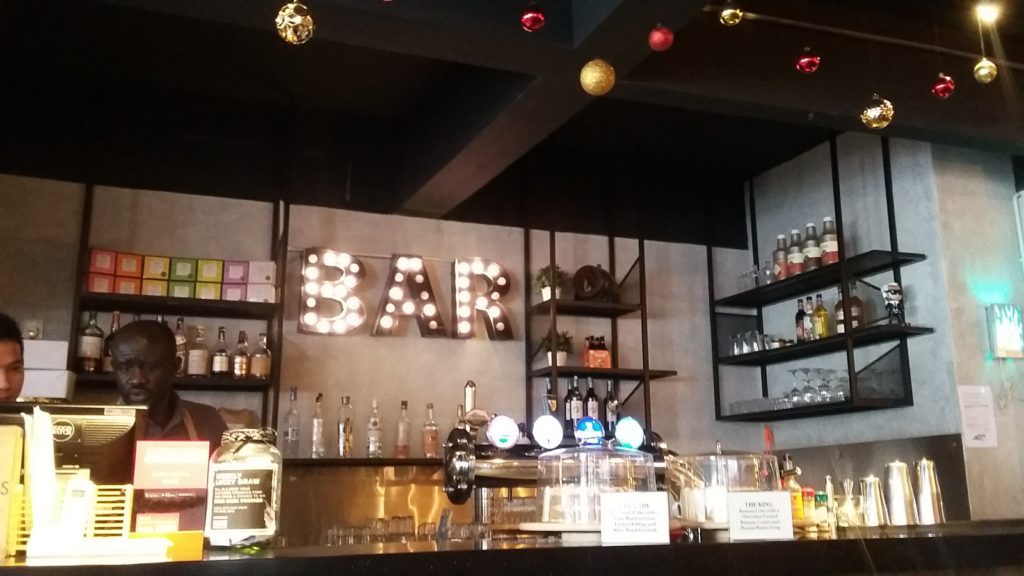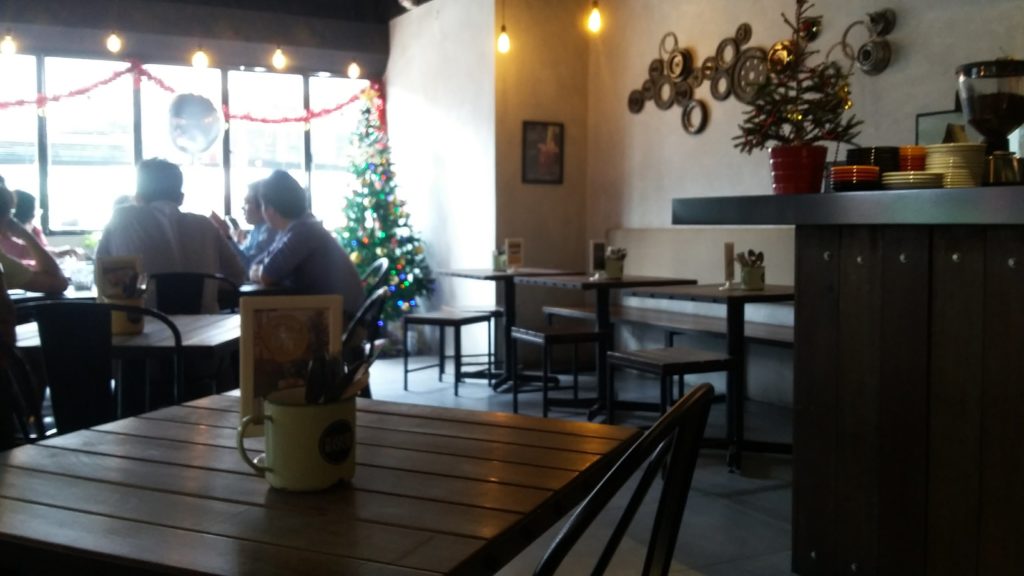 Classy, cozy, and stylish. Upscale hipster. Not your usual upcycled artsy hipster. Atas hipster. Yeah. It's nice and clean and very chill and grown up.
Here's a shot of pretty Jules being pretty. I love my blog. I can write whatever I want. Boobs.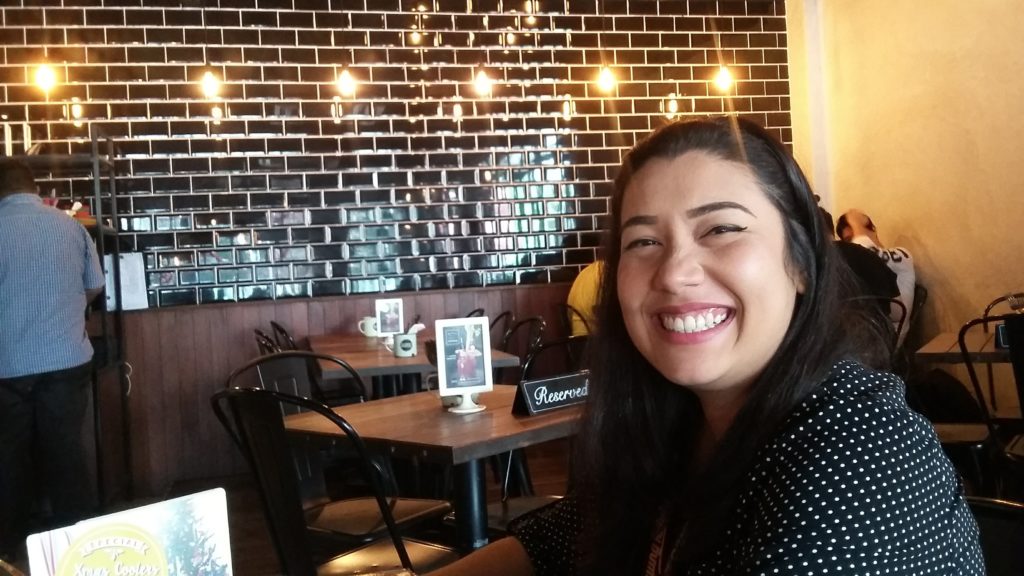 AMBIANCE: 5/5
The Service
The service is terrible. The waiter was always either looking at his phone or looking at a wall. Basically, not attending to any of the tables. And there were only like 3 or 4 tables being taken up while we were there. The food was SO SLOW. Dishes came out one-by-one. By the time Jules was done with her meal, Esther finally received hers. We gather that they must have been breeding chickens in the back, waiting for an egg to hatch, feeding the chick until it was fully grown, slaughtering the chicken, then only cooking her meal.
And it's not a one-off either.
Last year, Ayub and his classmates came here for a field trip to learn about entrepreneurship from the owner of The Good Batch. We arrived and tried to order some coffee. The waitress ignored us. So we took menus on our own. She continued to ignore us. We went to the bar to order coffee. She told us they weren't open yet. But… it was already past 10am, the door was open, and you let us all in?
Rolling my eyes so hard at you The Good Batch.
Fortunately for them, their food is really good. So you forget about how bad their service is leading up to the food arriving to the table. But still. They should really look into training their team better.
SERVICE: 1/5
Final Thoughts
The food is great. The price is high. The service is awful. I will probably go back again one day when I'm feeling rich and patient.
OVERALL: 3.5/5
The Good Batch Details
Location:  53, SS21/1A, Damansara Utama
Contact: 03-7733 2303
Opening hours: 9 am – 11 pm | Monday – Sunday, Closed every Tuesday
You can find out more about The Good Batch at their Facebook Page.
If you'd like me to give your restaurant a Mama Review, let me know in the comments below! I write for free and pay for my meals haha!
Facebook Comments