Enjoy Halal Chinese Comfort Food At Homst In TTDI
My family first met the owner of Homst, Yusoff Lau, over 10 years ago when he was just starting out his halal Chinese restaurant in TTDI. My parents loved his food so much and wanted to help his business so they hired him as the caterer to my sister's wedding. The traditional Chinese-style wedding with a bazillion different courses that ends with some pulut rice thing.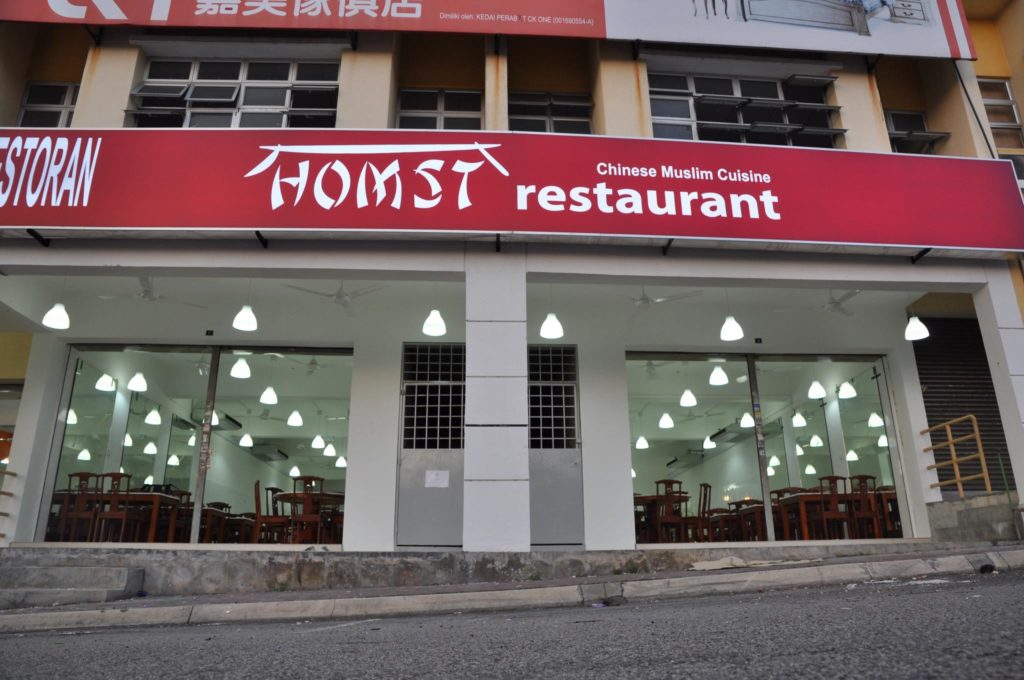 It was the first time they had ever catered a large event. It did not go well. The food was pretty bad. The time between each course was a lifetime. The pulut rice thing at the end had actually gone bad. My uncle was pissed. I was a happy bridesmaid. My God, I was 19 at the time. Homai.
ANYWAY. Homst has grown A LOT since then. With multiple chains opening up. The one in Bangi is yummy. The one in Kota Damansara is HORRIBLE – DO NOT GO THERE, EVER!
This is about the Homst located in TTDI.
The Food
A large selection of Chinese food from different variations of fried rice, an assortment of dishes, and all kinds of noodles. Homst is our go-to when we've run out of food at home, are too lazy to go out, or are generally broke-ass-poor at the end of the month.
We usually tapau and eat at home.
My mama, who is Chinese, approves of their food. So I guess it's good.
Here's their menu:
Ok, so their menu is crazy huge. Make what you can out of this. It's not even the full menu. Good luck.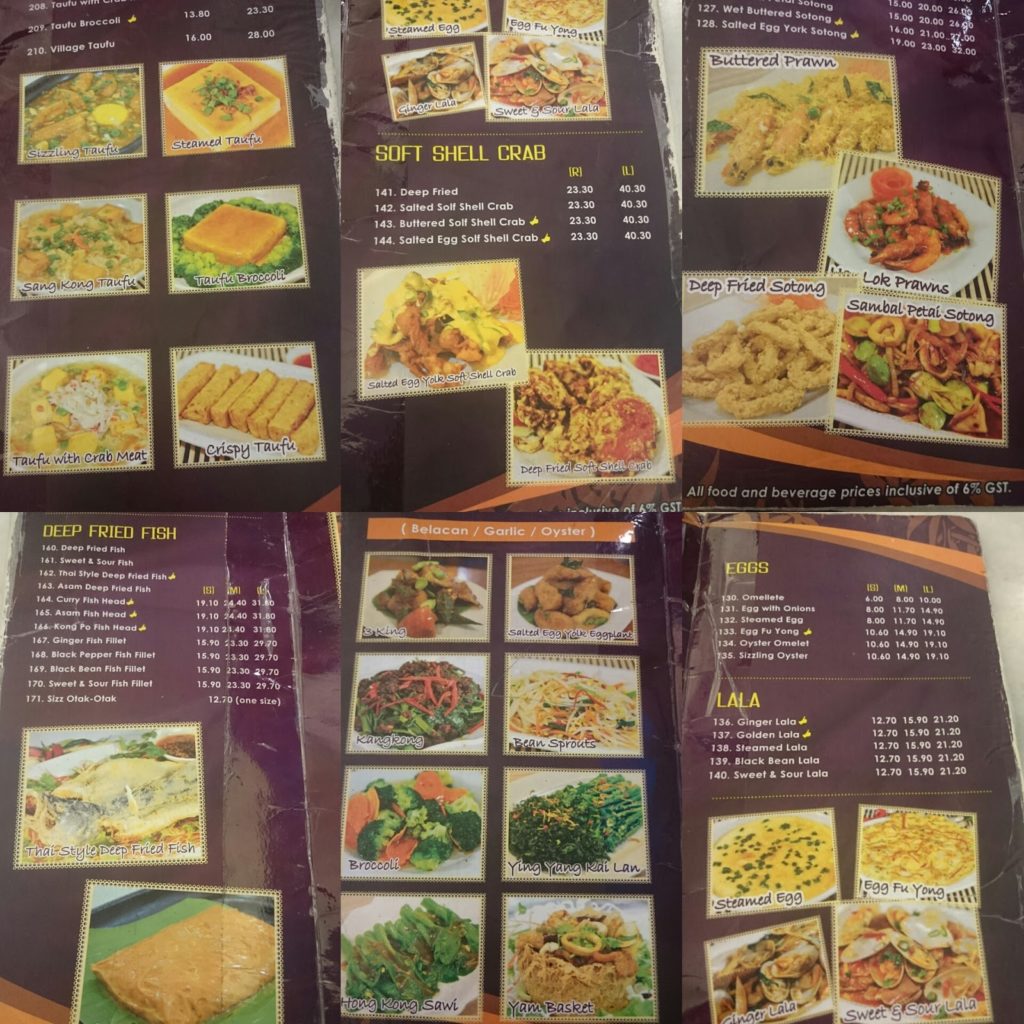 Ayub loves the deep-fried calamari. Hubby almost always orders Kung Pao chicken rice set. Fried rice with silver anchovies aka nasi goreng ikan bilis for Sulaiman. Wantan duck noodles for me and Ayub. Kueh tiaw fishball soup for Aisha.
When my dad is around, he'll order a bunch of dishes to eat with white rice. His favs are salted egg prawns, lemon chicken, salted fish kailan, kangkong belacan, and sweet & sour fish.
When my mother-in-law is around, she orders the tom yam and lots of other yummy things.
Seriously, there's something for everyone. And for the most part, the food is yummy. Not the best. Tastes like homecooked food? It's aight.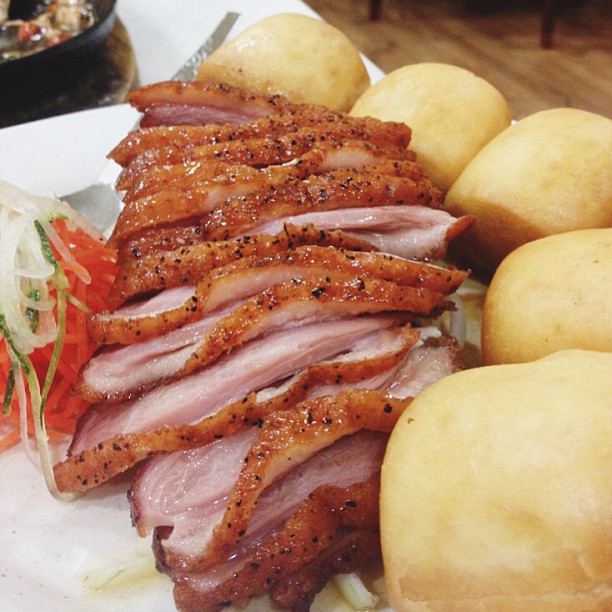 One of my favourites: smoked duck with mantou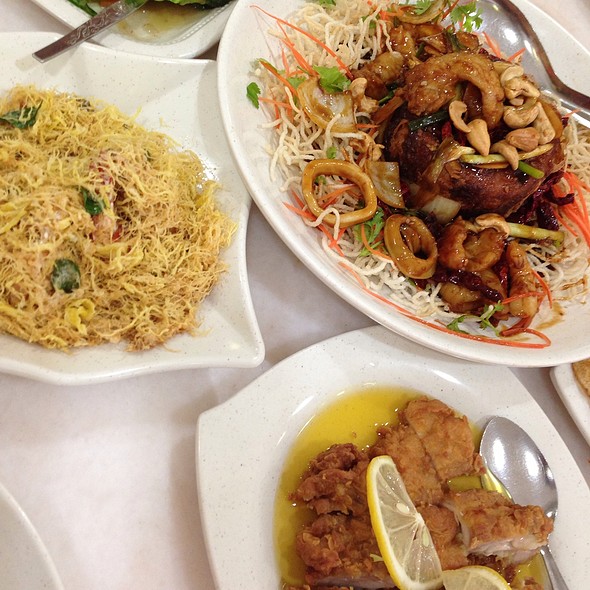 OMG another one of my favourites: YAM BASKETTTTT!!!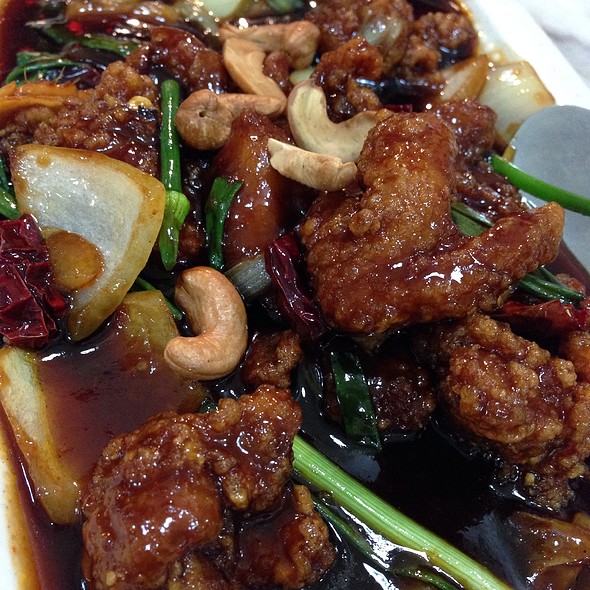 Hubs favourite: Kung Pao chicken
FOOD: 4/5 (depending on what you order)
It's pretty affordable if you order the sets. Dishes a la carte will get pricey. For a family of 5, our total bill is around RM50. We don't order drinks. We tapau and eat at home.
PRICE: 3/5
The Ambiance
The place is clean and very ugly. There isn't any ambiance. All the Homst restaurants I have been to are like this. Plain Jane and functional all the way. The wallpaper freaks me out. The furniture is like no.
Don't go there for a first date. It ain't pretty.
AMBIANCE: 1/5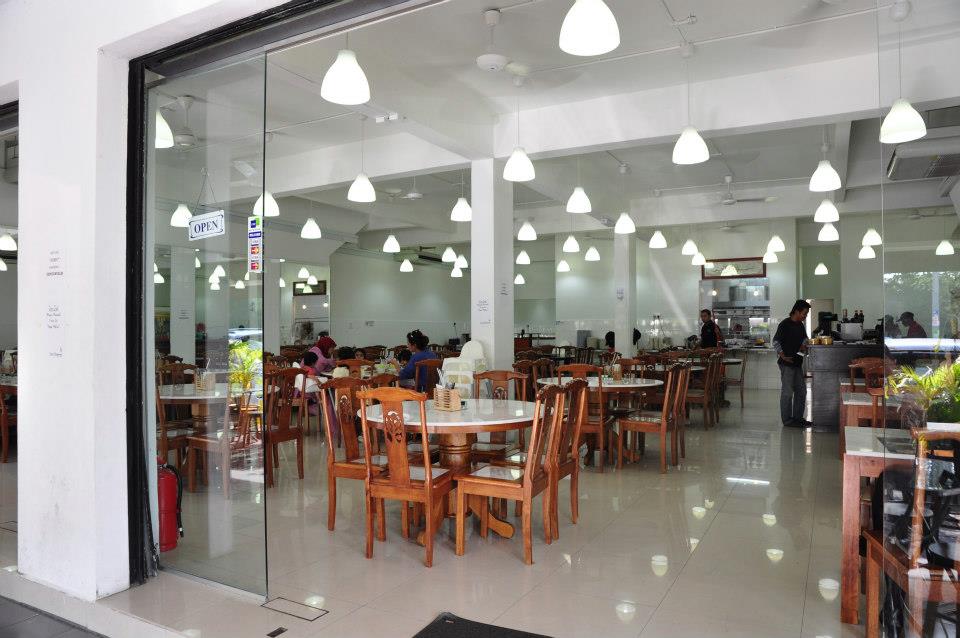 So ugly.
The Service
The staff are nice and friendly and very slow. Be patient. Food takes a while too. The workers are not Malaysian. I often have no idea what they're saying when they ask me a question. But they've never been rude or unkind. Just not the most professional or well-trained.
Food needs to come out faster because I am hungry.
SERVICE: 2/5
Final Thoughts
Good family restaurant for simple, affordable, everyday food. Will continue going there. Currently craving yam basket after writing this post. And smoked duck. Why don't we eat more duck? Duck is delicious.
And of course, because it's TTDI, there's very limited parking. Grab (boycott Uber) or walk. Good luck. TTDI y u no have parking?
Would I go back?
Always and forever and ever.
OVERALL: 3/5
Homst TTDI Details
Location: Persiaran Zaaba, Taman Tun Dr Ismail
Opening hours: 10am – 11pm | Monday – Sunday
Phone number: 03 77280760
You can find out more about Homst at their Facebook page. But good luck with that because they never update it and it's just as ugly as the decor inside. The food is good though. You should still go.
If you'd like me to give your restaurant a Mama Review, let me know in the comments below! I write for free and pay for my meals haha!
Facebook Comments