Hot Sandwiches And Fresh Fruit Smoothies At Juiceee In Starling Mall
On the rare moments when I feel like eating a hot sandwich I would automatically go to Subway. Today, I tried Juicee sandwiches and fresh fruit smoothies at Starling Mall while investigating their new food court. Haha. Sandwiches are hot and yummy. Getting the weekday set with a sandwich and fresh smoothie costs RM13.80. It's not bad.
The Food
Sandwiches and smoothies.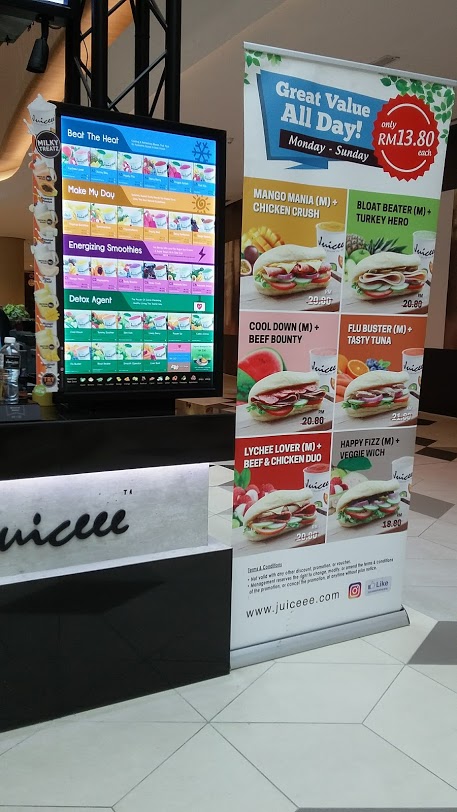 I ordered the beef and chicken duo. If I topped up 90sen or something I could have gotten the 'Lychee Lover' smoothie but lychees are gross so I didn't. I did try the 'Mango Mania' smoothie though. That was nice.
Anyway, you get to customise your own sandwich. Choose the bread, the toppings, and the sauce. Standard procedure. I ordered some parmesan bread thing and lettuce, tomato, olives, and jalapenos, topped with mustard.  I had mine to go.
It's not very pretty to look at but I swear it tastes nice.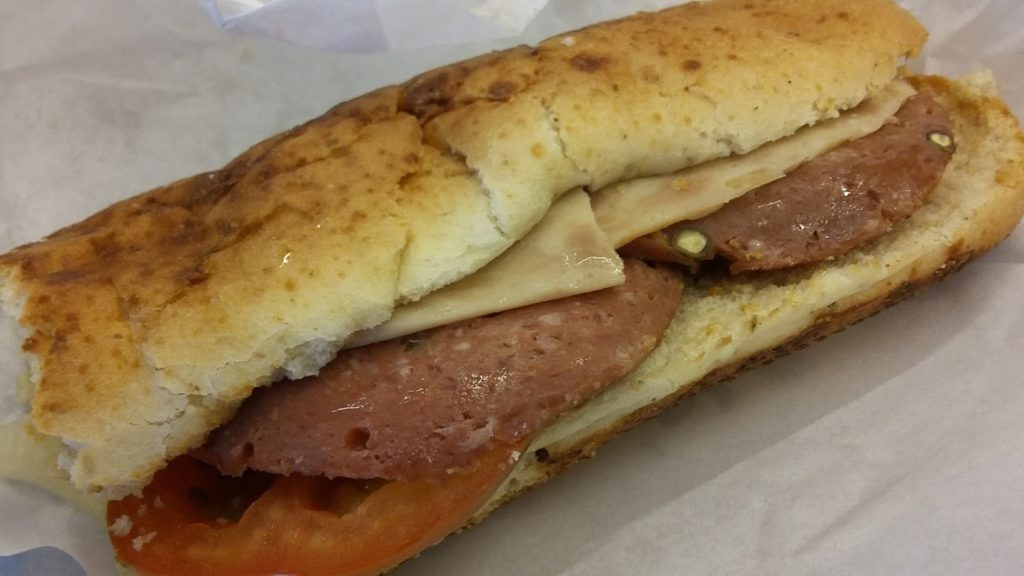 Warm and toasty and meaty and cheesy and mustardy.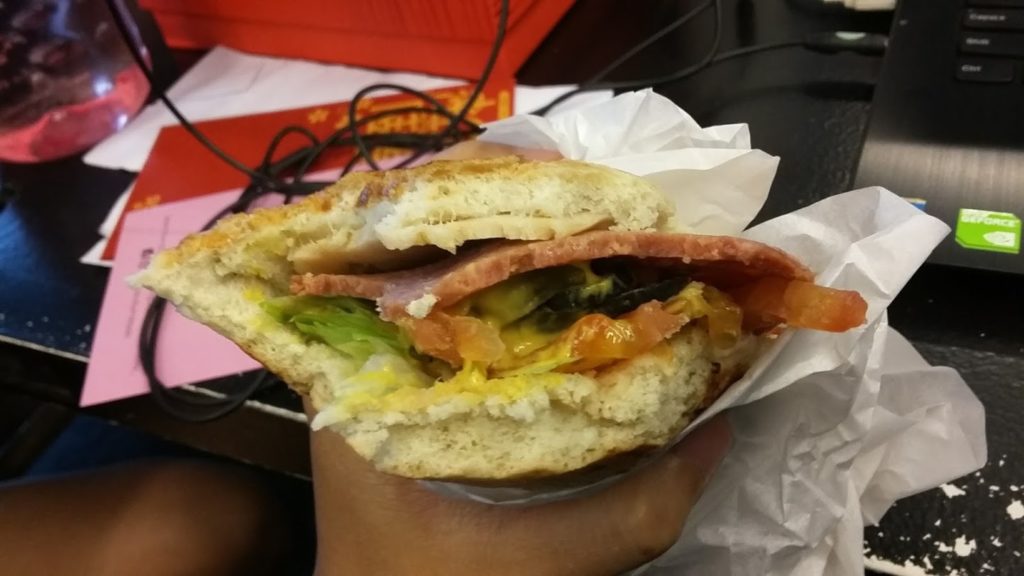 FOOD: 3/5
The Ambiance
It's just a small kiosk on a random floor with four tables. But it's clean and comfortable.
AMBIANCE: 2/5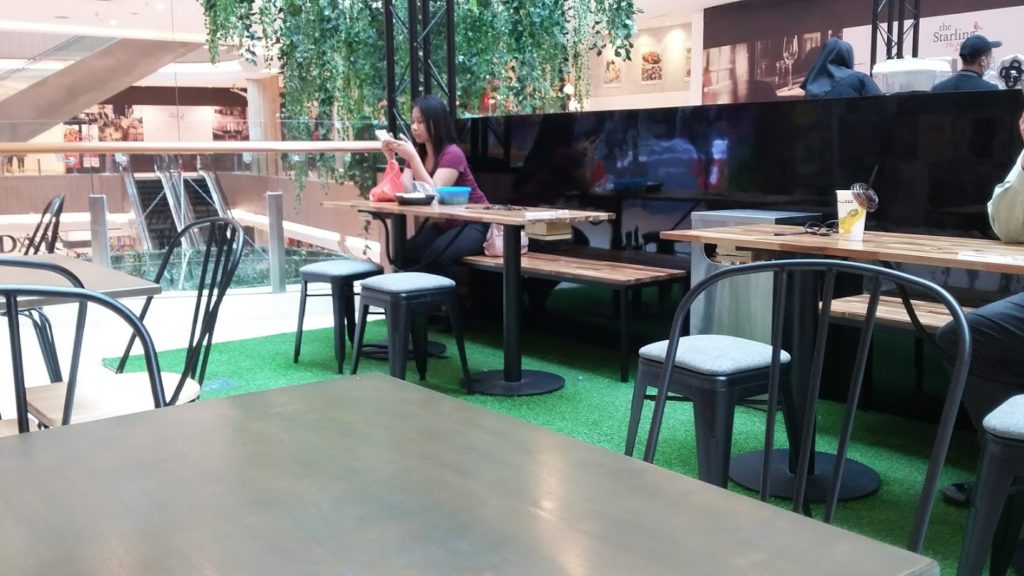 The Service
Hmmm… not so friendly and kinda slow moving.
SERVICE: 2.5/5
Final Thoughts
If you really want a hot, yummy sandwich that you can customize to your heart's desire… go to Subway.
OVERALL: 2.5/5
Juiceee Details
Location: Level 2, The Starling Mall, Damansara Utama
Opening hours: 10 am – 10 pm | Monday – Sunday
Contact: 012-665 9625| info@juiceee.com
You can find out more about Juiceee on their Facebook page.
If you'd like me to give your restaurant a Mama Review, let me know in the comments below! I write for free and pay for my meals haha!
Facebook Comments