Hunny Madu takes over the Pagi Rock Crew
Hafiz, Prem and Jules are in the jungle hunting unicorns for two weeks. And normally I would be with them but this time, because of my recent two month maternity leave, I have been prohibited from taking leave. My boss is a douche.
So anyhoo, Hunny Madu has taken over the show.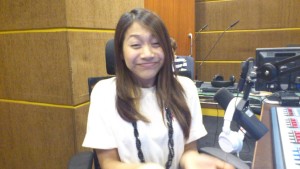 Hunny Madu is such a dork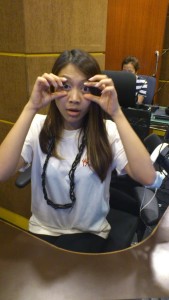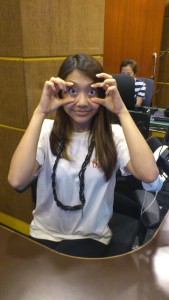 I am speechless.
Hunny was recently involved in Teach for Malaysia and was watching her video on youtube. Check out her t-shirt: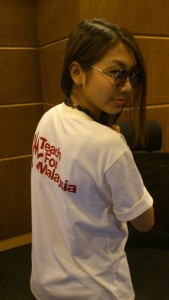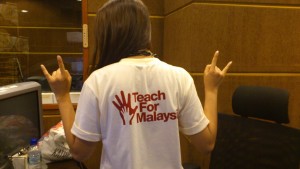 I asked her what subject she taught to the kids and she answered "Science. eh… history. Yah, history." So in conclusion, Hunny is a silly billy. Don't send your kids to her. She won't even know what subject she's supposed to be teaching.
Facebook Comments