IKEA Malaysia Is Having A Photo Competition For Dads And Their Kids
Most Malaysian dads receive 2-3 days of paid paternity leave. Mr Ninja was fortunate enough to get one week when Aisha was born. Meanwhile, IKEA Southeast Asia gives their employees one month paid paternity leave.
As if I needed another reason to love IKEA.
IKEA announces photo competition for dads and kids in Malaysia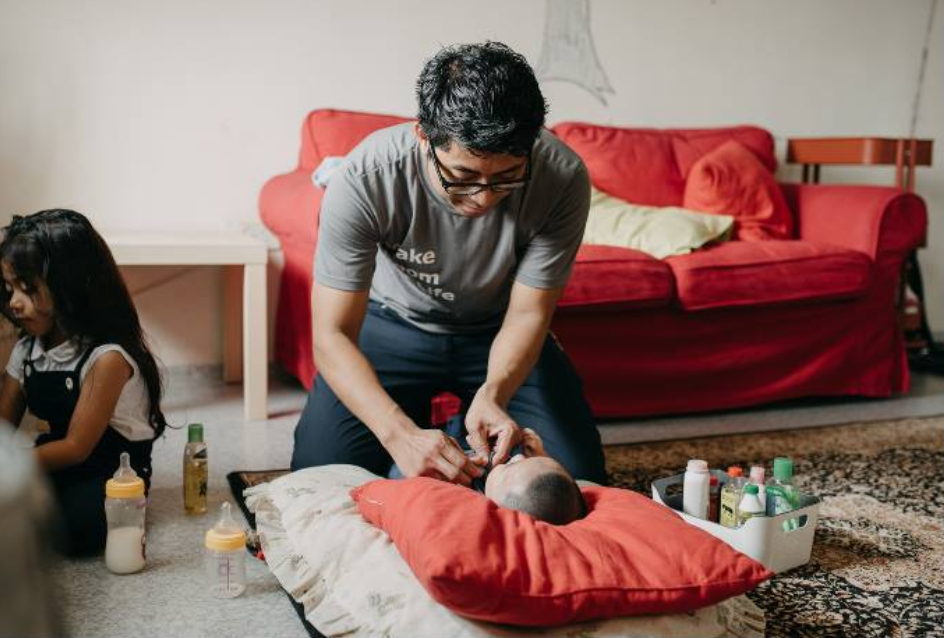 With a focus on fathers and the importance of their presence during the early years, IKEA Malaysia and the Embassy of Sweden in Malaysia are teaming up to launch a photo contest that celebrates fatherhood.
"IKEA has always taken an interest in life at home for families and we embrace Swedish values – including equality at work and at home," says Lydia Song, HR Director for IKEA Southeast Asia. "We believe both men and women should have an opportunity to be actively involved in raising children."

"This year, throughout our stores and offices in Southeast Asia, we have introduced one month of paid paternity leave to enable new fathers to care for a baby in that first incredible month. We see that this small step is making a big difference to the dads in our business, and their partners."
Winners receive a professional shoot and their portraits on display and more
Ten selected dads in Malaysia will win a session with a professional photographer and see their portraits go on public display alongside a Swedish Dads exhibition at the National Art Gallery as well as the MyTOWN Shopping Centre. The top three winners will share in RM4,500 worth of IKEA gift cards.
Swedish Dads is a thought-provoking photo exhibition travelling the world by award-winning photographer Johan Bävman. The photos provide a down-to-earth peek into the lives of dads who took extended parental leave and has had a tremendous impact across the globe.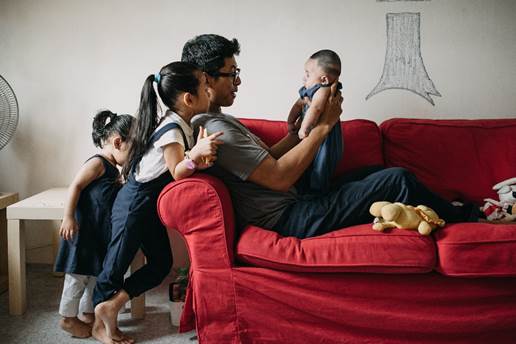 I'm totally submitting Mr Ninja's entry just to win those IKEA gift cards. Mama needs a new sofa.
Here's how to enter:
What kind of photo should I post?
Any photo that shows us your life at home.
With kids 5 years and under.
Using any camera, any quality.
No content that may be regarded as offensive.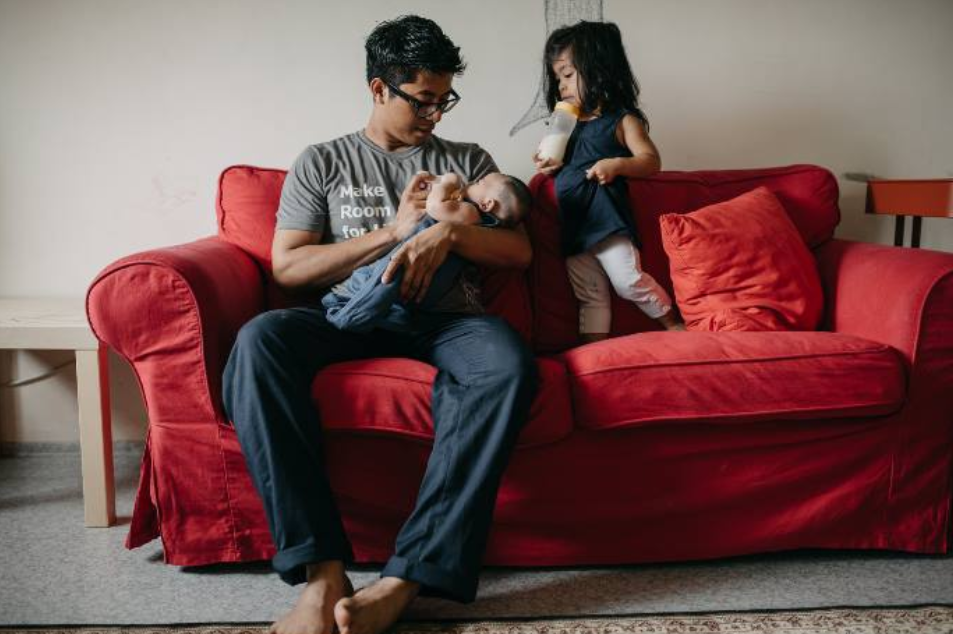 What are the prizes again?
10 finalists receive a professional photo shoot with their child or children.
Photos to be framed and displayed alongside the exhibition of Swedish Dads Dads may have the photo to keep when the exhibition ends.
All finalists will be invited to the exhibition's official opening at the National Art Gallery on 20 November 2017.
Top three winners to be announced that night (must be in attendance to collect prize.) Dads win IKEA gift cards (1st Place: RM 2,000, 2nd Place: RM 1,500 and 3rd: RM 1,000)
Get more information here! And watch this space for the Ninja family entry 😉
For media inquiries, email me at ninjahousewife.official@gmail.com 
Facebook Comments