I'm pregnant. Again.
It's 11am and the alarm on my phone just went off, reminding me to take my mini-pill. Whoops. It's Ramadhan. SHITAKE MUSHROOMS!!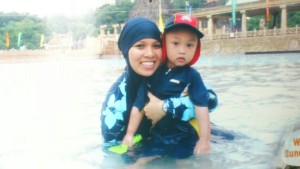 I thought one was a handful.
I told myself to take them at 5.30am. I said Lala, don't forget, 5.30, take the pill. Out loud. To myself. And I completely forgot. And I'm not gonna break my fast for a mini-pill. Which means I gotta take it some 15 hours late. FISSHHHHSTICKS!!!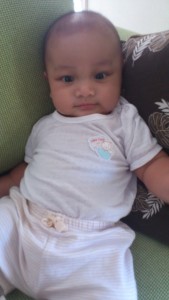 Two is an armful.
Really hope I don't get my period. Boys who are reading this are cringing. Ha. Ha. Ha. Really really hope I don't get pregnant. Again. Like Hunny Madu. Who is apparently both pregnant and a mum-to-be. Because they are two separate things you know. (Inside joke about very bad, sad, reporting by a well-known online news portal). 
Facebook Comments