We Joined A Glitter Slime Workshop For Free At Kiddomo Universe
So, despite the fact that I said we wouldn't be back to Kiddomo Universe until next year, we went back again before the end of the year. Making it the fourth time we visited the Future Playland in one month. Luckily, there are new things to discover (including their baby gym) and the kids still fully enjoyed themselves.
It was also Mr Ninja's first time visiting and he had more fun than the kids. Seriously, it's the best.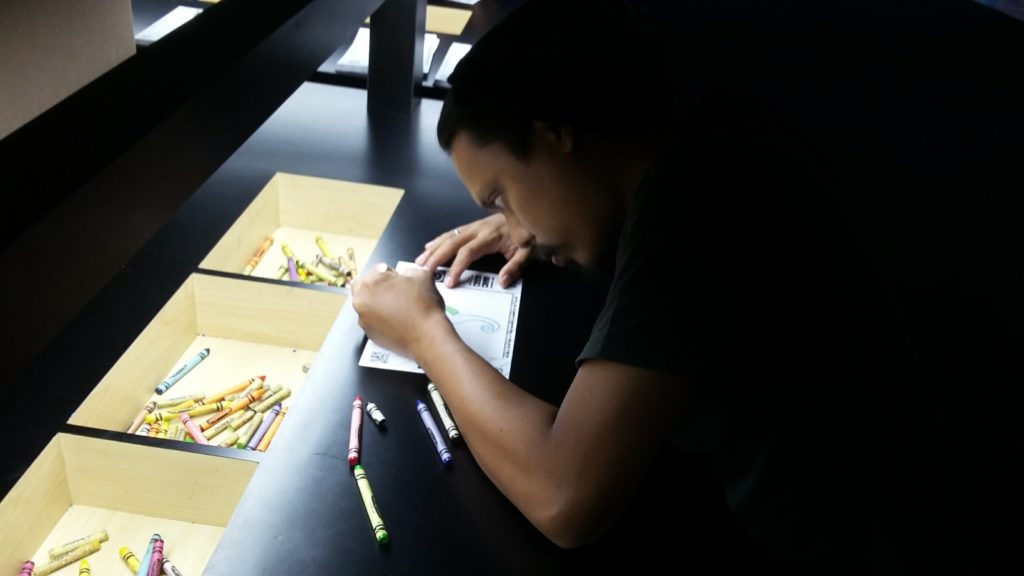 Look how serious Mr Ninja is at colouring in his fish. So cute. Love him. Of course all his pictures were the best and cutest.
Getting our VIP Membership passes
It all started when I received a text message that our VIP membership passes were ready for pickup. So I went there to get them with the kiddies. And they all insisted that we should go inside and play. So, we did.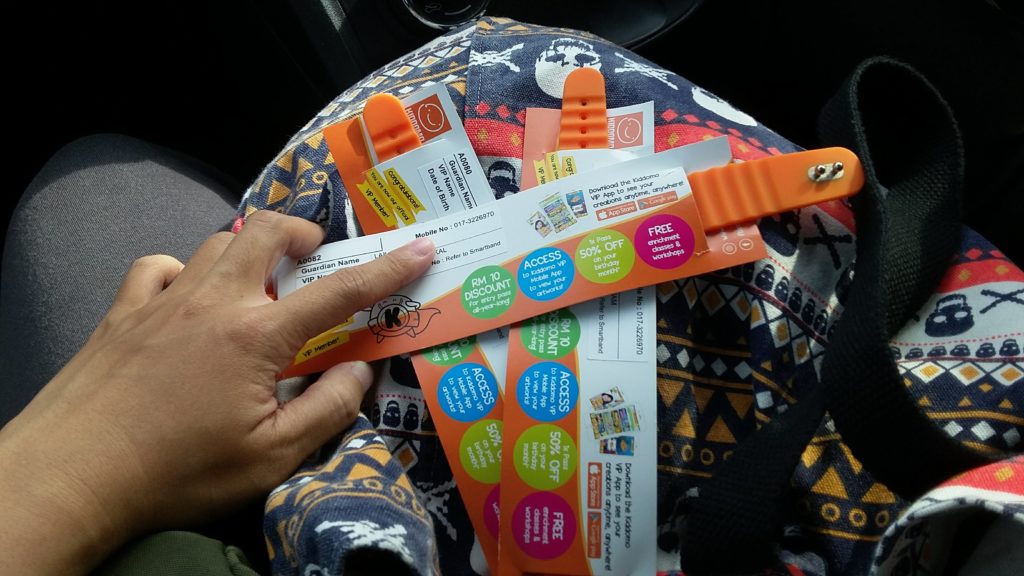 With the VIP membership we get a RM10 discount per entry, birthday perks, and free admission to workshops and classes which is awesome.
The glitter slime workshop
We signed up for the glitter slime workshop, first come first serve. Normal rates are RM35 per child but we got to join for free because of the VIP perks woohoo! The boys were super excited because we once bought DIY slime at the Malaysian Homeschooling Network's Sports Day and it was a complete disaster.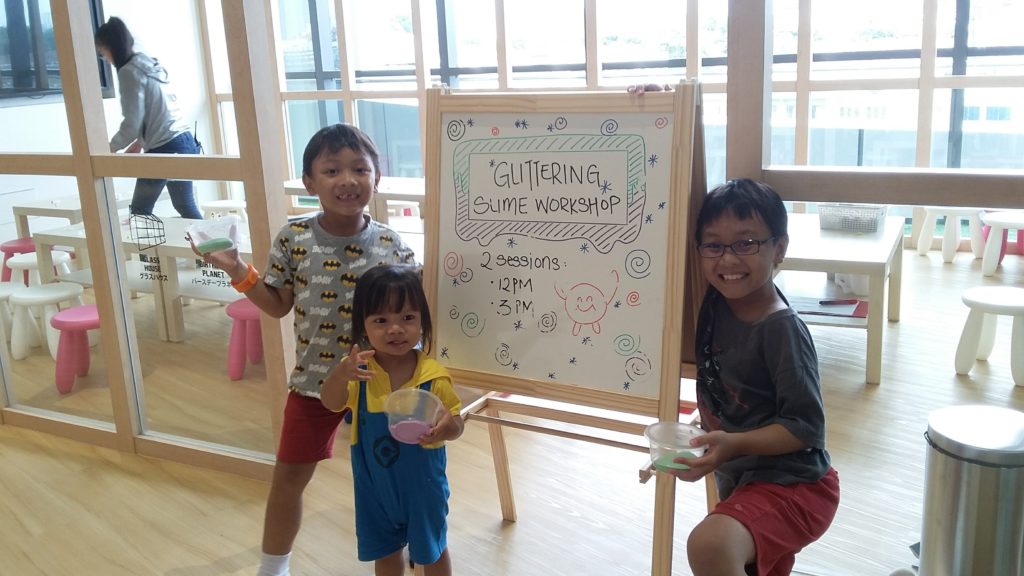 Workshop was held in the Glasshouse. Each kid had their own little workstation set up.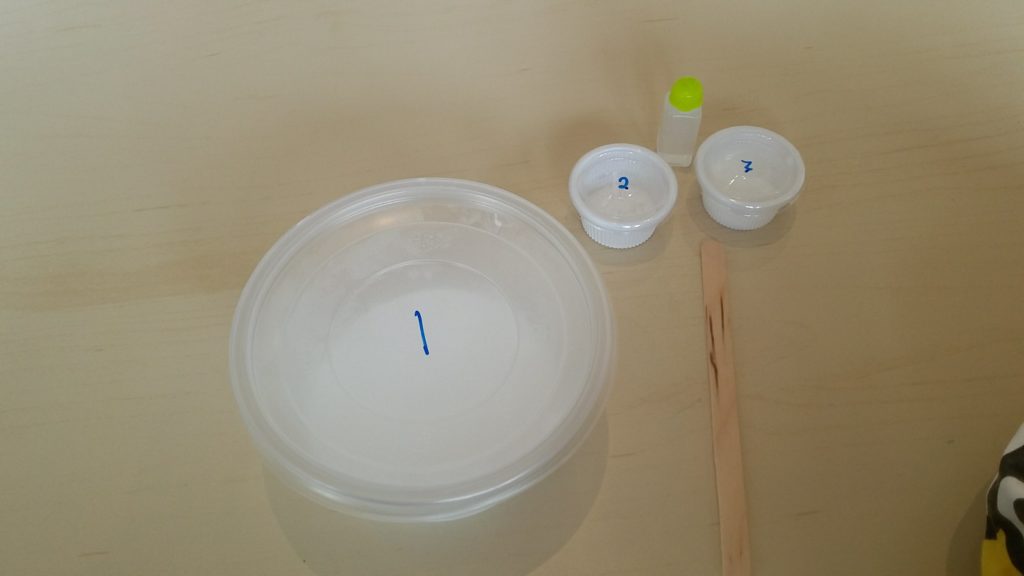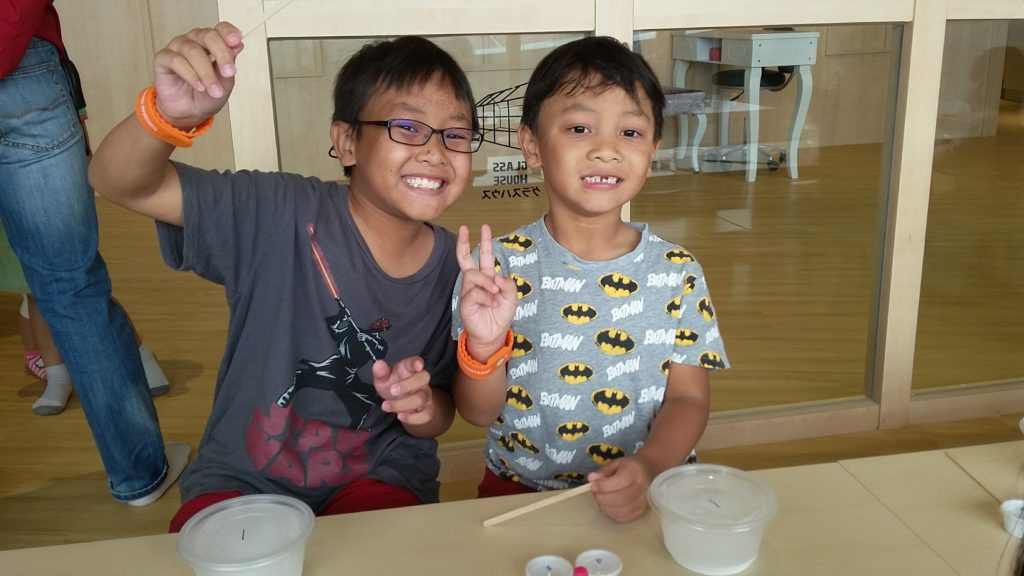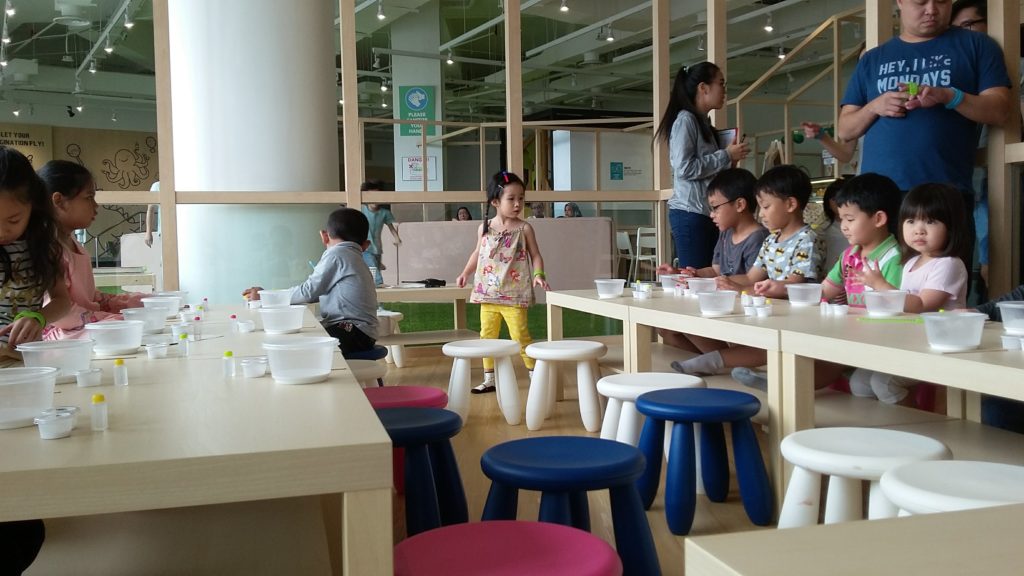 I left the boys to themselves to be more independent without me and sat next to Aisha in the back.
Boys and their slime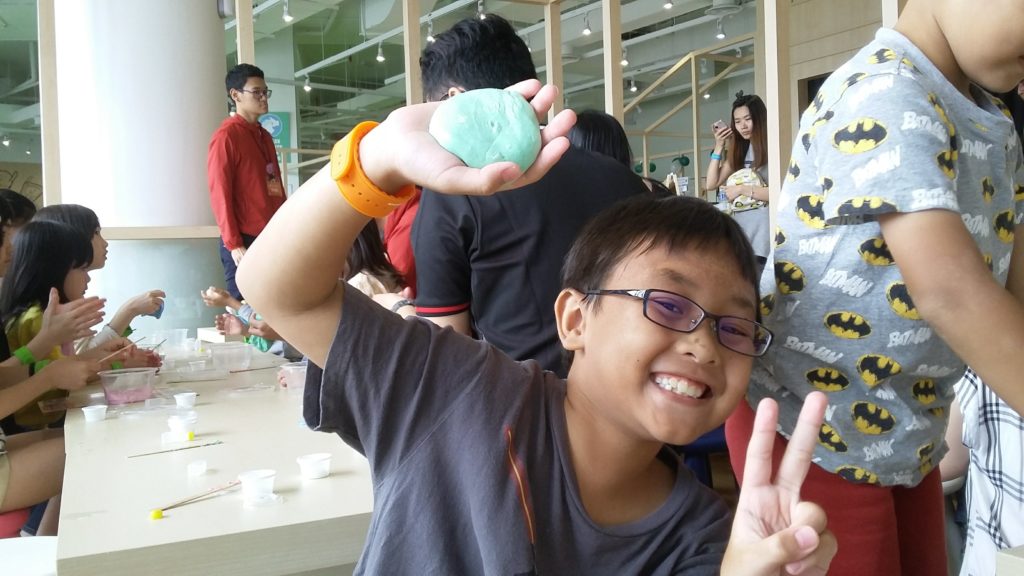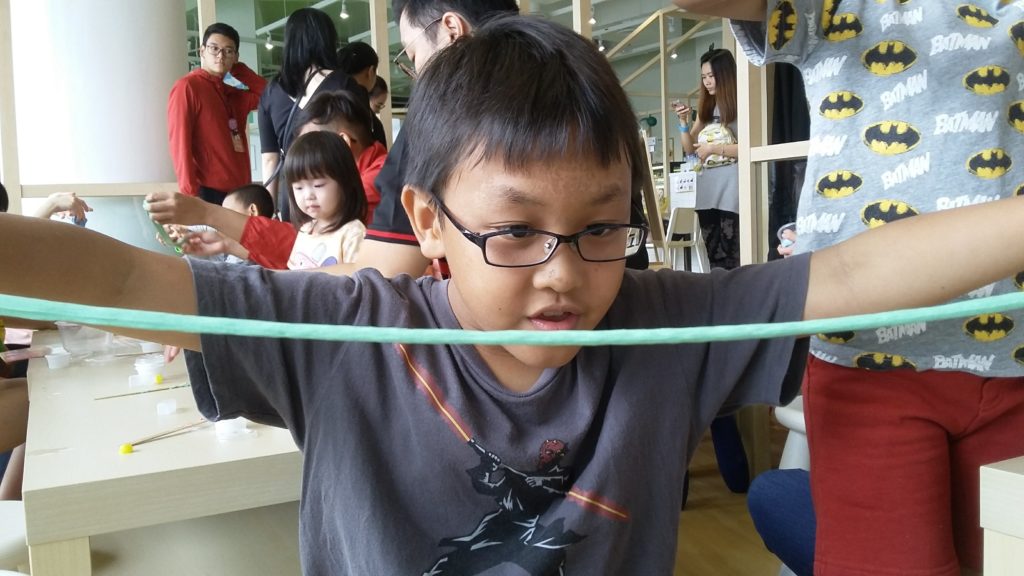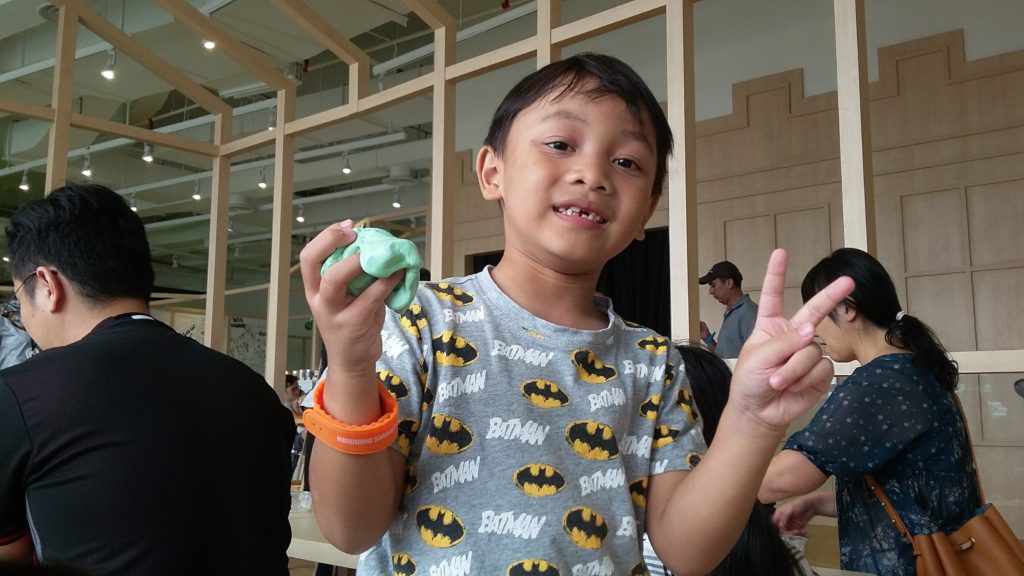 The slime died after a week
RIP slime. It hardened and the kids got bored of playing with it. But while it lasted it was their favourite thing ever. They brought it everywhere with them. Thank you again, Kiddomo Universe, for another great visit!
Also, Sulaiman lost his VIP smartband so we definitely won't be going back anytime soon until it gets found! Hahaha.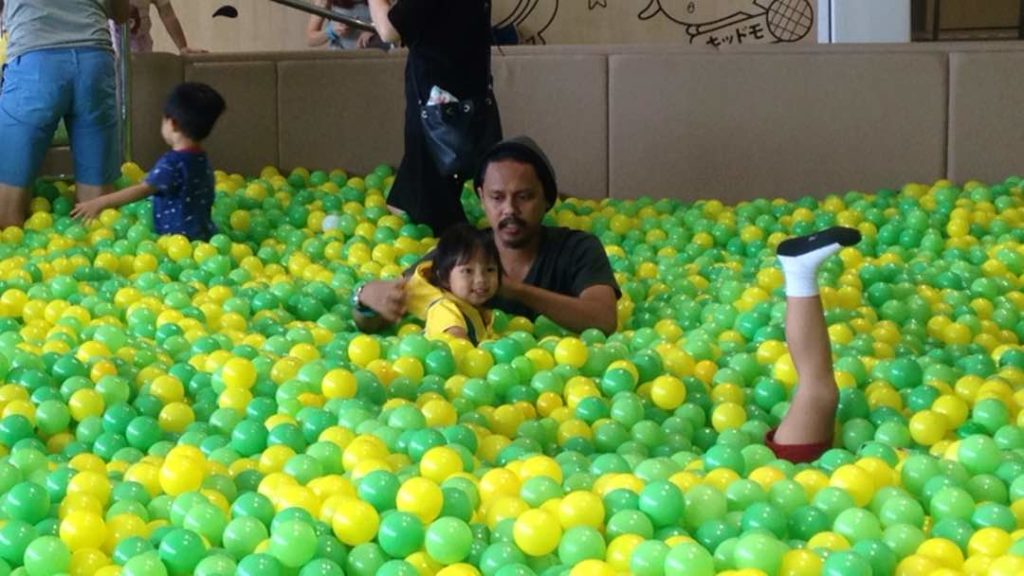 That's Sulaiman's leg.
Facebook Comments