Kiddomo Universe At Starling Mall Now Has A Baby Gym For Your Toddler
We first went to Kiddomo Universe at Starling Mall two days after their grand opening and it was the coolest thing ever. The following week, Ayub completed his video game sprint at Acton KL and because the kids hit their 1,000 unique players target, they were treated to a day at Kiddomo Universe as a reward. So we went back for the second time.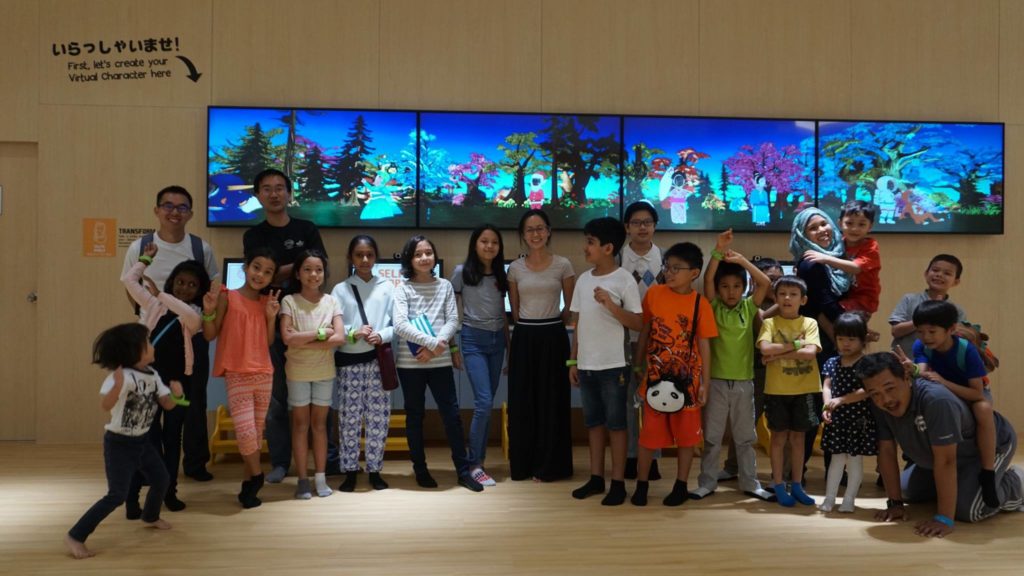 During our school trip there, the lovely people at Kiddomo Universe gave us a Golden Ticket to come back again for free!
The ticket expires at the end of this year, so with not many weekends left in December, we went back today for a third time. Homai. It's basically our second home now.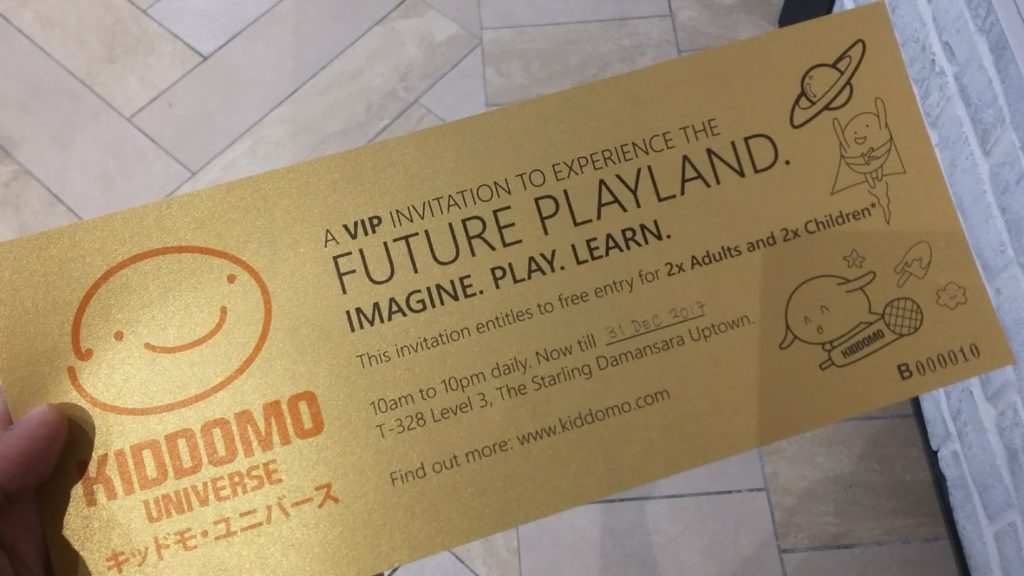 There is now a baby gym at Kiddomo Universe
Due to feedback from other parents, Kiddomo Universe made some changes and added a baby gym for toddlers (and I guess babies). It's super cute. Aisha (and the boys) loved it.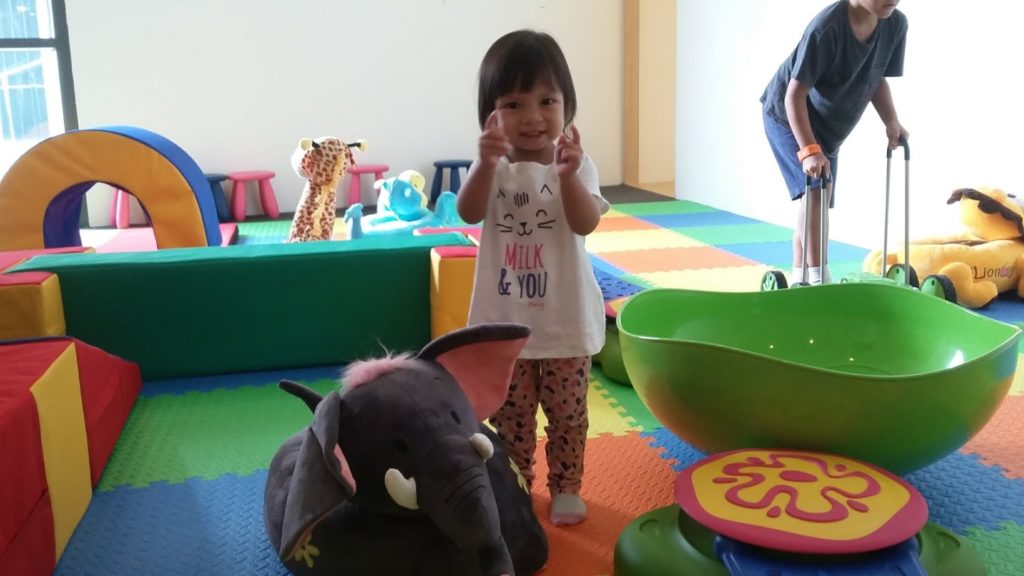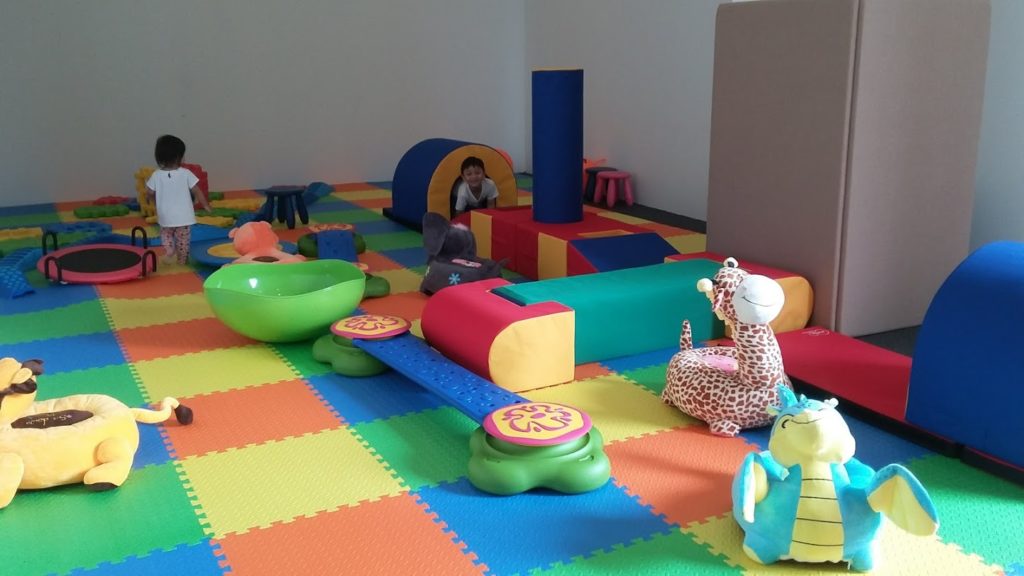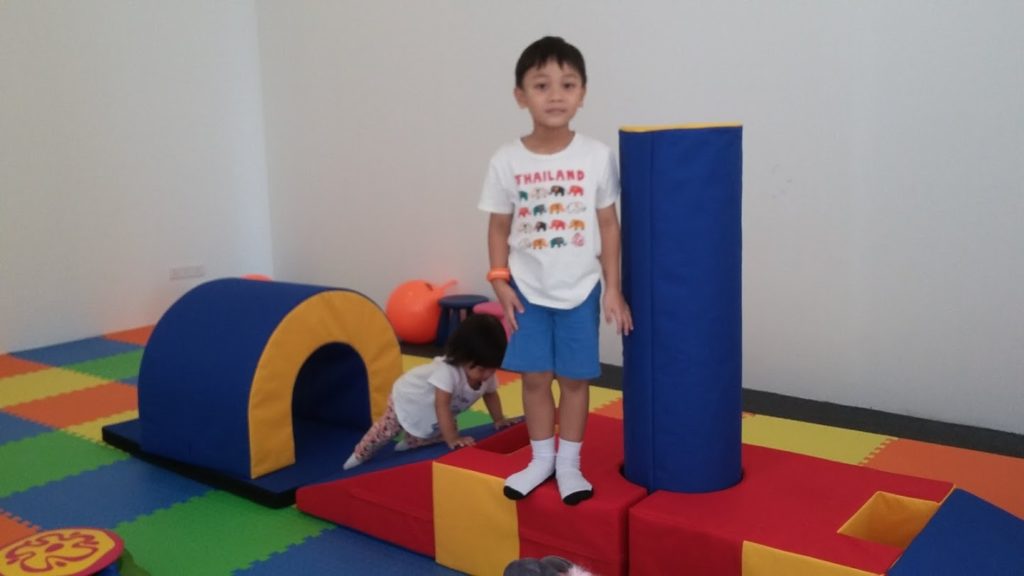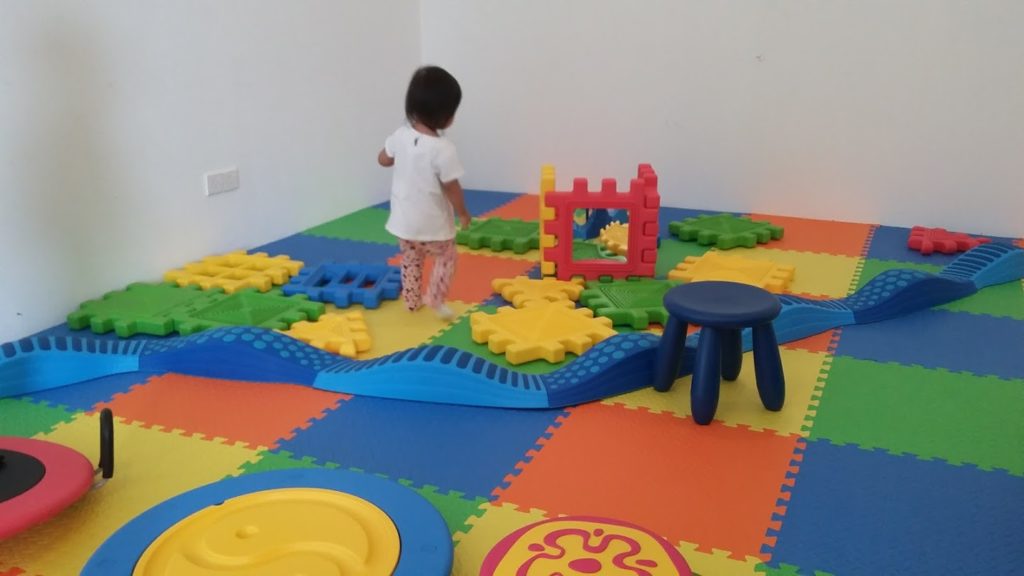 The 5yo enjoyed it more than anyone else
Silly ol' Sulaiman. He loves the baby gym. Ayub is so huge I was worried he would break something so I kicked him out.
It's a little out of place
The baby gym is fun but it feels a little incomplete. I am assuming that because it's brand new, they haven't completed the room 100% yet. The walls need colour and the mini jungle gym needs to be organised a bit better. Right now it feels like they just put in a bunch of toddler toys in a room without much thought to how they work together.
The rest of Kiddomo Universe is stellar. Everything makes sense. It's super organised and neat. One activity leads to the next. The baby gym feels a bit odd.
But again, I am sure they are still working on it. For now, I'm so impressed at the speed that they implemented this, considering they opened less than a month ago.
The baby gym is perfect for families with more than one kid
If your child is under 3, Kiddomo Universe may not be the best place. It's pretty pricey and a toddler may not fully appreciate the tech that's involved. Honestly I think adults have more fun at Kiddomo Universe than kids. At least, I always have a blast when I'm there.
Better to stick to a regular indoor playground with a dedicated toddler zone (like Jungle Gym at Atria) if you have little ones. But if your family is like mine, with three kiddies aged from 1+ to 8+, then this baby gym is the perfect place for the tiny tot to enjoy themselves while the bigger ones take on the other activities.
As always, the Kiddomo Universe team are amazing
I was alone with the three kiddies today. Aisha wanted to play in the baby gym while her big brothers wanted to explore the other games. One of the team members at Kiddomo Universe pretty much looked after Ayub and Sulaiman while we were there. Bringing them to the Dream Zone and playing with them here there and everywhere. I could hear the boys shouting and laughing and playing. So awesome.
Thank you Kiddomo Universe! I'll see you all again next year 🙂
Facebook Comments