KL Bird Park 2017 – Mama's Review
I have loved the KL Bird Park since I first brought Ayub there when he was 1 year old. I've tried to go back every year since then because it's my favourite KL attraction.
The huge open air aviary is beautiful. Peacocks, pelicans, flamingoes, pheasants, pigeons, storks and other birds roam around the grounds freely. It's both amazing and terrifying. Other birds are in large enclosures.
The saddest enclosure is the one for ostriches. Those ostriches don't look happy. They're losing their feathers. And the area is just so small. They have no space to run. The emus look a little happier. But still, I wish they would give them a larger enclosure or just not have them at all.
Anyway, we went today just for fun. It was Aisha's first time.
Gallery Time!
Yeah, I know. It's mostly pictures of my kids and not the birds. Sorry. We took a bunch of videos. Maybe I'll upload them… one day. Haha. This is my blog not yours 😛
Highlights:
The owls are insanely scary.
A stork attacked Aisha's baby feet while she was sitting in her stroller
I shooed him away. He then started pecking on the back of my legs.
The same stork attacked Ayub and he ran away
Hubby is terrified of birds and wasn't helpful at all
Sulaiman spent 90% of his time looking at his map and 10% of his time playing at the playground
The Scarlet Ibris (?) looks amazing
Birds are cool
There are shows and stuff but I've never watched them. The timing is pretty late in the day. I always go there first thing in the morning when it's still cooling and there a less people.
By noon it's pretty packed and there's no parking.
Advice from a seasoned pro i.e. me:
Wear a cap or hat – it's sunny
Bring lots of water – it's hot (and if you wanna buy there it's super overpriced)
Bring snacks – it's tiring (there's a lot of walking involved, don't buy their snacks, super overpriced)
Wear light, comfortable clothing – it's hot
Sports shoes – it's slippery
Take a family pic at the bird studio thing – so fun (costs RM48 for the print + they'll take pics with your phone for you)
This list of advice is funny because I didn't do half these things. Learn from me. I am wise.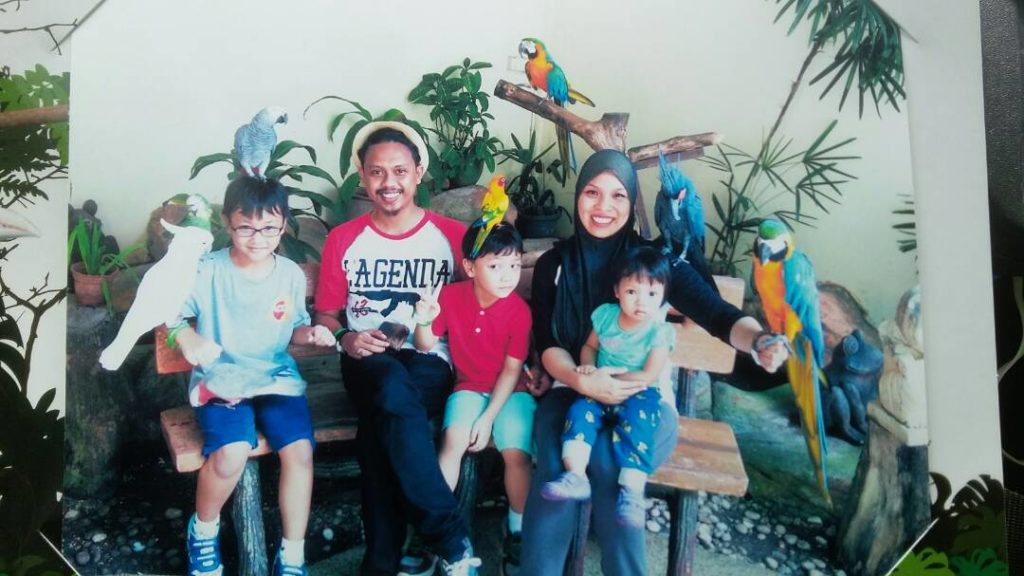 Where to eat:
There's the Hornbill Restaurant. It's stupid expensive. I've eaten there before several times. It ain't that good. As I recall, the service was slow and the food was mediocre. RM25 for fried rice? GTFO.
Pack your own food. Or go home and eat. We went to McDonald's afterwards. Oh, I ate the Syok Burger. It was not very syok.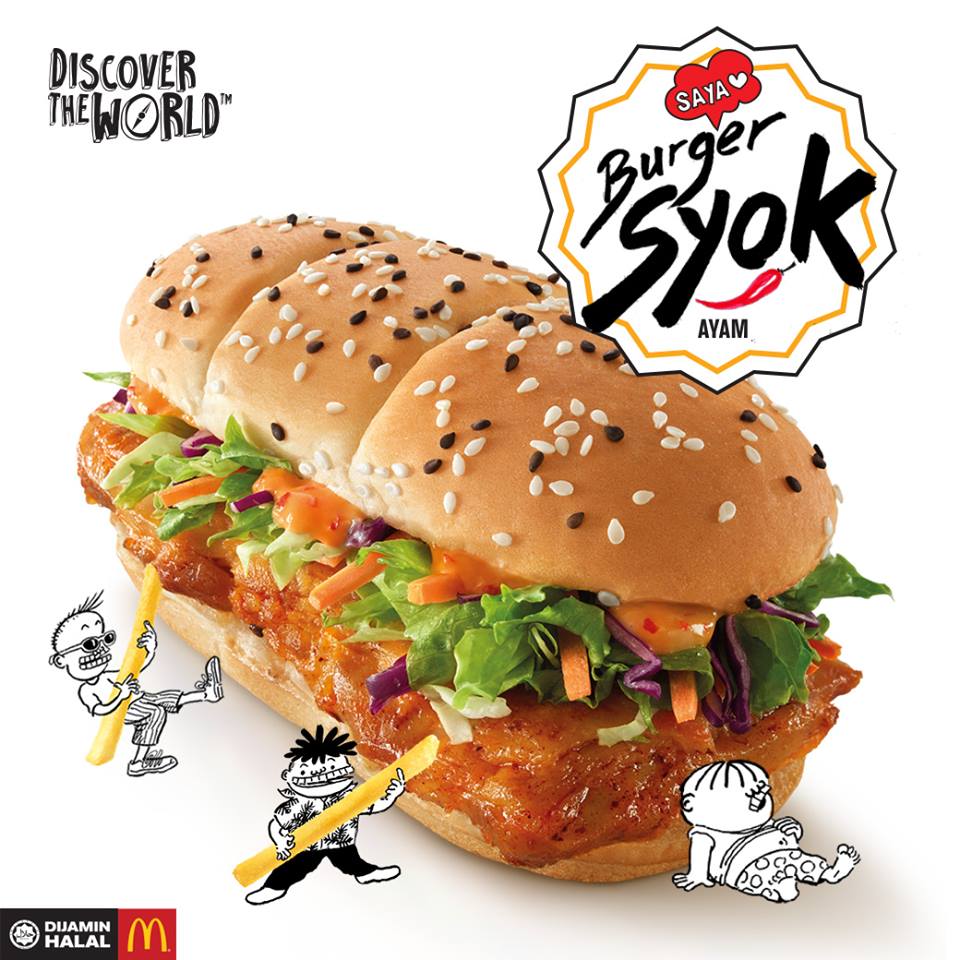 Not syok. 10/10 would not recommend. Chicken patty is all batter and no chicken. Sauce is meh.
Bird Park KL Details:
Admission fee: Adult with MyKad – RM27 (used to be RM20) | Child with MyKid – RM13 (used to be RM10)
Opening hours: 9am – 6pm
Location: 920 Jalan Cenderawasih, Taman Tasik Perdana
Phone number: 03 – 2272 1010
Website: https://www.klbirdpark.com 
Facebook Comments