Langkawi Babymoon
Three years ago we had our first family holiday to Langkawi when Ayub was 1 year old. It also doubled up as my honeymoon coz the hubby and I never had one after we got married.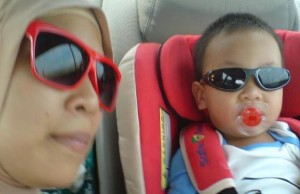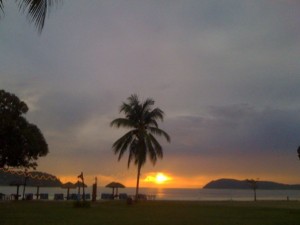 Ayub baby penguin checking out the waves. His first time at a beach. First time swimming. First time touching sand.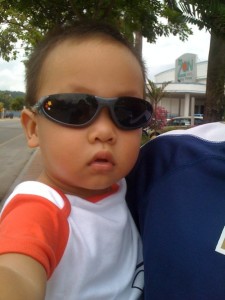 They grow up so fast.
Facebook Comments