I Got A 20-Page Photobook Worth RM79 For Free And I LOVE IT!
Photobook Malaysia is having a special promo thing where you can get a 20-page photobook worth RM79 for free so I downloaded the app and went for it. The book is soooooo cute. It's a shame that I didn't really think it through well and my pictures are a bit blurry and not that awesome but I still love it.
It's super simple. Download app. Choose simple photobook 6″x 6″. Select a minimum of 22 photos from your phone, including Instagram and stuff. Put in your details. Add the voucher code: THROWBACK. Done! Woot woot.
You gotta pay RM8 for shipping in peninsular, plus tax, plus RM2 for an extra page. And that's it. Total is RM10 and a few sen.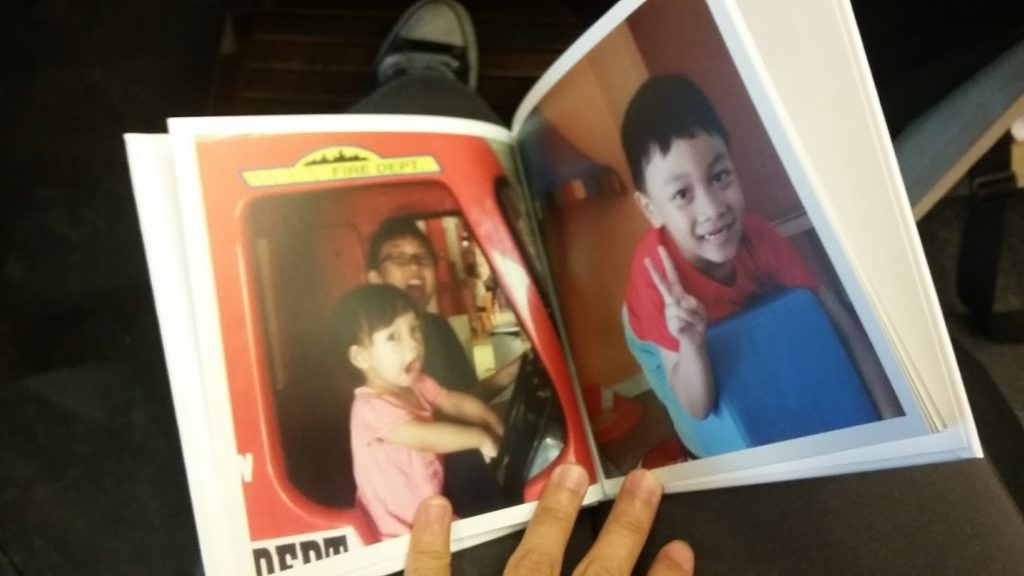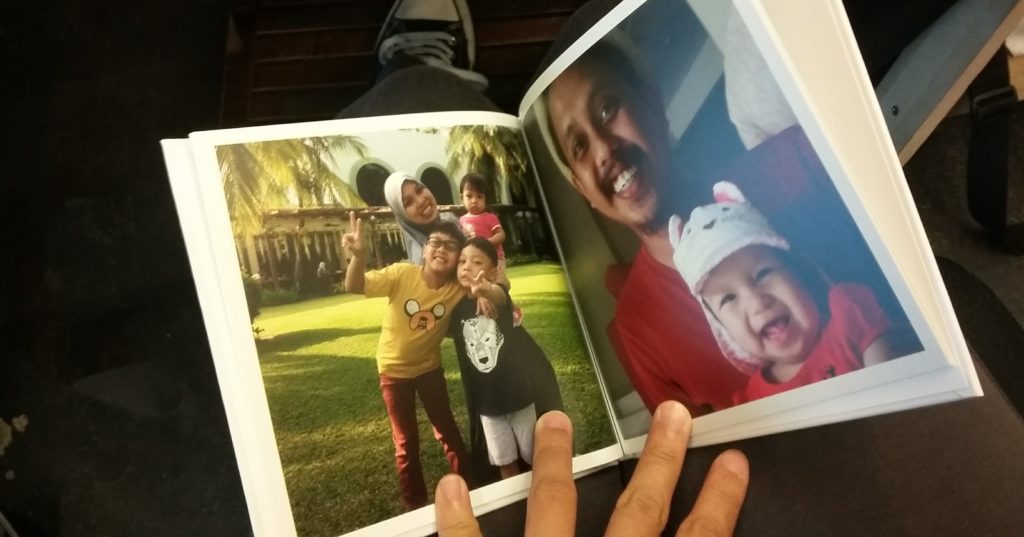 I think each additional page is RM2. Not sure if there's a limit to how many photos you want to print. Get more details at their page here.
I LOVE IT, IT'S SO CUTE OMG.
Facebook Comments