Photos From Ayub's 9th Birthday Celebrations And My 31st
I'm an old lady! I look forward to coming back to this blog post when I'm 41 and rolling my eyes at myself calling myself old at 31. Ho ho ho. Age is relative. Being in your 30's is infinitely better than being in your 20's. So I imagine 40's is THE BEST THING EVAAAAAR.
Anyway.
Photos from Ayub's 9th birthday celebrations
Sulaiman, Aisha, and I went to Acton KL to "surprise" Ayub with a birthday presentation and a birthday cake. It was drizzling so Aisha was super happy to get to wear a hat.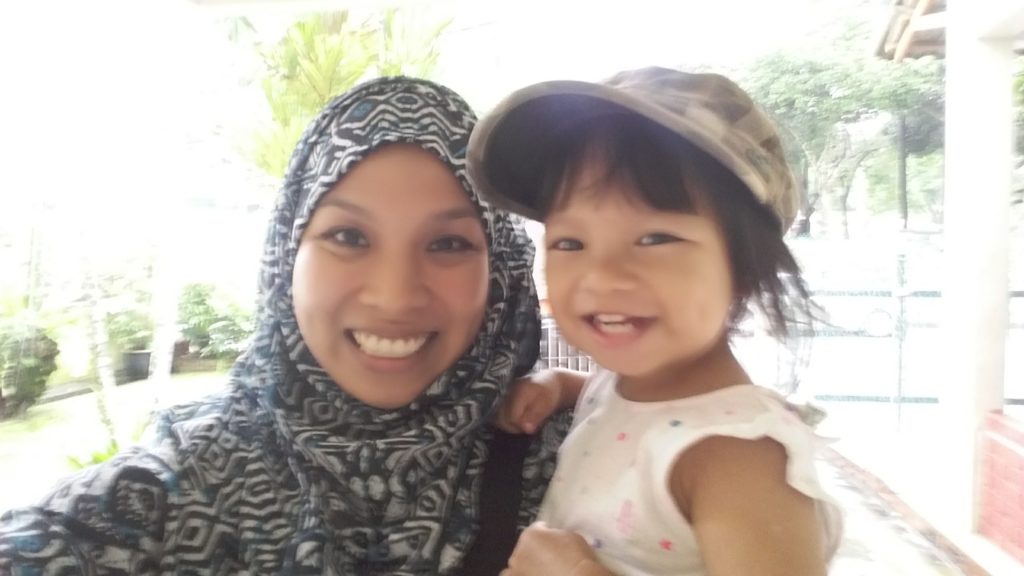 Drove to the school and waited outside because the gates were locked. Aisha and Sulaiman in lovely moods. Such an awesome day.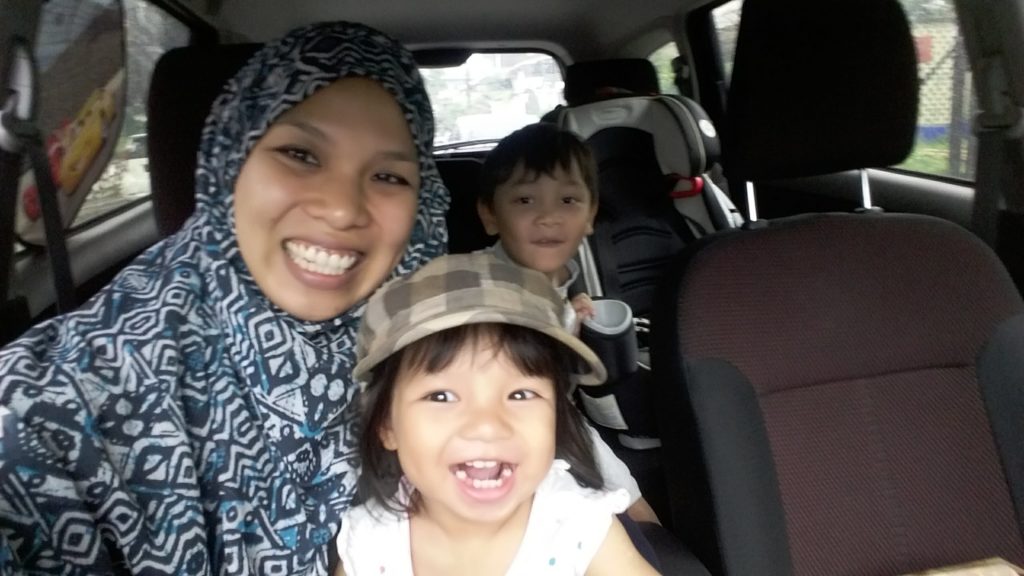 Presentation time. It's supposed to be 20 minutes. But I can't talk that long. Thankfully the kids are AMAZING and asked really good questions that added to the conversation so it wasn't just me blabbing on about nonsense and boredom.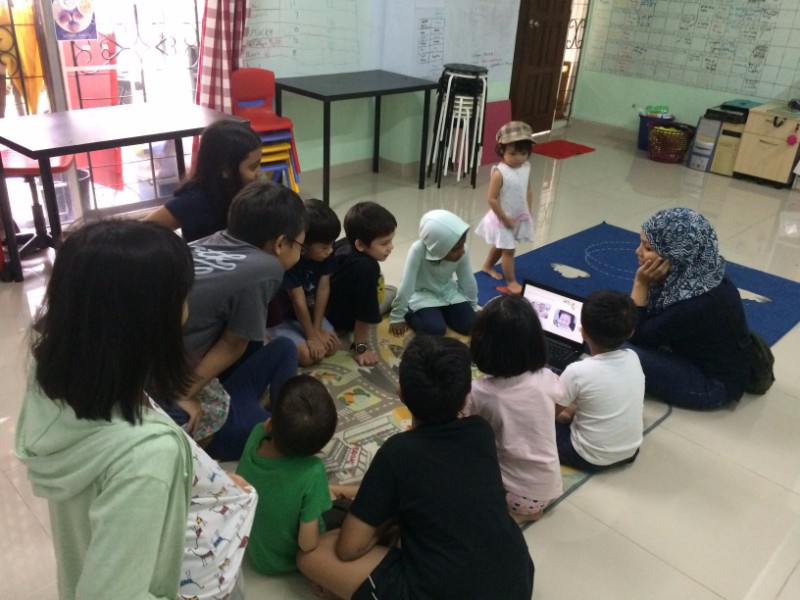 CAKE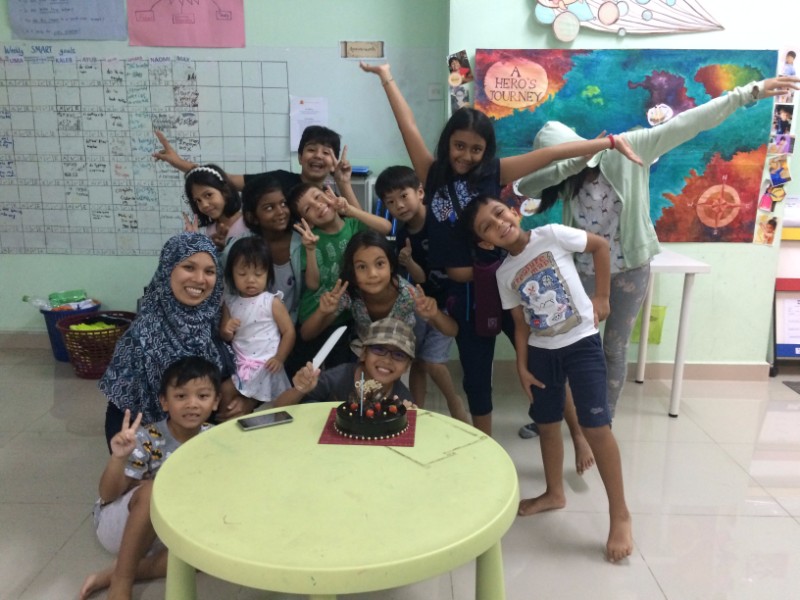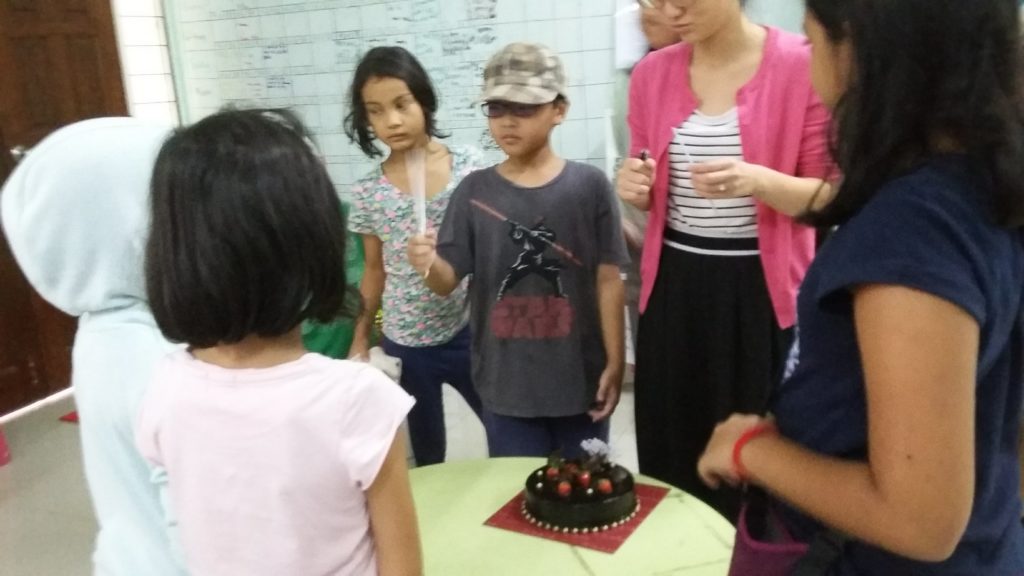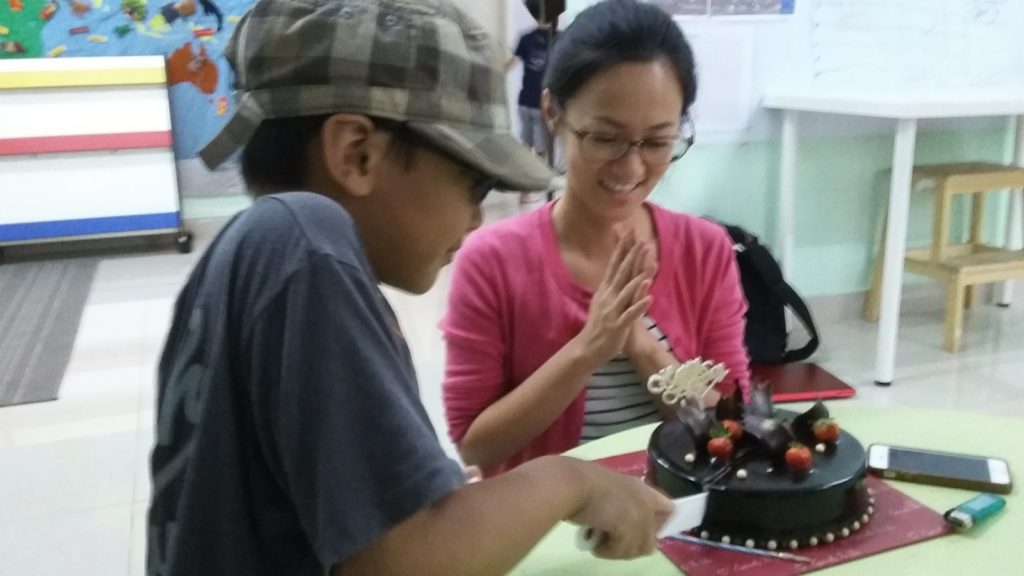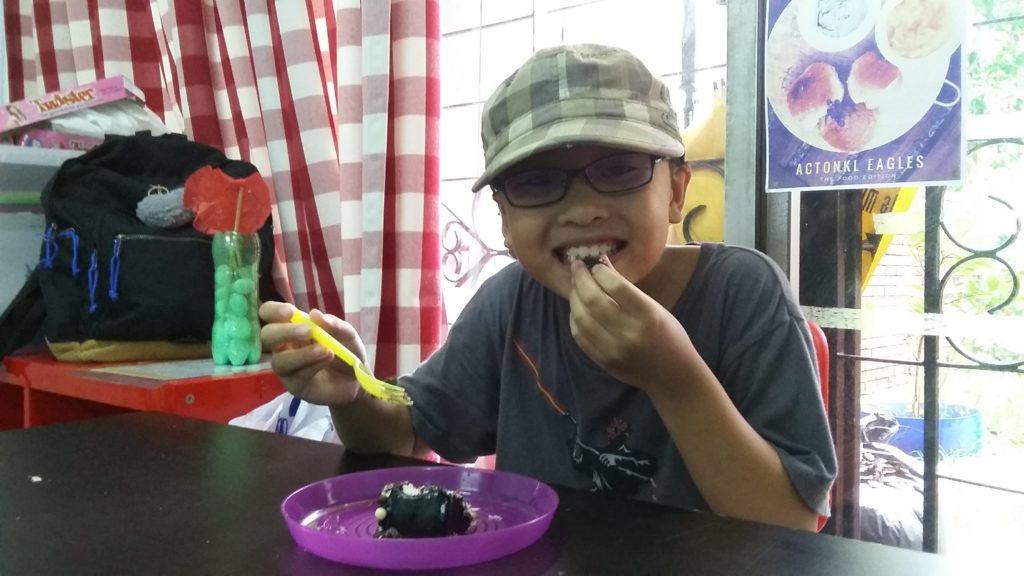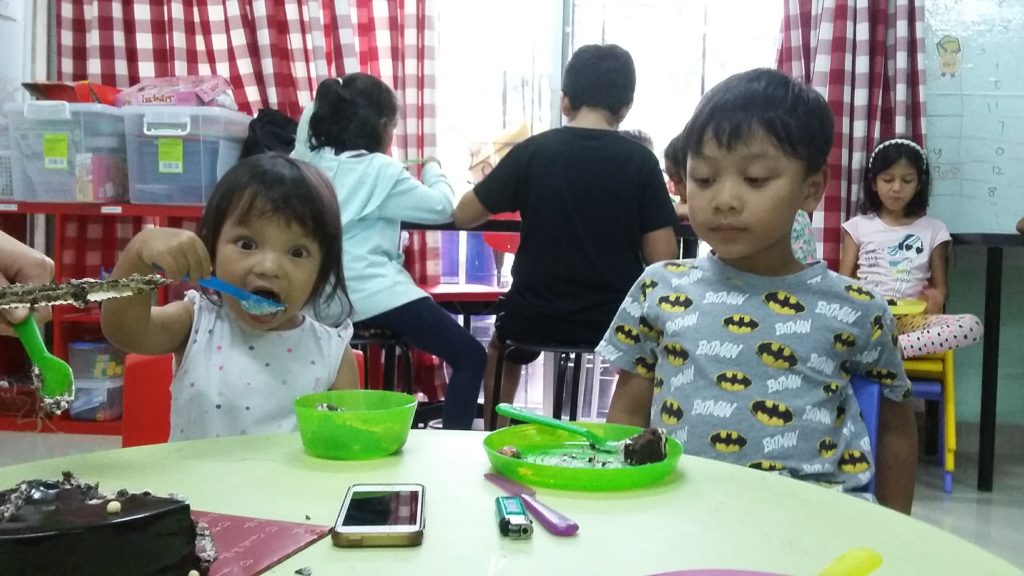 Ayub also had his first birthday party ever! Which is a huge milestone for him <3 Speech and social skills are two of his biggest weaknesses.
This is 31
I love my handsome Mr Ninja.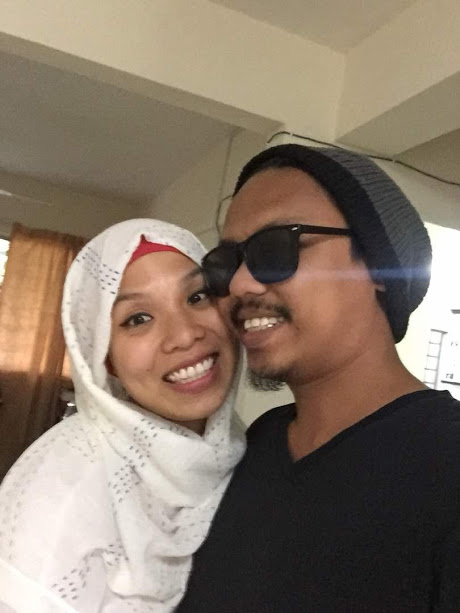 I love my tiny Aisha.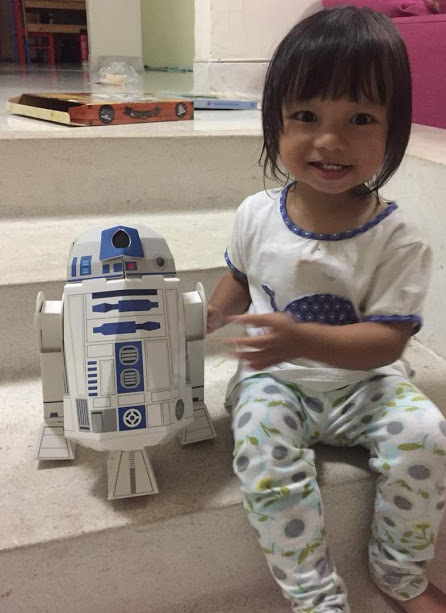 I love my clever Sulaiman.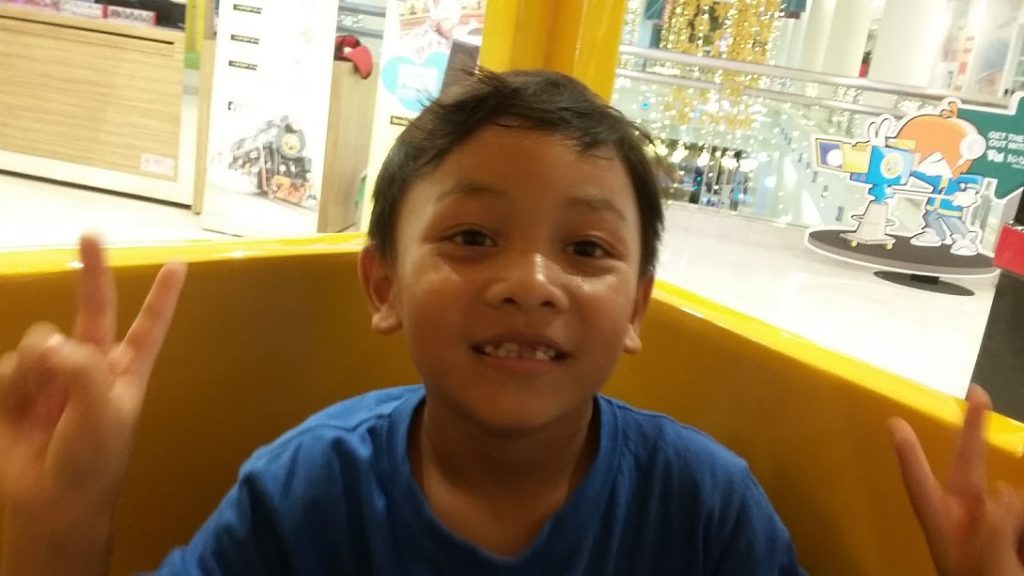 I love my happy Ayub.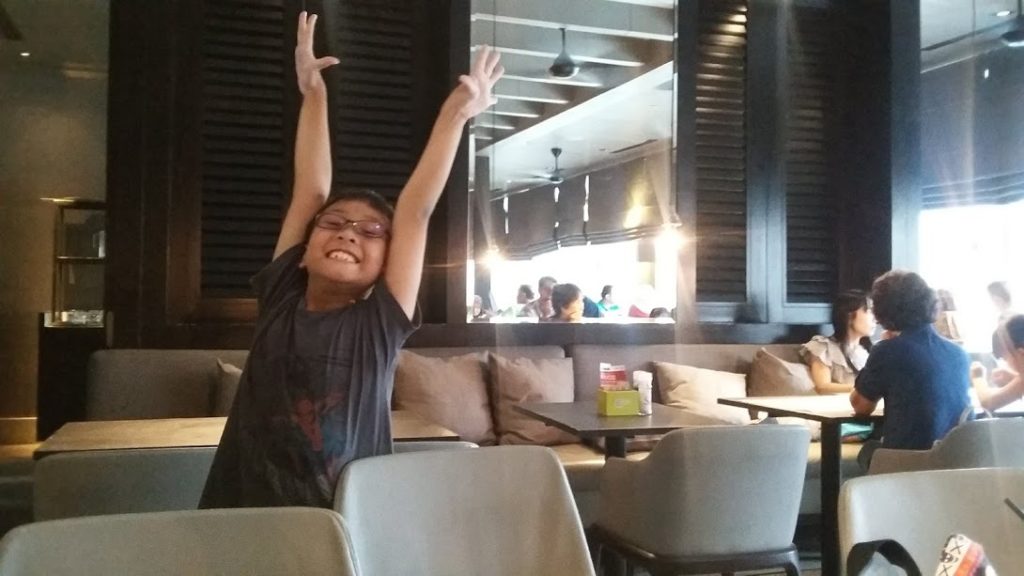 That is all.
Facebook Comments