Pictures From Austin Heights Water & Adventure Park In Johor Bahru
We went to Austin Heights Water & Adventure Park in Johor Bahru last year. It was nice. This school holiday Sulaiman really really really wanted to go back. Mr Ninja and I were like, let's go somewhere different! LEGOLAND was sold out. All the other water parks we found on Google looked sad and dangerous. So we ended up back at Austin Heights again.
Since I already wrote a review of it, I'm too lazy to write anything else.
Here are some cute pictures instead: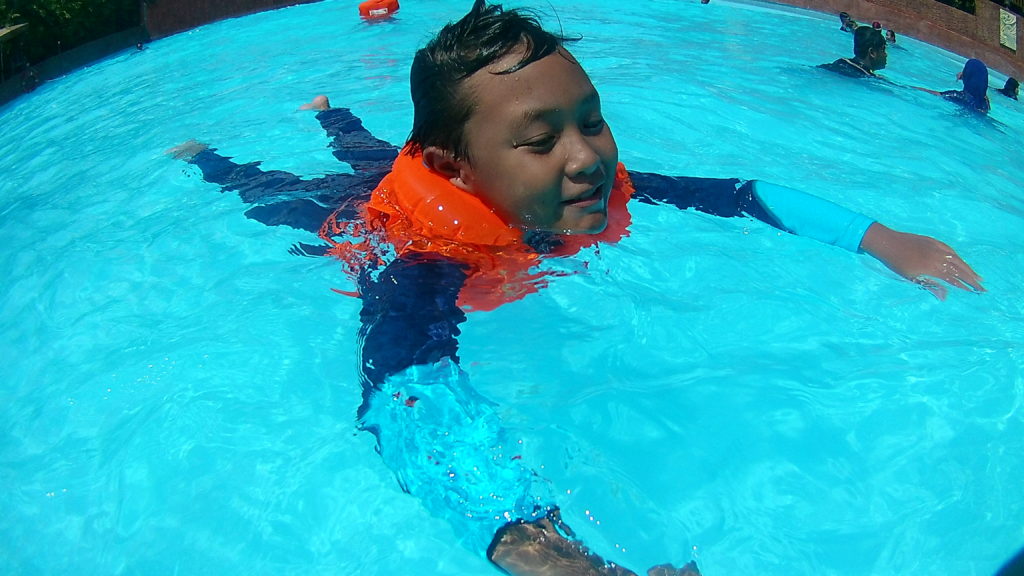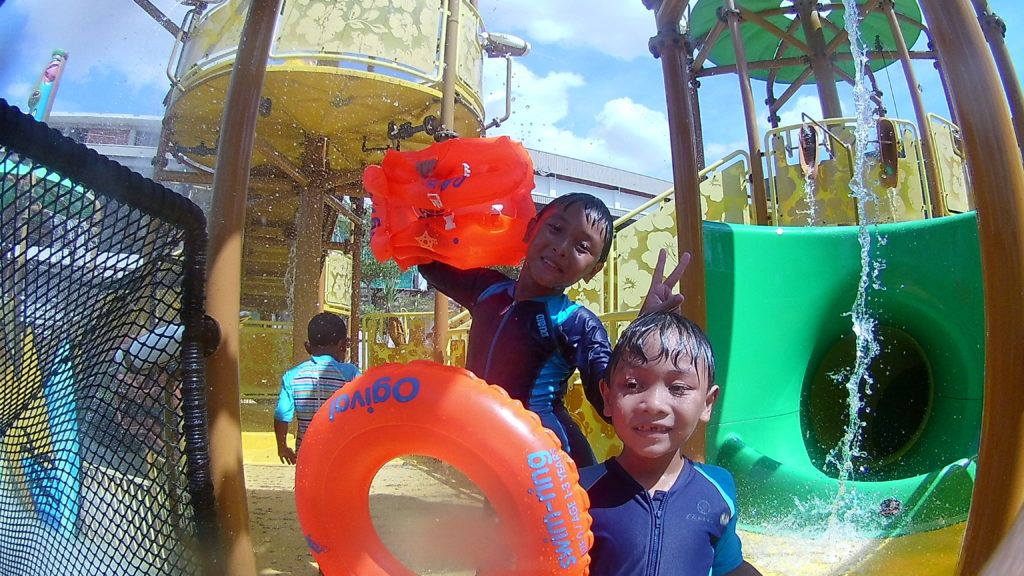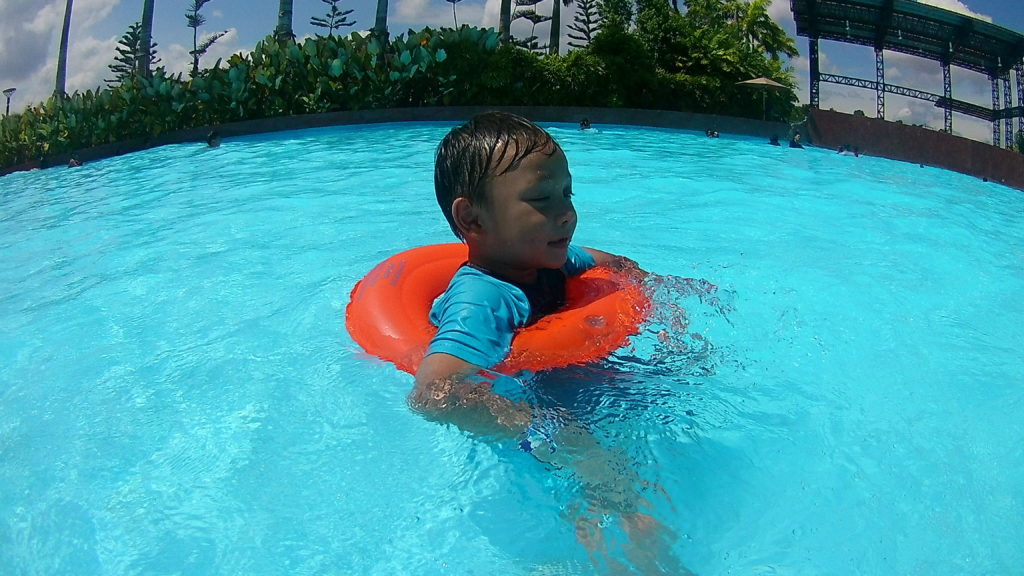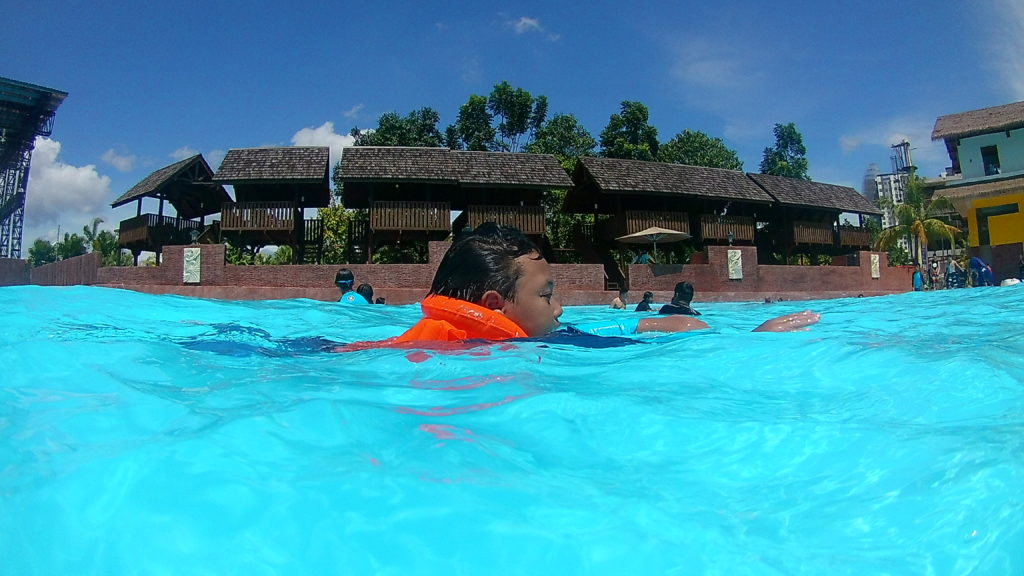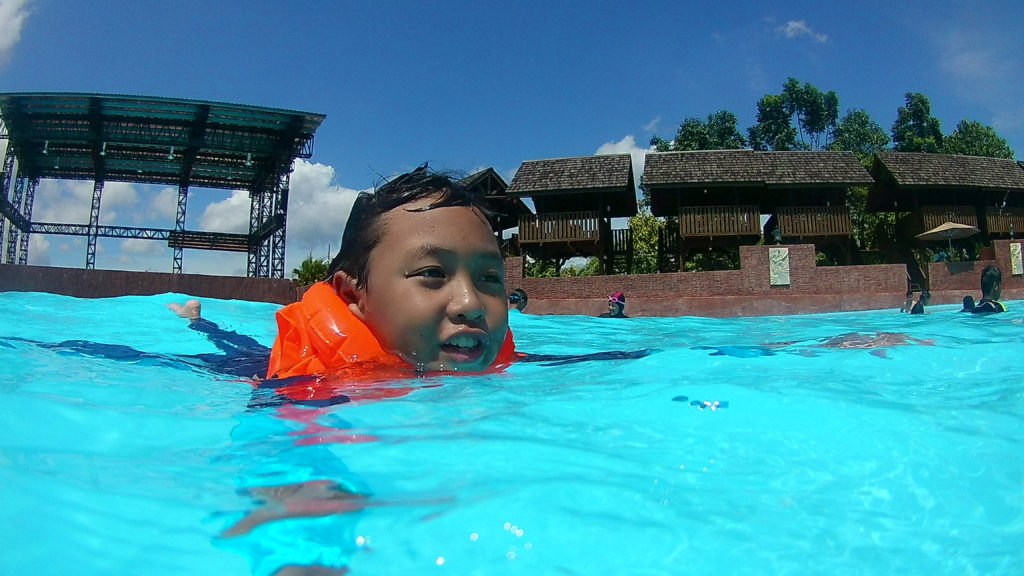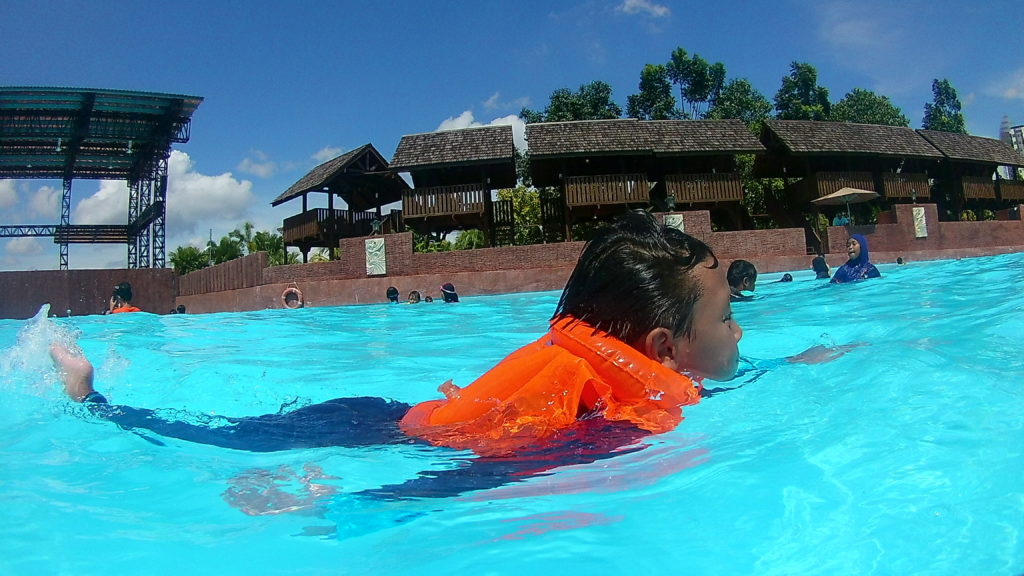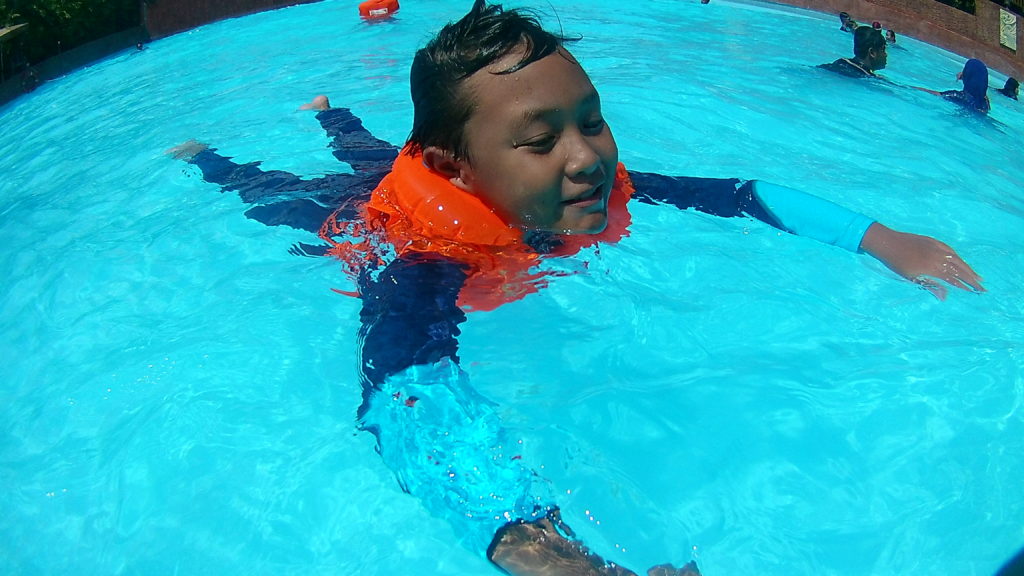 I love my family, they are the best family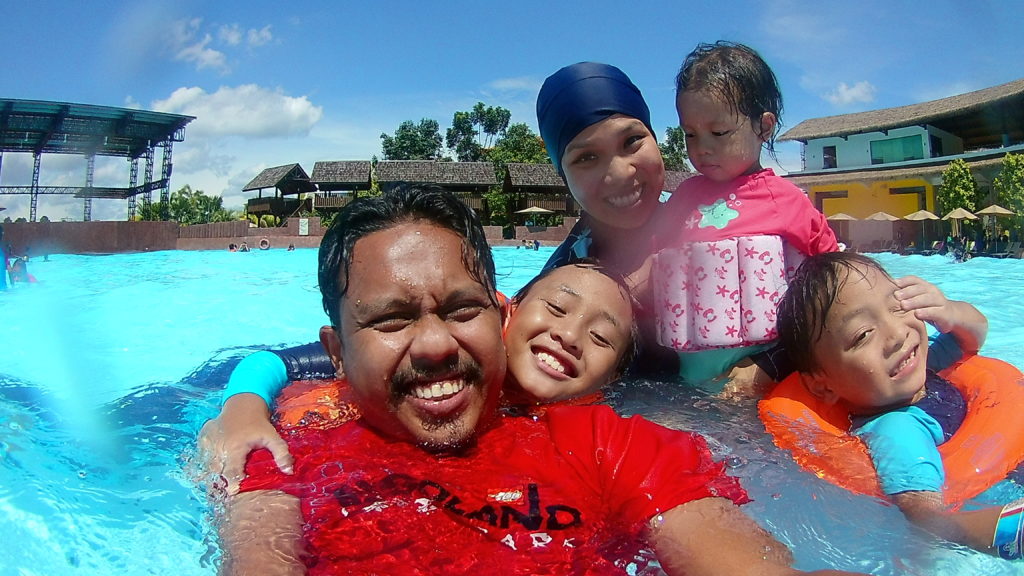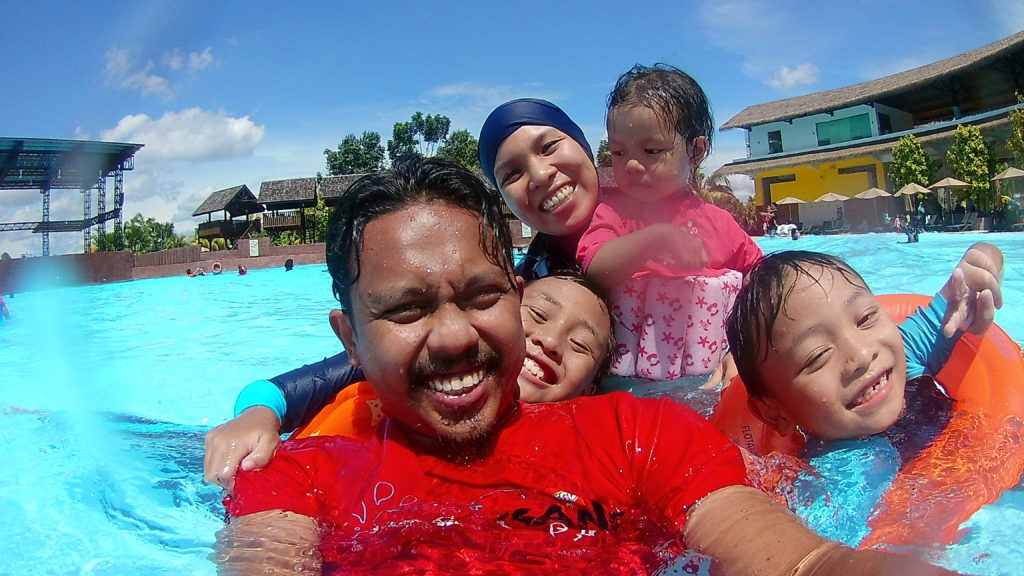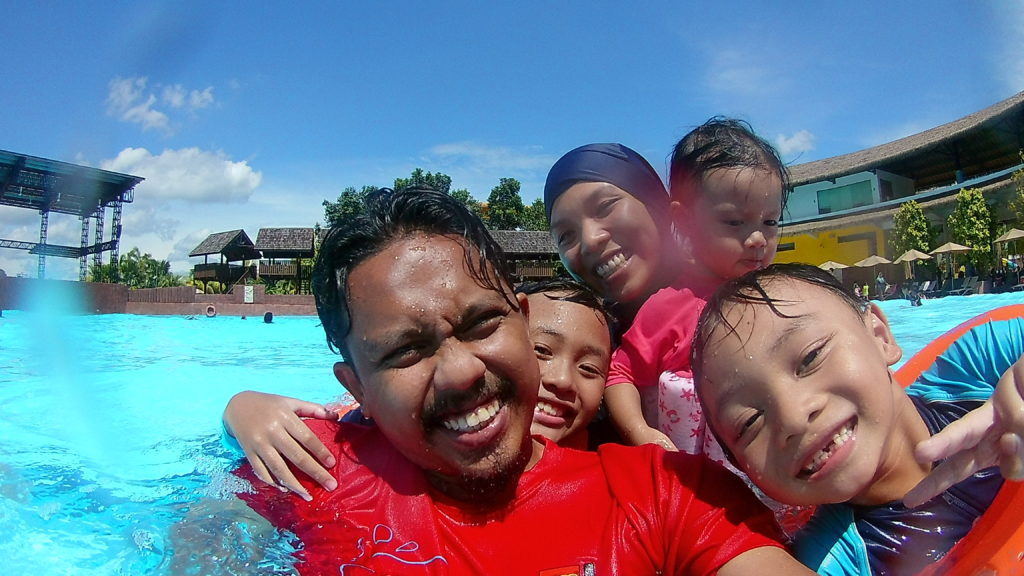 Aisha is finally old enough to enjoy swimming so she was a little fish the whole day: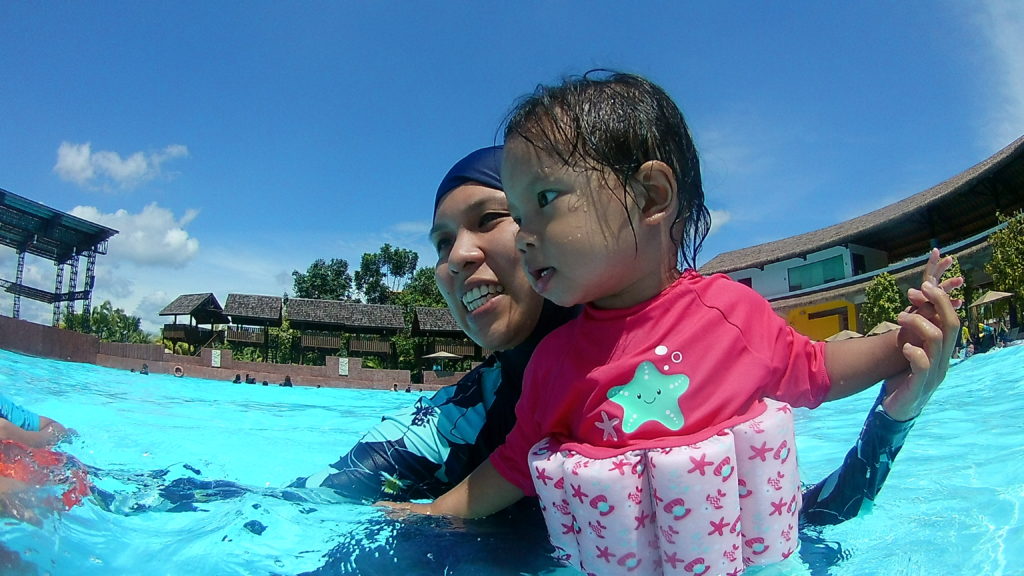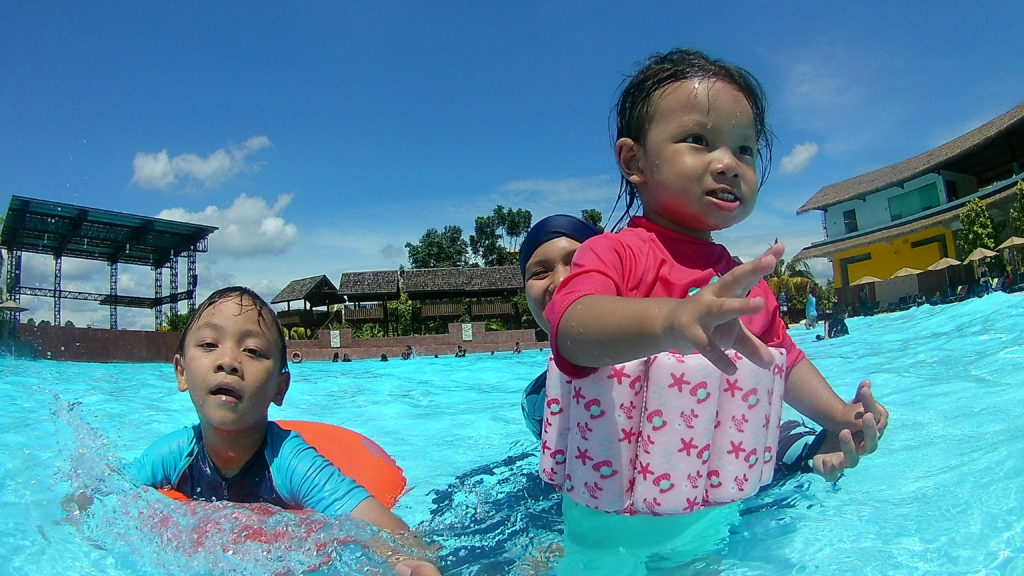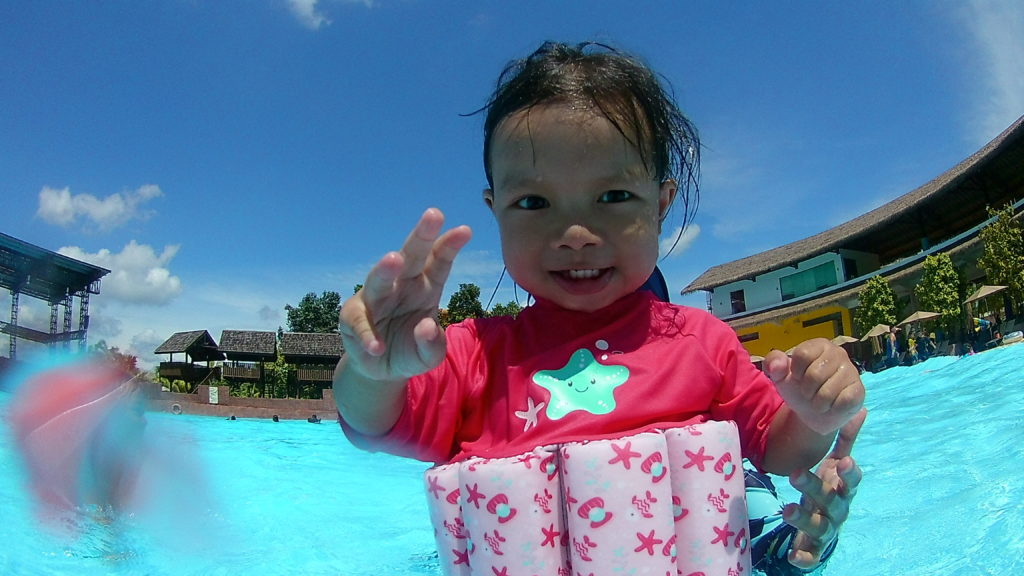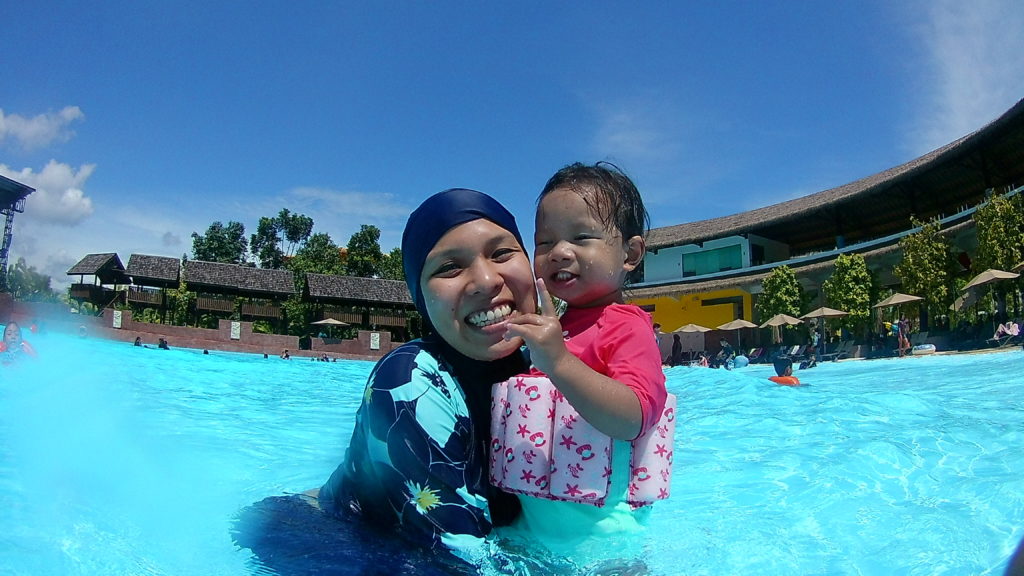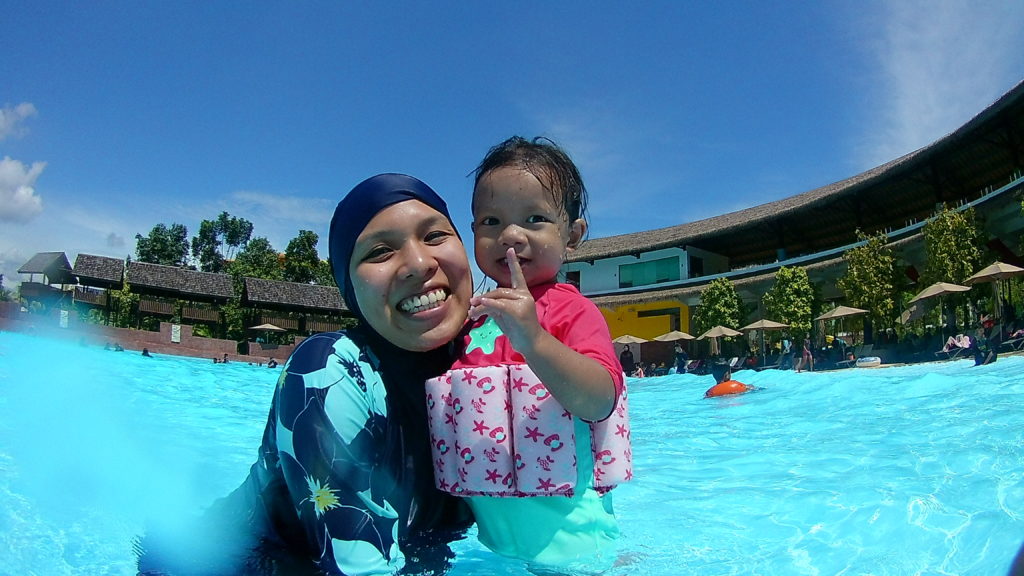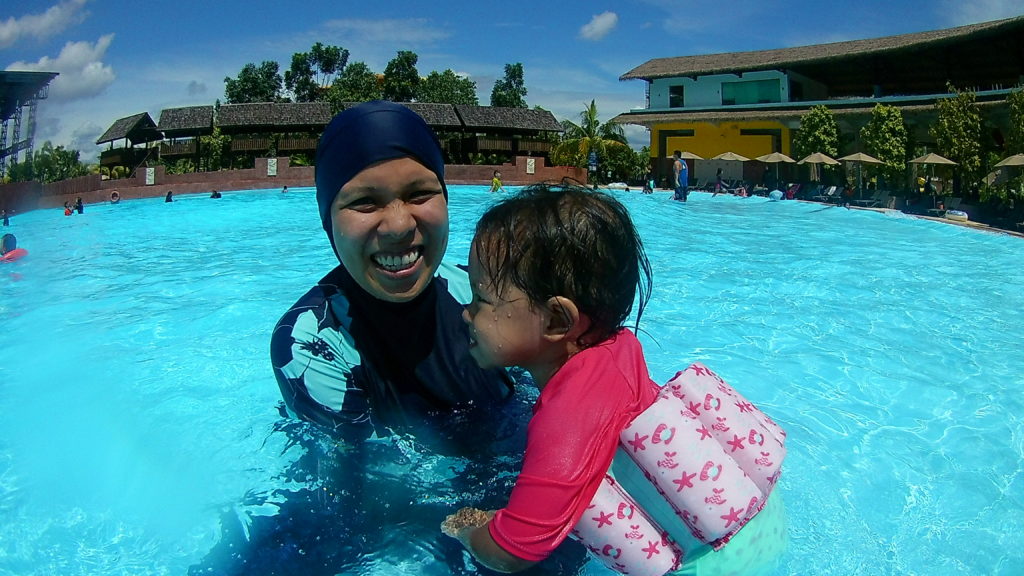 The wave pool is the kids' favourite place: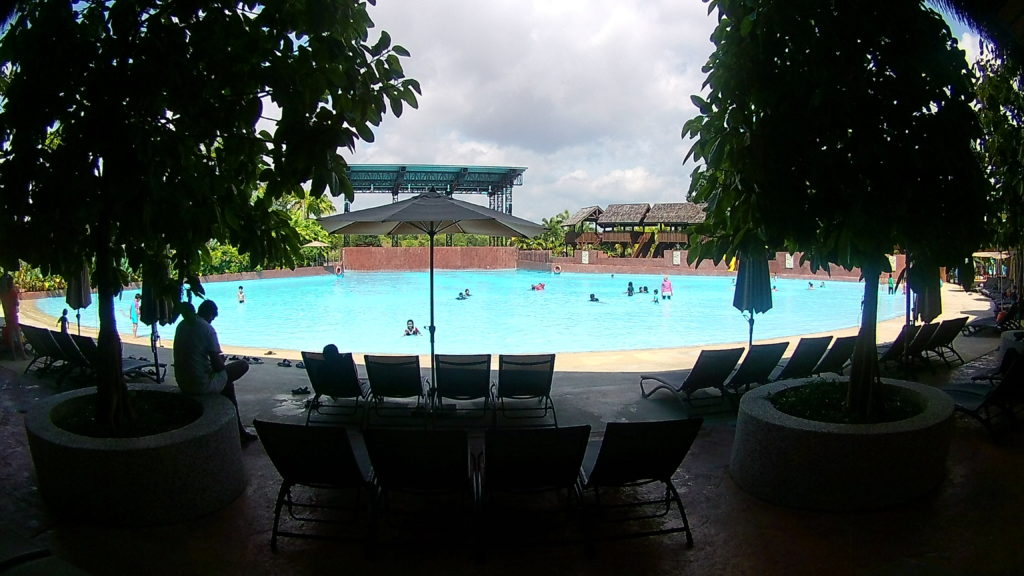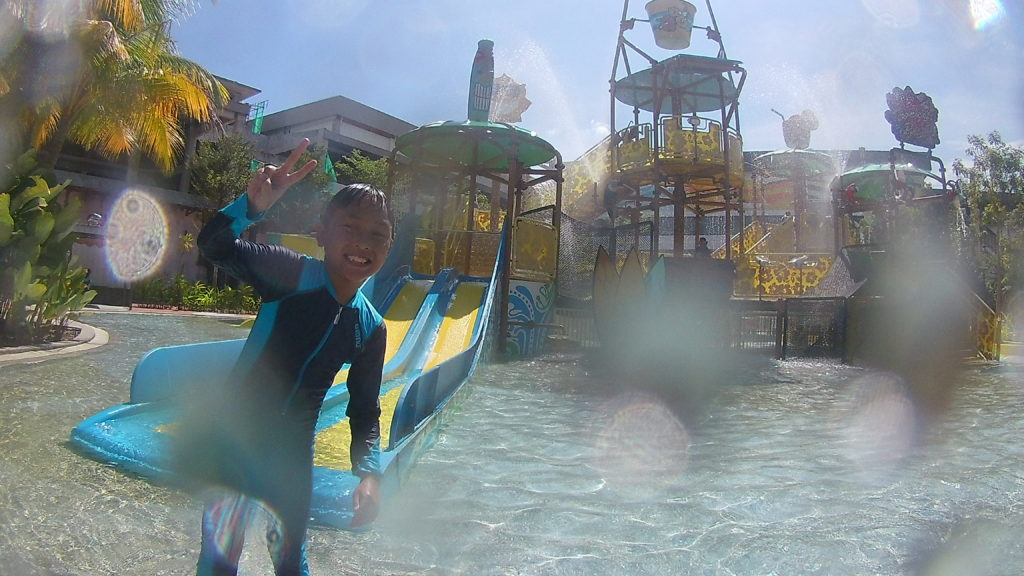 Aisha passed out for 3 hours: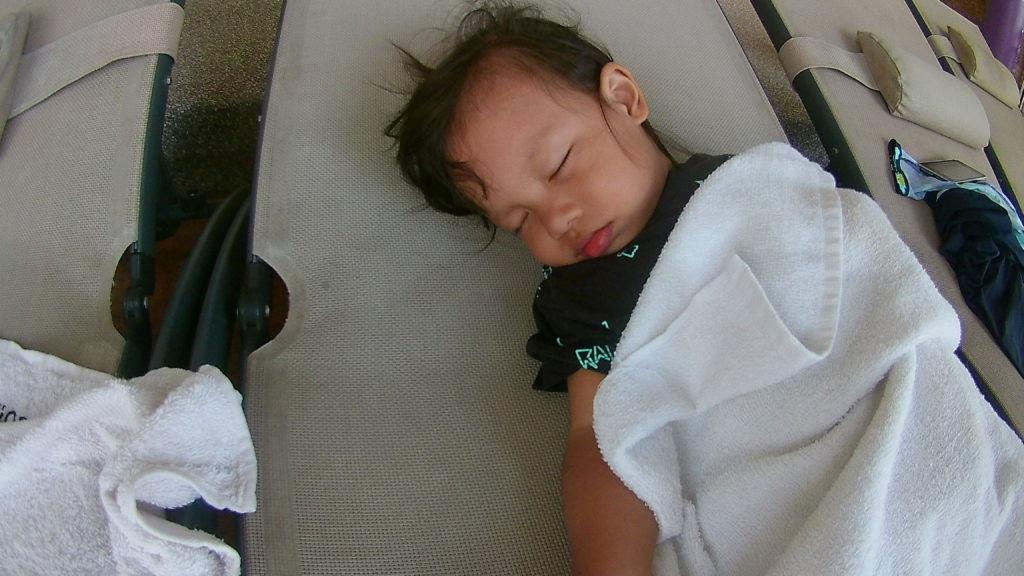 Sorry, I'm too lazy to organize the pictures or write anything about them.
Mr Ninja bought a new thingy and he's supposed to be editing a video about our day at Austin Heights Water & Adventure Park. So that's something you can look forward to finally watching probably sometime in 2025, if you're lucky. You so slow Mr Ninja. You so slow.
The kids had terrible sunburn
I packed children's sunblock in the bag before we left but in the chaos of getting three kids ready, swimsuits and floaties, towels and extra clothes, diapers and stroller and everything else… the sunblock got left behind 🙁 Don't ever leave sunblock behind.
The boys were burnt and peeled for a week. Thank goodness for aloe vera. Get the 100% pure stuff, no alcohol no colour added. Slathered it all over their faces like 8 times a day for a week. Healed super fast. Sulaiman and Ayub now have the softest skin in the world.
The end.
Facebook Comments