Playtime At 313 Somerset And The Apple Store In Singapore
Johor Bahru is the best city in Malaysia. It's basically Kuala Lumpur but with less people. What's not to love? Plus, Johor food is #1.
What's really awesome about JB is that you can drive over to Singapore for a day trip, which is exactly what we did.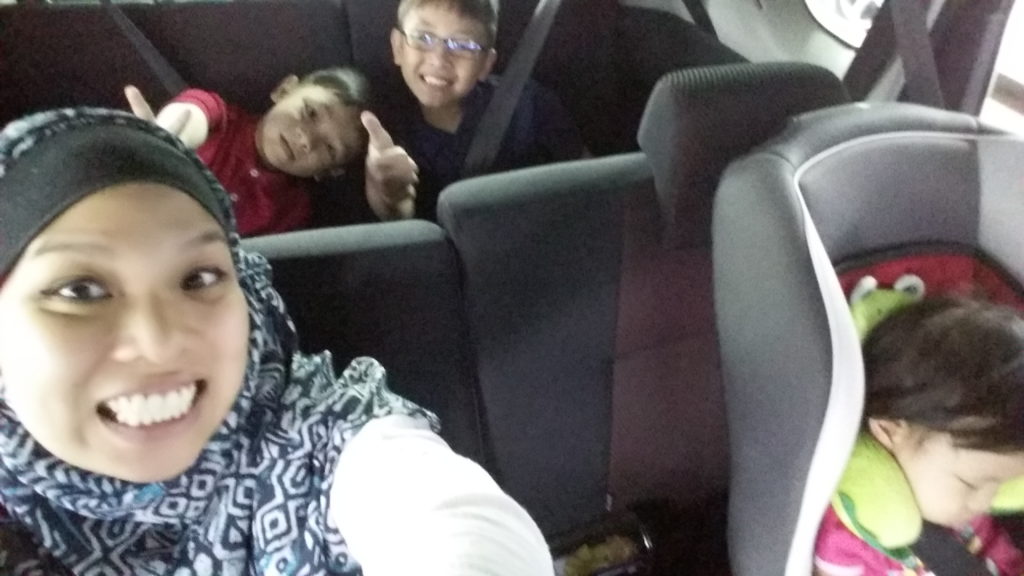 We were supposed to follow this itinerary but it didn't work out because stuff happens when you travel with kids. So we ended up going to the only place I knew in Singapore – Orchard Road.
Orchard Road is insane and I love it so much
It's so fancy. Like me. -_-
But homaigod. So many cars. Crazy traffic. How do Singaporeans live like this?
We drove round and round and round trying to figure out where to park. Finally we just turned into a building, found a spot, and got out as fast as we could. By this point the baby was cranky and the boys were starving.
Just so happens that as we walked out of the elevator, we entered a food court. Alhamdulillah Hallelujah Praise Everything.
Turns out we were in 313 Somerset and had come upon Food Republic.
I was hungry for anything. So we settled for chicken rice and wantan noodles.
If you're looking for simple, affordable, tasty food go here:
Food Republic @ 313 Somerset
Level 5, 313@Somerset
313 Orchard Road
Operating Hours: 10am to 10pm (Daily)
The children's playground on the balcony
There are so many good things about Singapore. My favourite is that it is SO CLEAN and everything is so well maintained and in good condition. Malaysia, you suck in comparison ok.
There was a children's playground on the balcony at the food court and it was the loveliest thing ever.
My favourite series of photos possibly ever:
Compare that to the Food Republic at One Utama Malaysia. The balcony is supposedly non-smoking but has obviously become the unofficial smoking area. It stinks and is dirty and totally not child-friendly. Boo.
After lunch and playtime, we took a walk down Orchard Road.
Hanging out in the Apple Store Singapore
I realized this is the first time the kids have walked through a major city centre. We always drive everywhere back home and never go to the centre of KL because that's just where all the tourists go. Lol.
We stumbled on the Apple Store so decided to go in a take a look.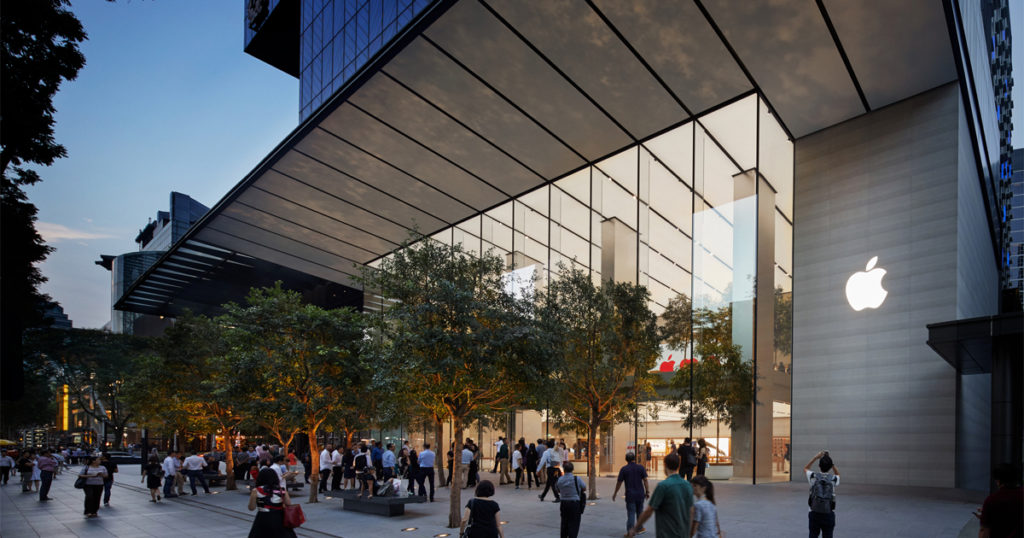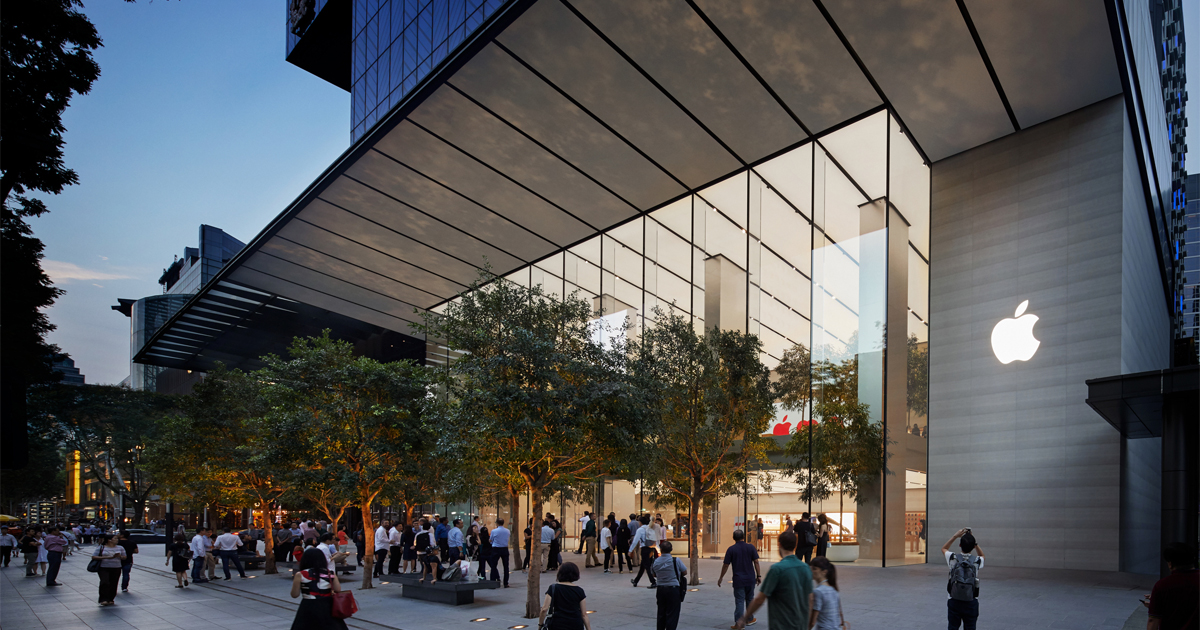 It was full of Apple products, wow much surprise. Hahaha. The hubby is an Apple fanboy so I just let him to whatever it is fanboys do. The kids and I went up to the second floor, which is so pretty. They have living trees inside.
There was a weekend class going on for kids learning robotics. I didn't take pics because they aren't my kids, but it looked awesome.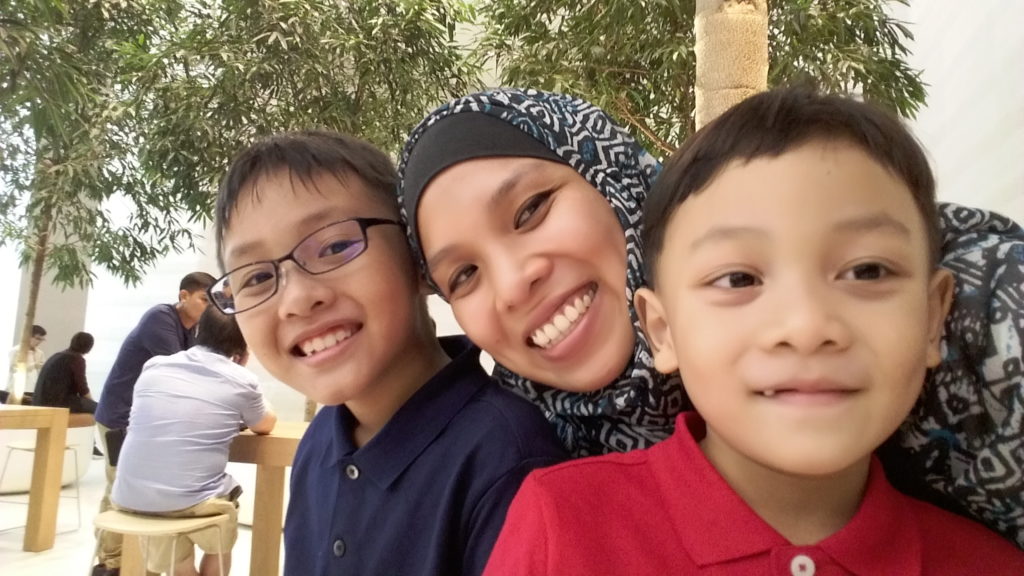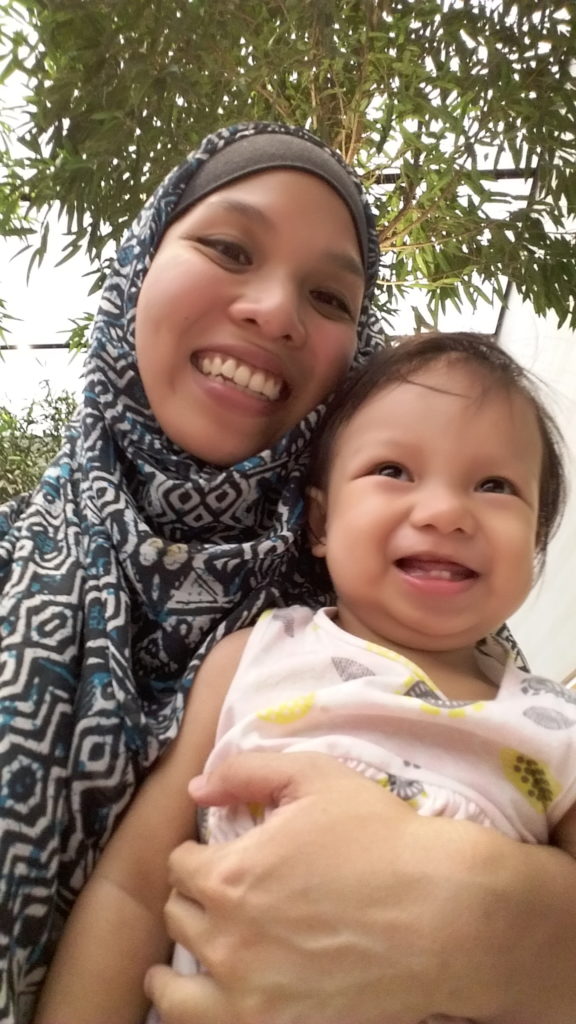 After that, back in the car, and off for another adventure!
Facebook Comments