Sunway Pyramid Implements Emergency Contact Tattoos To Keep Your Kids Safe
Earlier today Sunway Pyramid announced they are implementing Child Safe Emergency Contact Tattoos in anticipation for the upcoming school holidays on their Facebook page.
The temporary tattoos include the contact numbers of the Concierge staff or Auxiliary Police. Easily transferred on to your child's arm with a damp cloth, Sunway Pyramid's initiative aims to help children who may wander off or get lost during the busy holiday period get reunited with their parents quickly.
To remove the tattoos, simply use baby oil, wet wipes, or hand sanitizer.
Here's what the tattoos look like: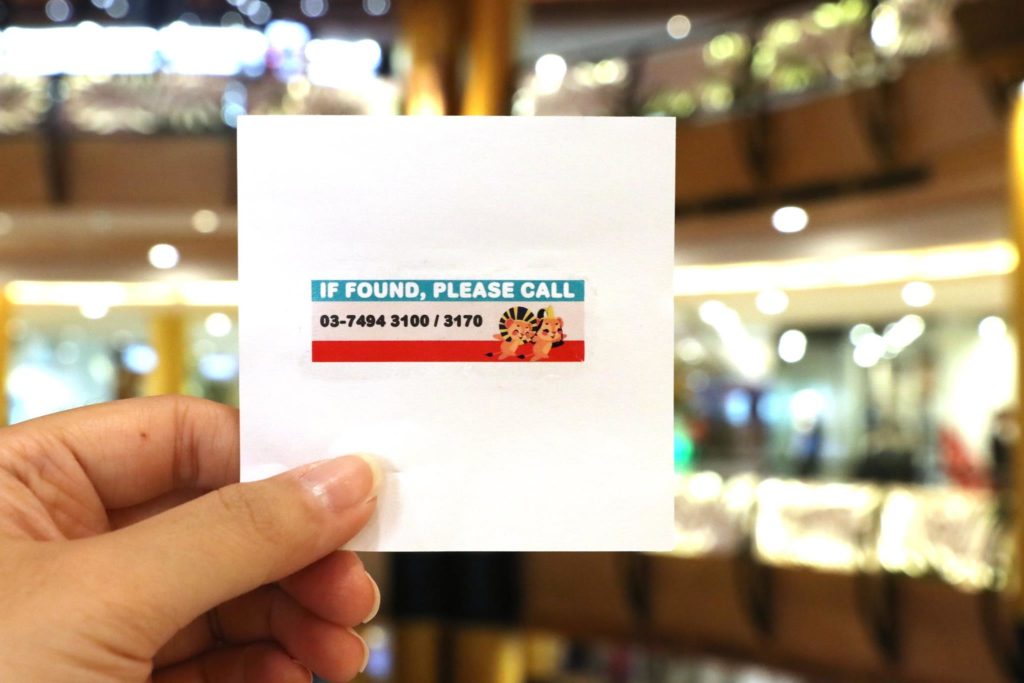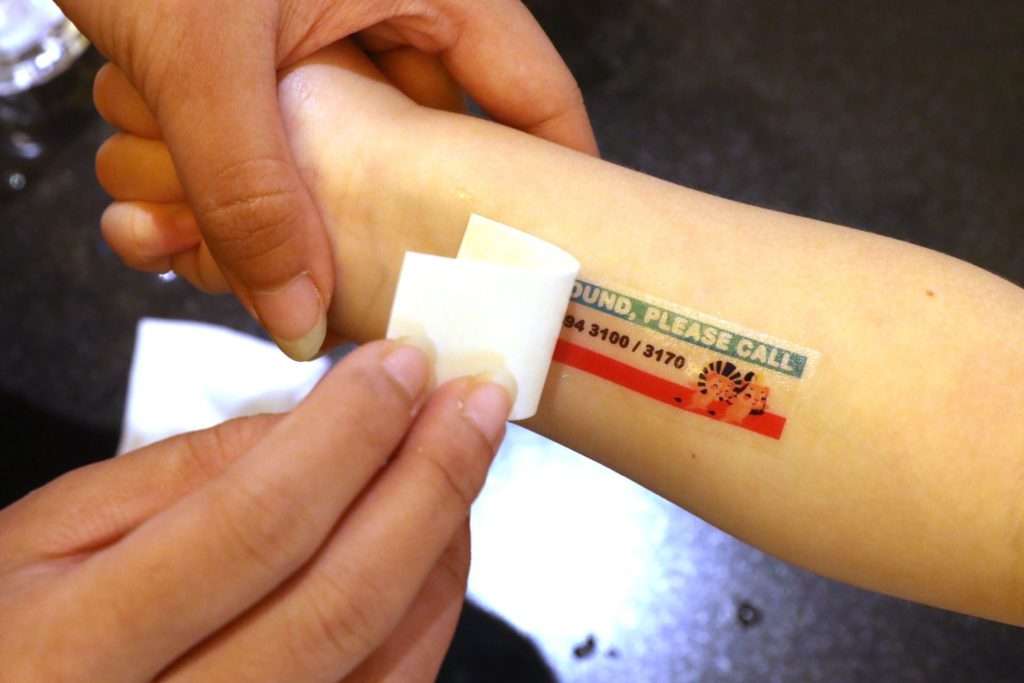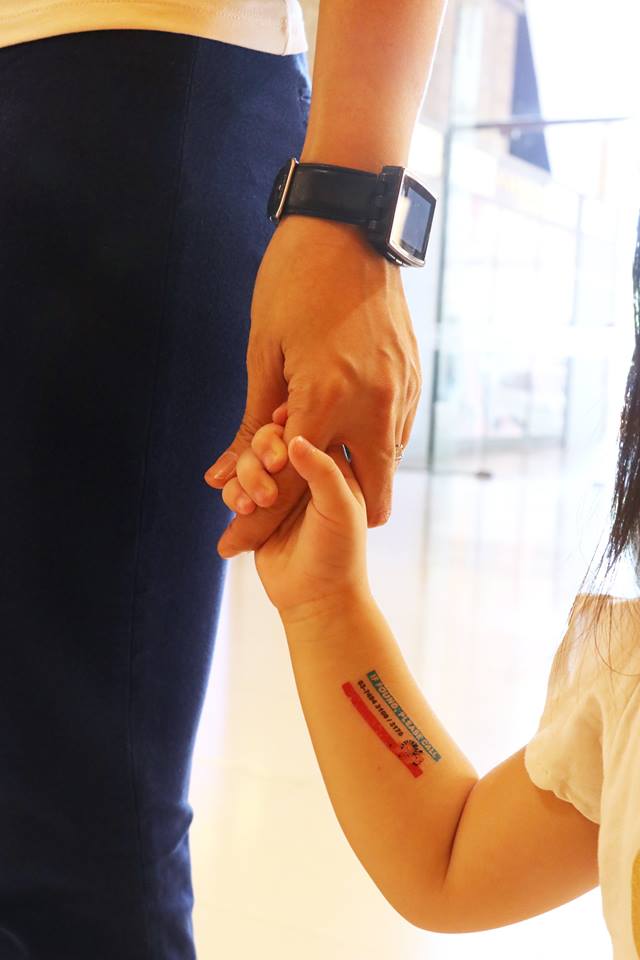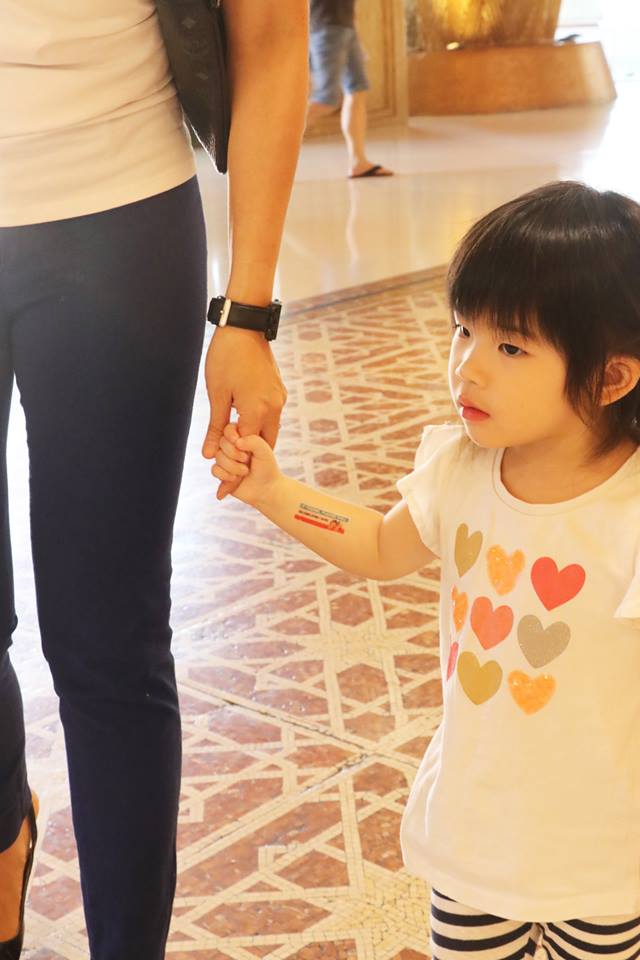 Get the Emergency Contact Tattoos free of charge at G Floor Main Concierge or LG 2 Concierge (near Marrakesh).
Personally I love this idea, especially because Ayub has a tendency to either run off or get distracted and left behind whenever we go out. In fact, last year he went missing for an hour after school. It was the tag on his bag with my name and phone number that brought him home. A kind stranger found him trying to cross a main road. At that time his speech was much poorer and he was unable to tell her that he was lost. She saw his tag and called me. And that's how we got him back.
Facebook Comments