Super Fat, Juicy Clams And Mussels At Two Sons Bistro In Starling Mall
Ayub would describe Two Sons Bistro in Starling Mall as "so fancy." It looks really fancy. Very bright and stylish. We had clams and mussels and pasta to share. Everything was incredibly delicious. I love this place. But it is quite pricey. The clams were around RM65, enough to feed 2-3 people. Steaks are like RM95. There are lunch sets that are much more affordable.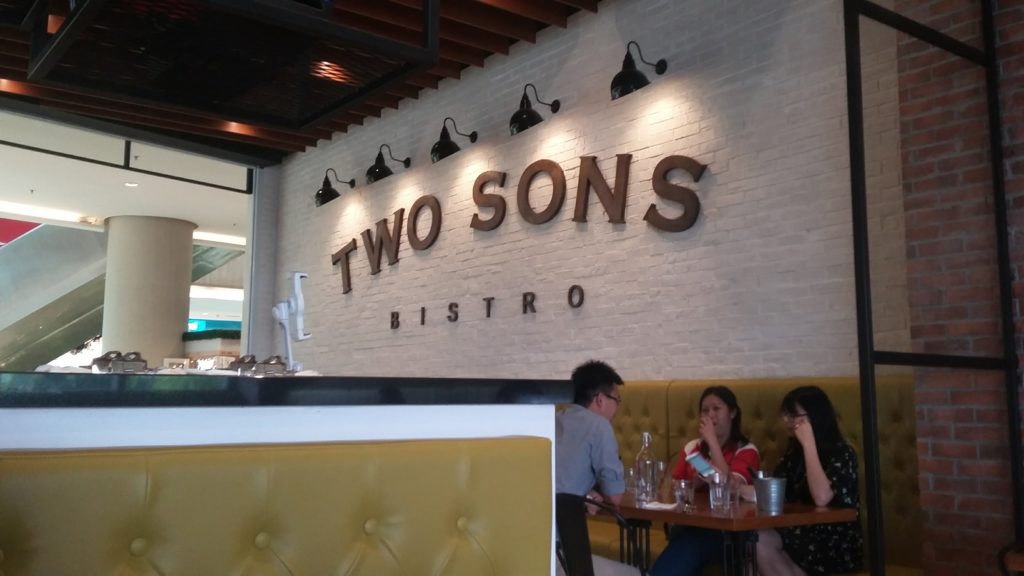 The Food
The menu has so much to offer: clams, mussels, crabs, steak, ribs, burgers, sandwiches, pasta, and local dishes. I was super overwhelmed. So many pages and no pictures. I cannot compute. I let the girls order.
Here's part of the menu: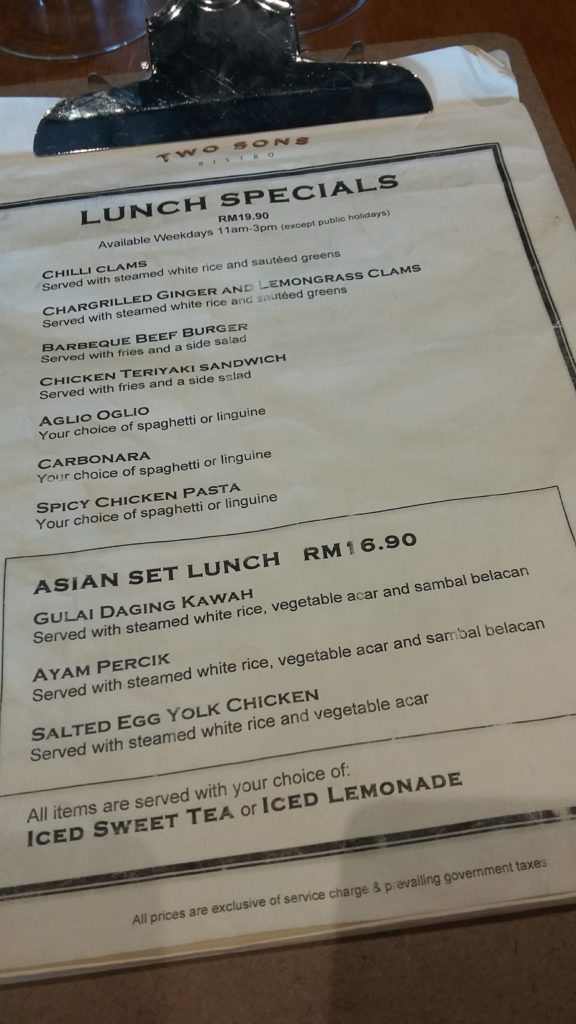 I was too lazy to take a picture of every page, I'm sorry, there are a lot of pages. You should go and see yourself.
We ordered chili something clams, lemon butter mussels, meatball spaghetti, and key lime pie!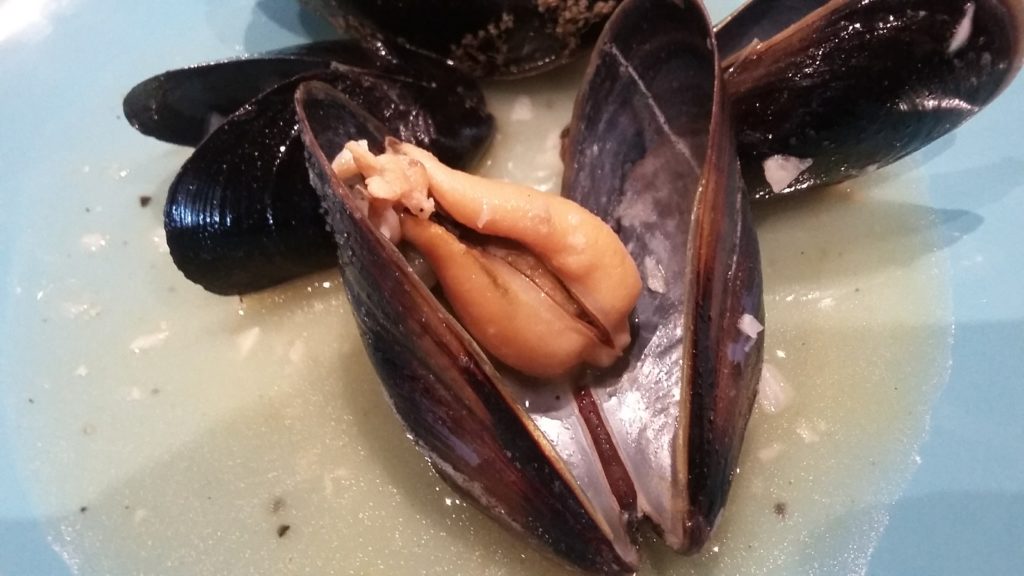 Super fat, juicy mussels in this incredible broth. I wanted to drink a whole bowl of it. They serve the mussels and clams with either garlic bread or fries. We asked for both.
The chili something sauce was divine. Creamy, rich, and just the right amount of spice.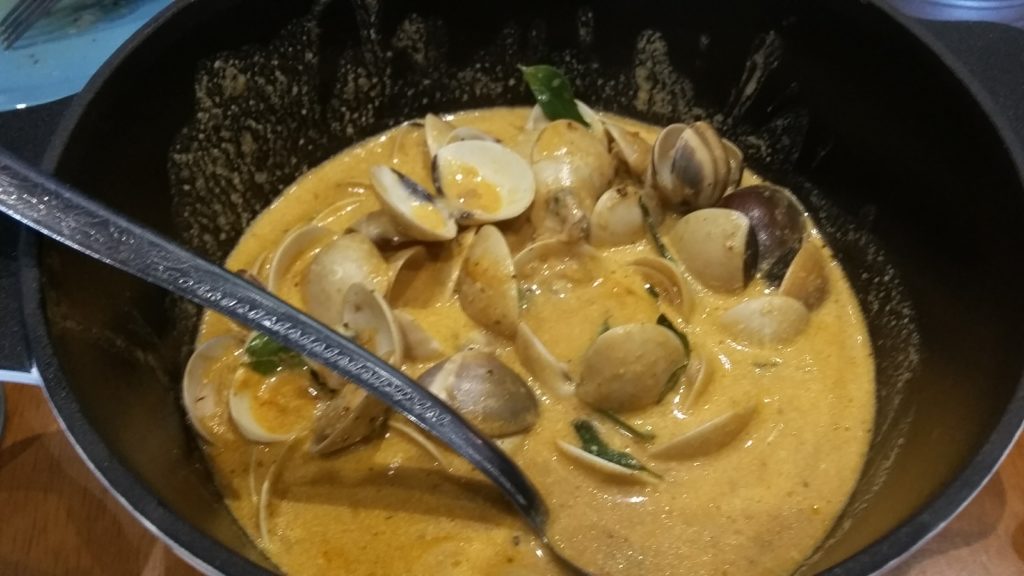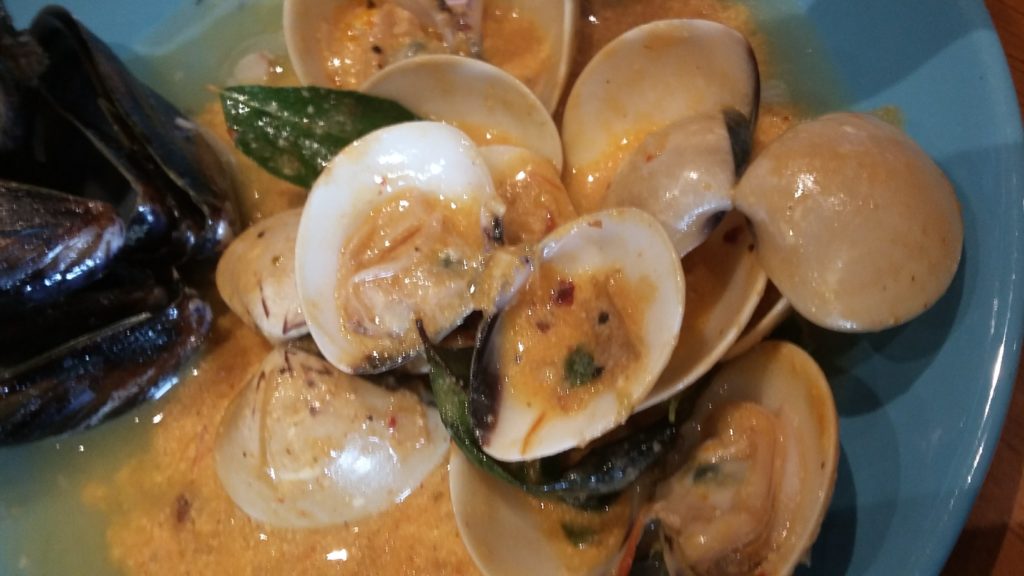 I ordered the meatball spaghetti to share because I browsed through the menu and saw "meatballs stuffed with…" and my brain automatically filled the blank with cheese so I was like WE HAVE TO EAT THIS THING.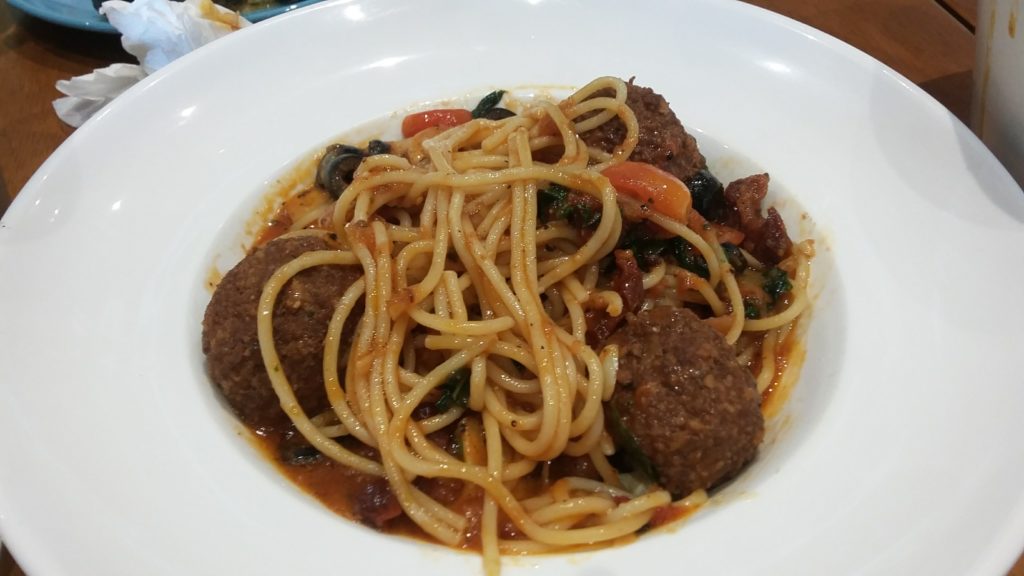 Was very disappointed to find that it was stuffed with quail egg. Hahaha. But it was still yummy. Like a mini scotch egg. Would still have preferred it to be stuffed with ooey gooey cheese though.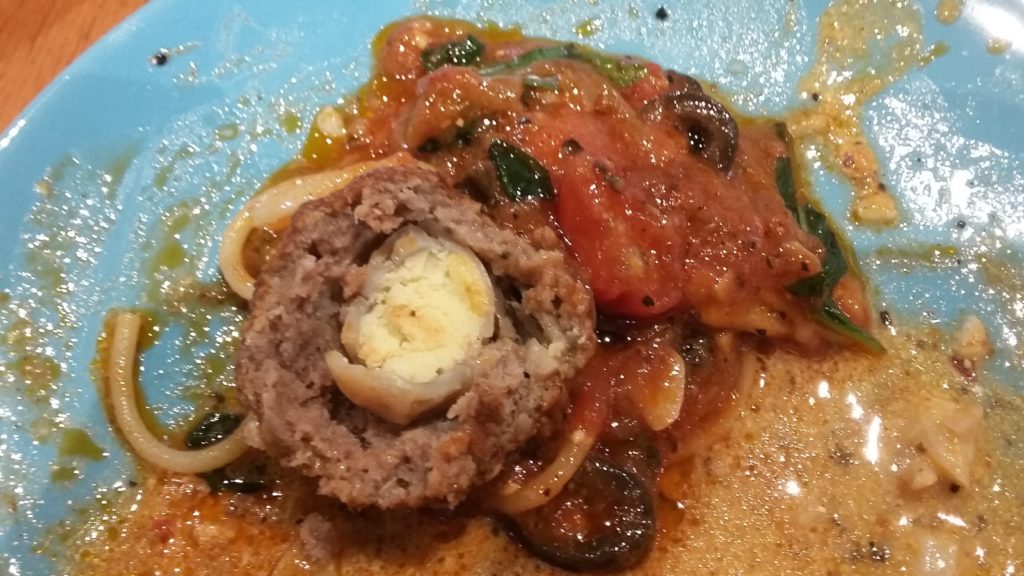 Dessert! We have a thing for key lime pie and lemon meringue pie. The key lime pie was SO GOOD. Soft, fluffy whipped cream, and tangy sour filling. Love love love. As always, everyone else took one bite and I ate the rest. Why am I always like this?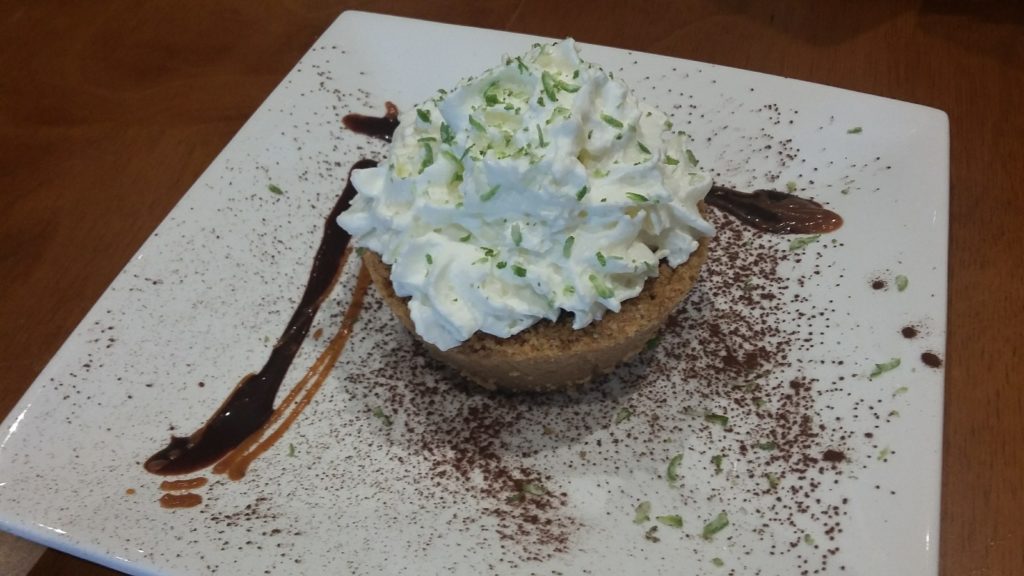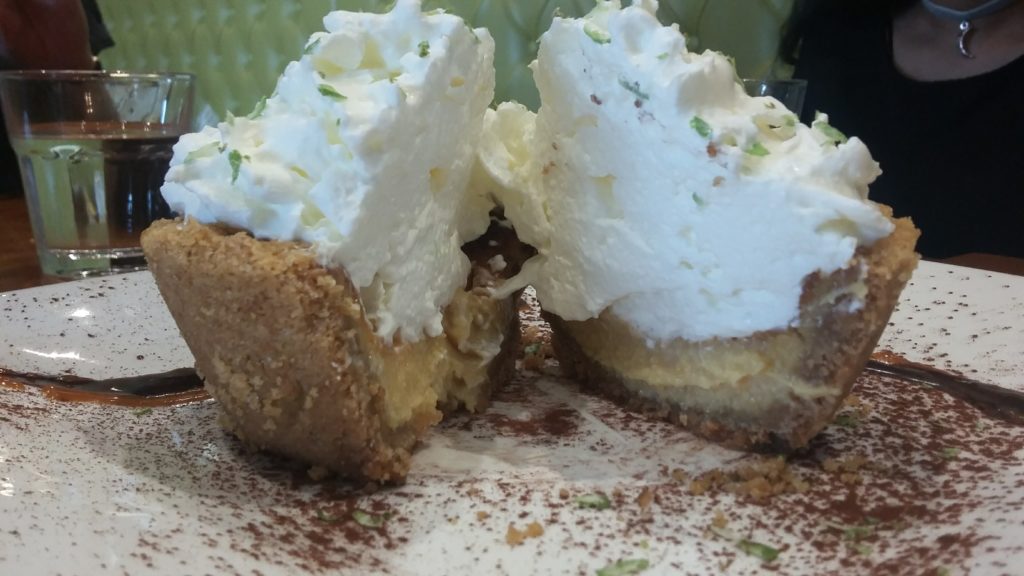 FOOD: 5/5
The Ambiance
It's very nice. Spacious and bright. Stylish and yeah. You will like it. Go see.
AMBIANCE: 5/5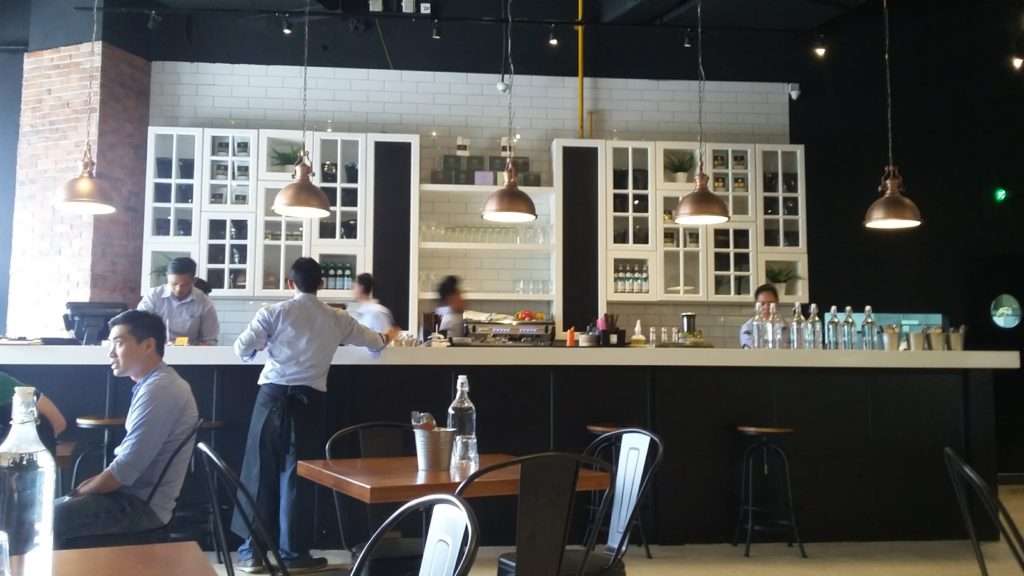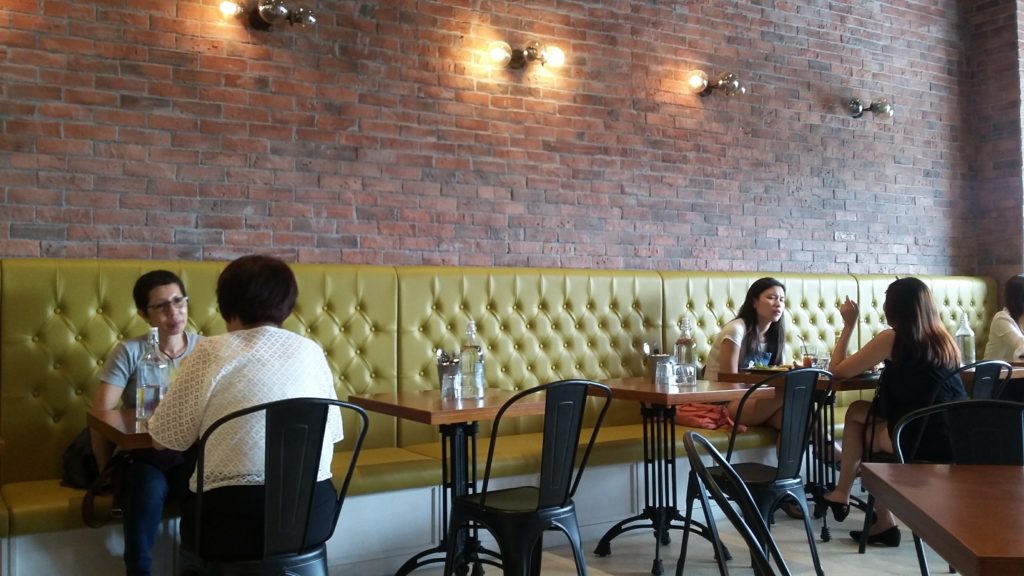 The Service
All good, no complaints. Very professional, food came on time.
SERVICE: 5/5
Final Thoughts
Woah. I gave this place 5/5. The only downside is that it is expensive. But you get what you pay for, so it's worth it. Treat yo' self. I will not bring the kids here. Just too pricey for our family of 5. BUT YOU SHOULD GO. I like it.
OVERALL: 5/5
Two Sons Bistro Details
Location: Level 1, The Starling Mall, Damansara Utama
Opening hours: 10 am – 11 pm | Monday – Sunday
Contact: 017-223 8018
You can find out more about Two Sons Bistro at their Facebook page.
If you'd like me to give your restaurant a Mama Review, let me know in the comments below! I write for free and pay for my meals haha!
Facebook Comments