Super Saigon In TTDI Has Awesome Banh Mi, Meatballs, And Decor
We saw the signboard for a new restaurant opening soon in TTDI called Super Saigon. The hubby and I were pumped. We love Vietnamese food. A couple years back we got the opportunity to go to Vietnam for work, the food is soupy and yummy and… well… very porky. Not many options for us. Even their seafood has minced pork in it. I should write a post about it haha.
Anyway, we usually go to Pho Hua for our hit of Vietnamese noms. So we were excited to see a new Vietnamese place coming. And the best part is… it's halal! Wuuuuuuu!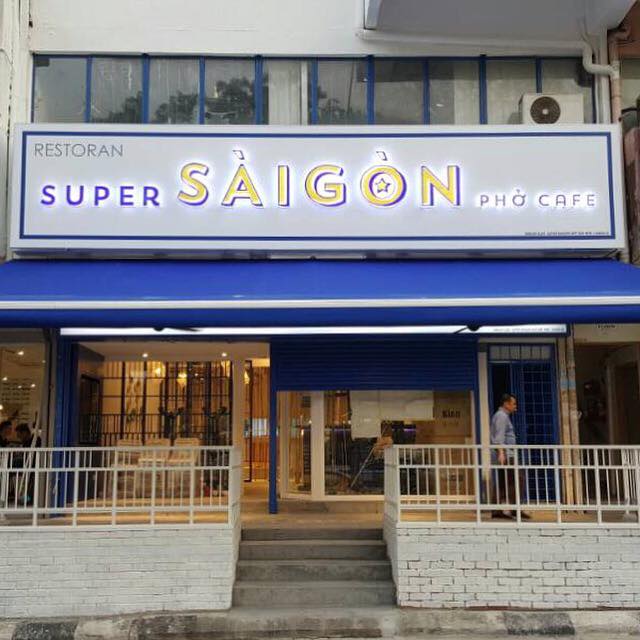 Melbourne-style pho (whatever that means) and owned by La Juiceria, Super Saigon is constantly packed. So if you wanna go, consider eating at weird times.
Luckily for us, we went after the kids' Saturday Lego class and had lunch at 11.30am. Even then, there were a lot of people already eating. By the time we left there was a queue outside and people hovering by our table. Such pressure to eat omg.
The Food
There's a selection of different pho, banh mi, bun cha, and com tam. That's noodle soup, sandwiches, noodle salad (?), and broken rice. (My translation should not be taken to heart).
Here's their menu: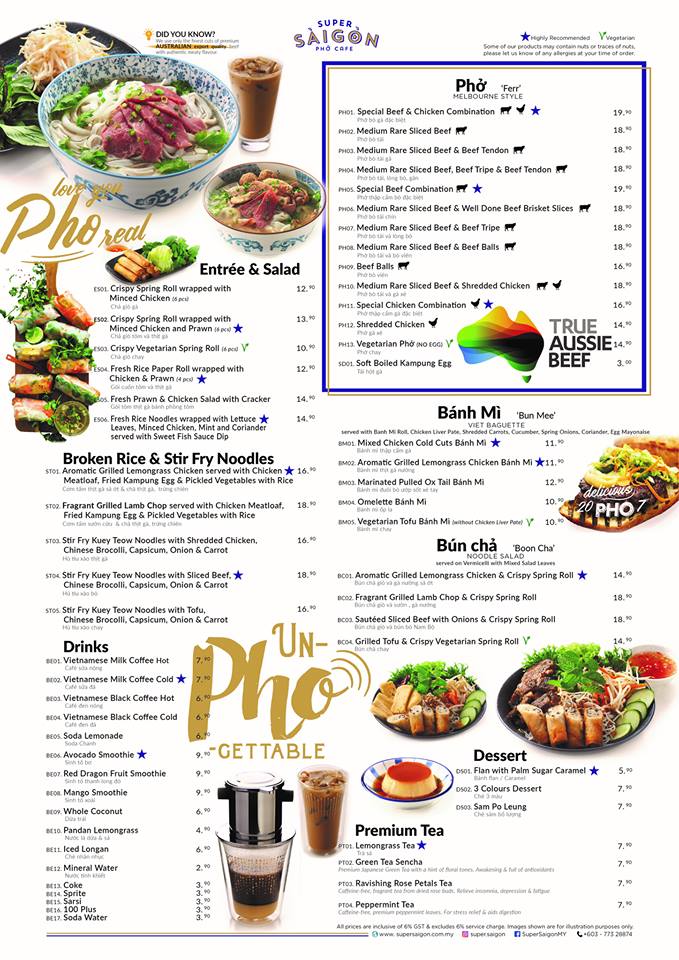 Hubs had the meatiest pho, the kids had beef ball pho, and I ordered banh mi.
SO EXCITED!!!
Honestly, I've wanted to eat banh mi ever since I first discovered it on Food Network. But all the Vietnamese places in Malaysia have been non-halal and all the banh mi I've come across has looked incredibly delicious and equally babilicious. I crai.
Today was the day I finally got to eat banh mi. I got the pulled ox tail. It was so yums. 10/10 would recommend. The beef balls were also delish. Soup was tasty. Noodles were noodly. The boys cleaned their bowls dry. Hubs was not as impressed with his sliced beef, wanted it to be more thinly sliced.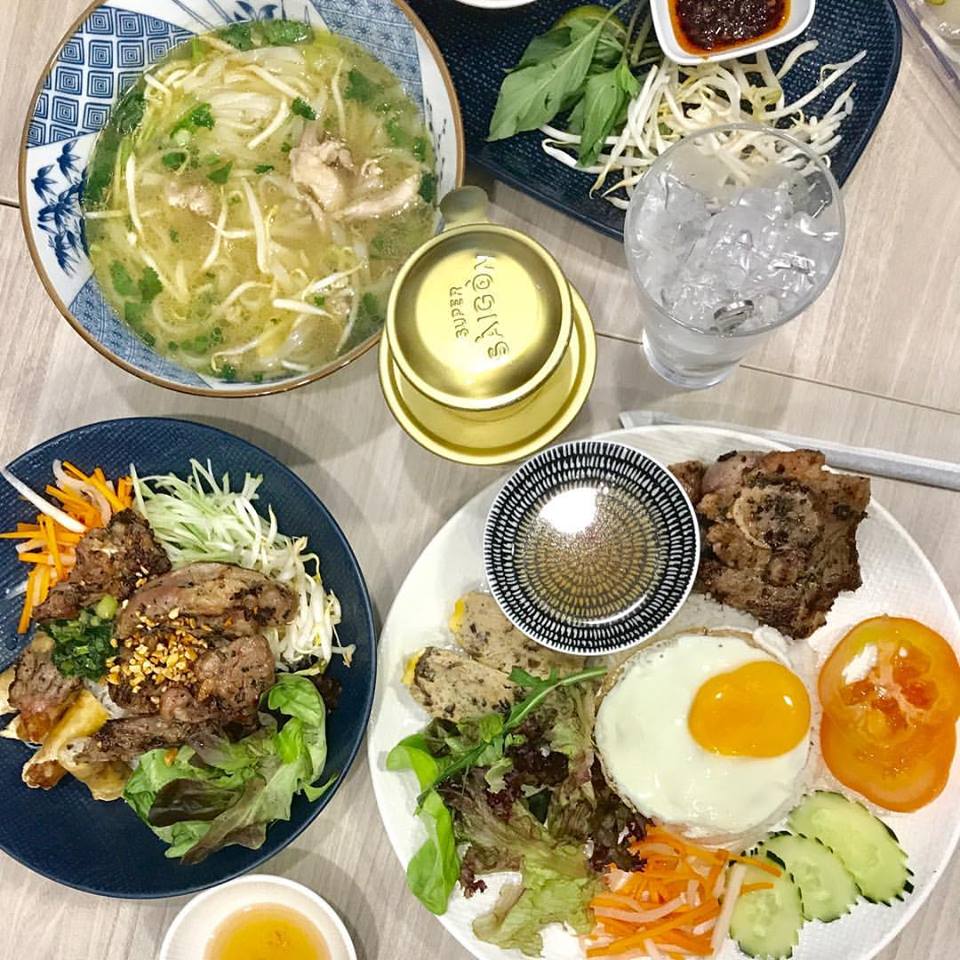 Pho Hua is still our go-to for pho, I gotta say.
FOOD: 4.5/5
The Ambiance
The decor is really pretty. Blue, white, and gold, with heaps of class and style. I'd say it's family-friendly. Clean, beautiful, comfortable. It's pretty packed so your kids are gonna have to be the well-behaved-sit-in-their-seats-and-be-lovely-little-monkeys kinda kids.
Alhamdulillah my monkeys are good kids.
The hubs who is always judging design, as creative people do, gave the place three thumbs up. He like. Smoking area outside.
AMBIANCE: 5/5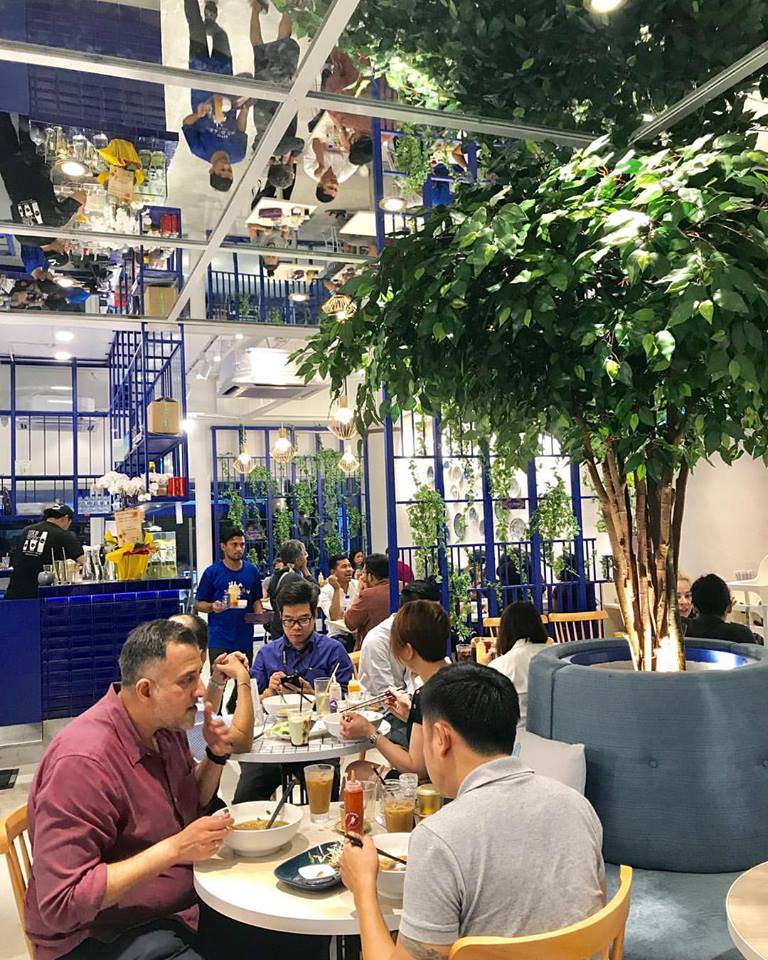 The Service
I thought the staff were lovely. Zero complaints. Efficient, friendly, professional.
SERVICE: 5/5
Final Thoughts
Woah, I scored this restaurant super high. The only downside is the price. RM20 for a bowl of noodle soup. It's not an everyday place for a family of 5. But definitely a special occasion/gaji baru masuk kinda joint.
Delicious food, great ambience, close to home. I really wanna try the fresh spring rolls next time!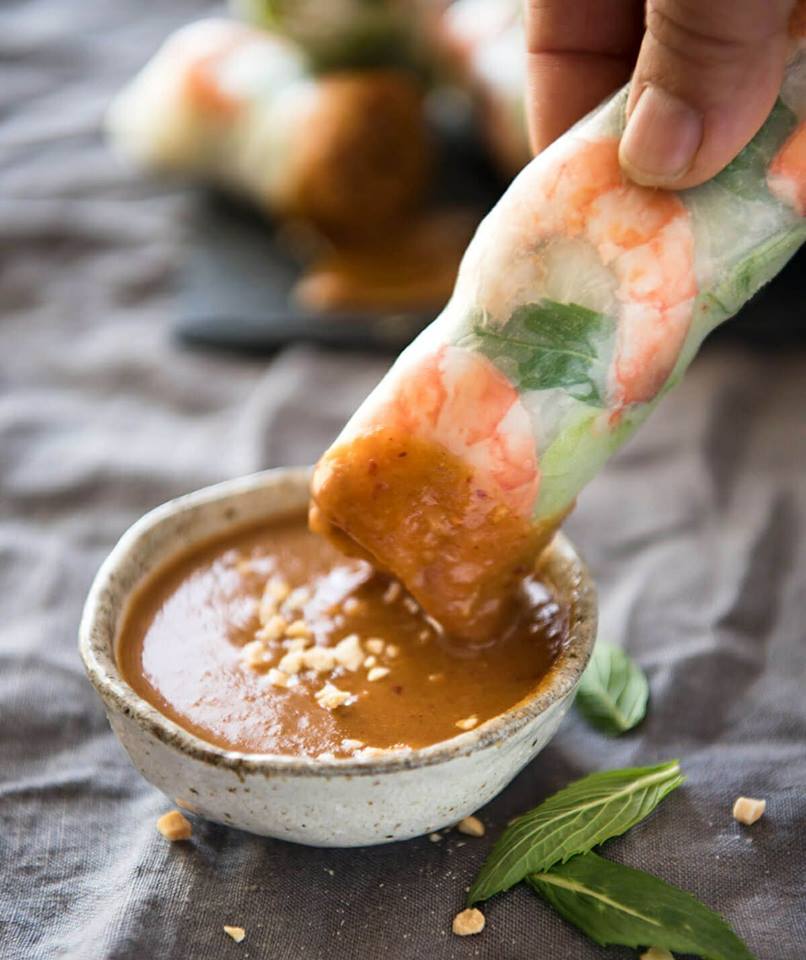 OH that reminds me. Parking is an absolute bitch. Be warned. Be very warned. Take a Grab (boycott Uber) or walk.
Would I go back?
Yessssssssssss… Ayub loves noodle soup. Sulaiman is cool with anything. I want bahn mi forever. Hubby probs not so keen. He loves pho hua forever and ever.
OVERALL: 4.75/5
Super Saigon Details
Location: 28, Jalan Datuk Sulaiman, Taman Tun Dr Ismail
Opening hours: 11.30 am -10 pm | Monday – Sunday
Phone number: + 603 – 7732 8874
You can find out more about Super Saigon at their Facebook page.
If you'd like me to give your restaurant a Mama Review, let me know in the comments below! I write for free and pay for my meals haha!
Facebook Comments