Swimming Classes At The Club In Bukit Utama
I've been wanting to start Ayub in a swimming class and I finally got the opportunity when his school announced the kids would be learning swimming for P.E. this term. Woohoo!
Swimming classes with his school friends and I don't need to be around? Score.
I am such a terrible mother.
The kids will be taking their classes at The Club in Bukit Utama. The pool looks amazing. It's really big, well maintained, and has a huge slide and kids' playground too! I feel like signing up for a club membership.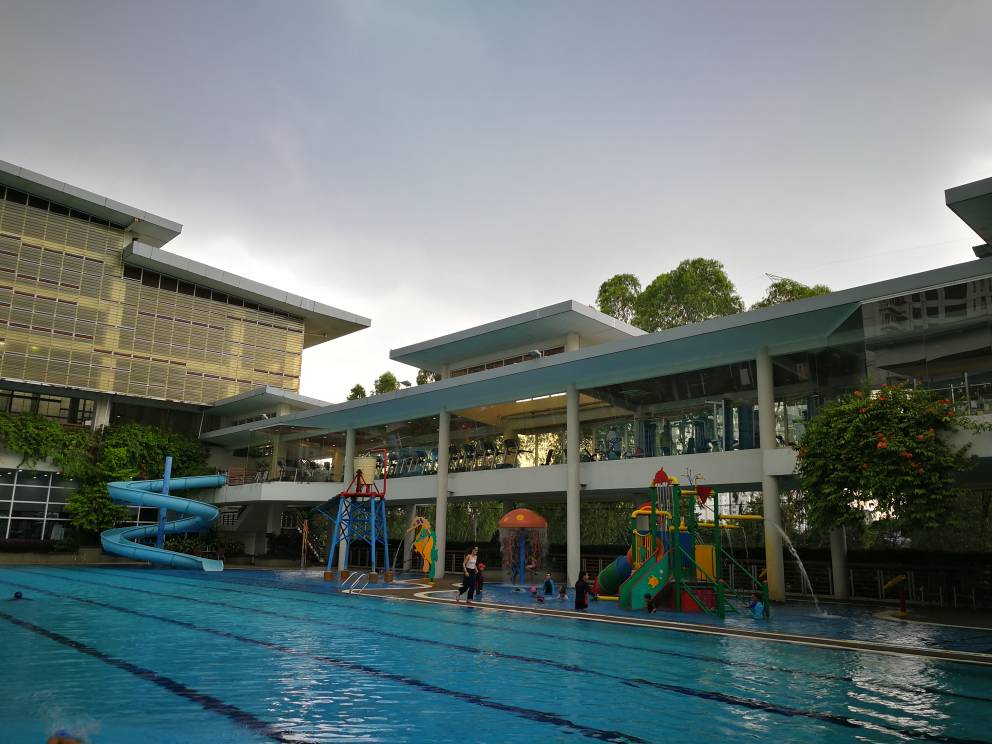 Anyway, we had to buy Ayub goggles for his class the next day so we went hunting around One Utama. He finally settled for a pair of Ogilvy goggles. Mostly because they were the only ones that were black. When I say mostly, I mean he wanted them because they were black.
We should probably look into getting prescription goggles for the lil dude. He's really quite blind without his glasses, poor thing. Although he did tell me that he could see super clear underwater.
Anyway I received this Whatsapp image from one of the parents the next day: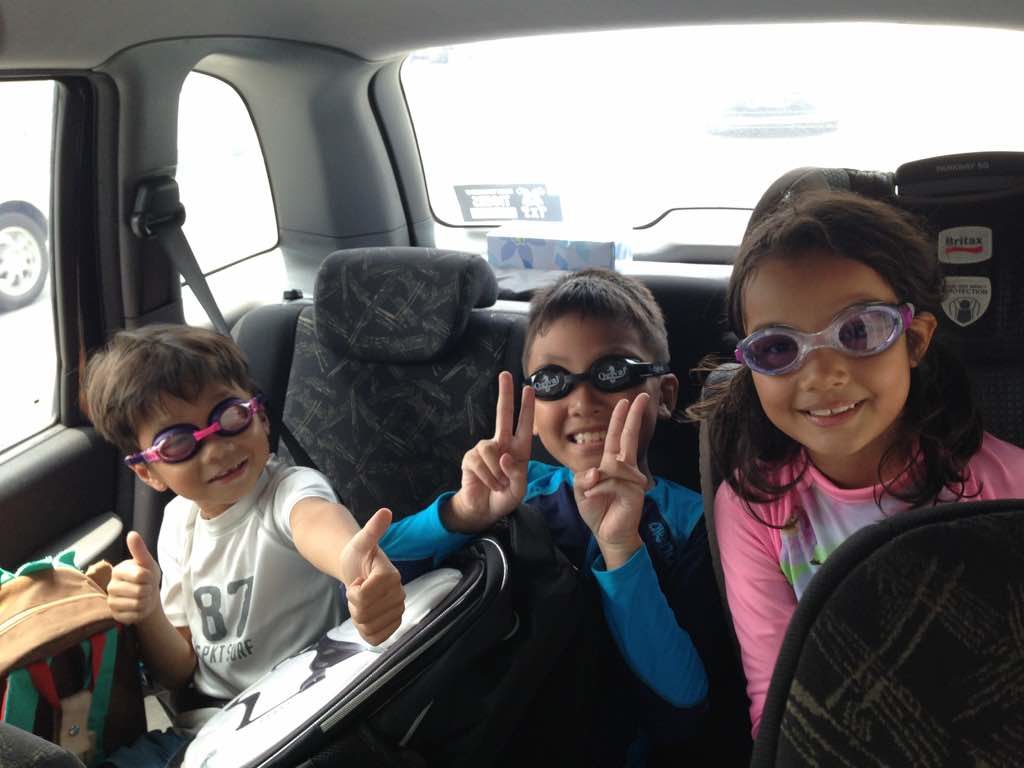 Oh Ayub. Had to message back to please please tell my kid to remove the stickers on his goggles. I have a feeling they pointed it out but he insisted that they were cool and he liked them like that. I am just going to assume that they slipped off on their own in the pool.
Then I received a video update:
Ayub… Ayub…
It's so wonderful to see him so happy. I love how he grits his teeth as they're practicing their kicks in the water. Like, calm down baby.
I was surprised to see pretty much all the kids could already swim. Ayub you lil noob. I guess it's time to teach Sulaiman how to swim too.
The classes cost RM300 for the term 🙂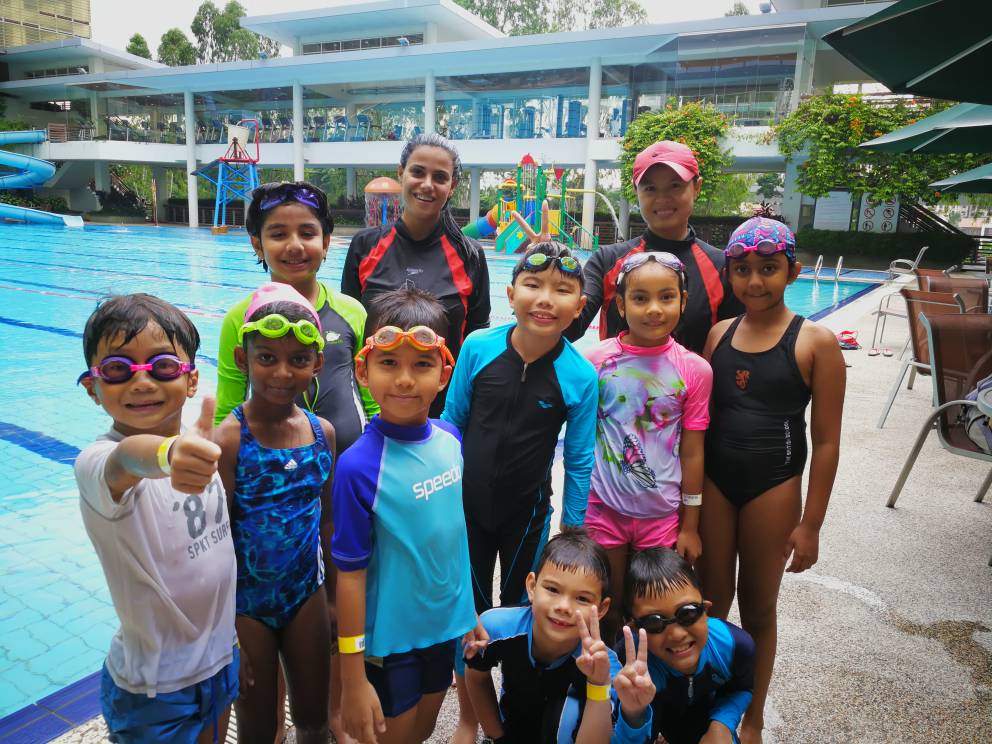 Facebook Comments