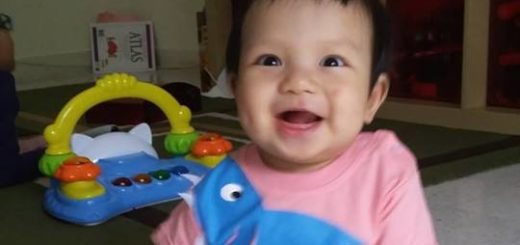 I regret not doing this for the boys. But never mind. Here's my baby girl.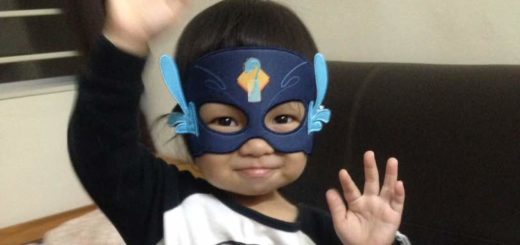 Drypers is having a promo where you can get a twin pack for RM60 so hell yeah I'm gonna buy that. What I didn't realise is that it comes with a baby superhero costume...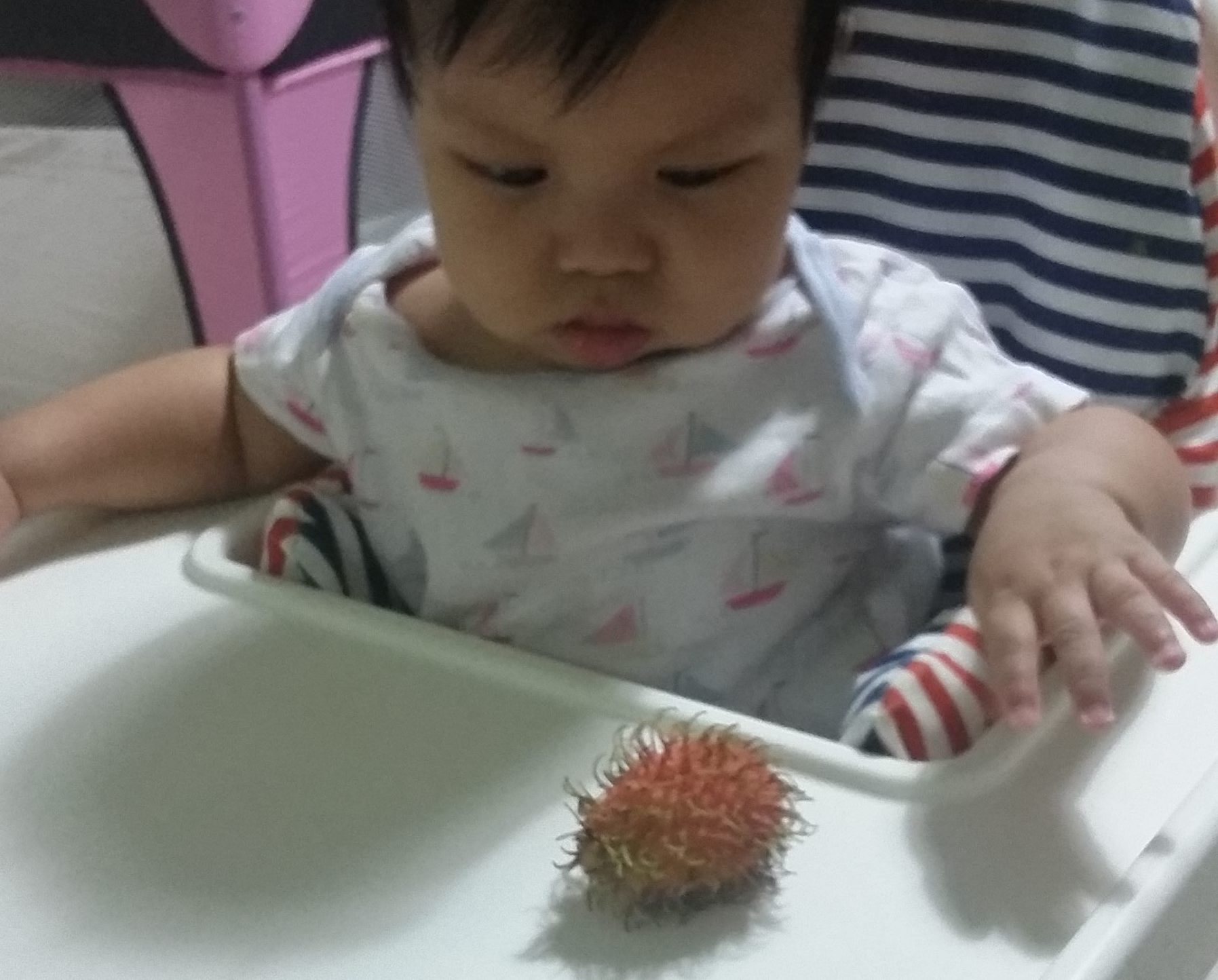 Little baby Aisha isn't very interested in solid food. Usually I give her toys to play with but this evening there were a few rambutan on the table so I placed some on her...