Tagged:
kid-friendly restaurants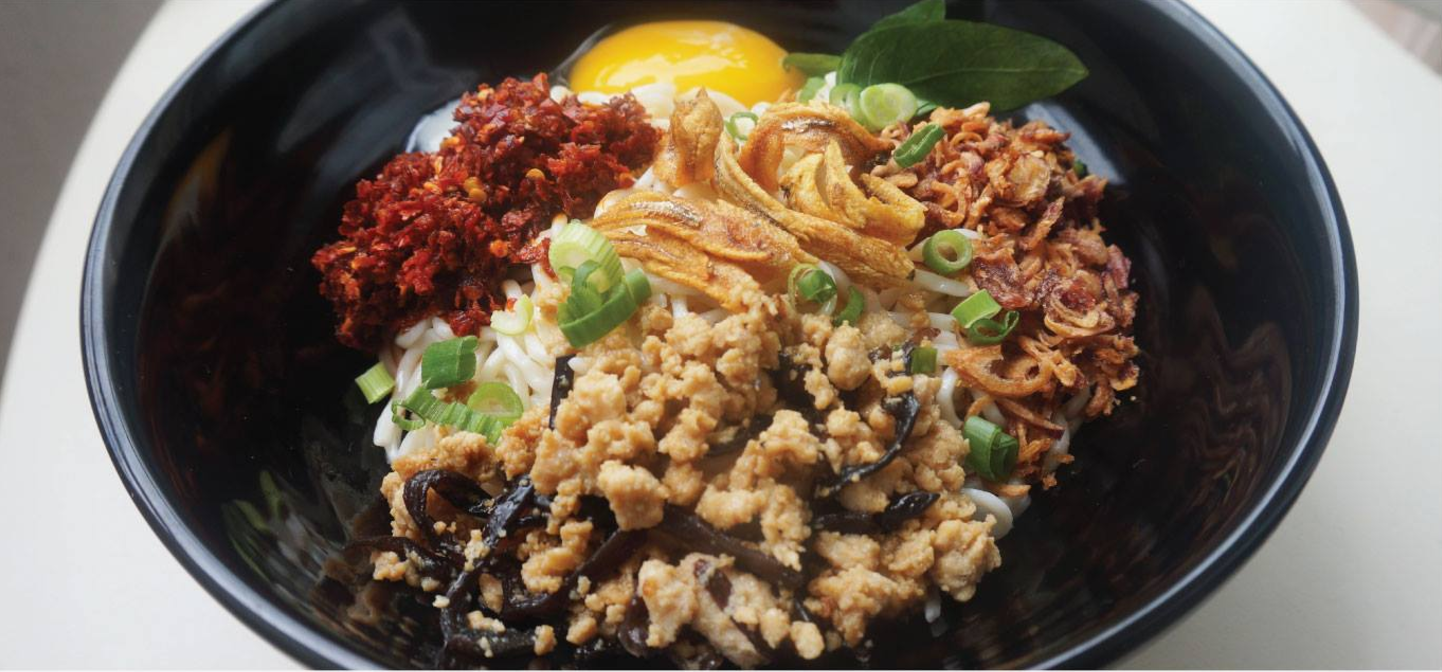 Update: Don't go here. It sucks now.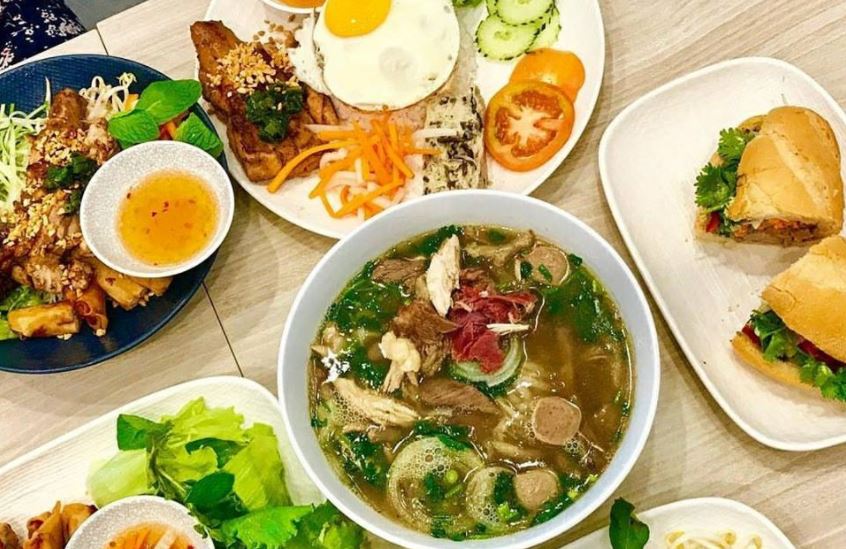 We saw the signboard for a new restaurant opening soon in TTDI called Super Saigon. The hubby and I were pumped. We love Vietnamese food. A couple years back we got the opportunity to...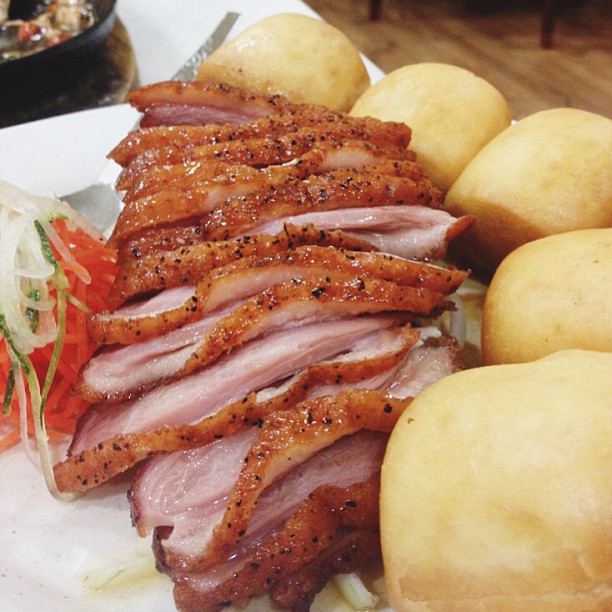 My family first met the owner of Homst, Yusoff Lau, over 10 years ago when he was just starting out his halal Chinese restaurant in TTDI. My parents loved his food so much and...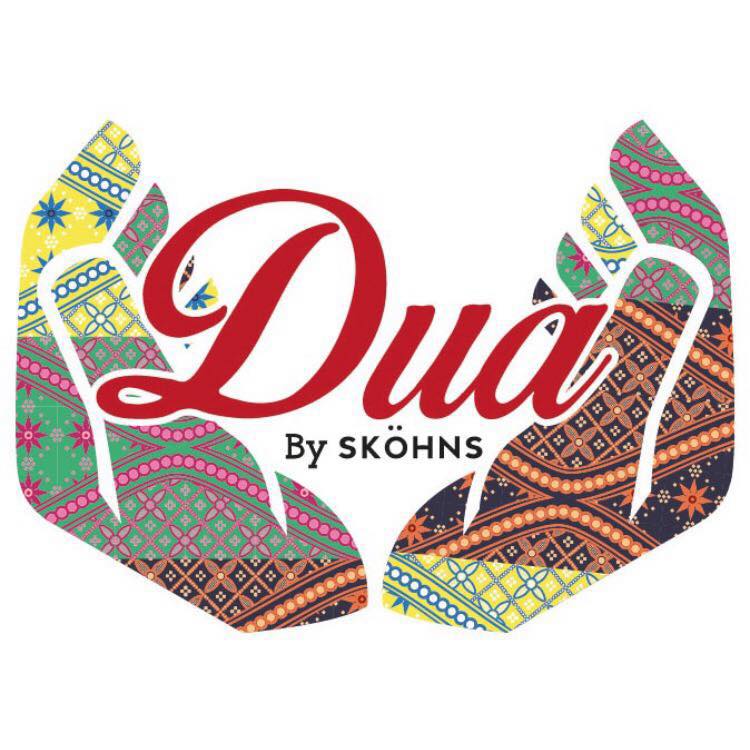 Decided to eat out for dinner tonight, which hasn't happened since Aisha was born. We didn't want to go far so decided to head over to Dua by SKöHNS in TTDI to try it out,...