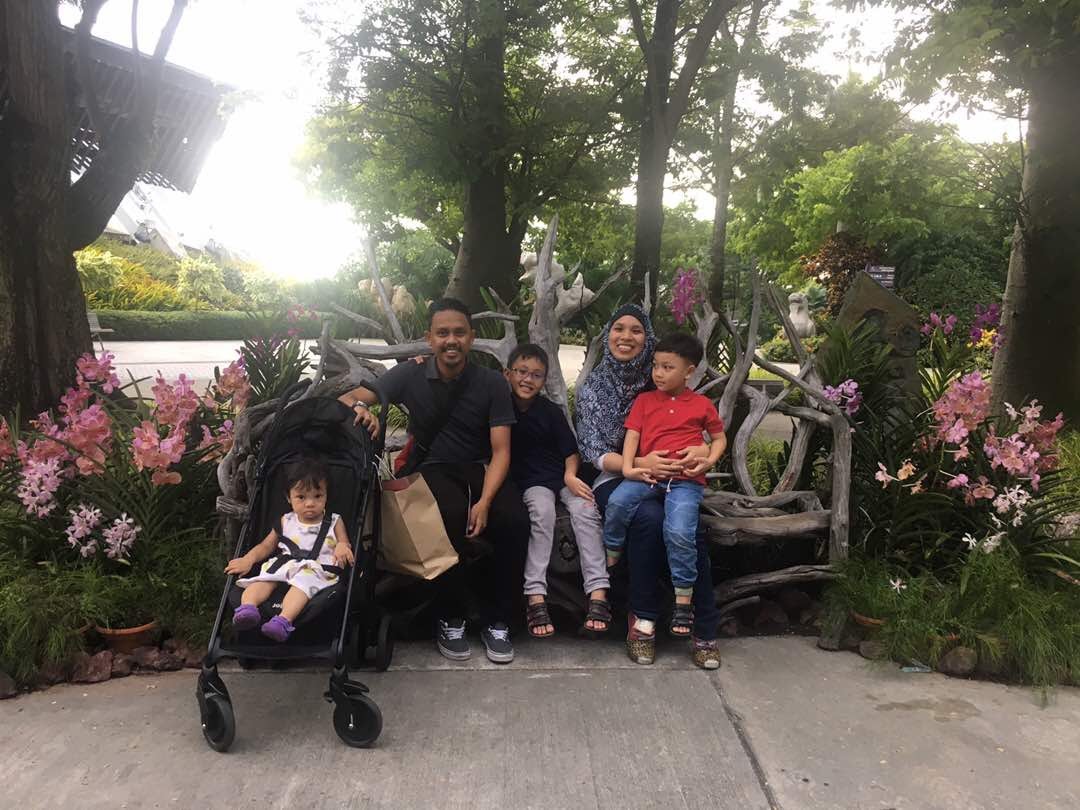 So after all the havoc of Orchard Road, we decided to head to Gardens by the Bay.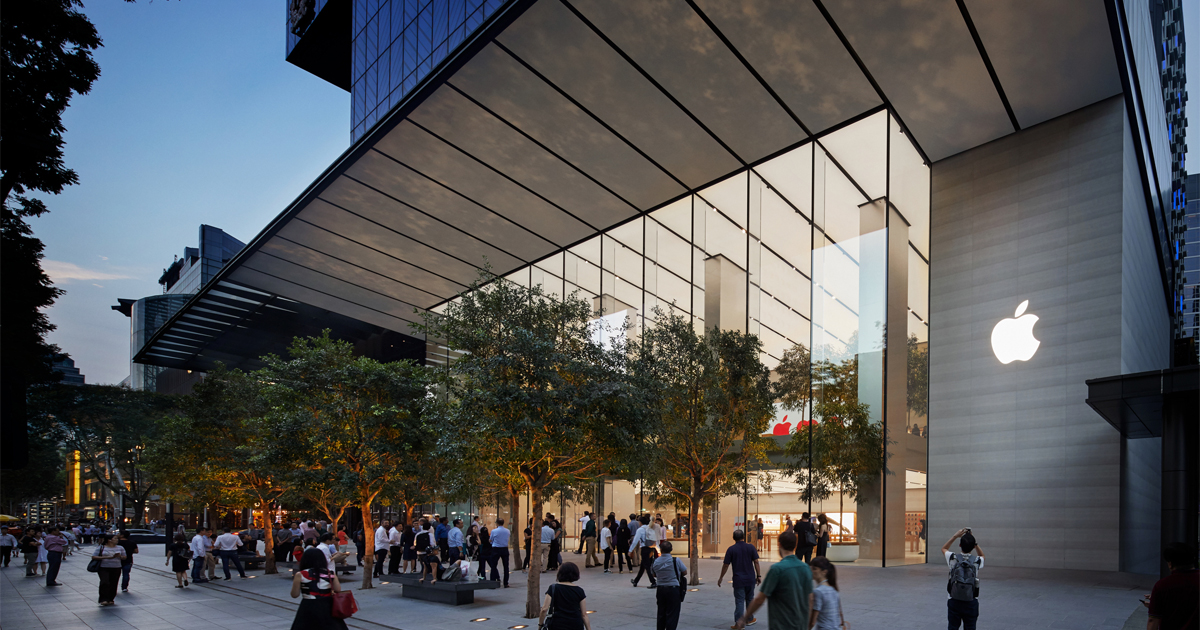 Johor Bahru is the best city in Malaysia. It's basically Kuala Lumpur but with less people. What's not to love? Plus, Johor food is #1.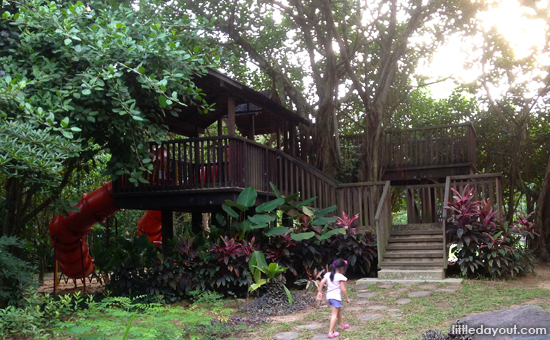 My amazing colleague and friend who is my go-to travel girl created an itinerary for me. We didn't really follow it because… shit happens when you're travelling with kids. But if you're planning a...