Teenagers Can Win Flights To Cambodia In This UNICEF Photo Contest
UNICEF invites teens aged 13 to 17 to participate in the Picture My Rights Contest and share photos to illustrate the children's rights that matter the most.
"A picture paints a thousand words and can illustrate many rights," said Marianne Clark-Hattingh, UNICEF representative in Malaysia. "This month we are asking adolescents to create a visual – photo, digital drawing or doodle – to show us what they believe is important for a happy and healthy childhood. This contest is designed to help them visualise what their rights mean to them. It gives them a voice through self-expression and an opportunity for the public to view how young people visualize their rights and those of other children."
Celebrating World Children's Day 2017
Organised in conjunction with World Children's Day 2017 marked on November 20, the Picture My Rights Contest is a platform for children to take ownership of and visualise their rights. The competition hopes to inspire public conversation, galvanising individuals to become champions for child rights.
Check out some entries from past competitions: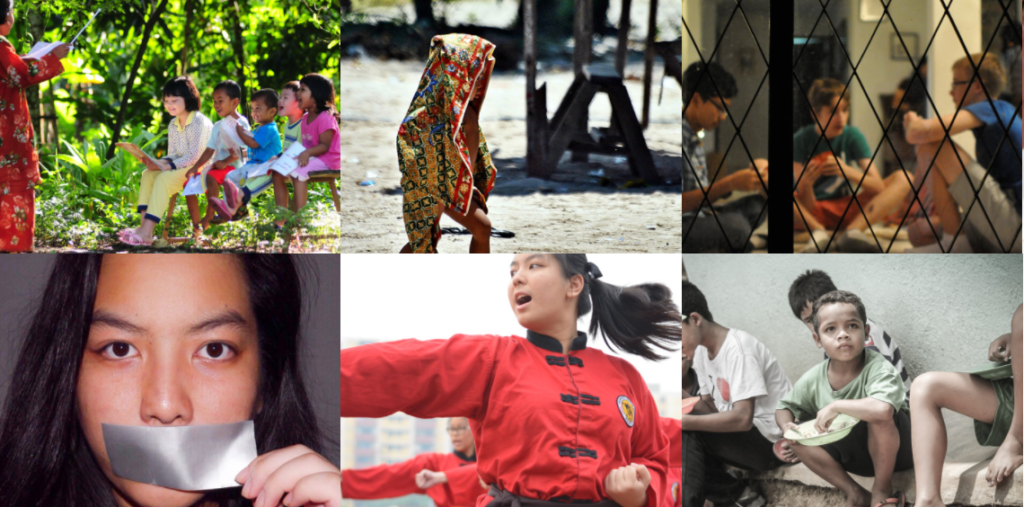 The grand prize winner receives a holiday to Cambodia!
Contest finalists will have their entries displayed at a special exhibition from 17 to 19 November at My Town Shopping Mall as part of World Children's Day in November.
The winner of the competition will receive flight tickets for four people to Cambodia sponsored by Air Asia.
Here's how to take part:
Post a picture on your Instagram account with a caption, tag @unicefmalaysia and add hashtags #foreverychild, #picturemyrights, and #children4change.
The contest period is from now until 29 October 2017.
For more information on how to join, visit: children4change.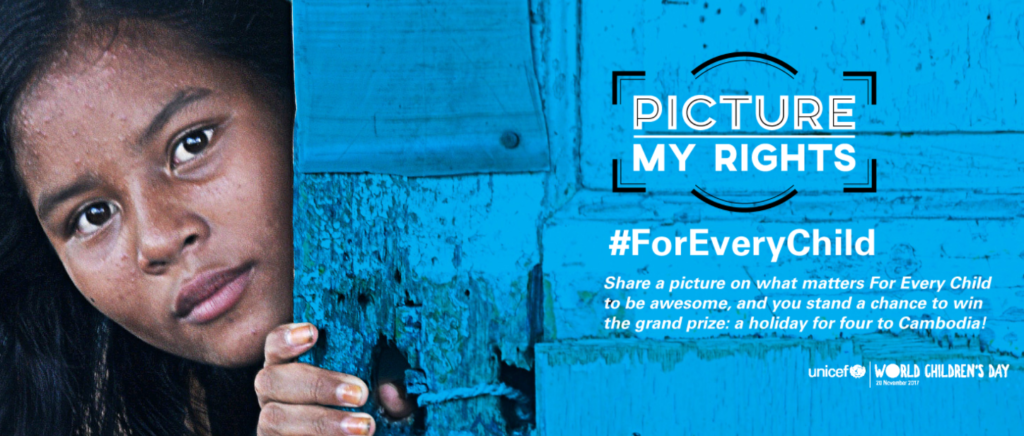 Regardless of their gender, ethnicity, religion, language, ability, nationality and family background, every child has the right to be happy, healthy, educated, protected and loved. These rights are protected by the United Nations Convention on the Rights of the Child (CRC), which Malaysia ratified in 1995.
Facebook Comments