The Best Boyband in the World – NO DIRECTION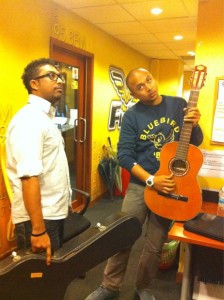 Some have labeled them the next Savage Garden, others simply know them as epic. They are… No Direction.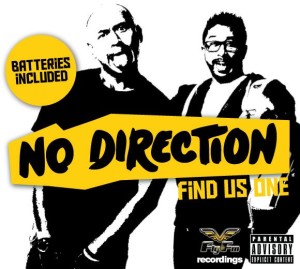 Of course it all started a week ago when Prem secretly recorded Hafiz singing the Backstreet Boys off air and  I thought it would be awesome to revive the 90's boyband. So we did. And here they are, recording their second single: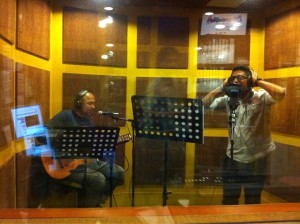 So much love, really. I received a call from a very concerned lady, who thought that they were truly talented but their name – No Direction – was far too negative and made them look bad. She suggested Hafiz and Prem merge their names and call their boyband PREFIZ. Haha. Wtf.
Originally I wanted to name them Two Direction, as a little fun poke at One Direction. But it made more sense, and was infinitely funnier to name them No Direction. Meeting the record label next week 😉
Here's a sneak peak of No Direction in the recording studio…
I've got another video of Hafiz and Prem singing their third ORIGINAL single… but Youtube is taking too long to upload. So you'll just have to wait.
Facebook Comments