Family Review Of The Dinosaurs At The 'Jurassic Research Center' in Penang
Located at The Top in KOMTAR, Penang, the 'Jurassic Research Center' includes a bunch of animatronic dinosaurs in an indoor and outdoor exhibit. It sounds much more interesting than it actually is.
There are over 200 life-sized dinosaur replicas and some of them are fitted out with robotics to move and roar.
The "fossil" area is very fossily
Before you enter the indoor exhibit, you walk past some fossils. I really don't know what to say. I suppose we could have read all the signs and learned about dinosaurs. But it was a lot to read. And they didn't display the facts in a very engaging way. Definitely not as kid-friendly as it could have been.
I think the boys thought the fossils were real. Despite the fact that we're on the roof of a building. They were excited for a while. Then, you know, it gets kinda boring to see a bunch of "fossils" in the ground.
They enjoyed reading the names of the dinosaurs.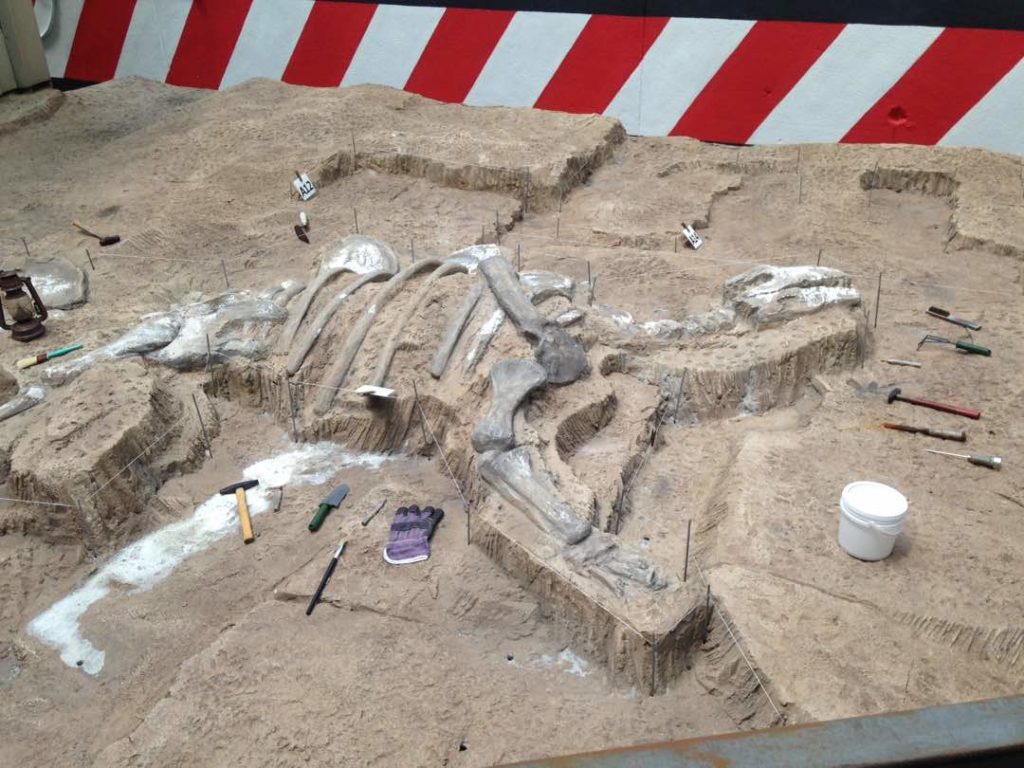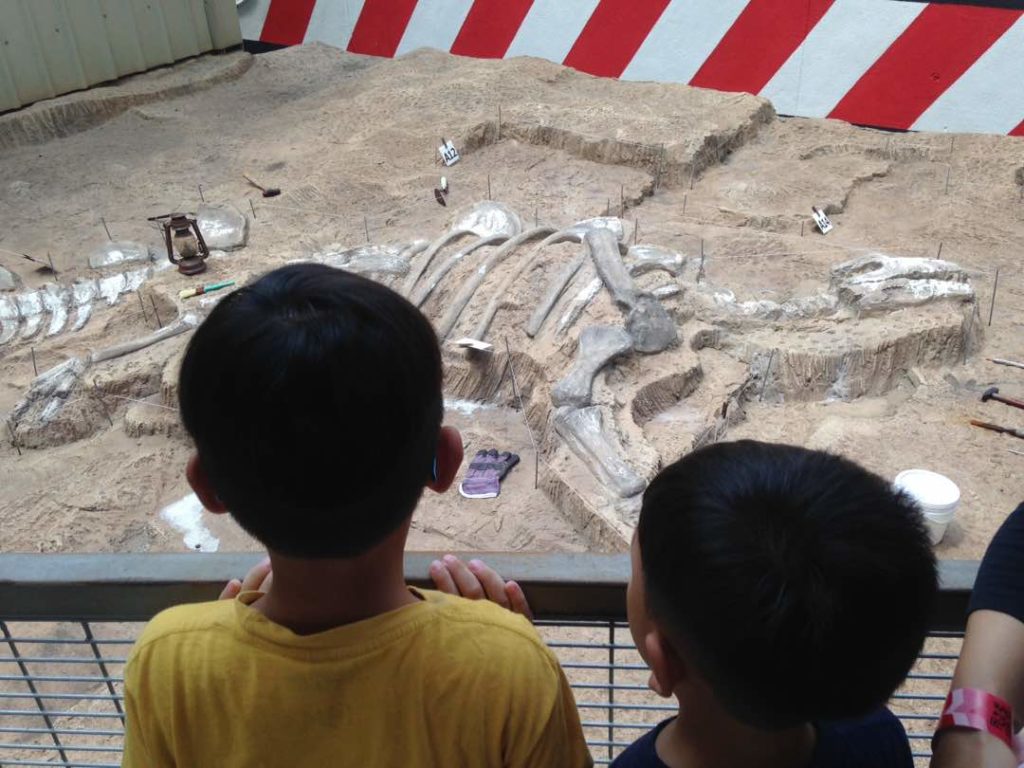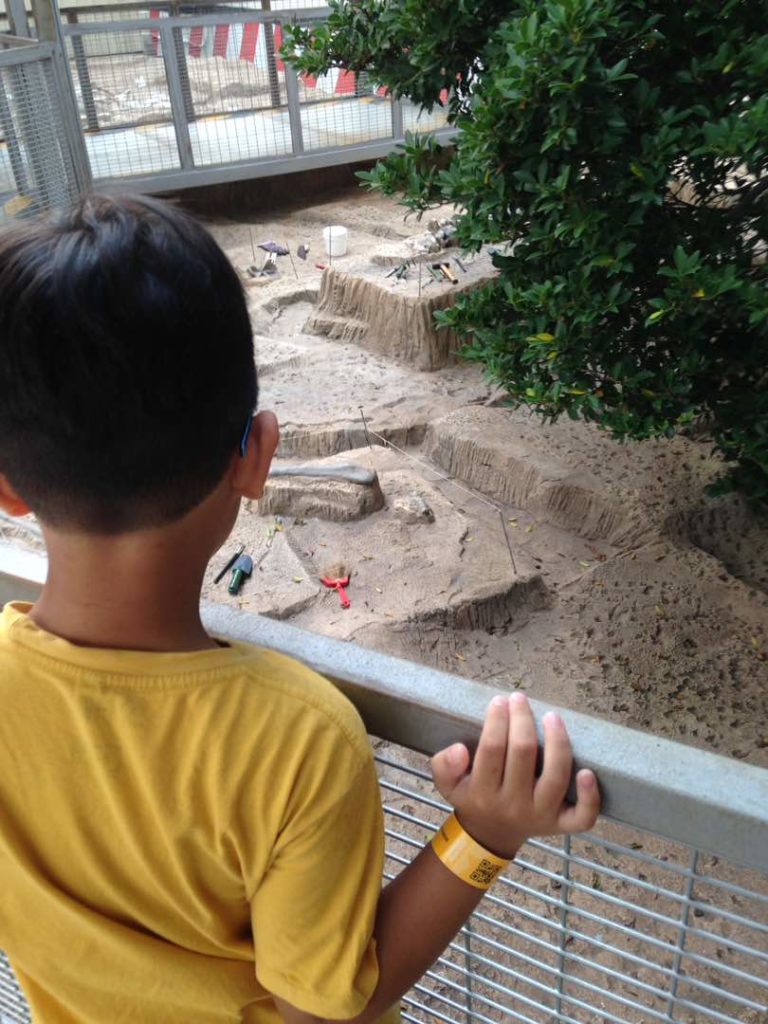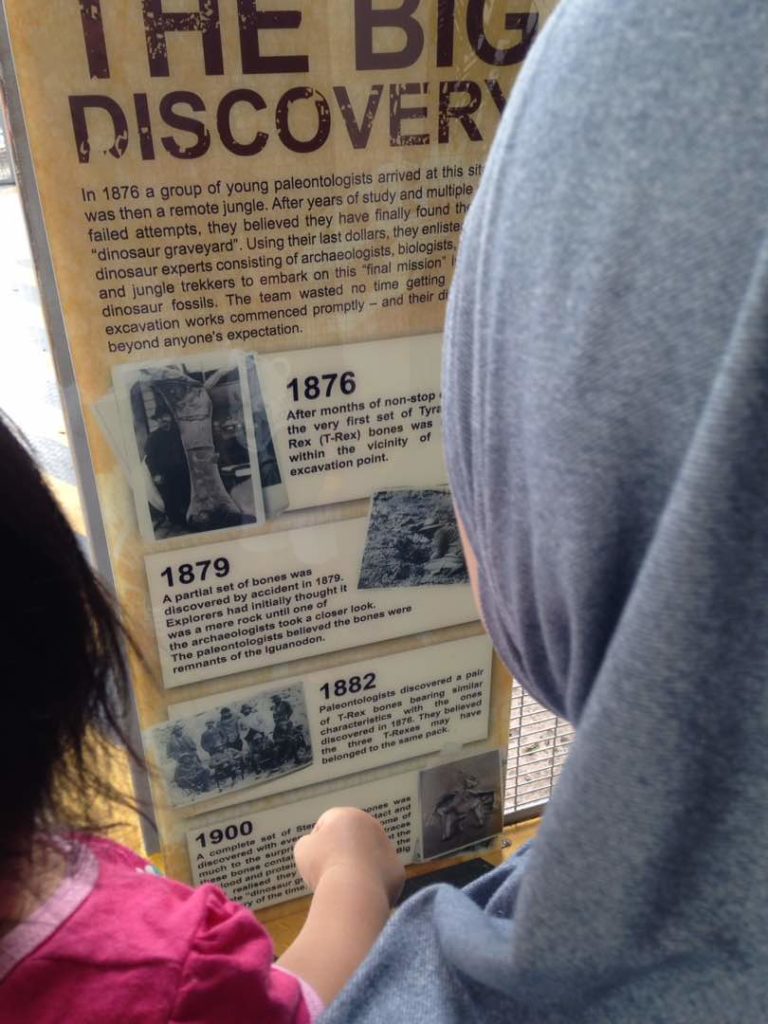 The indoor exhibit has a lot to improve on
You're greeted by a random video of Harith Iskander who talks about stuff, then you walk around inside and see more stuff. I don't know. I think they really tried. But it's not very interactive (at all) so it's more like looking at a fake museum of giant plastic dinosaurs.
Even a fake museum of giant plastic dinosaurs would be more interesting than the Jurassic Research Center.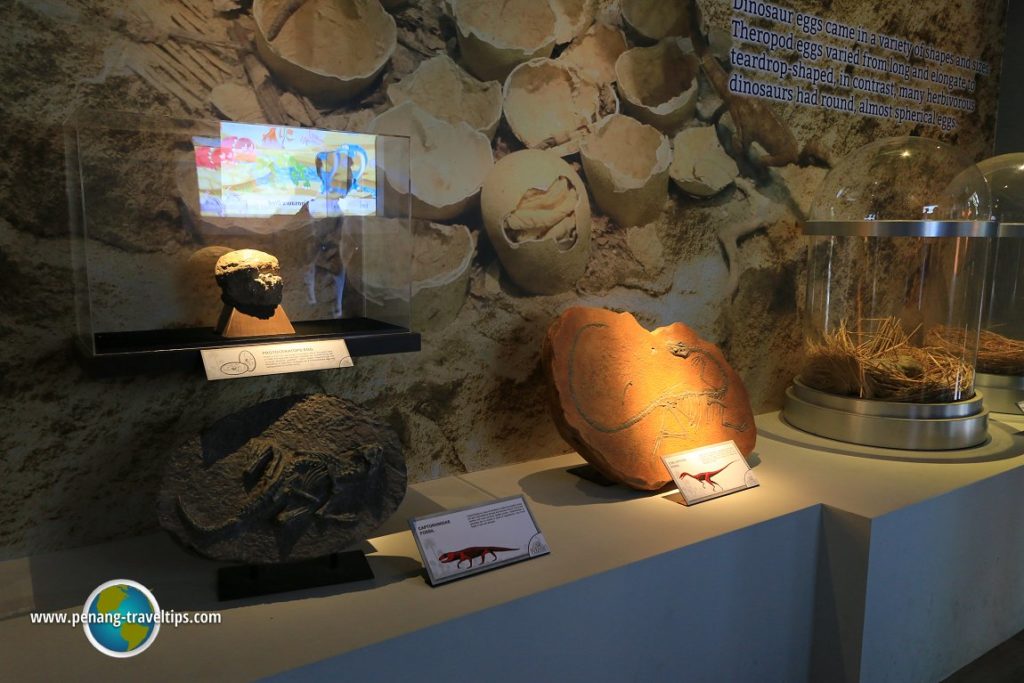 Maybe if you're really really into dinosaurs you would love it. The boys like dinosaurs. But they weren't too interested in the indoor area. There's not much to it and we completed it within 15 minutes or so.
The outdoor area is much more happening
This is where you can see all the giant dinosaurs "come to life." It's very fake but quite fun.
It was also incredibly hot that day and there is NO SHADE whatsoever. Maybe in the future they'll build some shade or plant some trees. But for now, bring a hat or umbrella and lots of water. Sweltering heat.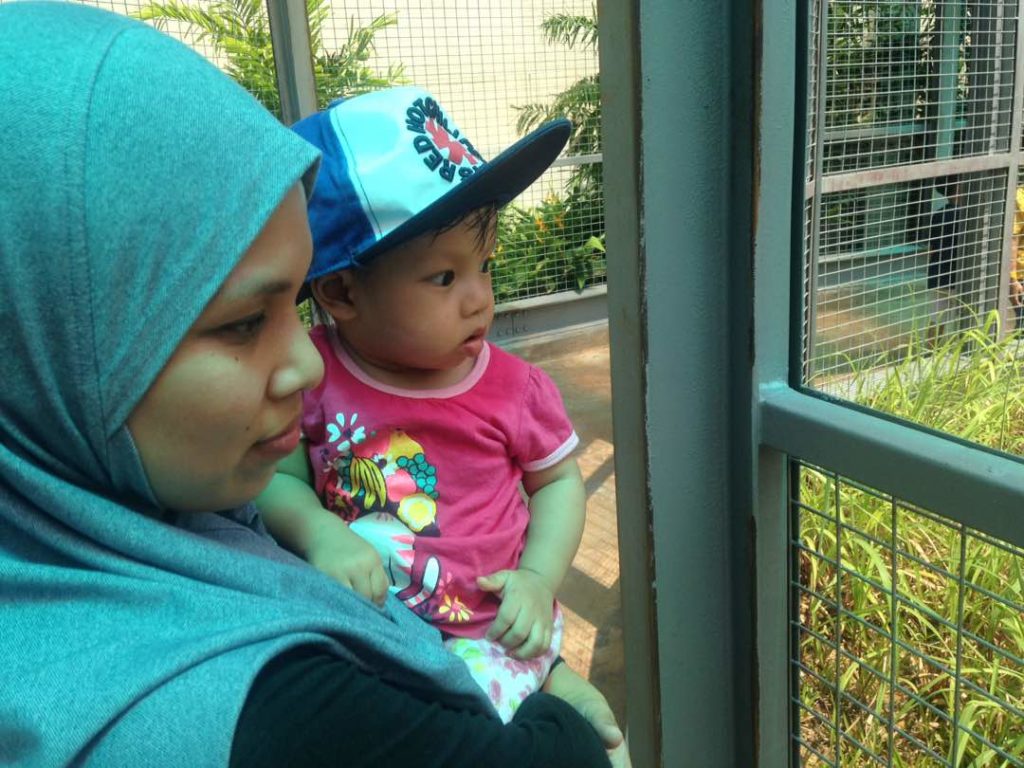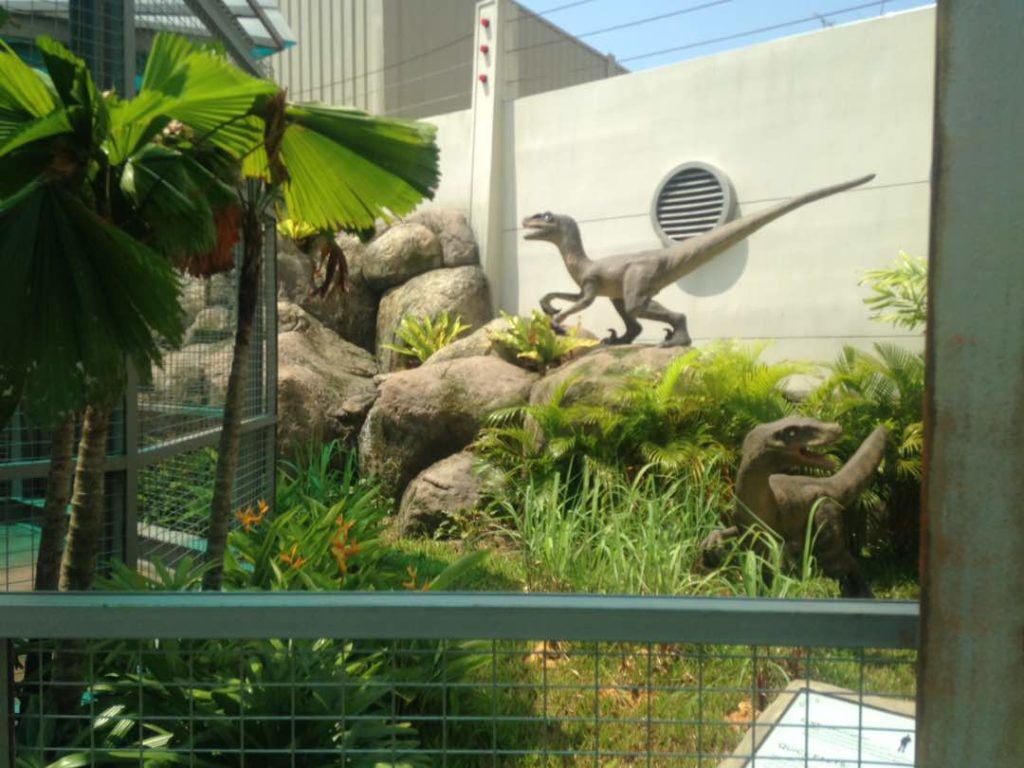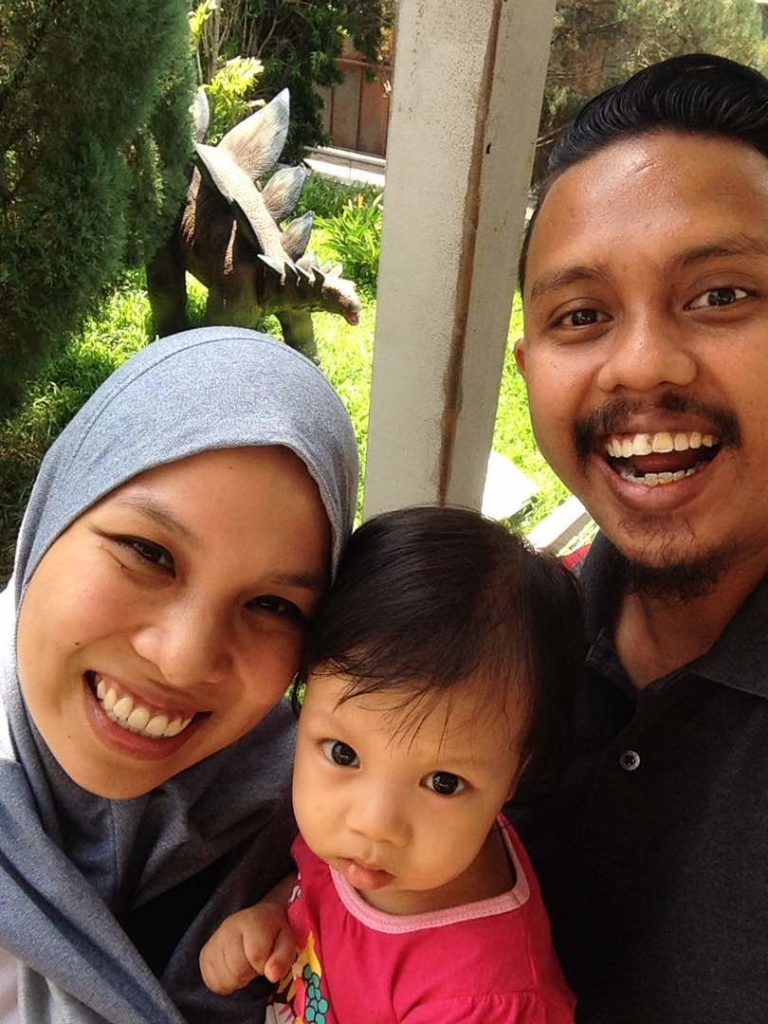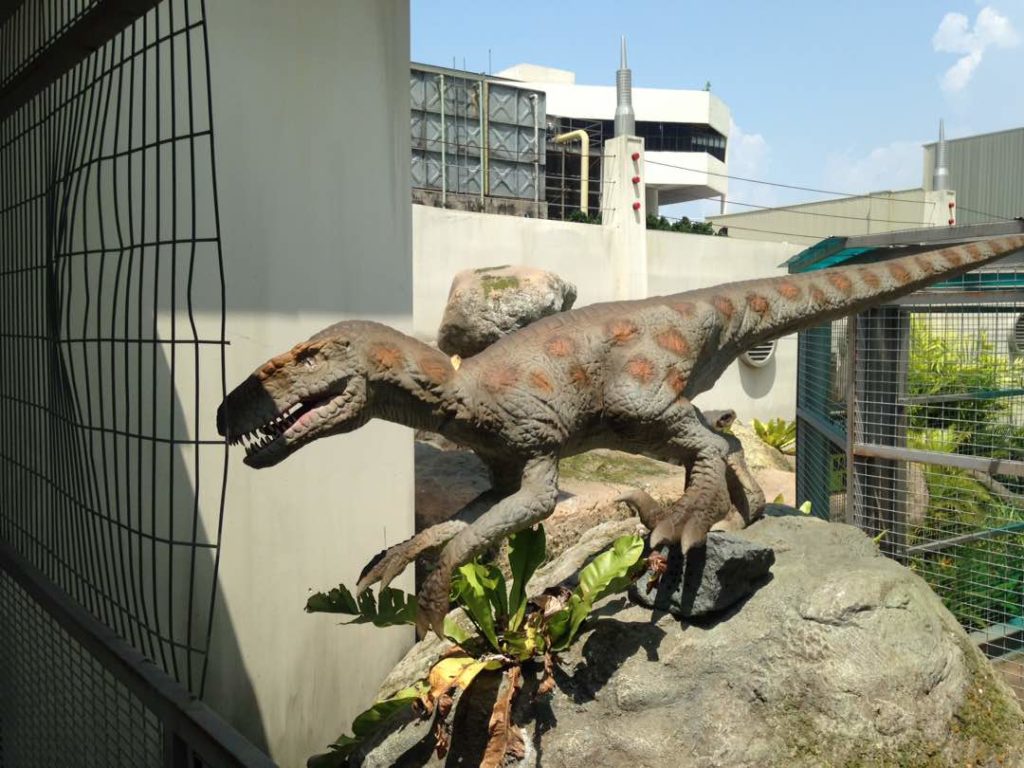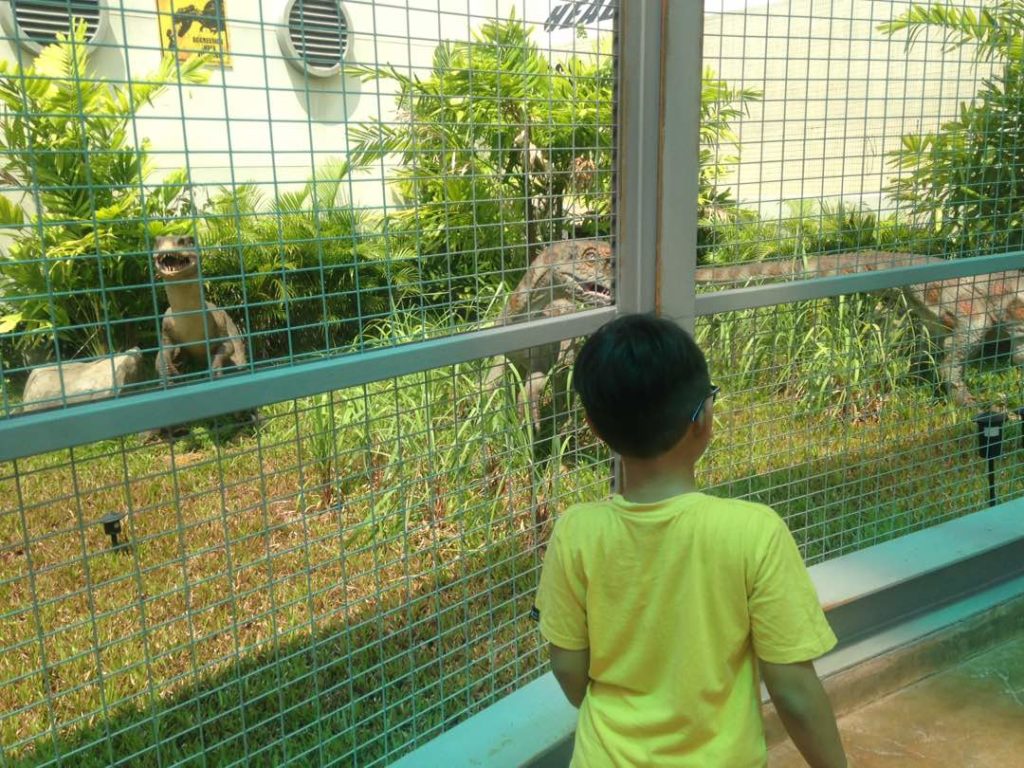 We took a bunch of videos so maybe I'll edit them and upload them. And maybe I won't.
If you have kids, I would still recommend bringing them here because it's something different to do. The boys still remember and talk about the dinosaur park. If you don't have kids and just wanna check it out with your adult friends, don't. You will be disappointed. And it's not worth the steep price tag.
Jurassic Research Center details:
Location: Level 5, The TOP @ KOMTAR, 1, Jalan Penang, 10000 George Town, Penang
Opening hours: 10am – 10pm
Ticket price: RM48 (adult), RM38 (child)
Facebook Comments