There's A Kids' Candle Art Workshop From Pixar's 'COCO' This School Holiday
School holidays are almost upon us! That means looking for fun things for your kids to do 🙂 If they're into arts and crafts, then this candle art workshop inspired by Pixar's new movie 'COCO' is perfect for them.
The Da Vinci Crafity Charity Event will be held nationwide
In conjunction with the release of Disney Pixar's latest film 'COCO', all participating Da Vinci Creative Kids branches nationwide will be holding 'COCO' Candle Art Workshops. The workshops cater to children aged 5 to 12 years old.
Kids will get to bring home a pictionary art reference book, a certificate, and their own candle, designed by them: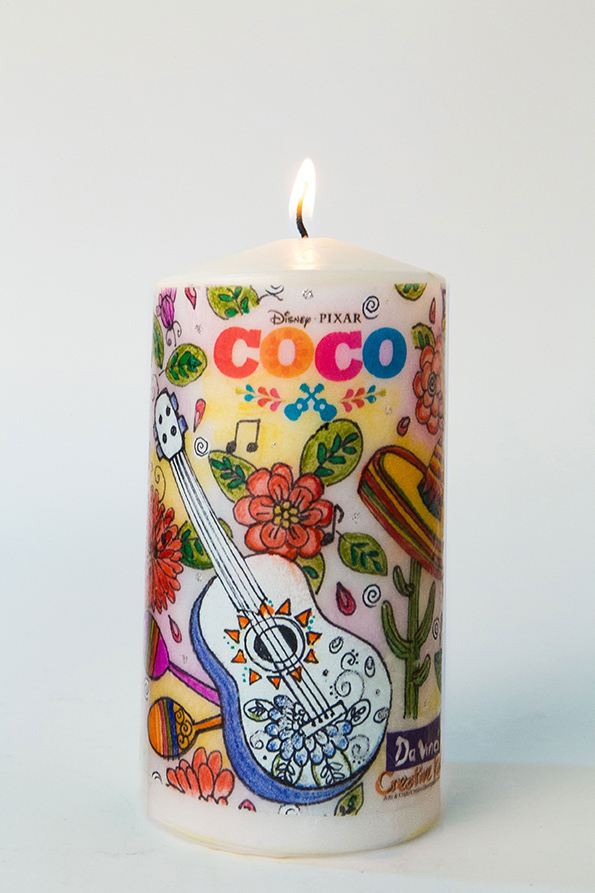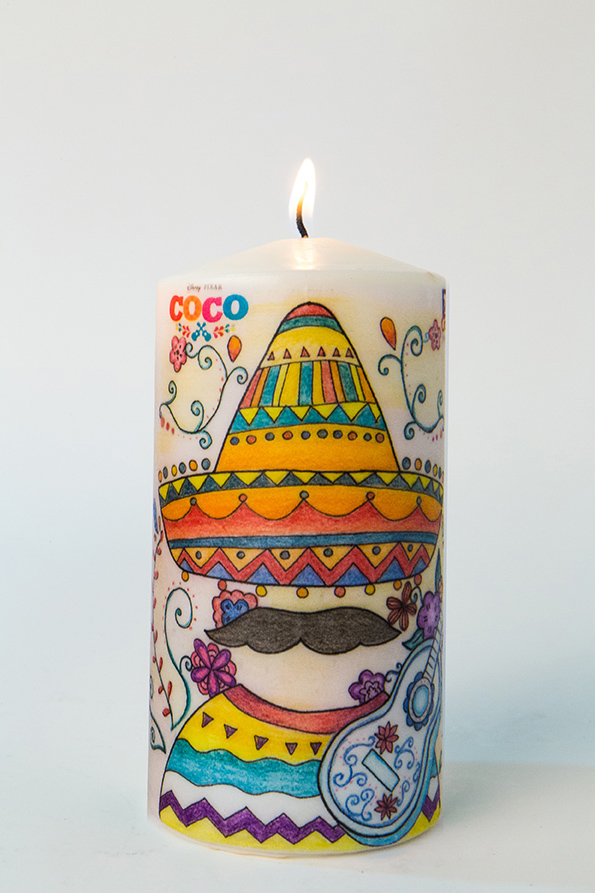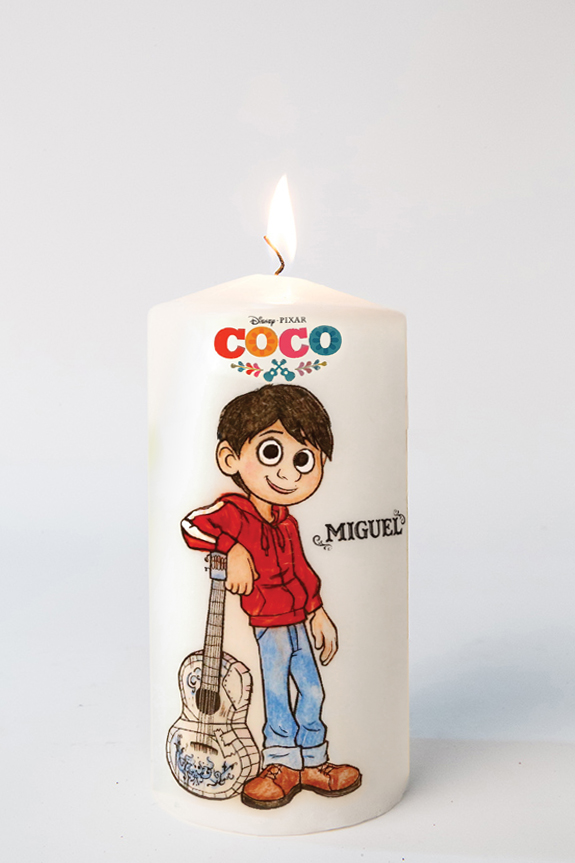 There will also be a special art auction showcasing 'COCO'-inspired artworks created by ten Da Vinci students aged 10 to 16.
The meaning behind 'COCO'
The movie 'COCO' discusses themes such as life, the afterlife, and reunion. The Da Vinci Crafity Charity event aims to raise awareness on child abandonment issues through art, and seeks to help support underprivileged newborns and children in Malaysia.
Proceeds from the art auction and RM25 per pax from the 'COCO' Candle Art Workshop will be donated to OrphanCare, a non-profit organisation committed to giving underprivileged, abandoned babies the chance to be loved by a family.
About OrphanCare
OrphanCare has a variety of different initiatives to help children. These include baby hatches to save unwanted newborns, the food bank, medical expenses for abandoned children, counselling campaigns, support for temporary foster caregiver, facilitation of adoption and much more. Find out more about how you can help OrphanCare here.
Da Vinci Crafity Charity Workshop details: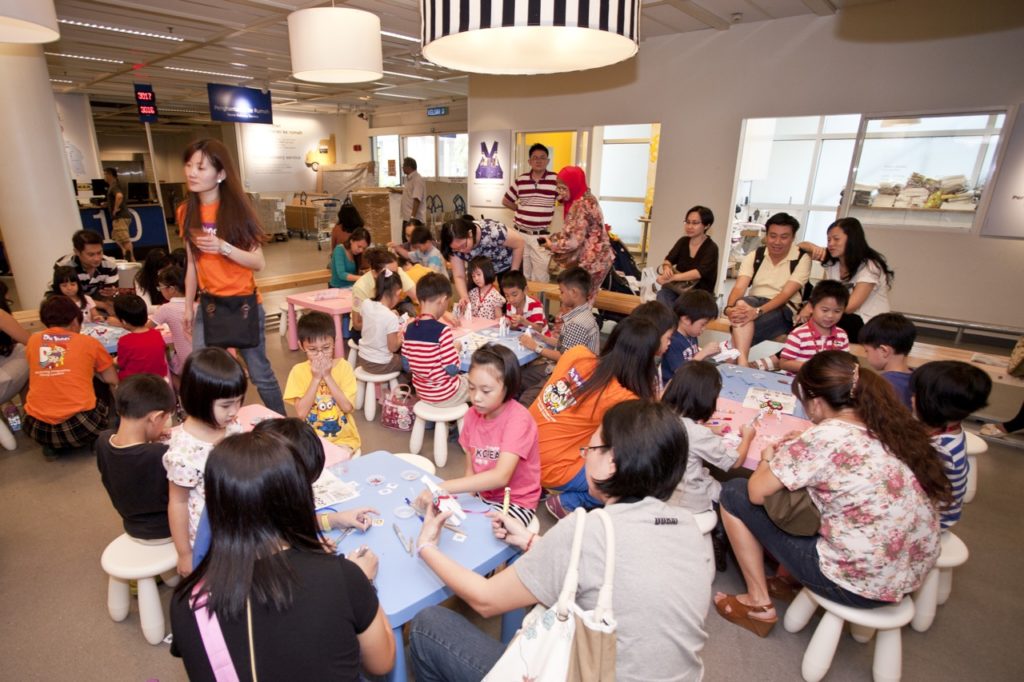 Create your own 'COCO' candle art!
Age range: 5 – 12 years old
Fees: RM55 per child (RM25 will be donated to OrphanCare)
Dates: November – December 2017
Location: Da Vinci Creative Kids branches nationwide
Contact: 03-5637 5510 / 017-689 5738 or email them at event@davinci.com.my
For more information, check out their website.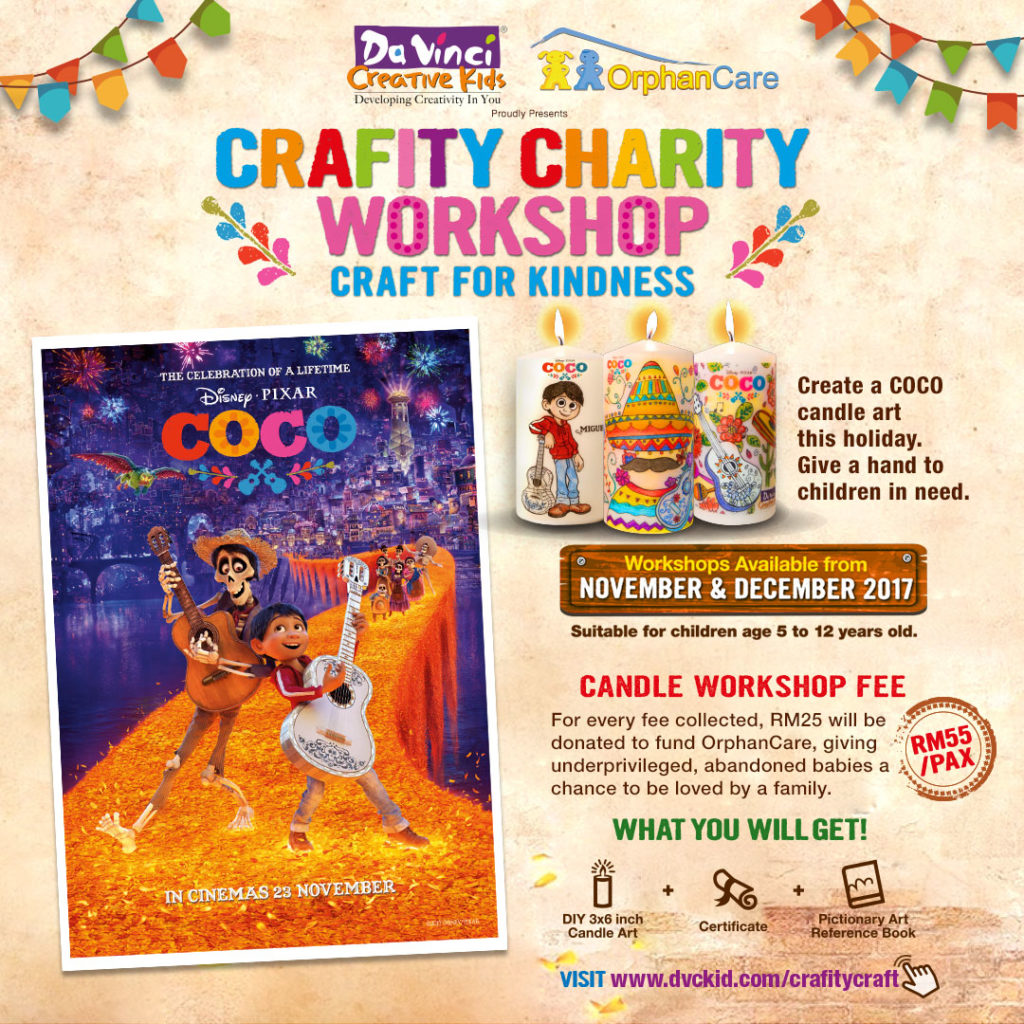 The Da Vinci Crafity Charity event is made possible thanks to its organiser Da Vinci Creative Kids. It was established by a panel of international creative educationalists and is the only children's arts & crafts school founded by The One Academy, one of the world's best art and design creative education institution. Da Vinci has drawn up comprehensive programmes that go beyond the mastery of art, setting new standards for children creative enrichment centres in the region.
If you'd like to be featured on Ninja Housewife, kindly email ninjahousewife.official@gmail.com 🙂
Facebook Comments