Here Are The Top 10 Beach Destinations For Malaysians In 2017
Looking for your next awesome beach holiday? Langkawi tops the list for the second year as the most popular beach destination among Malaysians, followed by Port Dickson then Phuket, according to a survey by Hotels.com.
Check out the top 10 beach destinations for Malaysians in 2017:
Langkawi
Port Dickson
Phuket
Krabi
Bali
Pattaya
Pangkor
Koh Samui
Cherating
Boracay
Cuti-cuti Malaysia forever and ever
I do love Langkawi and it remains the most popular beach destination among Malaysians. I guess it's the duty-free shopping and island getaway vibes.
The island also features several award-winning hotels, such as one of Hotels.com's best family hotels this year The Andaman. Look how beautiful it is!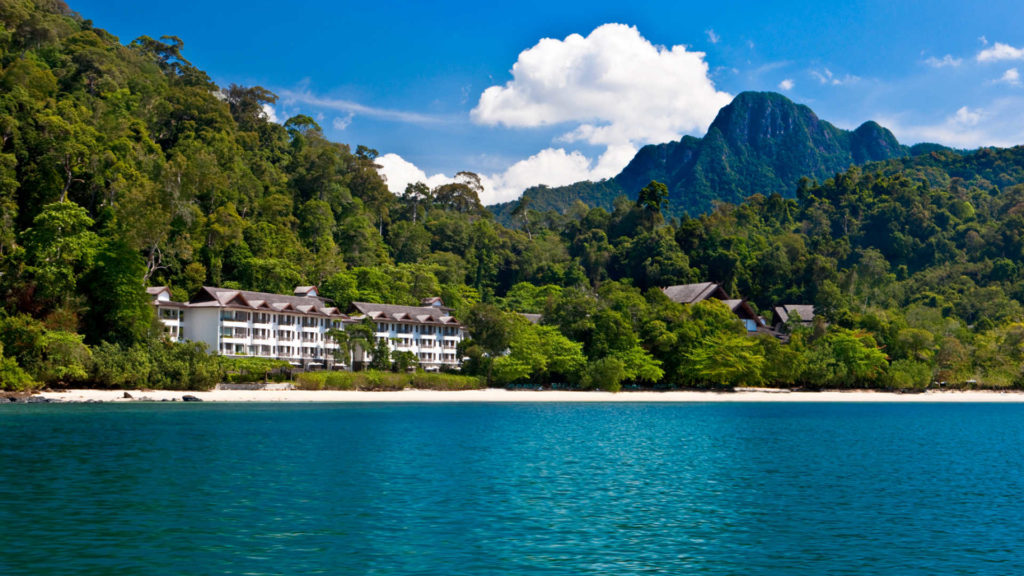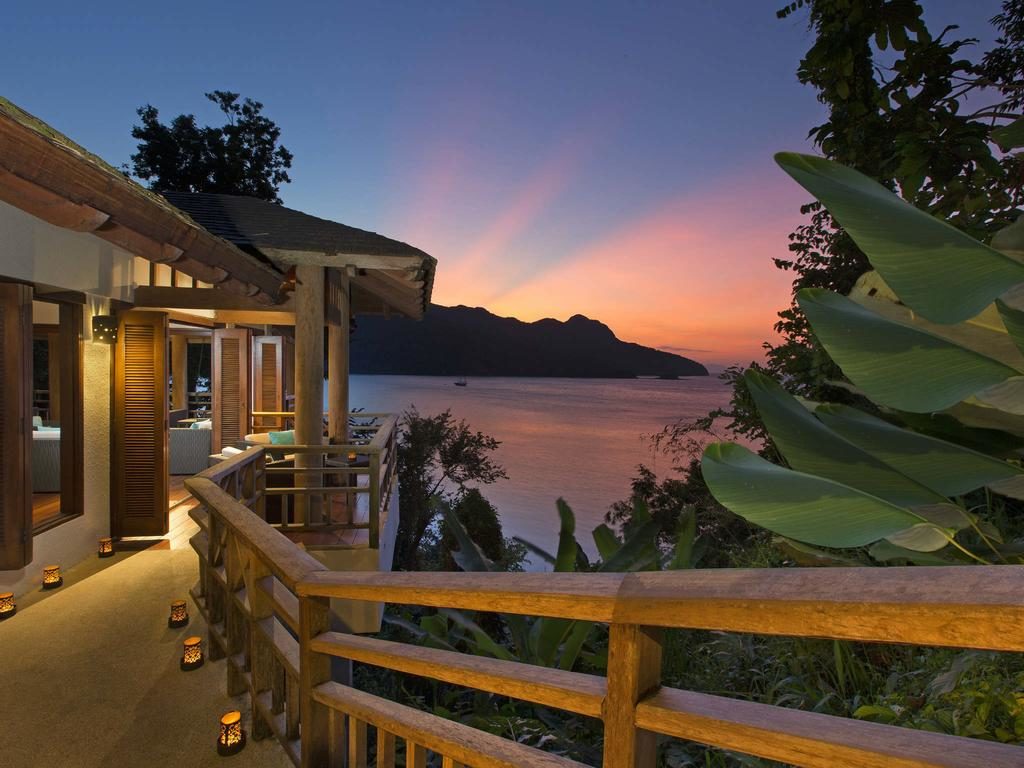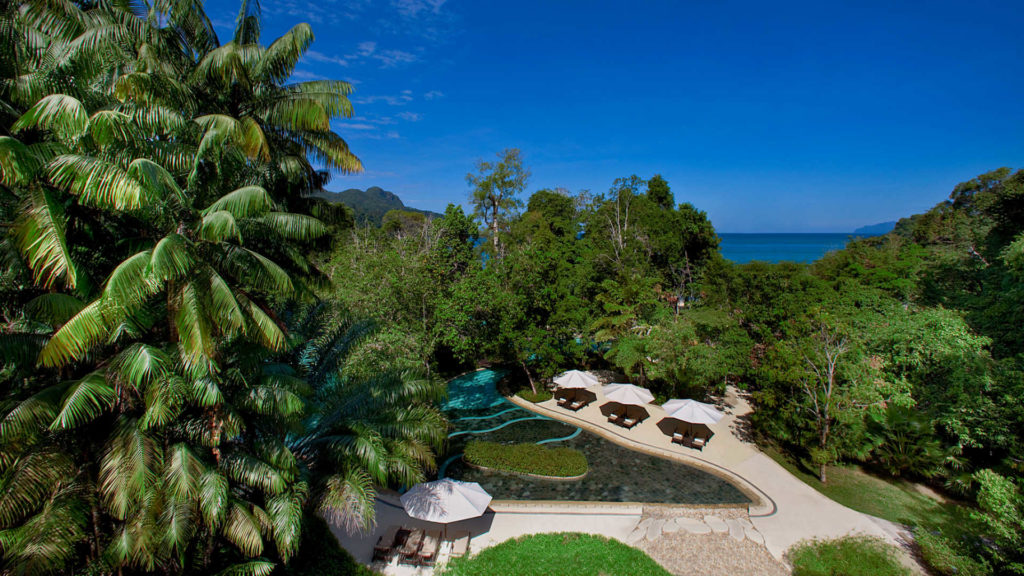 Port Dickson is the second most popular year-end beach destination searched by travellers from Malaysia this year, with its wide variety of resort-style accommodations and villas. The floating villas and private pools of Lexis Hibiscus Port Dickson is awesome. Plus it's only an hour's drive from Kuala Lumpur.
This one time when the boys were staying at my parents and Aisha wasn't born yet, Mr Ninja and I booked a 1-night stay at Lexis just for fun. It was lovely.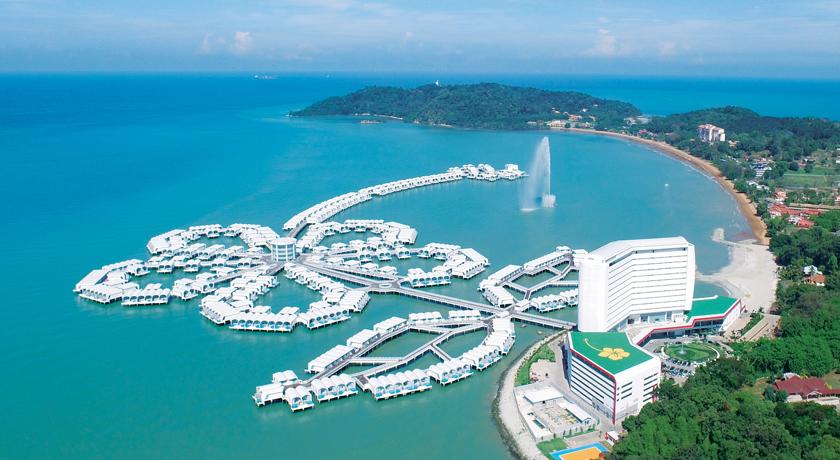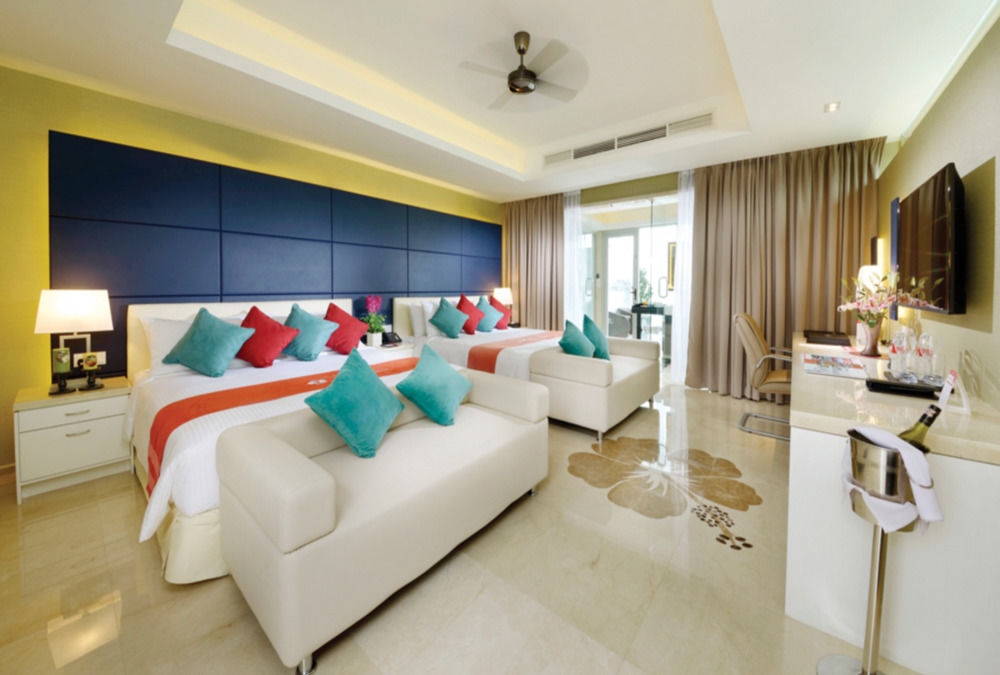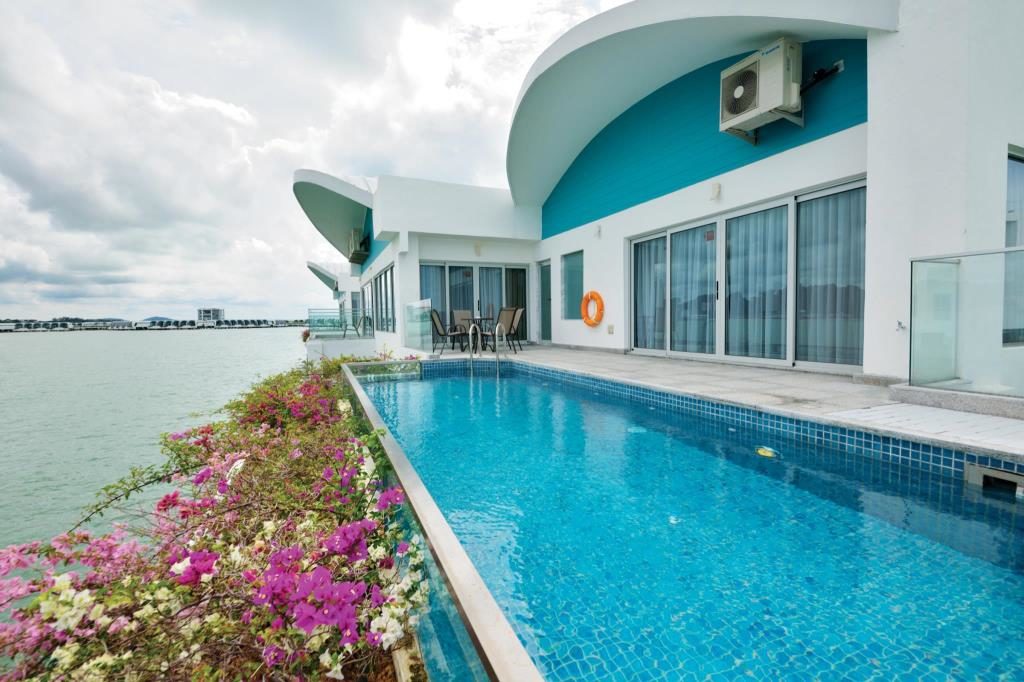 Put Bali on your bucket list
With high-quality resorts, rich culture, and gorgeous sights, there's so much more to Bali than nightlife. I really want to go to Ubud, it looks AMAZING. It's a centre of Balinese culture. Check out Tejaprana Resort & Spa, it features private villas nestled in lush tropical jungles.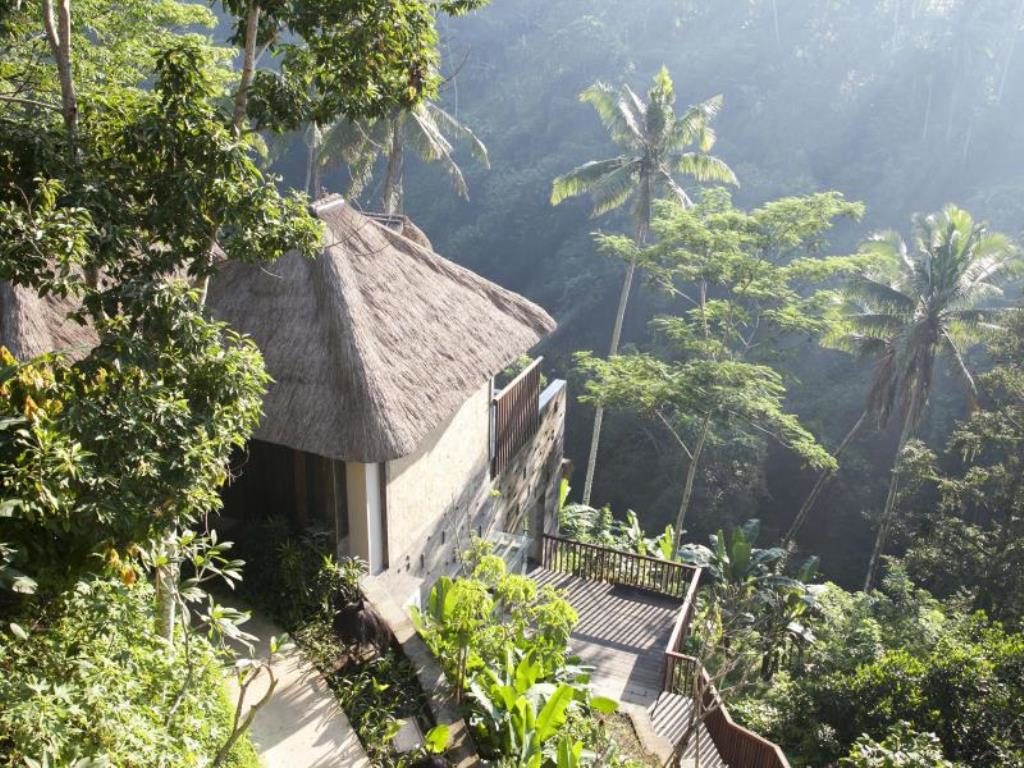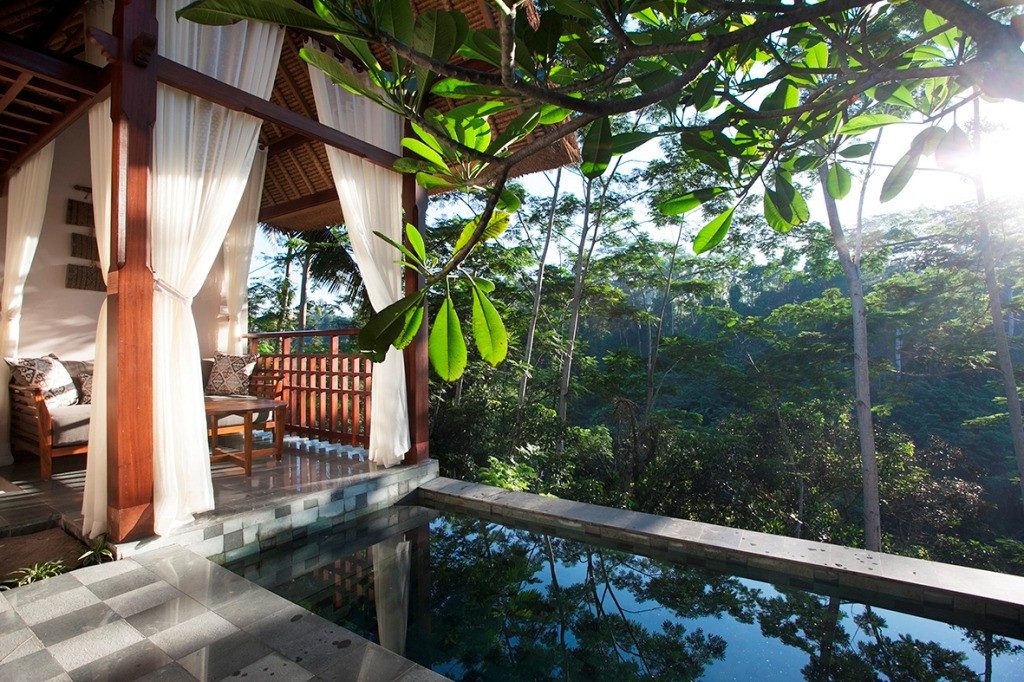 Thailand is still Malaysia's favourite overseas beach destination
Malaysians love nearby Thai beaches, such as Phuket, Krabi, Pattaya, and Koh Samui. Flights are only around an hour to three hours from Kuala Lumpur, making it the perfect weekend getaway.
Phuket remains the most popular party destination for young travellers. The island has several boutique hotels that are attracting the younger crowd, such as BYD Lofts Boutique.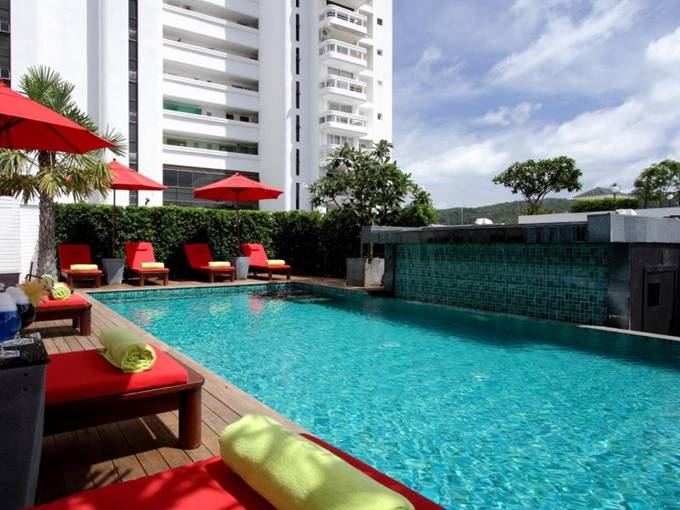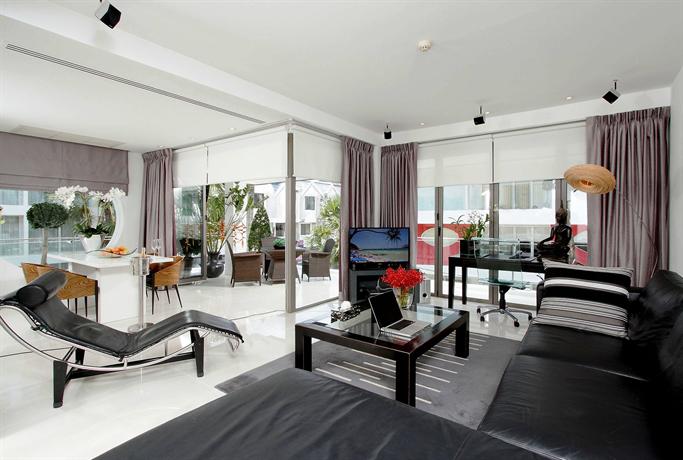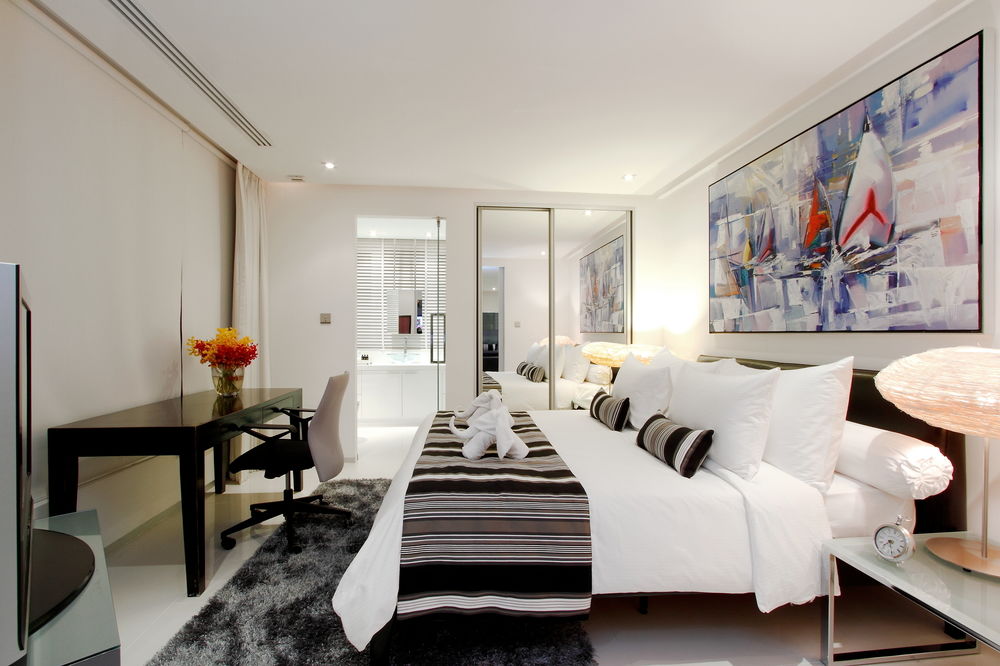 Phuket, together with other top Southern Thailand destinations such as Krabi and Koh Samui are also popular halal destinations for travellers from Malaysia, with their abundance of halal restaurants and Muslim-friendly facilities and hotels. Banyan Tree Samui features halal dining options, female-only spa facilities and alcohol-free villas.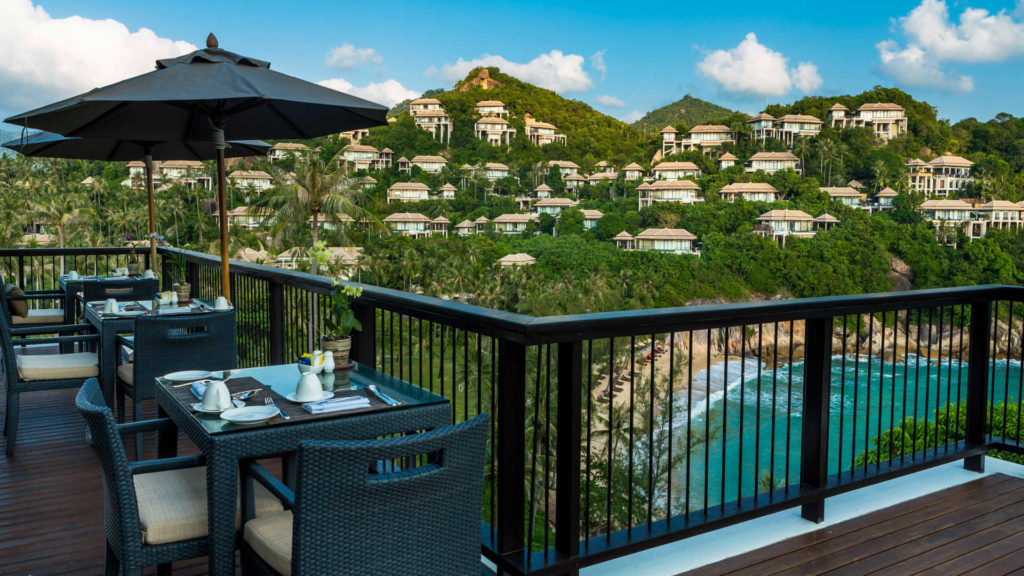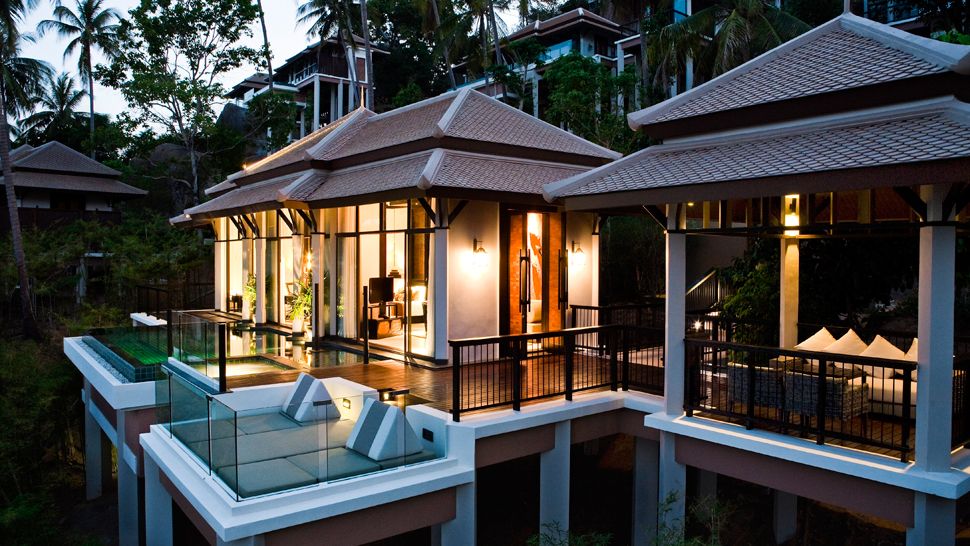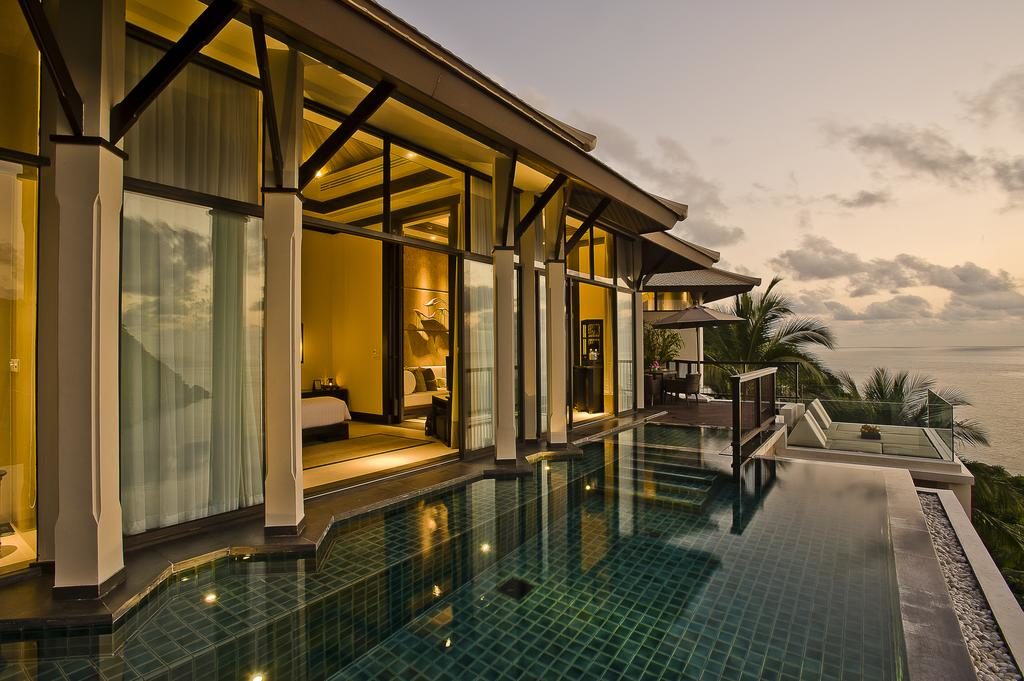 Excited about your year-end vacation now? OMG I am. Book your holiday with Hotels.com 🙂
For media inquiries, please email me at ninjahousewife.official@gmail.com
Facebook Comments