This Is What The World Looks Like To An Autistic Child
When Ayub was 5 we didn't yet know he was autistic although it was clear that he had special needs. At the time we weren't sure what those needs were. All I knew is that he was different. I mean, everyone is unique. But Ayub was unlike any other child I had ever met.
He sees the world in a way we cannot fully comprehend. It shows in the way he finds elegant solutions to unusual problems, the way he creates and builds, the way he plays and interacts with people and objects around him.
Anyway, I found some old photos that Ayub took when he was 5-years-old. I think they're beautiful. I am obviously extremely biased.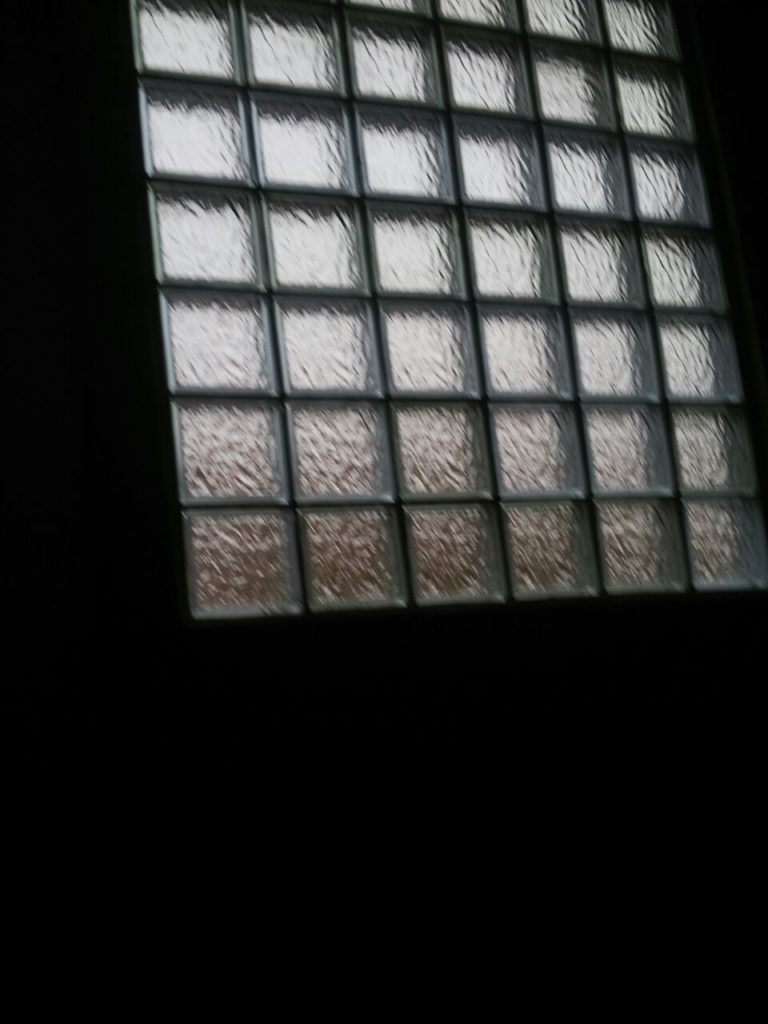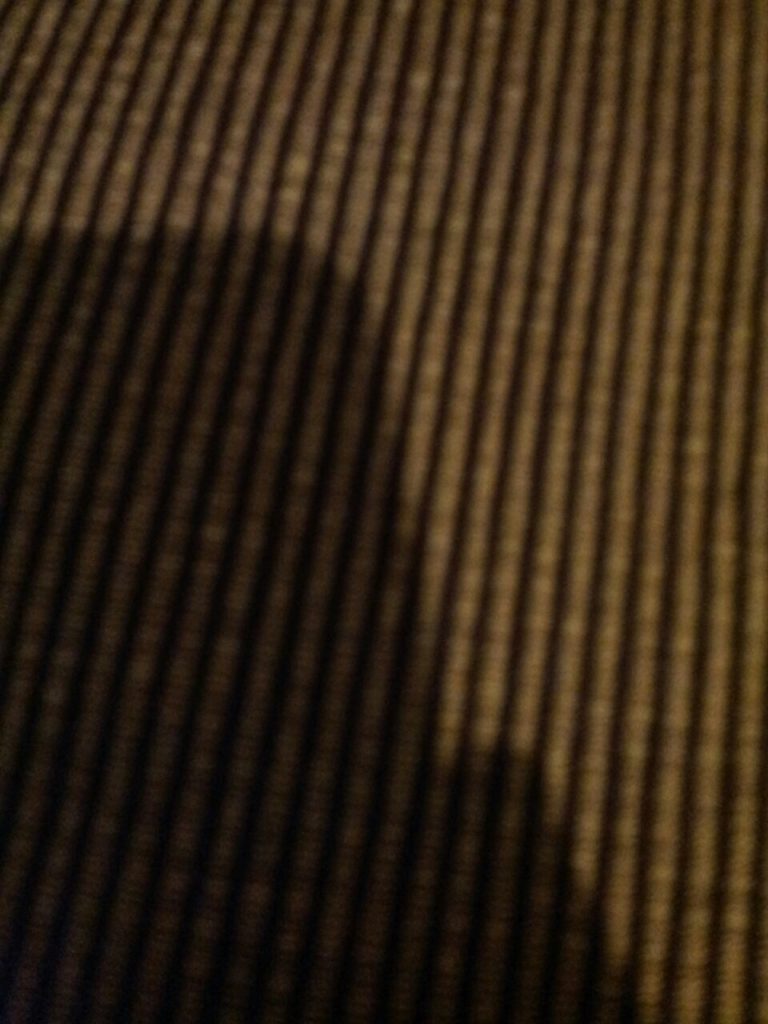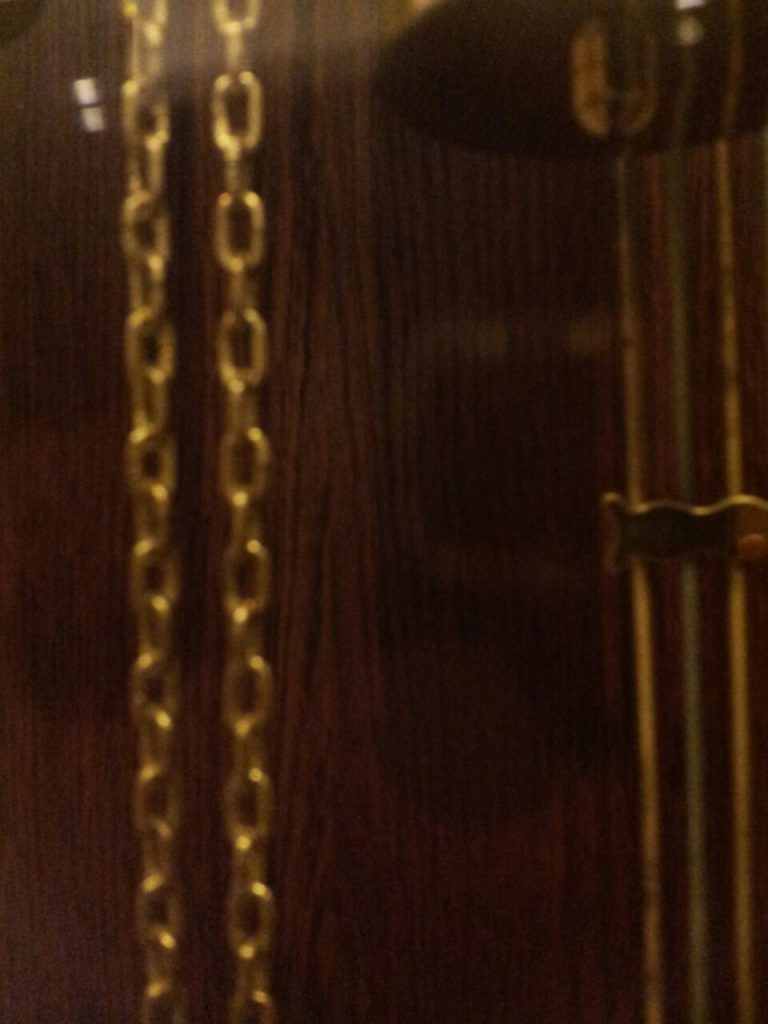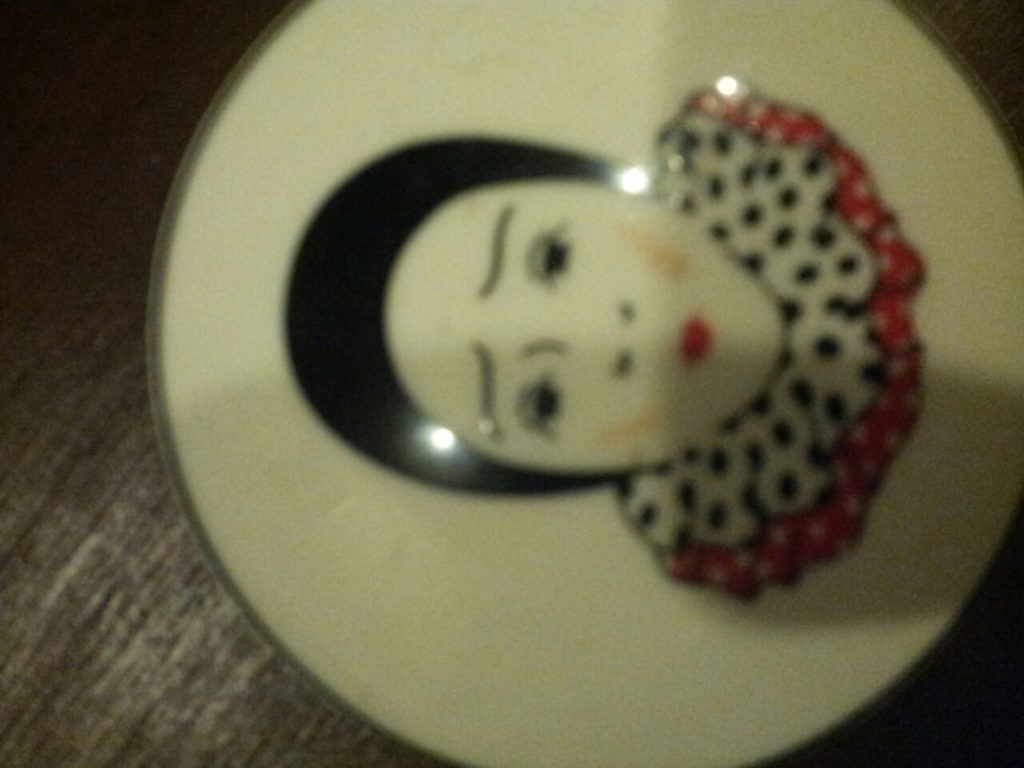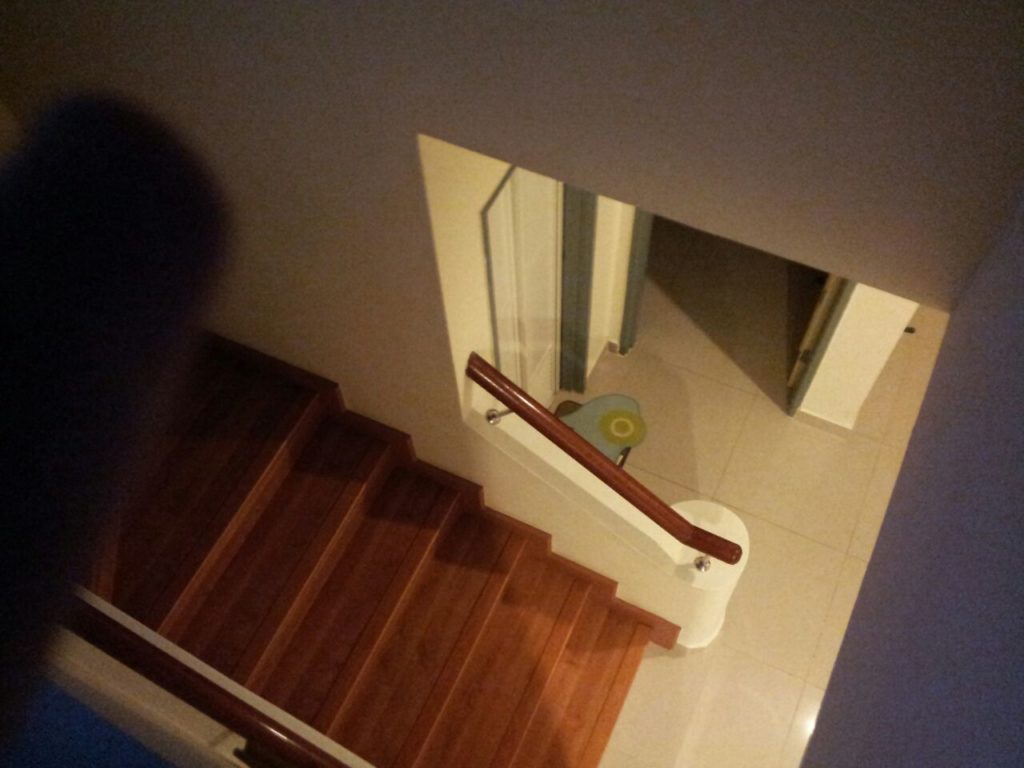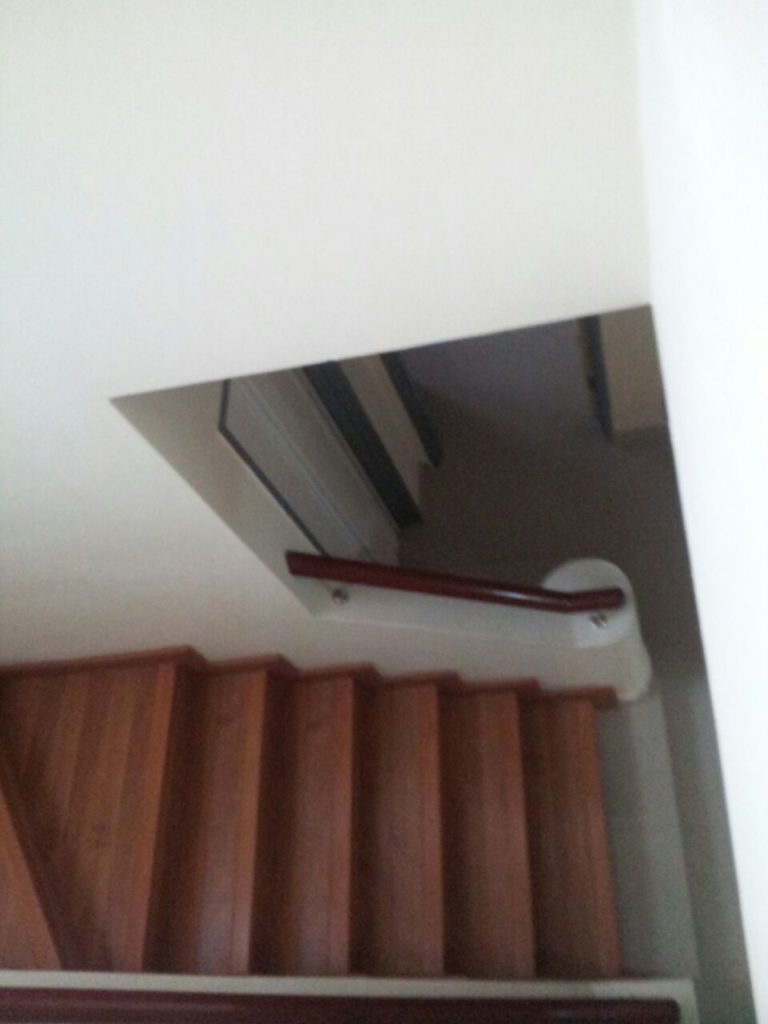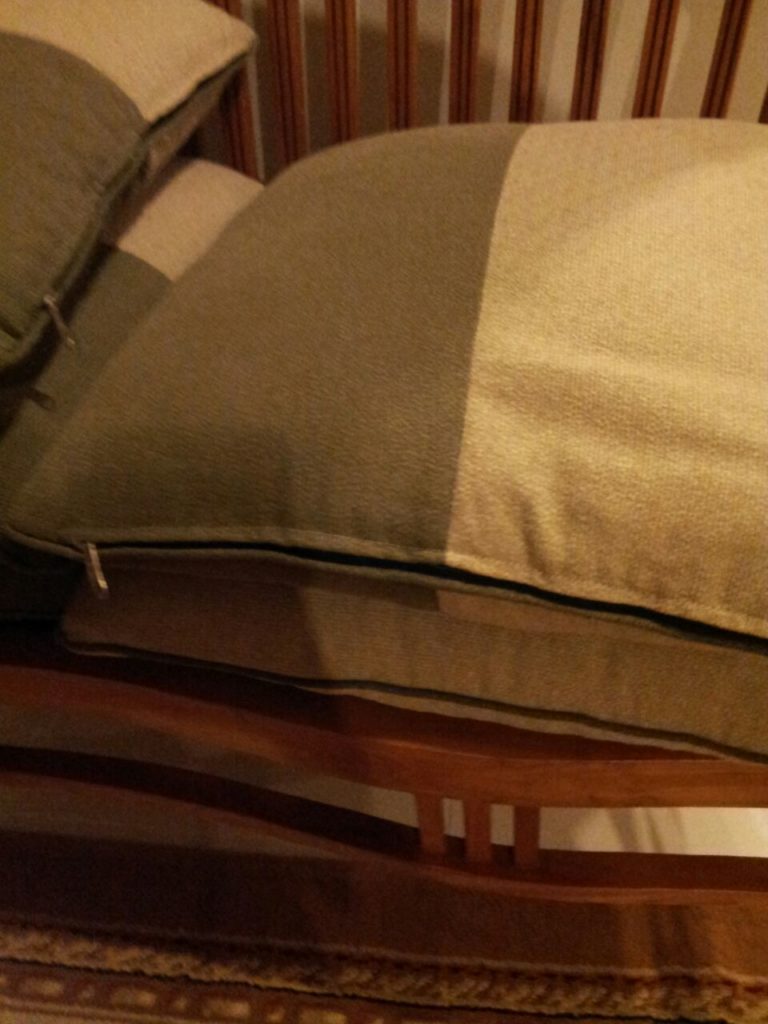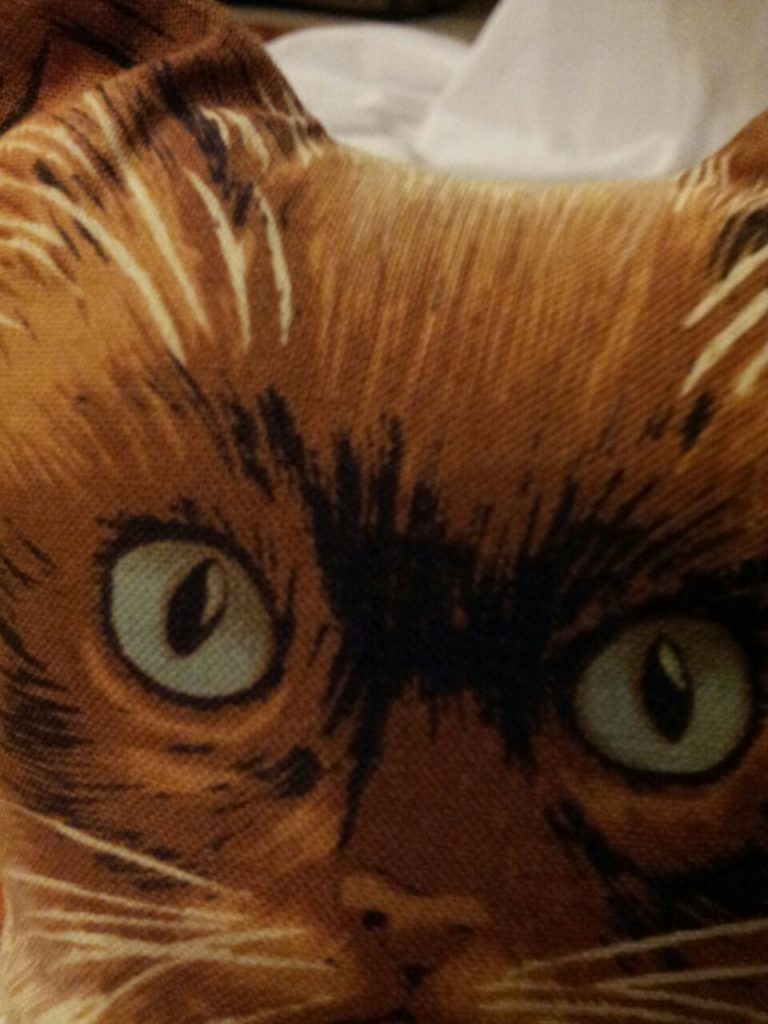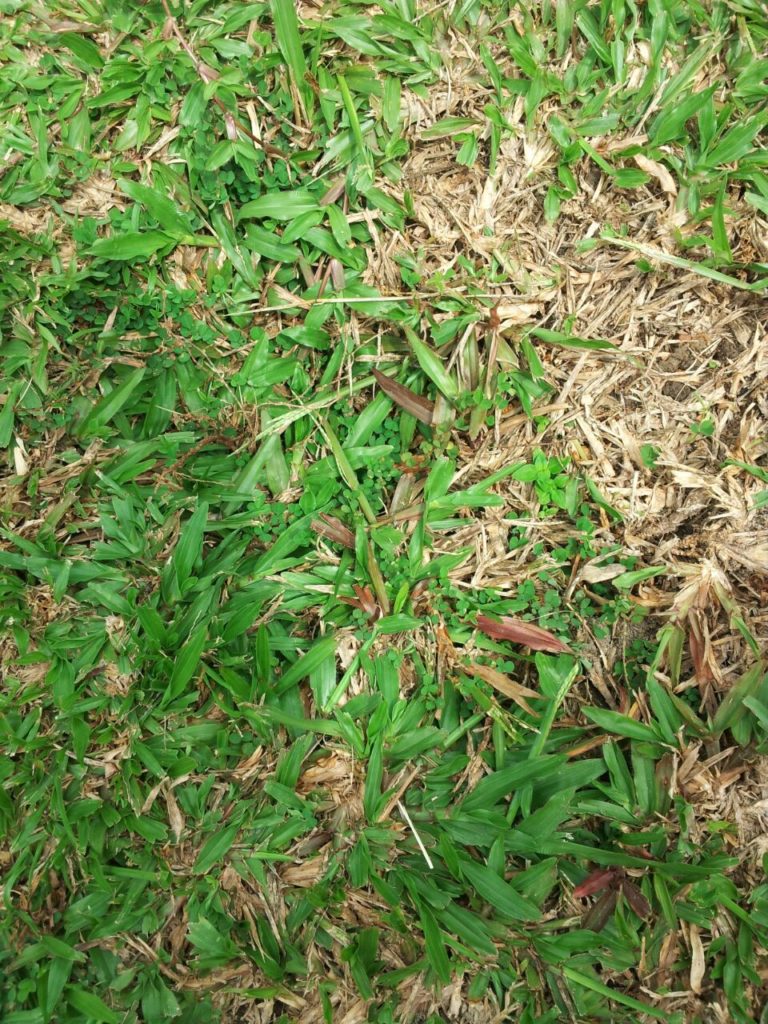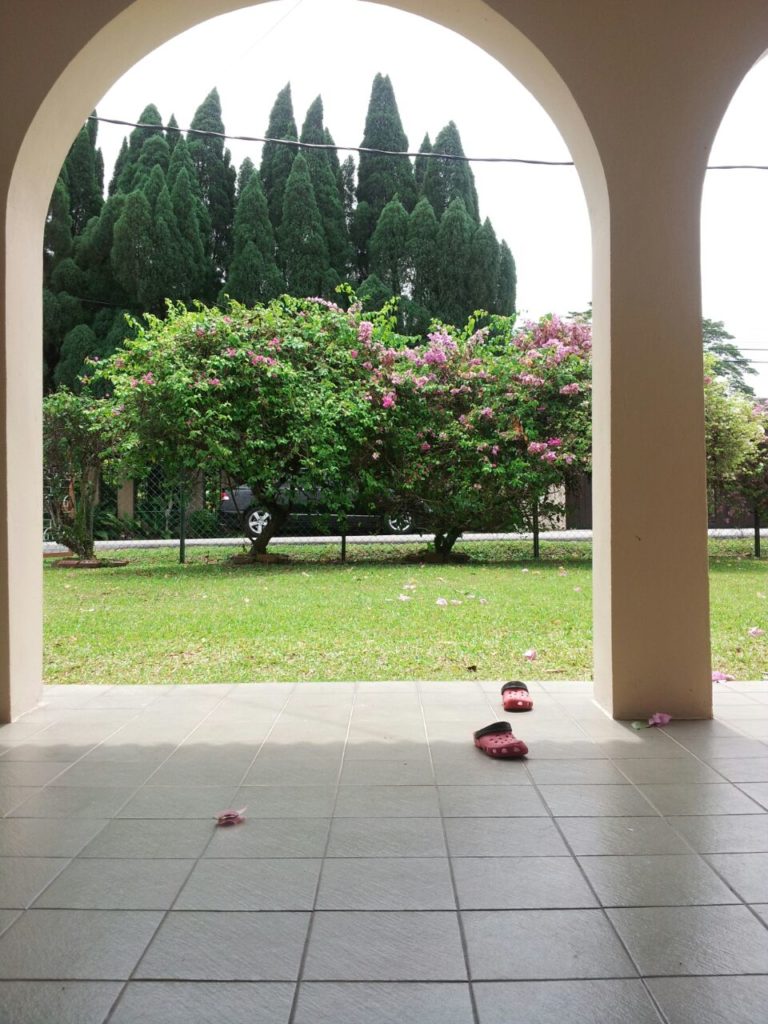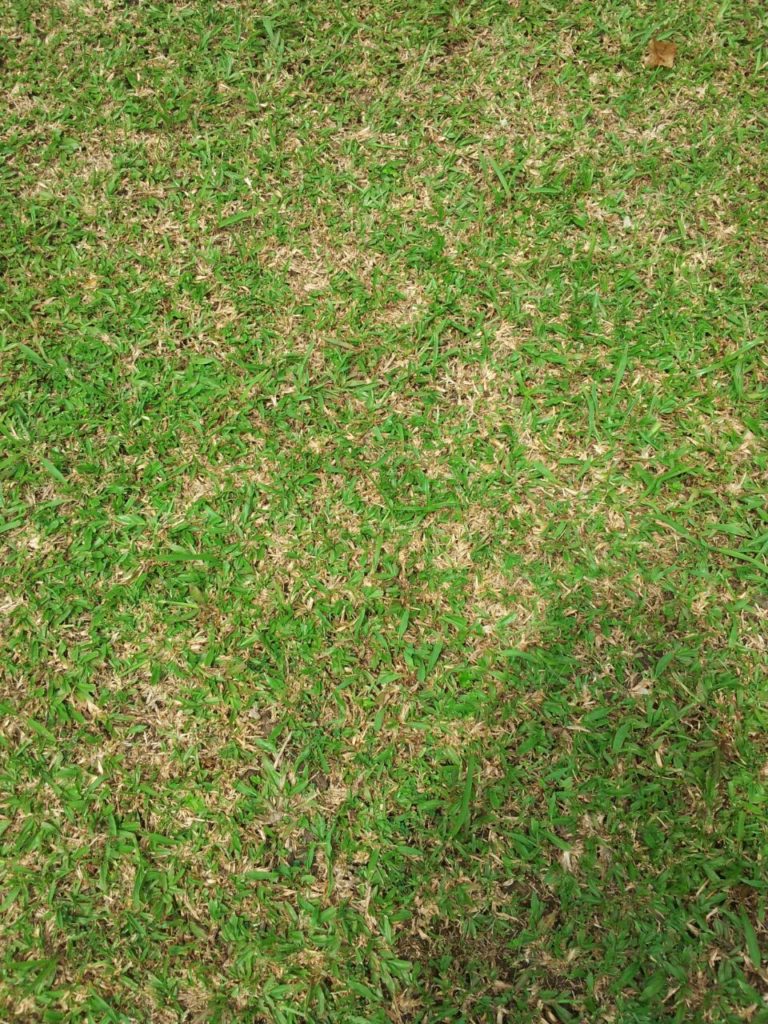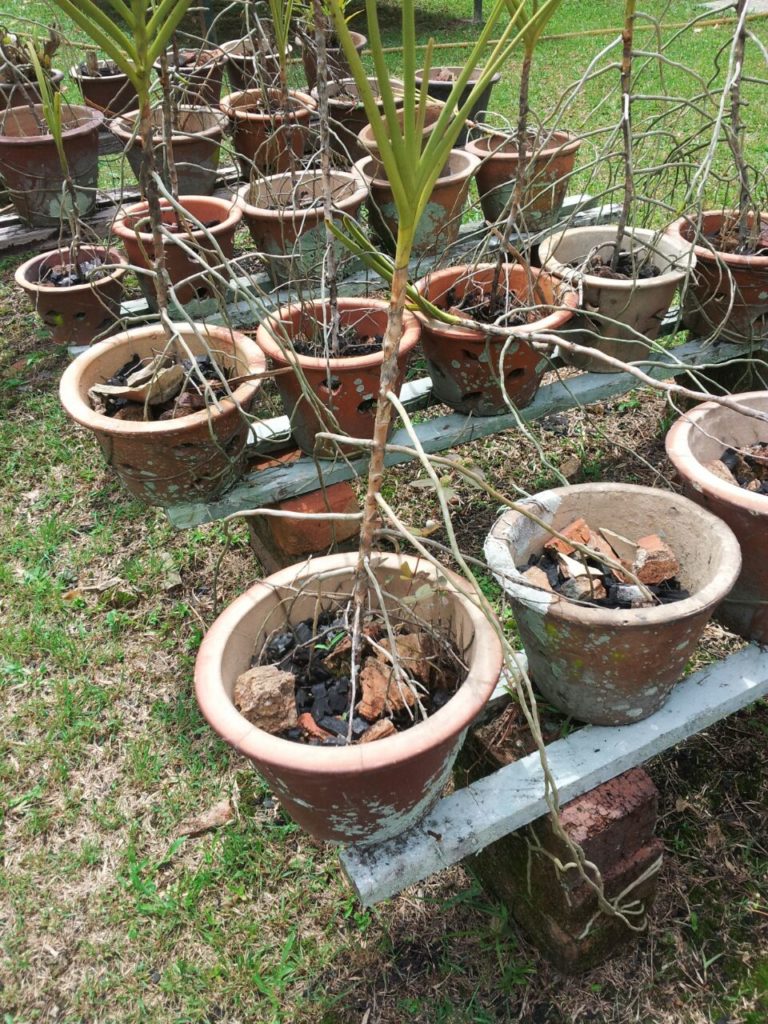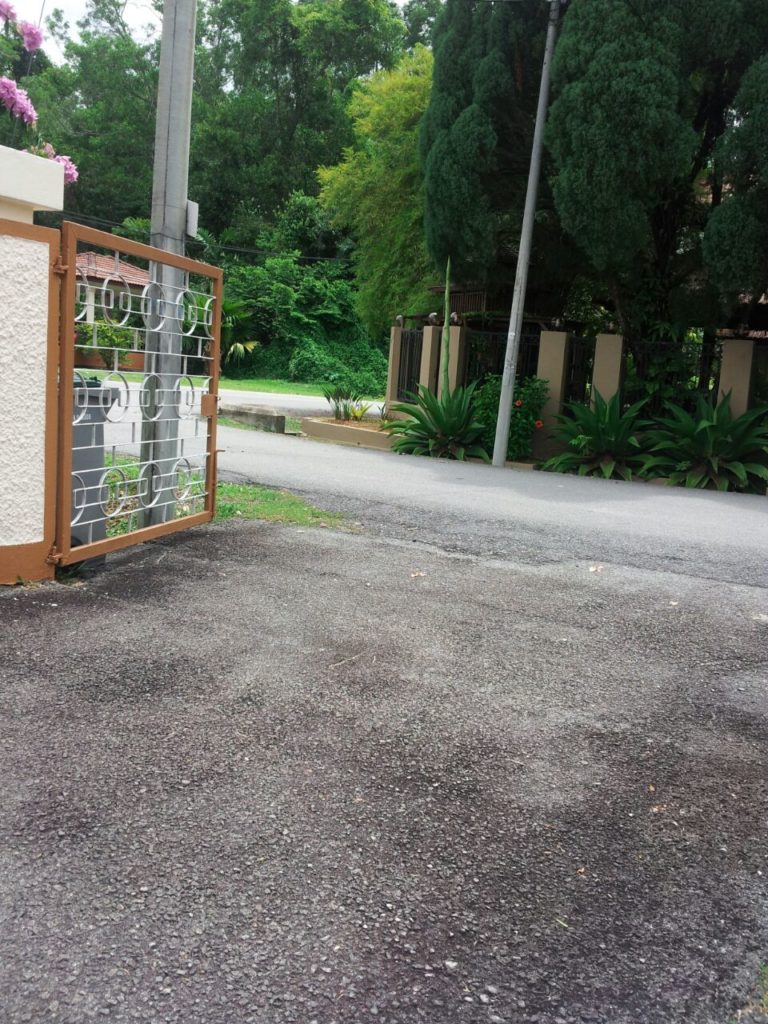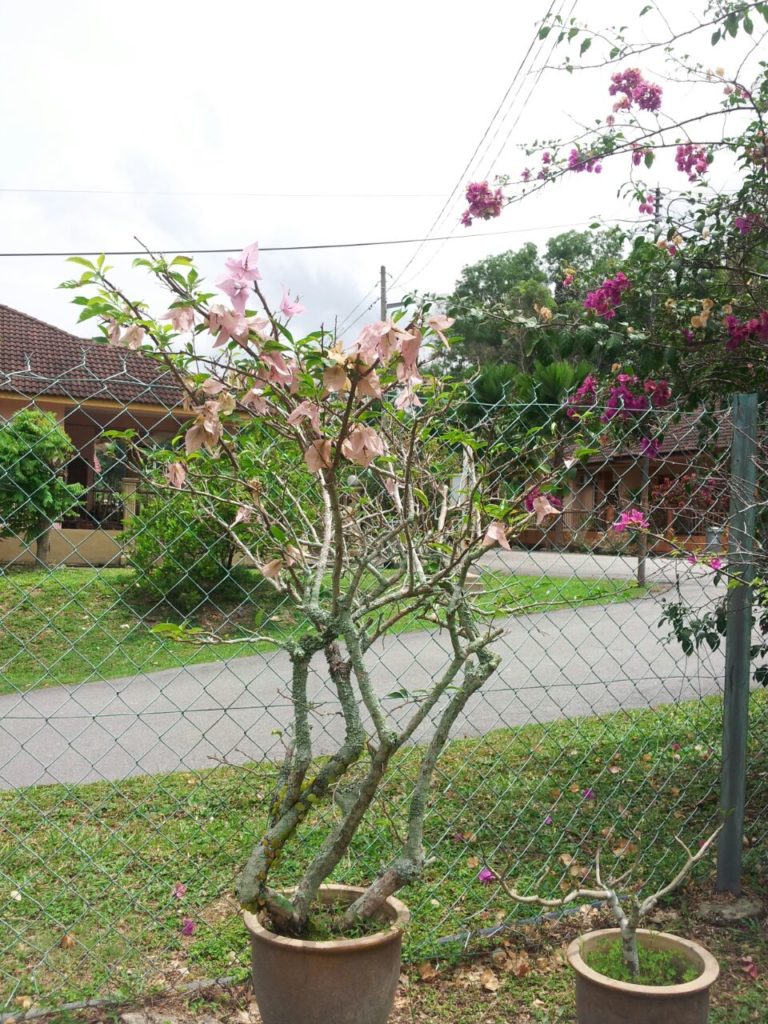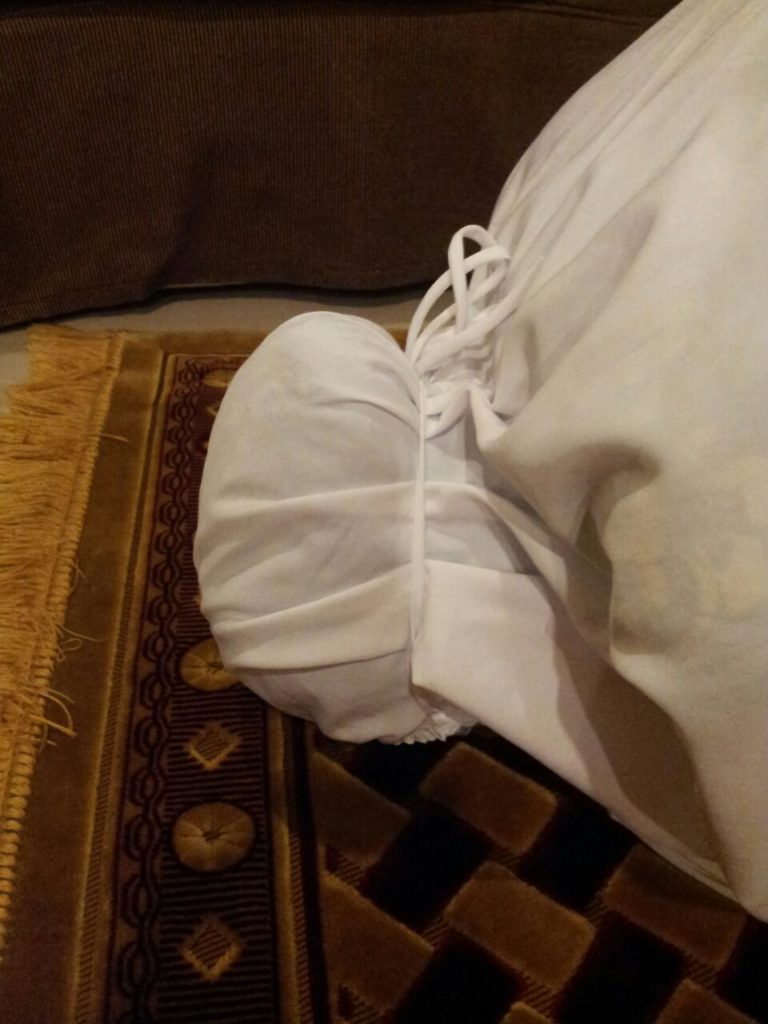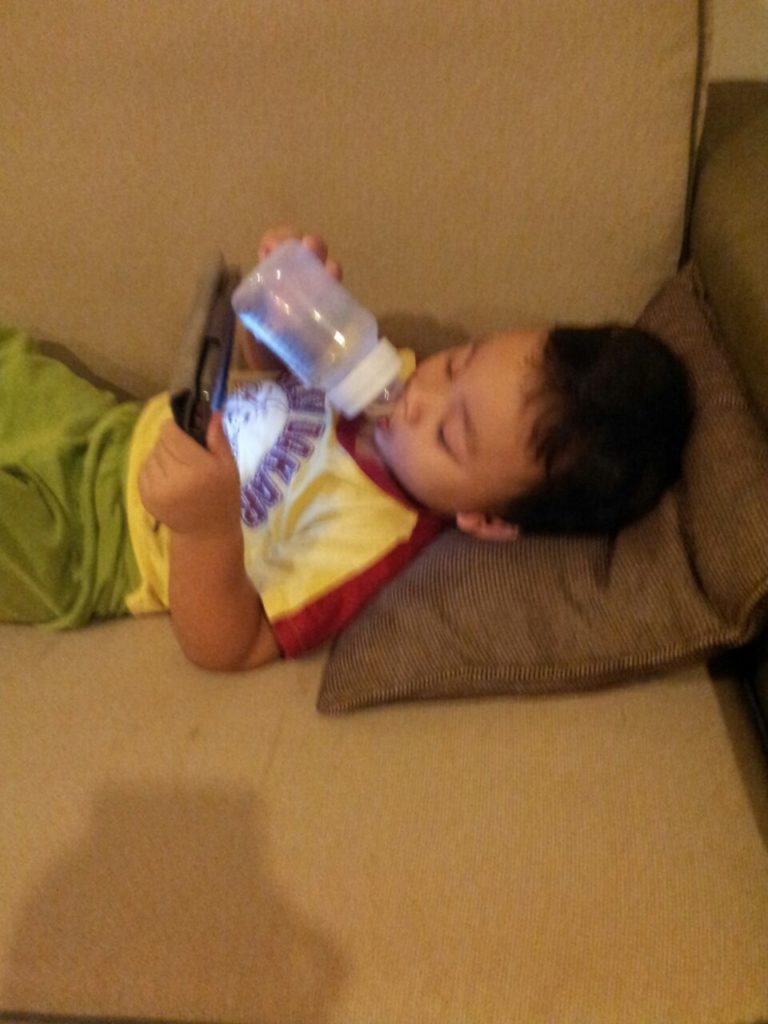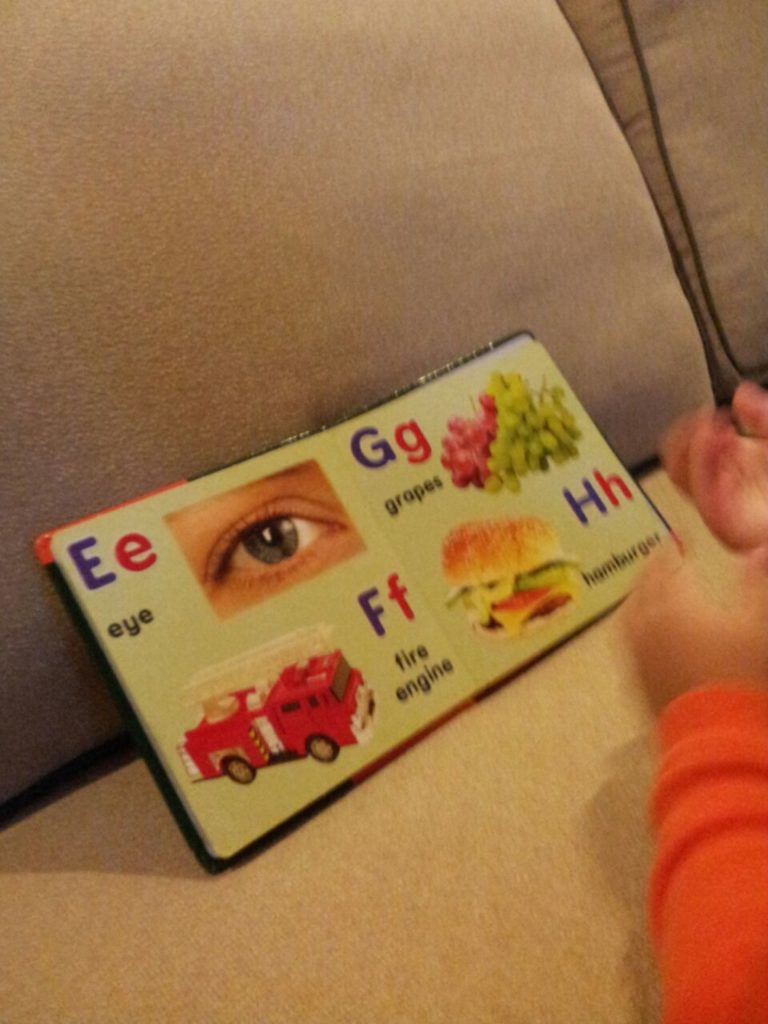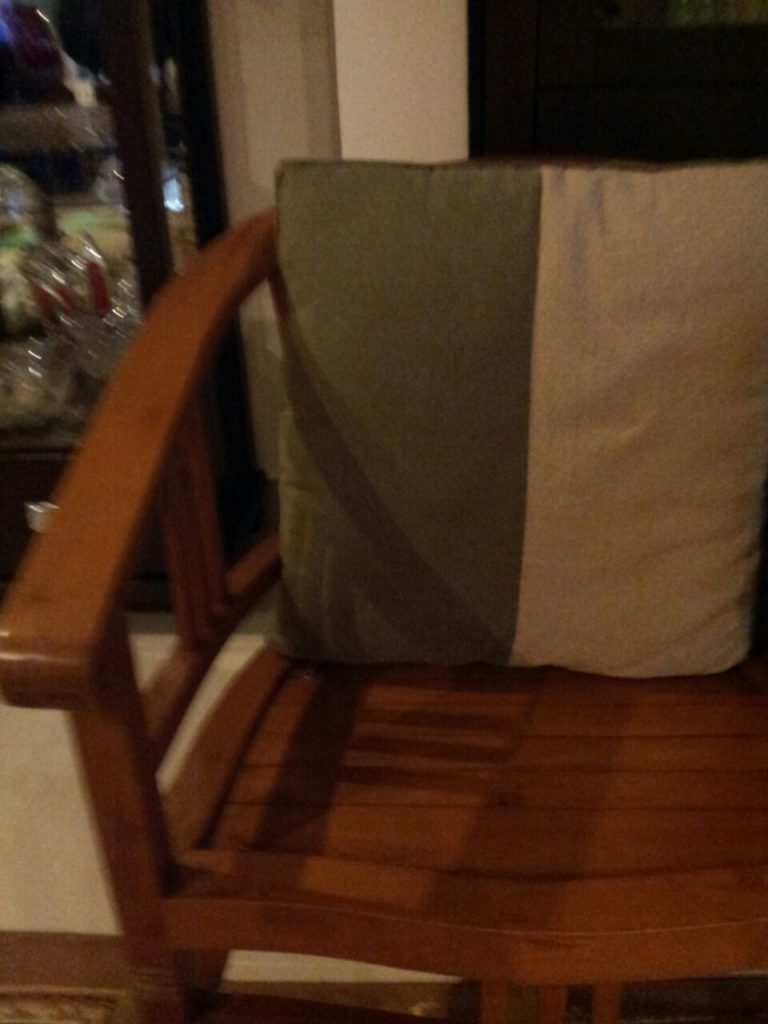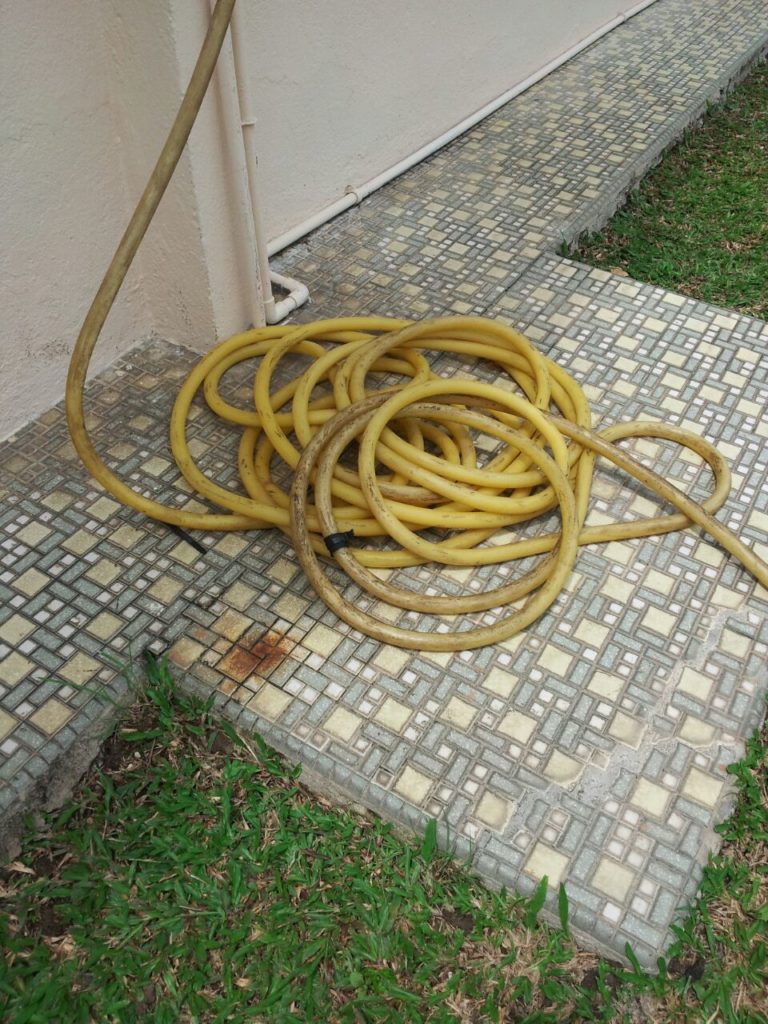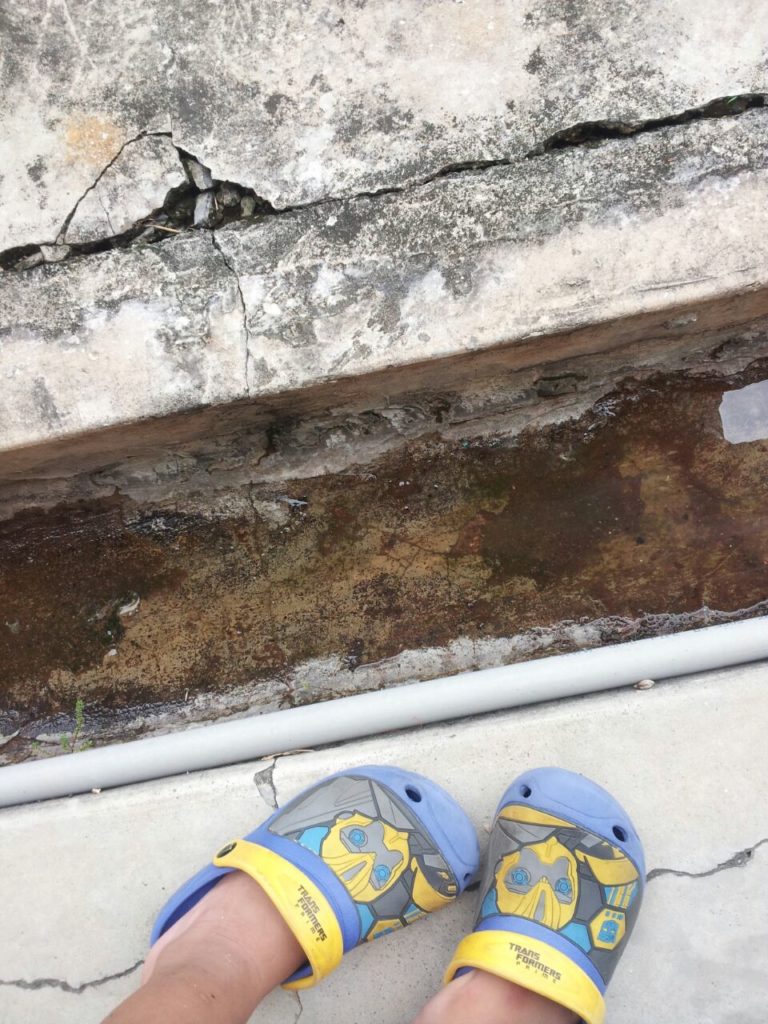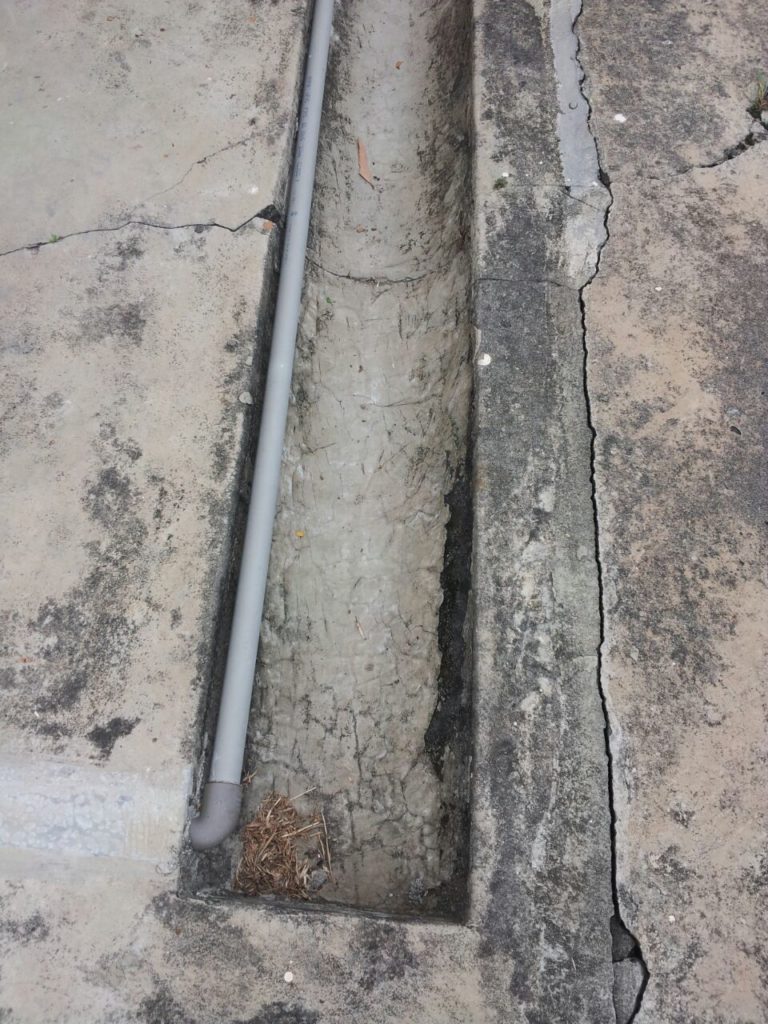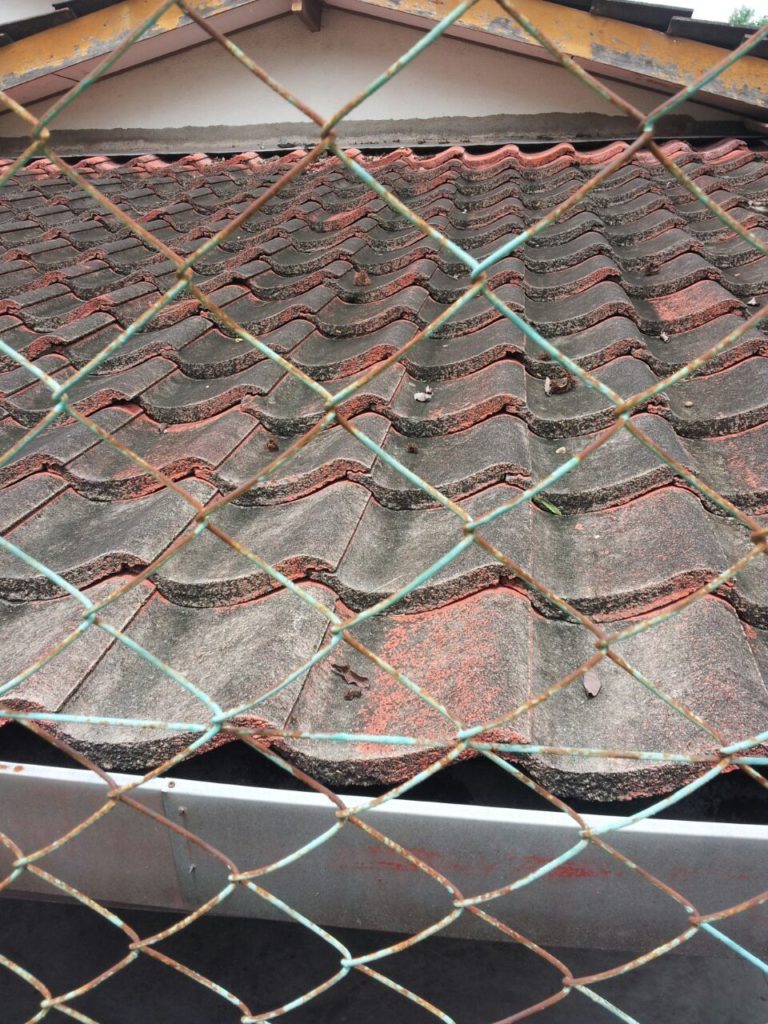 I don't know. Maybe they're nothing special. Maybe all 5-year-olds take these kinds of photos. Maybe.
But I do know that Sulaiman is 5 now and he's never taken pictures like these.
What I love about these pictures are not just that Ayub took them, but his thoughts behind each shot. The fact that he thought these moments were important enough to capture. I asked him now, three years later, why he decided to take these pictures. He says, "I don't know why but I just think they're so nice and special."
I love the way you see the world, Ayub. And I think you're so nice and special too.
Facebook Comments