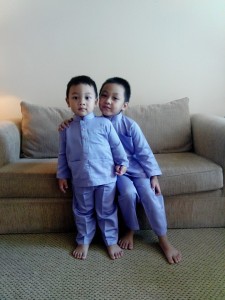 My little ninja munchkins.
I created a separate website for them called Children Speak Funny. Do check it out. I think it's hilarious. Obviously I am incredibly biased.
Ayub
Ayub's favorite things include cars, guns, zombies, fighting, angry birds, soldiers. Ayub only eats 5 things: rice, fried chicken, noodles, cereal and chocolate. And he can eat those five things over and over again, every day. Which is actually what he does.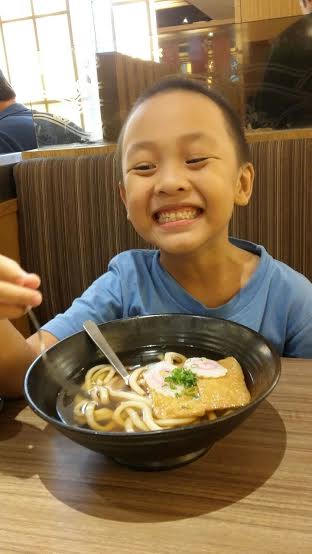 Ayub is special. He sees things from a different perspective. I don't think many people understand him. He learns in a different way and thinks in an amazing way.
His imagination and creativity is unparalleled to anyone I've ever met. He can build whole cities out of virtually anything that's around him for his "good guys" toys to defend against his "bad guys" toys. His Lego creations take on a life of their own.
Ayub is never bored and lives in his own world, which is a paradise of creative sparks, intrigue and curiosity.
When we first moved to our condo, we had no tv or internet, and only a handful of toys. I woke up one morning because Sulaiman wanted to play and found ayub sprawled on the floor drawing his creations.
Sulaiman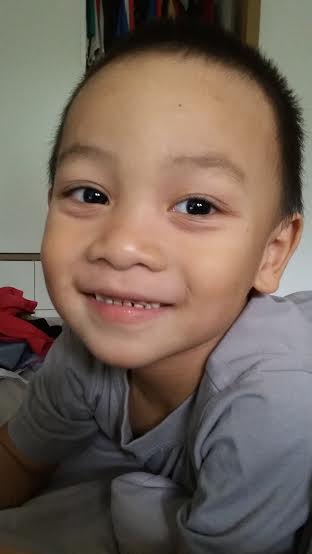 He started walking when he was 9 months old, and speaking shortly after that. He's friendly, good-natured and everybody's favorite. Sulaiman loves ABCs, 123s, colors, shapes, days of the week and months of the year. We call him our little nerd.
And when I say shapes I mean from circle and square to dodecahedron and parallelogram.
Sulaiman loves food, music and people. He learns incredibly fast and academically is well ahead of his peers.
He's sweet and incredibly funny. I call him a joker. Always pulling pranks and making silly faces. Drives Ayub nuts but the hubby and I will be rolling on the floor in fits of giggles because of him. Sulaiman is a true entertainer.
Aisha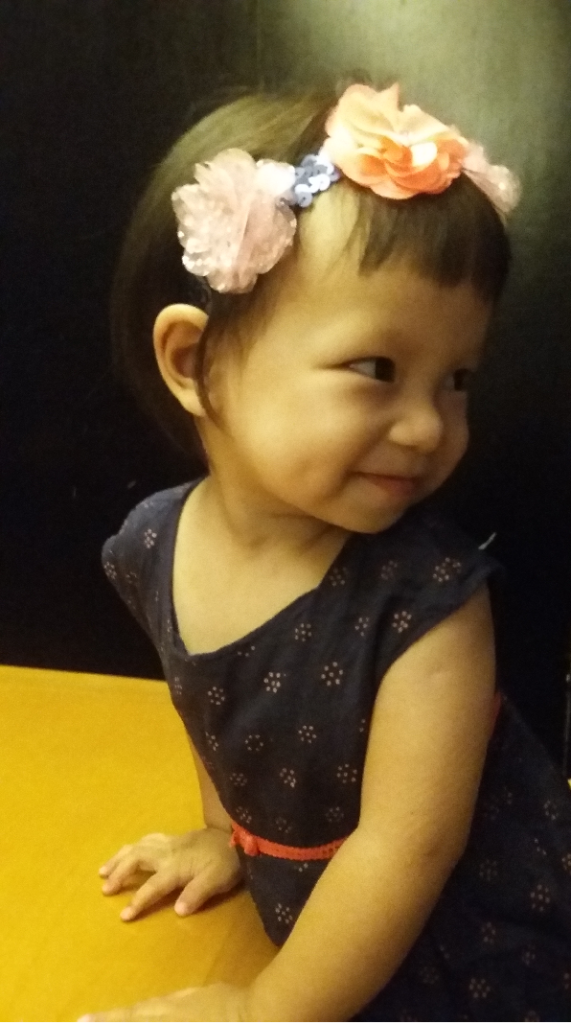 Aisha is my baby girl. Fierce, temperamental, and incredibly smart, she runs the household and rules the boys. She understands everything but can only say four words, "bird," "baby," "bubble," and "Mama."
She knows how to twist everyone around her little finger, always getting her way. Her naughty face and cheeky smile is a joy to come home to every day. Learning new tricks daily, she's working hard to keep up with her two big brothers, who she absolutely adores.
Back: Meet The Ninja | Get in touch!