Hokkaido Pumpkin Cakes From Japan Look Like Actual Pumpkin
My mom's friend came back from vacation in Japan and brought a box of Hokkaido Pumpkin cakes for her. They are so fancy and tasty and look exactly like real pumpkin slices. Oh Japan, only you can make such marvelous creations. I am in awe.
It looks just like actual pumpkin guys. I cannot get over it. The green "skin" is white chocolate, I think. It tastes super yum and has this firm, creamy texture. The cake is soft and fragrant and delicious. It's actually lots of thin layers of pumpkin cake.
I could eat this all day every day for the rest of my life.
Unfortunately I had to share the pumpkin with my pumpkin.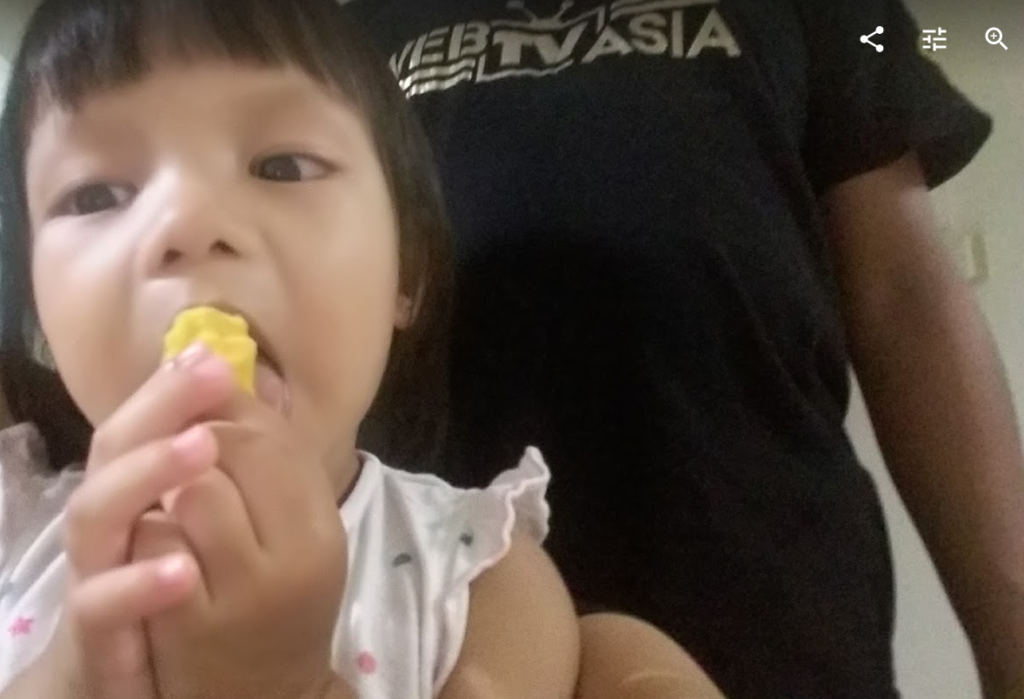 Facebook Comments